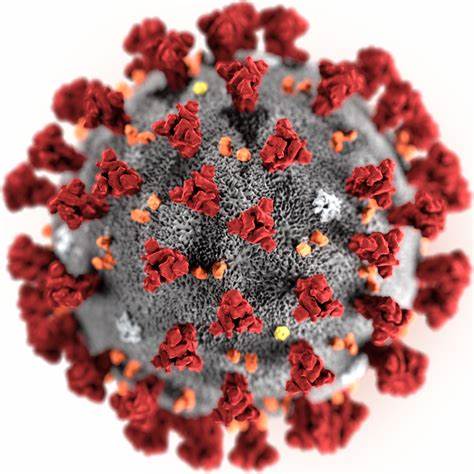 A lovely ICU nurse recently tested positive for Covid-19 around 8 July, even though she was wearing PPEs (my heart goes out to these brave heroes who care for those of us in ICU).…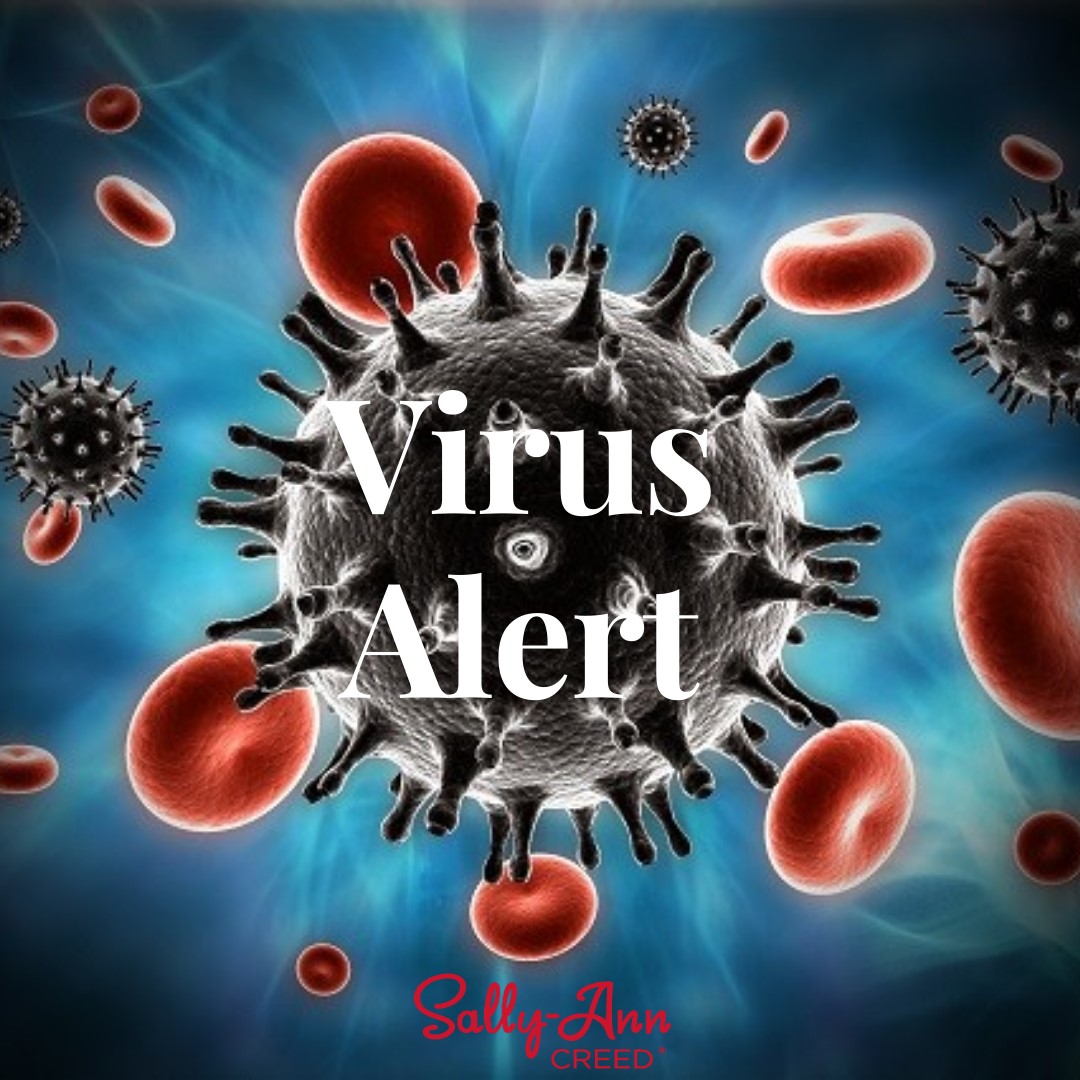 As you've probably discovered, zinc is out of stock everywhere, apparently all over the world. BUT I have a wonderful stash of Zinc (see here https://sallyanncreed.co.za/product/zinc-orotate/) thankfully. It's one of the main things I do NOT want to be without at this time!…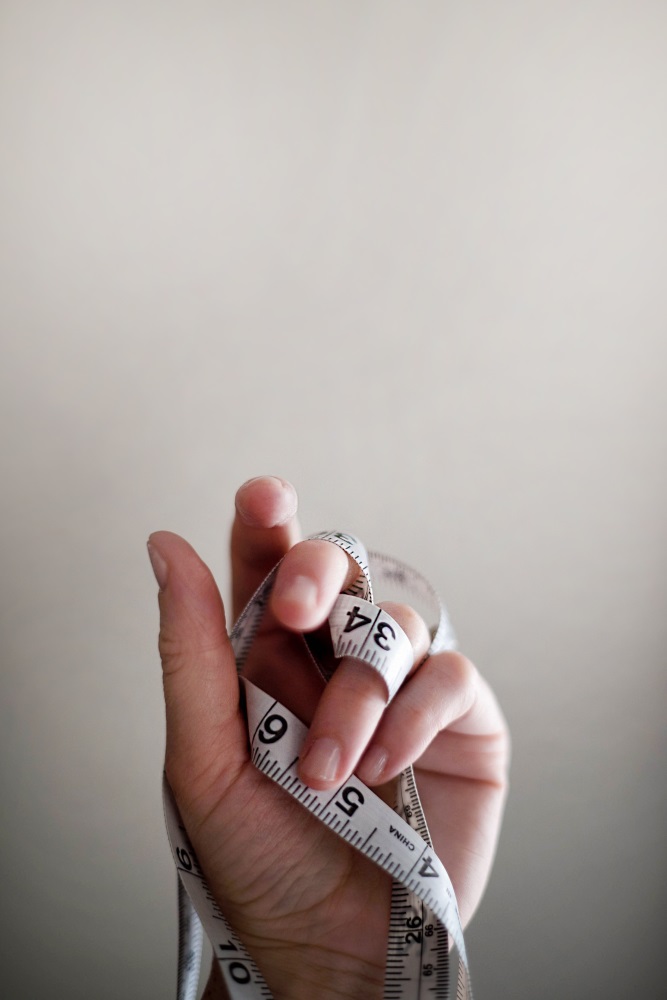 Spring is 3 weeks away…. Many people are battling with the effects of 'lockdown weight'. Losing weight PROPERLY is so important. Especially if you want to keep it off but often it seems to take forever to lose those first 5kg.…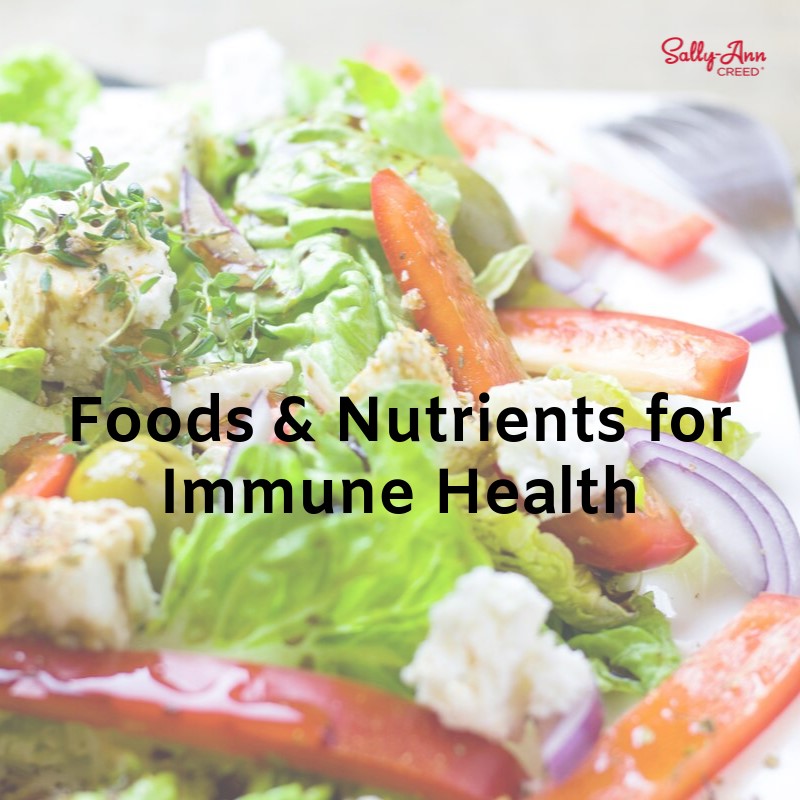 Aside from diseases, most of the factors which weaken immunity are preventable – such as:
Stress: long-term chronic stress can damage and weaken immunity

Lack of sleep: severe sleep deprivation diminishes white blood cells, your immune system's front line of defence.
…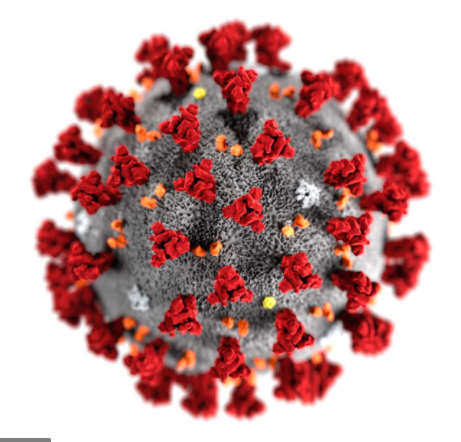 People ask me continually how to protect themselves during this time of Covid-19.  With the latest more infectious variant coupled with all the end of year visitors among us from all over the world, increased infection rates are of concern.…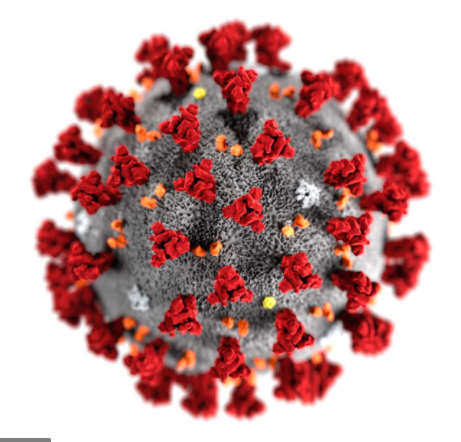 This awful thing just doesn't seem to be going away even though we have been very fortunate for the most part in this country, it continues to affect our lives daily.
We see masks everywhere, sanitizer, and various things we can and can't do.
…
You've probably heard a lot about 

Quercetin

 with respect to 

Covid

 lately. 

Quercetin

 is an "ionophore" – something which is used to transport zinc intracellularly to assist immune system function. 

Quercetin

 is a wonderful pigment found in some plants, fruit and vegetables in small amounts, and has many health benefits.
…