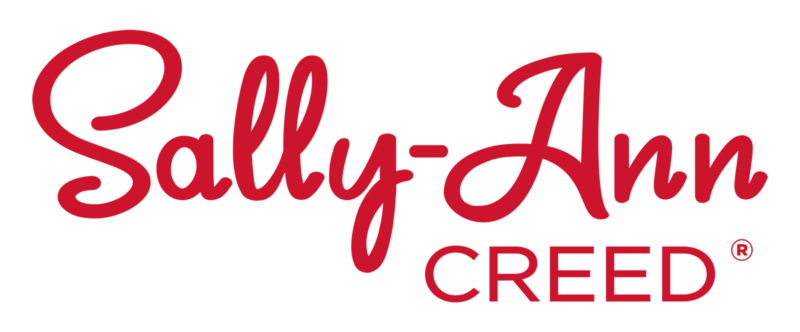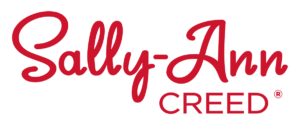 Sally-Ann Creed's care, passion, and putting the needs of the client first are the cornerstones of what Creed Living is built on. Her tireless work over the last 30 years, is how Sally-Ann Creed has become one of South Africa's most-loved brands and the embodiment of best practice, innovation, purity, and trust. The Creed Living team are obsessively committed to preserving her legacy and it is her inspiration which drives the principles we are fiercely committed to.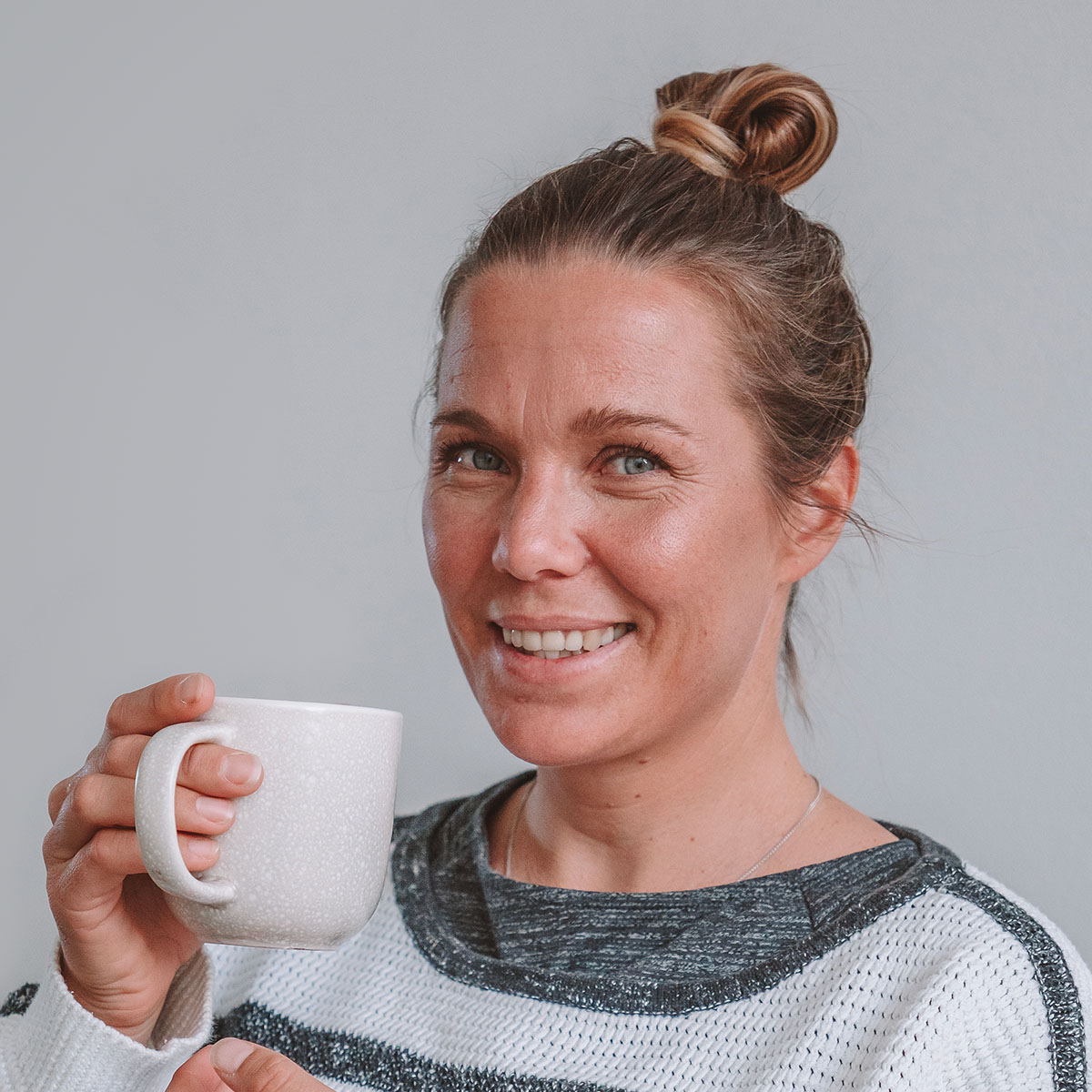 Roxy is a nine time South African Surfing Champion, professional Surf Coach, business owner, mother and founder of the Roxy Davis Foundation. In 2017 Roxy made Surfing history in South Africa with her selection as Captain of the South African Longboard Surfing Team, becoming the first individual to represent South Africa as a Shortboard Surfer, Stand Up Paddle-board Surfer, Longboard Surfer, National Surf Coach and National Surfing Manager.
Out of the water, Roxy has achieved a great deal academically. She has completed an Honours Degree in Psychology and Communication through the University of South Africa (UNISA), building on her initial qualification in Sports Psychology. She is registered as a Psychological Counsellor with the Health Professions Council of South Africa. Roxy is also a qualified Chef, having studied at the world-renowned Silwood Kitchen. Roxy is currently studying for a Degree of Master of Philosophy in Disability Studies at the Department of Health and Rehabilitation Sciences of the University of Cape Town. Her research topic is "How children with disabilities in the Western Cape experience participating in a surf therapy programme".
The team at Sally-Ann Creed are as dedicated as ever to delivering the finest quality products to your door as quickly and efficiently as possible so you can get started on your wellness journey and achieve your goals. Our office and warehouse team work tirelessly to ensure we maintain the highest levels of quality – let's meet them.