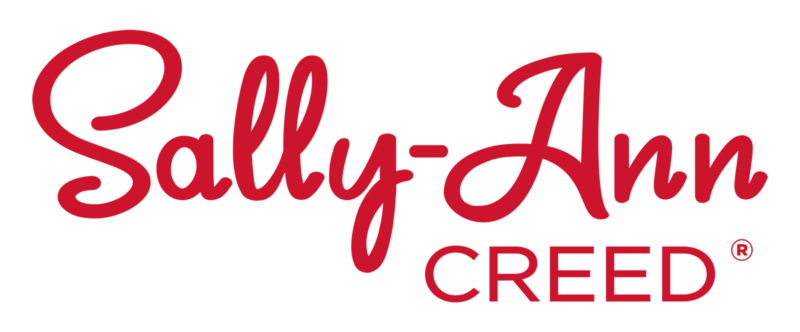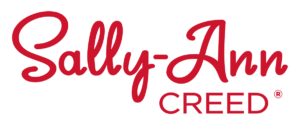 Sally-Ann Creed's care, passion, and putting the needs of the client first are the cornerstones of Creed Living. Her tireless work over the last 30 years has made Sally-Ann Creed® one of South Africa's most-loved brands and the embodiment of best practice, innovation, purity, and trust. The Creed Living team are obsessively committed to preserving Sally-Ann's legacy and she is the inspiration that guides us forward.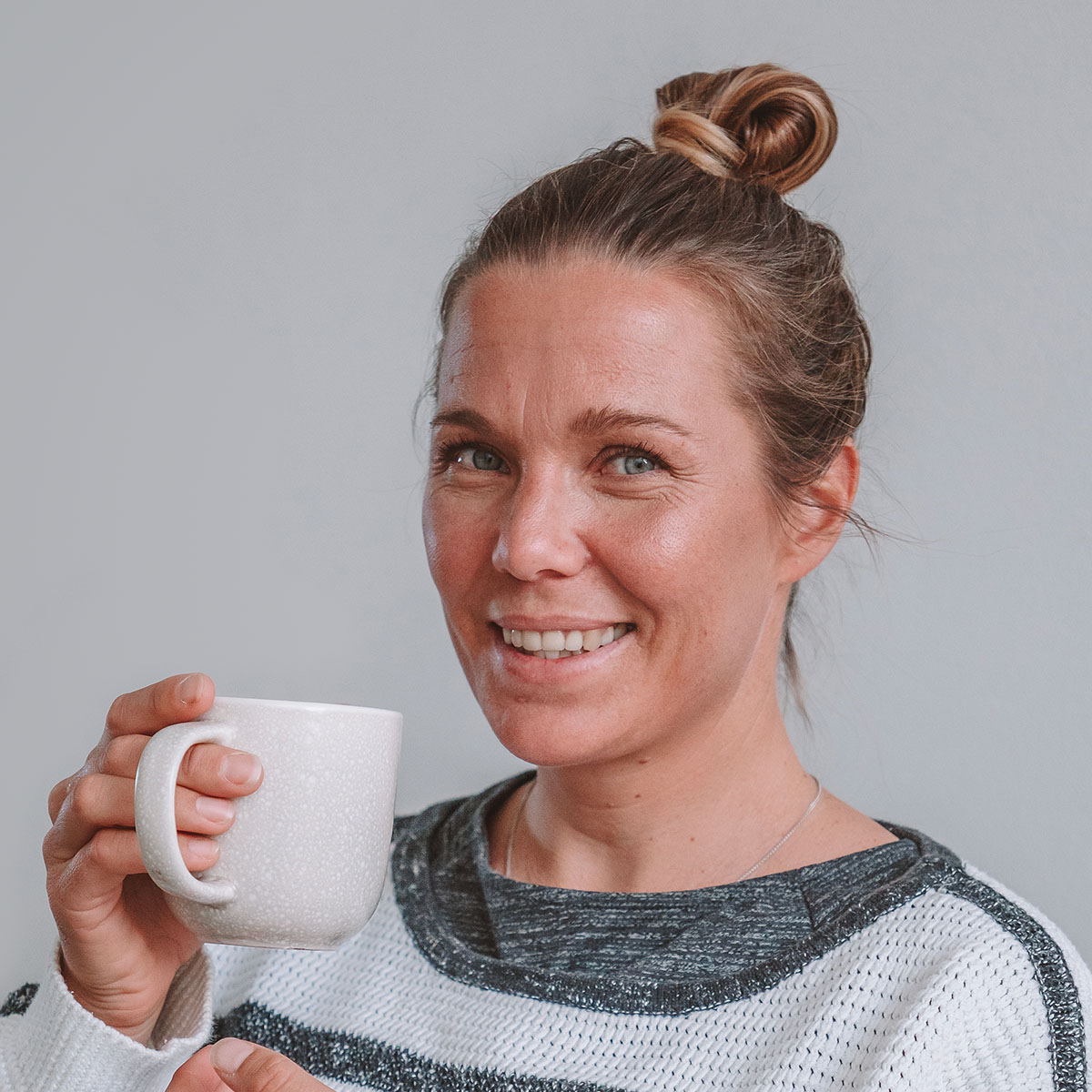 I've been an admirer and follower of Sally-Ann Creed's nutritional philosophy for many years, and in 2020 I had the opportunity to purchase the Sally-Ann Creed business. I am proud to continue her strong legacy into the future as we introduce her products to many new people and spread her message of wellness through nutrition.
I'm a 9-time SA Surfing Champion, professional Surf Coach, business owner, mother, and founder of the Roxy Davis Foundation. Out of the water, I've completed an Honours Degree in Psychology and Communication through the University of South Africa (UNISA), building on my qualification in Sports Psychology. I'm registered as a Psychological Counsellor with the Health Professions Council of South Africa. I am currently studying for a Degree of Master of Philosophy in Disability Studies at the Department of Health and Rehabilitation Sciences of the University of Cape Town. My research topic is "How children with disabilities in the Western Cape experience participating in a surf therapy programme".
The team at Sally-Ann Creed are as dedicated as ever to delivering the finest quality products to your door as quickly and efficiently as possible so you can get started on your wellness journey and achieve your goals. Our office and warehouse team work tirelessly to ensure we maintain the highest levels of quality – let's meet them.