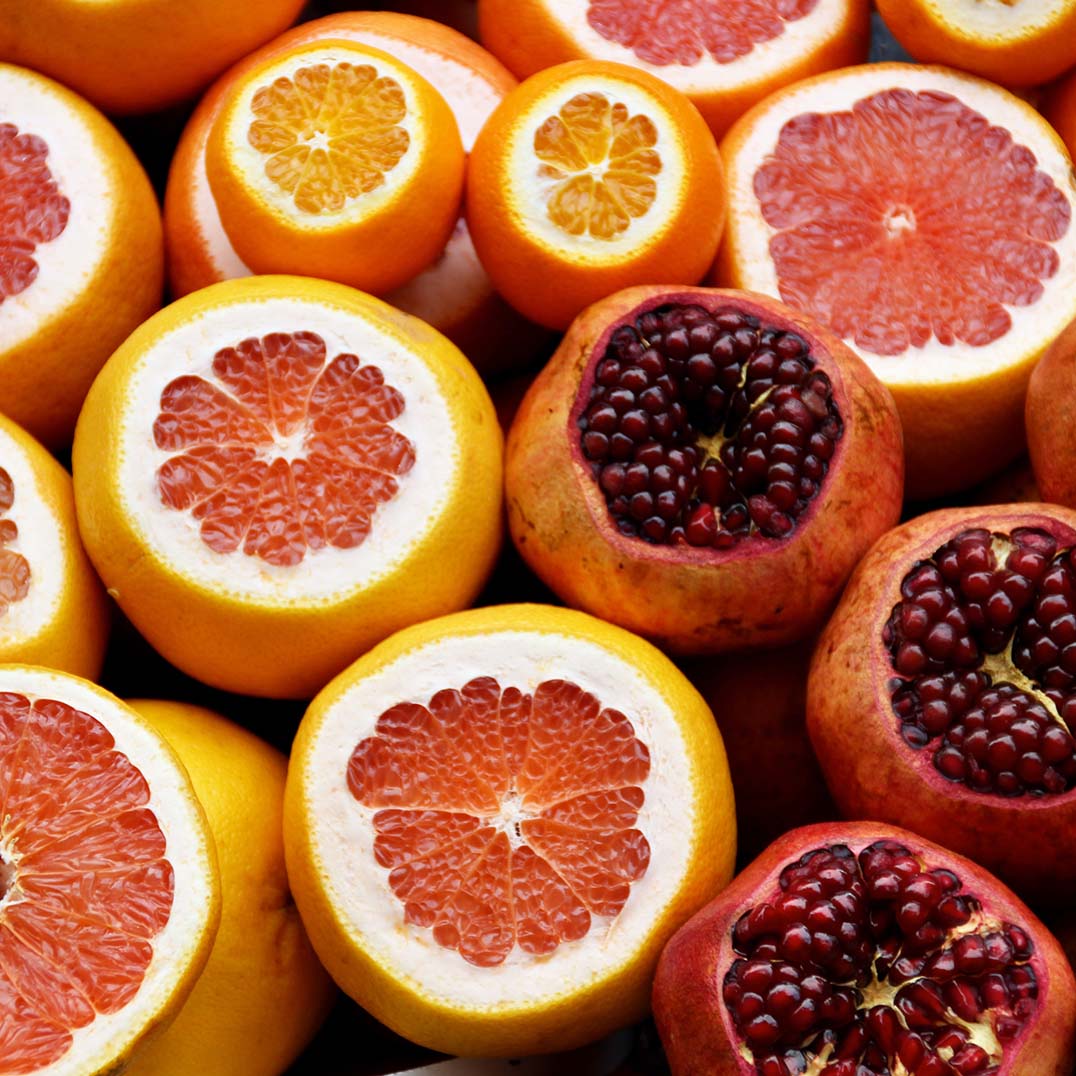 It's been said that magnesium plays a part in over 600 metabolic processes in the human body and involves more than 350 enzymes. There's just about nothing magnesium is not involved in. So it would stand to reason then that it is one of the most important minerals – if not the most important – we need to take, and to do so every single day.…
How many people do you know suffering with this – it's like an epidemic these days.
A healthy blood pressure (BP) level should be around 120-130 over 80.  Hypertension is a stealth condition as there are sometimes no obvious symptoms.…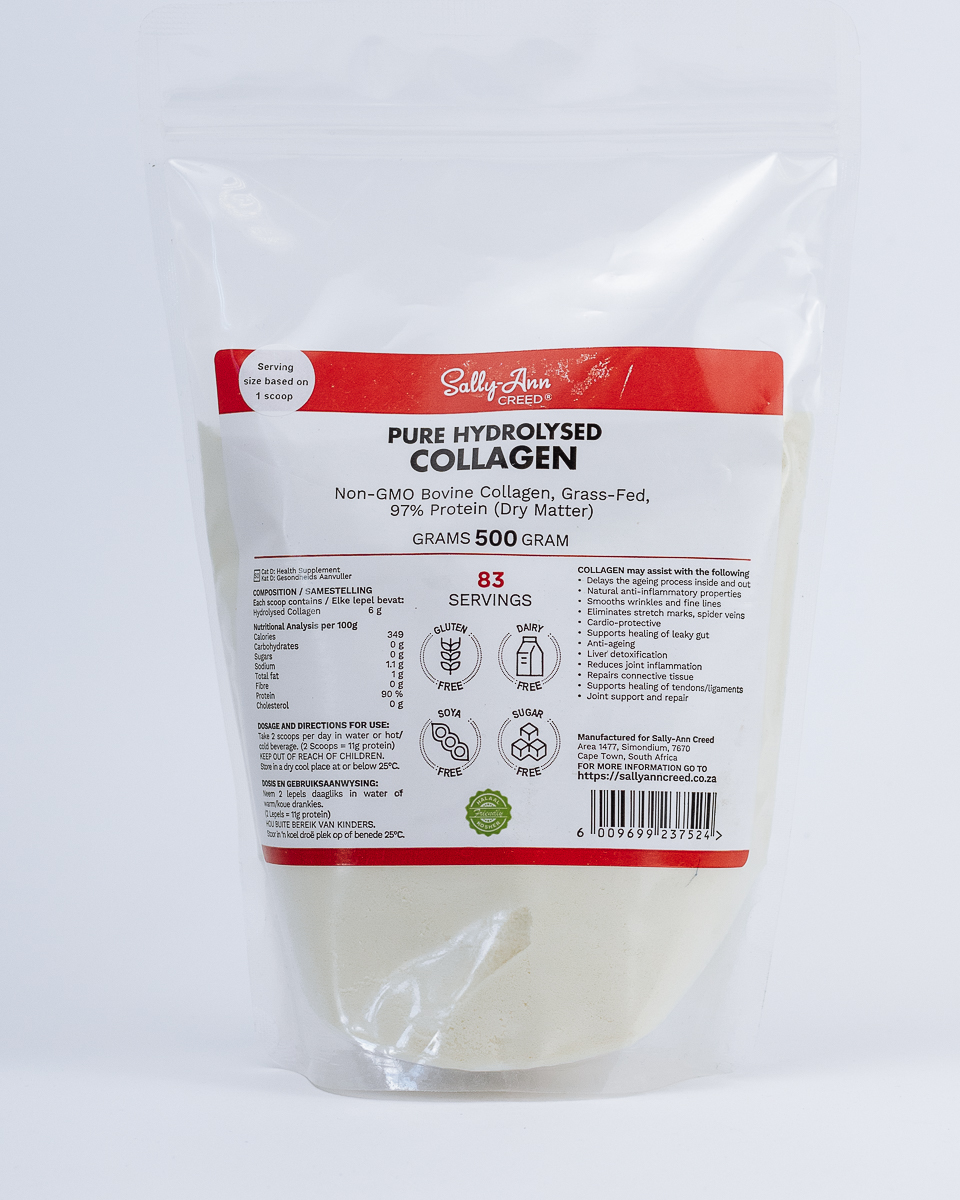 Speed up your healing – dump gluten and increase protein
Lack of essential and bioavailable proteins are a major contributing factor to persistent illness especially in those with gluten sensitivity. Protein is the main ingredient your body uses to build immune antibodies as well as heal inflamed structural tissues and muscles.…
ANATOMY OF A LAUGH
When we laugh, we engage our entire body in the act. At least 15 different muscles in the face are called into action, along with our respiratory system and other muscle groups.…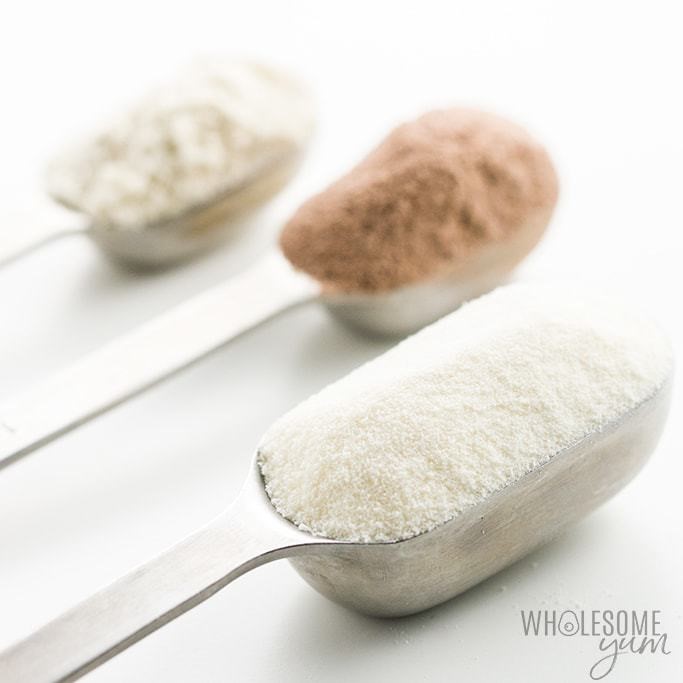 Collagen declines with age, and for this reason research into collagen has exploded in the past few years.  I decided a some years ago to womble around and look at what's available in the collagen line, and sadly I was flabbergasted at the additives and all I saw in the products on the shelves. …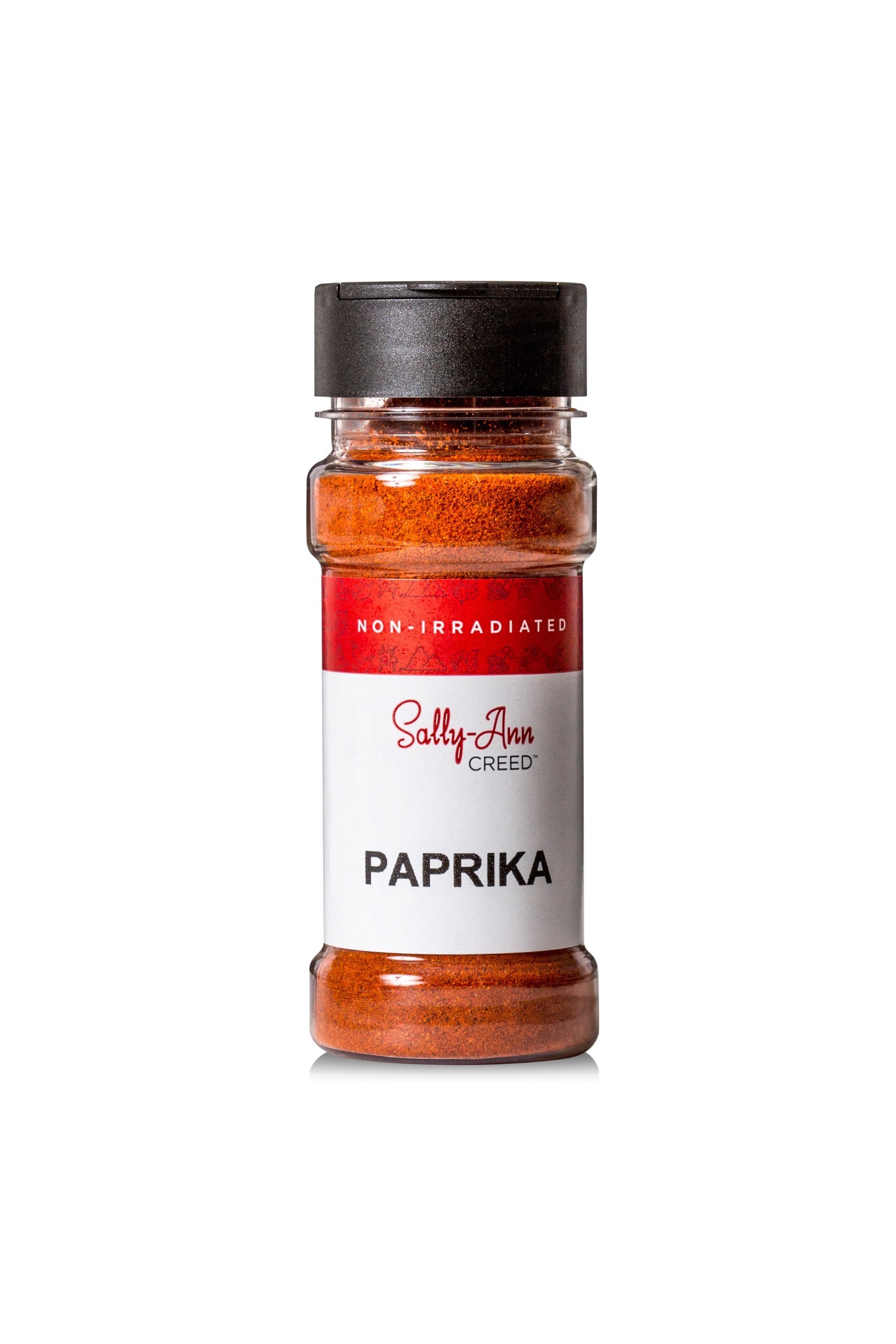 I've just brought in a pile of the most marvellous organic and conventional (but ALL non-irradiated) herbs and spices.  Why? Because I don't trust those I buy off the shelf! Simple.  They could be, stale, 'cut' with cornflour or wheat starch, heaven knows what else, and what kind of conditions are they dried in? …
Berberine is one of the most exciting natural products in current medical research and has nothing short of amazing properties. 
Other than for weight loss, it's a powerful:
Anti-viral

Anti-inflammatory

Anti-bacterial
Berberine is most commonly taken for
Weight Loss

Powerful anti-ageing properties on skin

Anti-inflammatory for skin and entire body

High Blood Pressure

Diabetes

Dysglycaemia

Reduces Insulin Levels

High Cholesterol

Polycystic Ovary Syndrome
Some studies say it's much better than metformin. …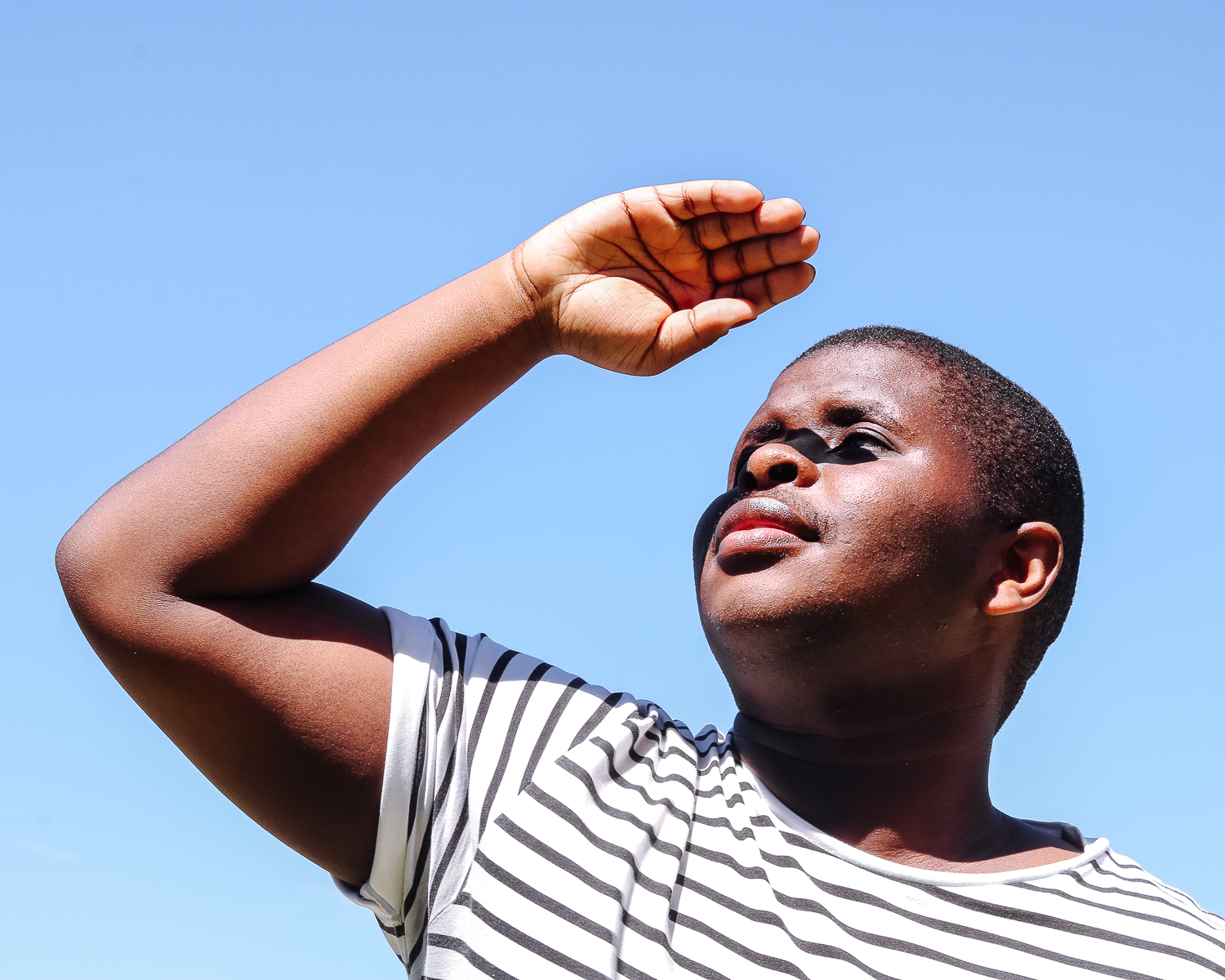 There are so many symptoms of possible vitamin D deficiency, but I want to give you a few unusual ones you might not know about.
Would you ever imagine any of these could be as a possible result of too little vitamin D3?
…
Are you eating loads of sugar without knowing it?
If you are not buying everything fresh and cooking from scratch, it's likely. Look at a few ways you might be sugar-coating yourself unawares.…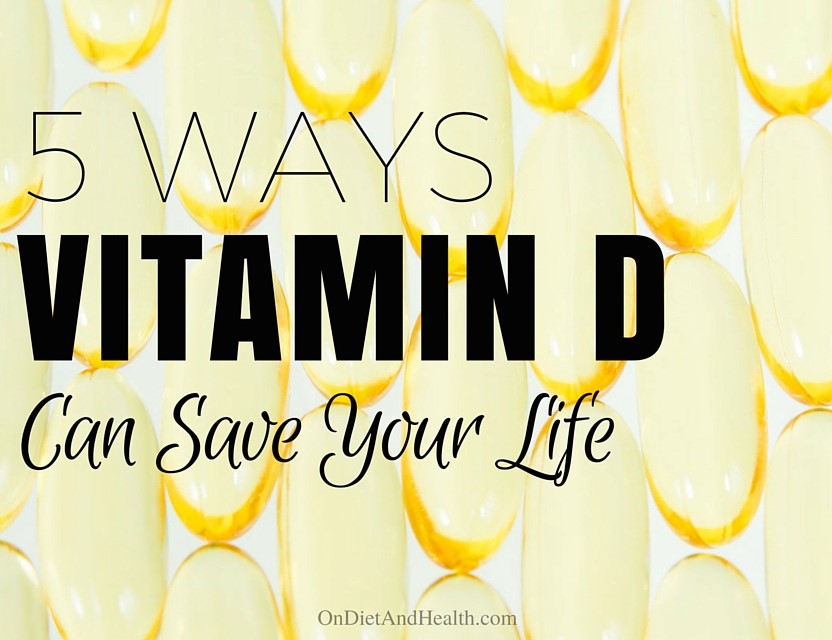 Yes, I believe vitamin D can save your life. Vitamin D is a true superstar which affects so much more than bones and teeth, such as the brain, immune system, hormones, cancer prevention and gene expression which all rely to some extent on Vitamin D.…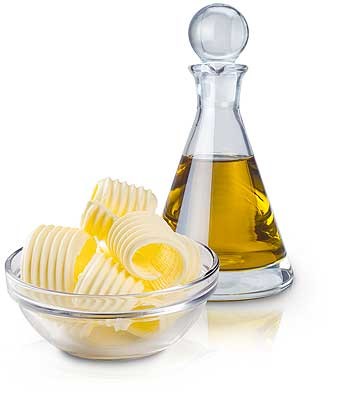 There is so much confusion today about fat but what we do know is fat is not the enemy.
Here are some GOOD fats you can use for different cooking methods:
SAUTEING AND COOKING
Use heat-stable, saturated fats – animal fats which do not oxidise or get damaged by heat. …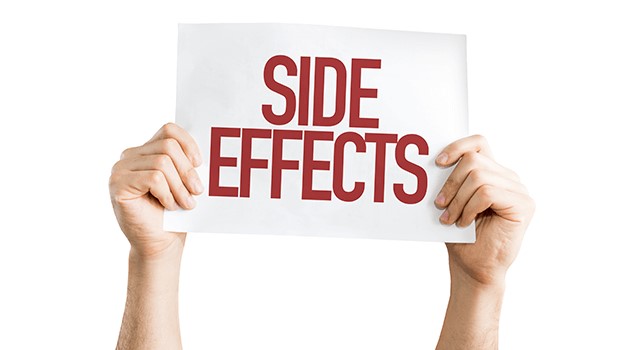 I am still amazed every day by what my utterly amazing brand of Pure Hydrolysed Collagen I am bringing in is doing for me and for thousands of people around the country. It's become so effective that many doctors are referring patients to this brand (which is the fastest growing brand of collagen in the country) but there ARE side effects!…
Product Information:
This is a wonderfully unique, no-calorie, no-carb sweetener made from all natural ingredients. It has a wonderfully clean sweet taste with no artificial aftertaste whatsoever. If eaten by the spoon it melts quickly in your mouth and tastes a lot like candy floss if you are old enough to remember that far back.…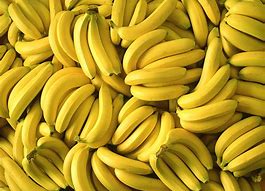 We usually think of potassium in terms of something we need to offset high blood pressure – which is true in one sense – but there is so much more to this interesting but very important mineral and this is just one small benefit.…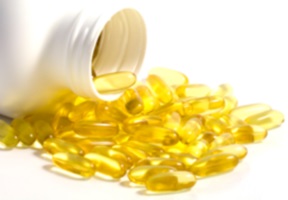 According to Harvard research, this deficiency is one of the top 10 causes of death in USA. Omega-3 decreases risk of heart disease and stroke, depression, hypertension, ADHD, joint pain, arthritis, eczema, infertility, miscarriage, raised triglyceride levels (a heart disease marker) and dozens of other serious conditions.…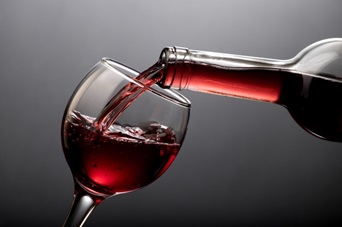 I know I know.  But I do get asked a lot about alcohol – all sorts of questions – you can imagine.  But before I even start, please know that this article is based on scientific evidence, I'm not out to spoil your fun, nor to judge you nor to stop you drinking! …
Iron deficiency anaemia occurs when your body doesn't have enough iron to produce haemoglobin. Haemoglobin is the part of red blood cells that gives blood its red colour and enables the red blood cells to carry oxygenated blood throughout your body.…
This story starts with an unexpected main character so-called "bad" cholesterol. First we have to establish at the outset there is no such thing as 'bad' cholesterol.
ALL cholesterol is good.
Cholesterol has NEVER been the cause of heart disease.…
What Your Fingernails can Tell You about Your Health: Healthy fingernails should be pink with a touch of pinkish-white (moons) near the base. If your nails are dull-looking colour, or streaked with other colours, you may have a hidden health problem.…
We know there is no such thing as a panacea, but Berberine comes pretty close if you are suffering from:
Diabetes
High blood sugar levels
Insulin resistance
NAFLD
PCOS
Hypertension
Dyslipidemia (raised cholesterol etc)
Weight gain
Abdominal obesity
Even cancer, Parkinson's or Alzheimer's it seems are responding in some preliminary studies.
…
If you have an underactive thyroid you will be interested in anything you can do to fix it, preferably without a drug.  Please read through the other blogs on ways to improve thyroid function to get a good overview – I've done quite a few thyroid posts. …
What exactly IS gelatine anyway, and why the hype? It is a dried powder created from isolating and dehydrating parts of animals, including skin, bones and tissue. This might not sound too appetizing but it's virtually colourless and tasteless – however it has amazing 'powers' of regeneration for the body. …