Every month we publish a comprehensive newsletter featuring some of our favourite stories, facts, new products, and recipes. This newsletter is available to everyone who subscribes and is completely free. If you'd like to see what you can expect, or if you simply want to download previous versions, we've got them all here available for download, and will be adding all future newsletters to this list. We hope you enjoy!
August 2021
There is a slight warmth to the air this week and clearer skies that come with the news of South Africa's move to lockdown level 3.
Stay strong, stay positive and stay vigilant. Don't let your guard down and continue to take care of your physical and mental wellbeing.
July 2021
Your health and wellness is our priority, so from today until 31 July, our Sally-Ann Creed® vitamins will be available at 10% off online.
Our comprehensive range includes over 35 vitamins and minerals. For more information and some great recipes, download our July newsletter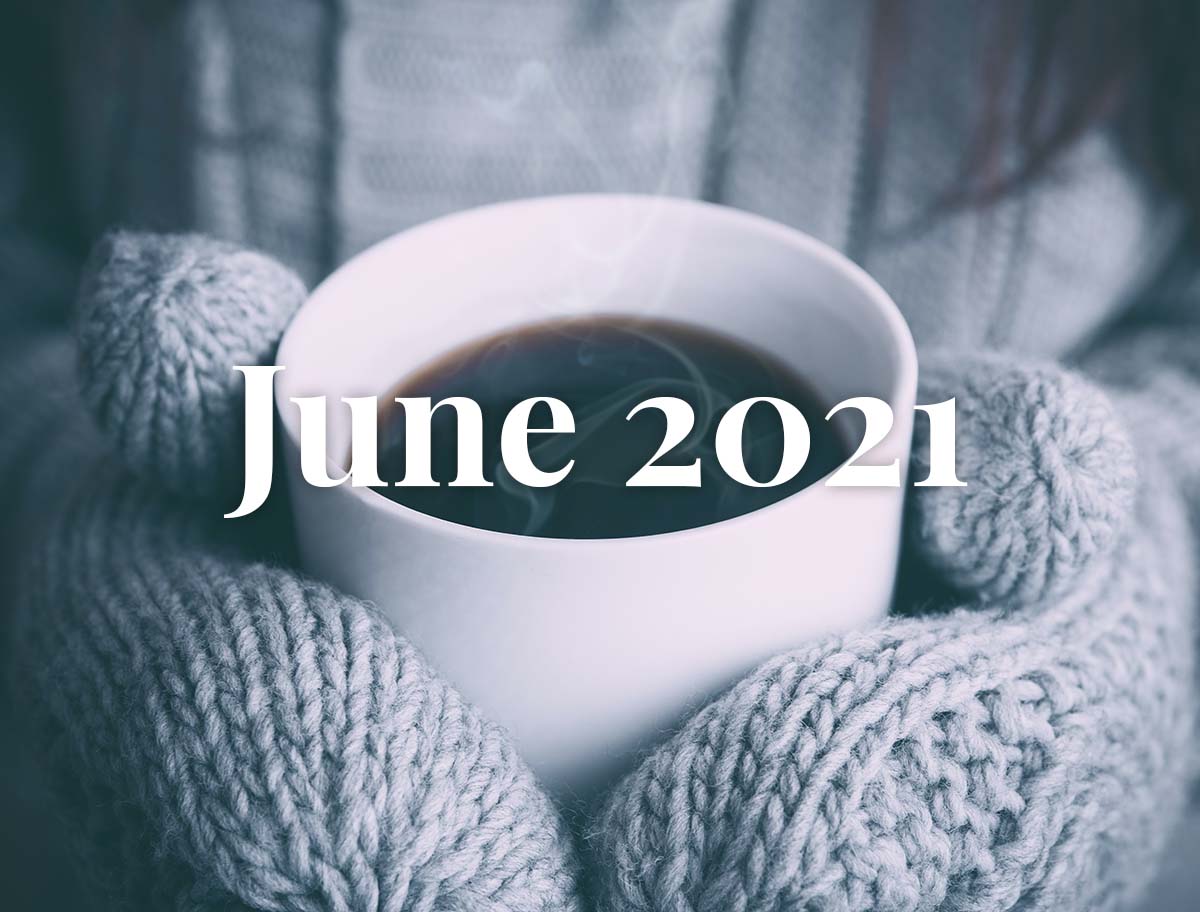 June 2021
As we head into winter, our newsletter is hopefully going to help you stay healthy and free from all the terrible germs doing the rounds this time of year. From immune support, to recipes that'll keep you fit and healthy, this newsletter is chock-full of useful advice, tips, and resources.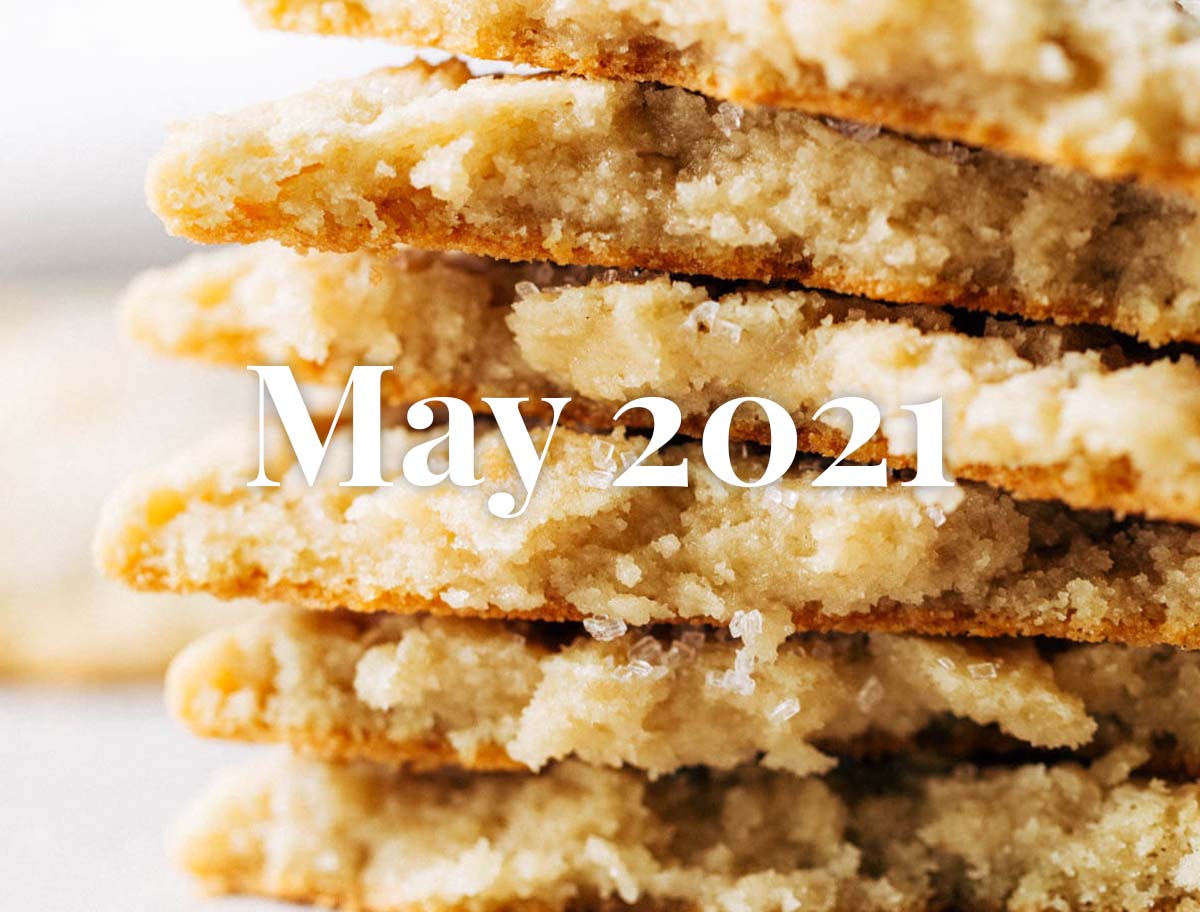 May 2021
May is a wonderful month of the year. With the onset of Autumn with it's cooler mornings and evenings. It's the month when you unpack the extra duvet, swap out your shorts for longs and start heating up the soup! Stay warm, eat wholesome nourishing food and take care .