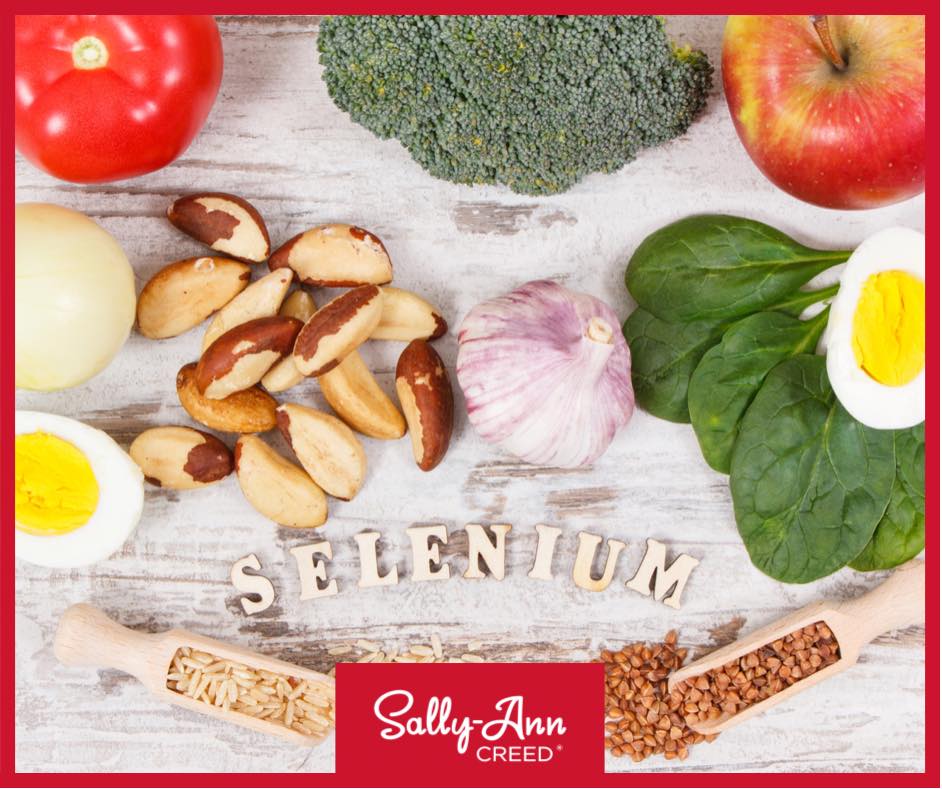 Selenium is important for thyroid function, immunity and powerful cancer preventative nutrient.
It is a mineral, and due to poor farming methods has become very thin on the ground (no pun intended) when it comes to our food supply.
…
Knowing Your Dosage
The human body requires a variety of essential vitamins. Although a healthy diet should provide most of the vitamins that we need, taking vitamin supplements helps to fill in for dietary shortcomings or aid in enhancing well-being.…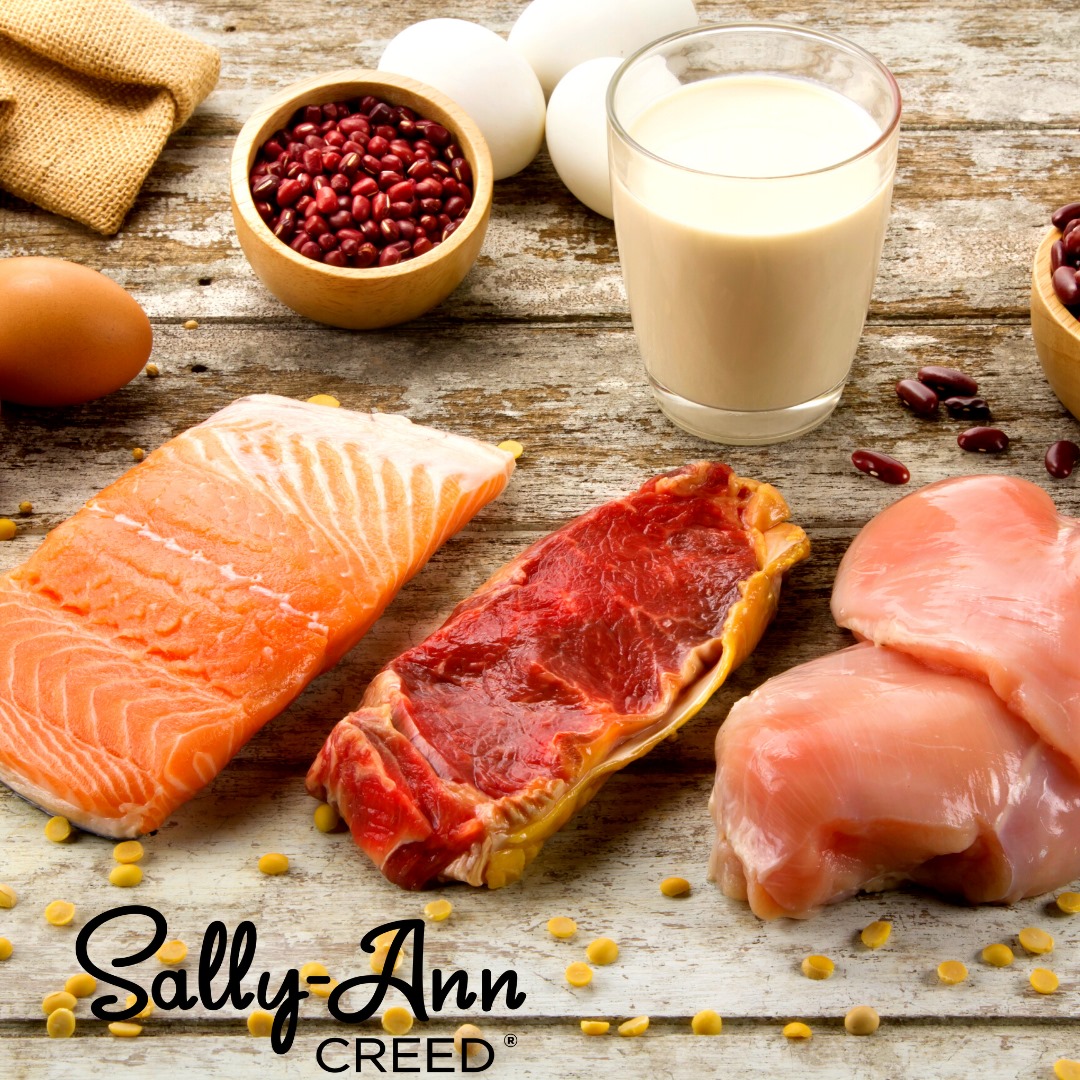 Here are some tell-tale signs you may not be getting enough protein in your diet.
If you suspect you are not eating enough you can increase your meat, fish, eggs and poultry. Protein is essential to prevent muscle loss, and stay alive and well.
…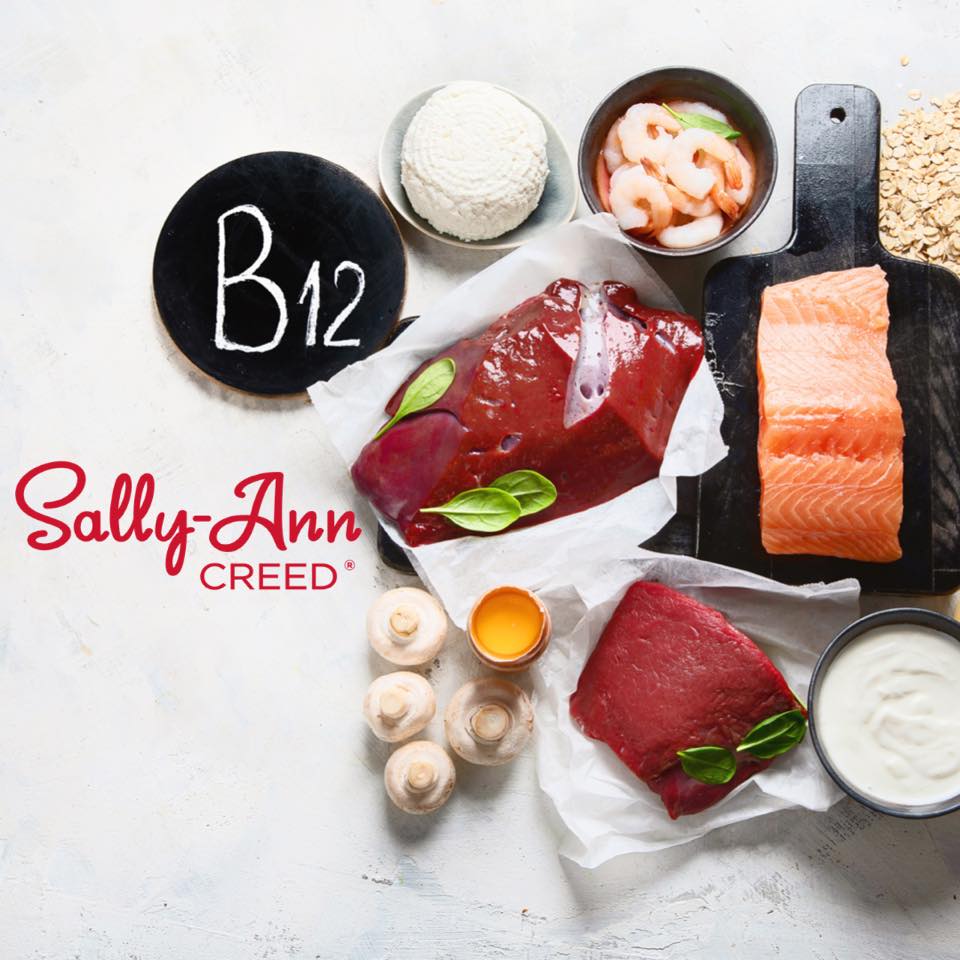 Vitamin B12 is an essential vitamin needed for blood formation, nerve and brain function. Your body doesn't make vitamin B12, you have to get it from animal-based foods or from supplements.
This should be done on a regular basis as your body doesn't store vitamin B12 for a long time.
…
Metabolism is the process by which your body converts what you eat and drink into energy. Calories in food and beverages are combined with oxygen to release the energy your body needs to function.
…
Many studies have explored the relationship between taking Vitamin D3, Omega-3 fish oil and Vitamin C and the occurrence of colds and flu separately.
What was found with regards to Colds and Flu occurence is the following:
VITAMIN D3 ALONE.
…
The Difference Between our Vitamin C's:
Which C is Better for Me? 
Vitamin C is an essential vitamin, meaning your body can't produce it. Yet, it has many roles and has been linked to impressive health benefits.…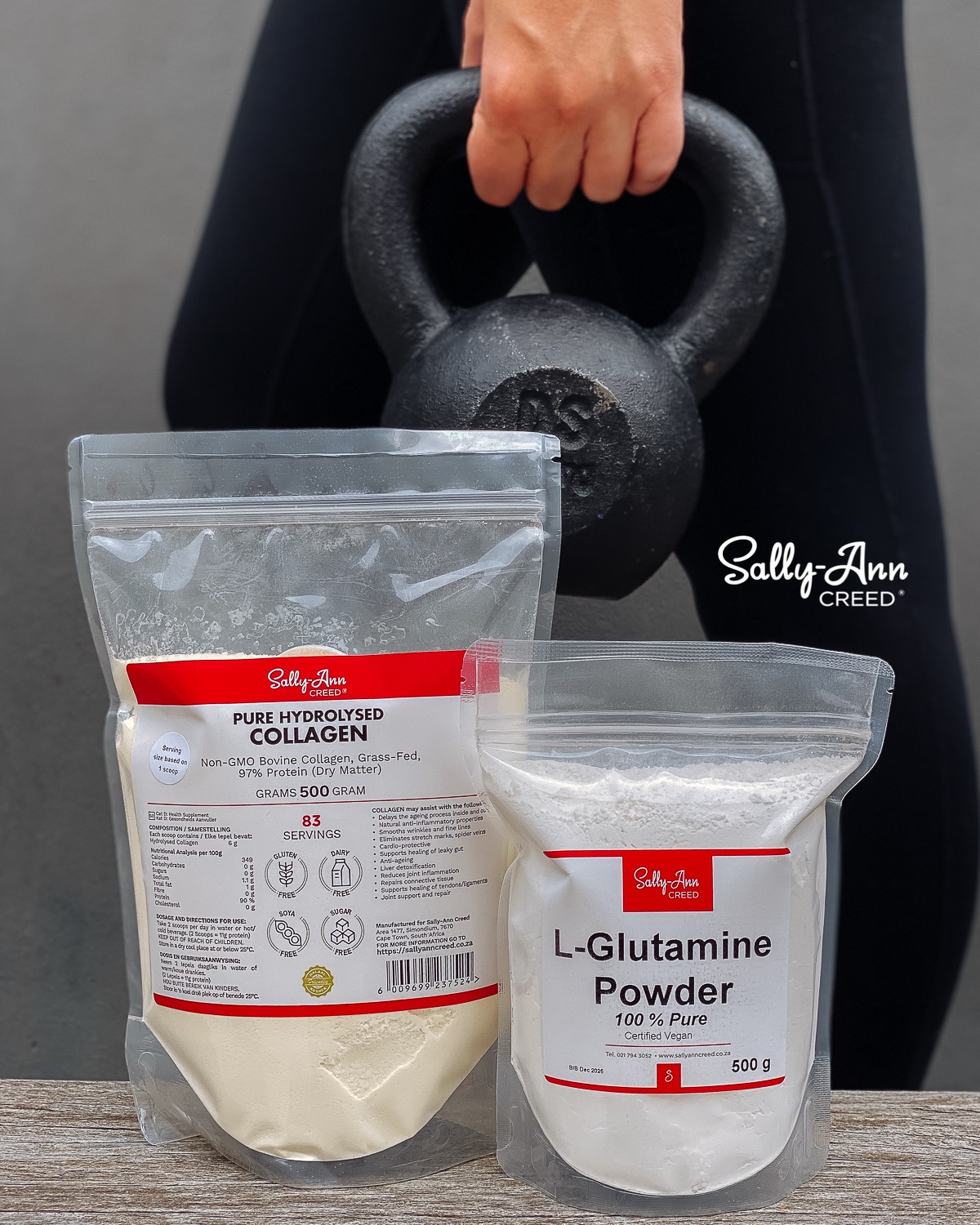 COLLAGEN 101
Collagen is found throughout your body. It's a structural element of bones, muscles, tendon, and ligaments in fact collagen and skin are always talked about together. This is because it's a major component of your largest organ.…
BURNING MOUTH SYNDROME (BMS)
BURNING MOUTH SYNDROME is a distressing condition that is all too common.  Your mouth feels as though you have had a big gulp of boiling water and scalded your tongue and lips, gums, palate and/or throat or all of the above. …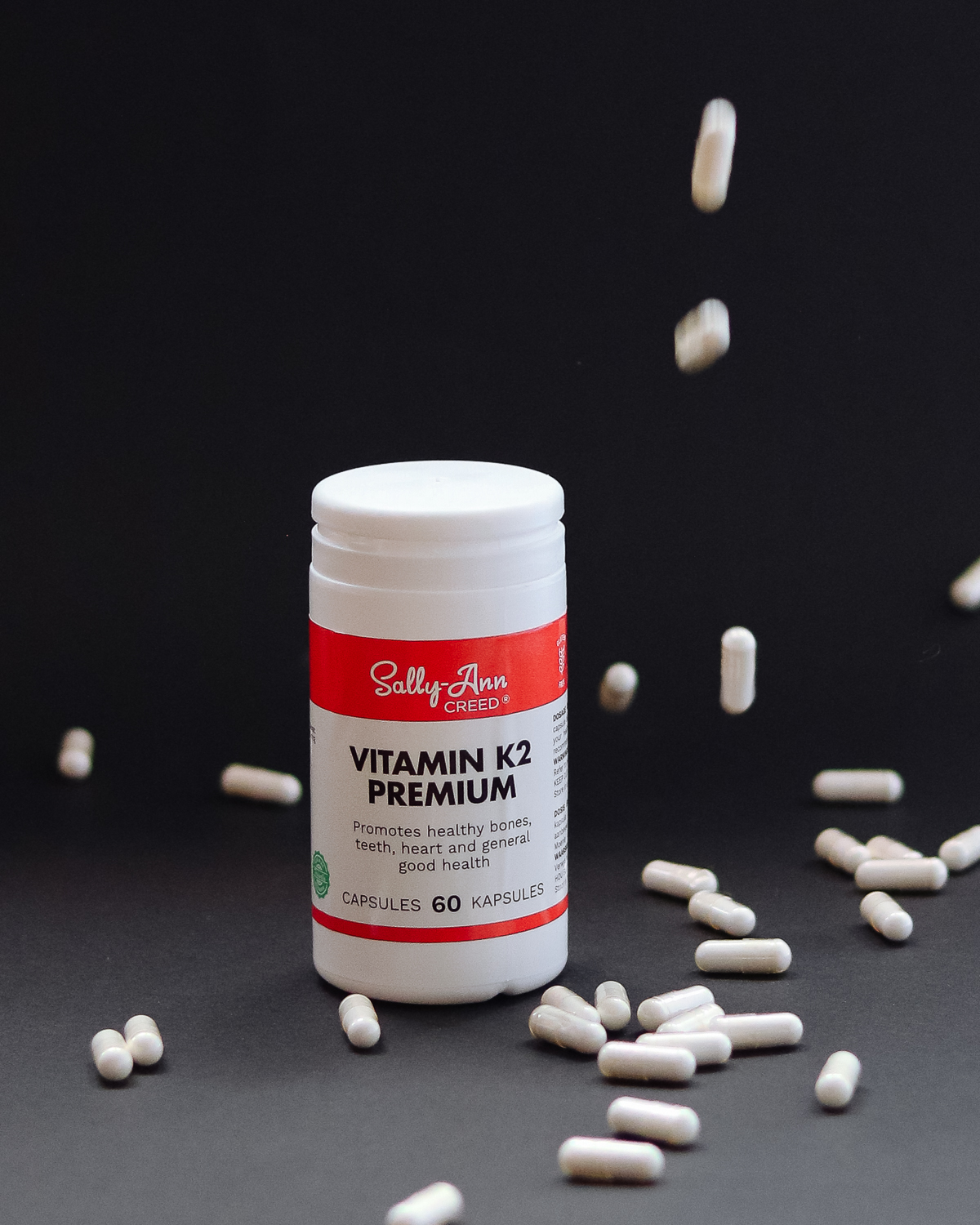 FLASH NUTRIENT QUIZ
Can you guess which vital nutrient prevents the following:
Osteoporosis
Kidney stones
Atherosclerosis
Crooked teeth (who knew?)
Alzheimer's disease
Cavities
Wrinkles
Bone spurs
Stroke
Cancer
Did you guess correctly? …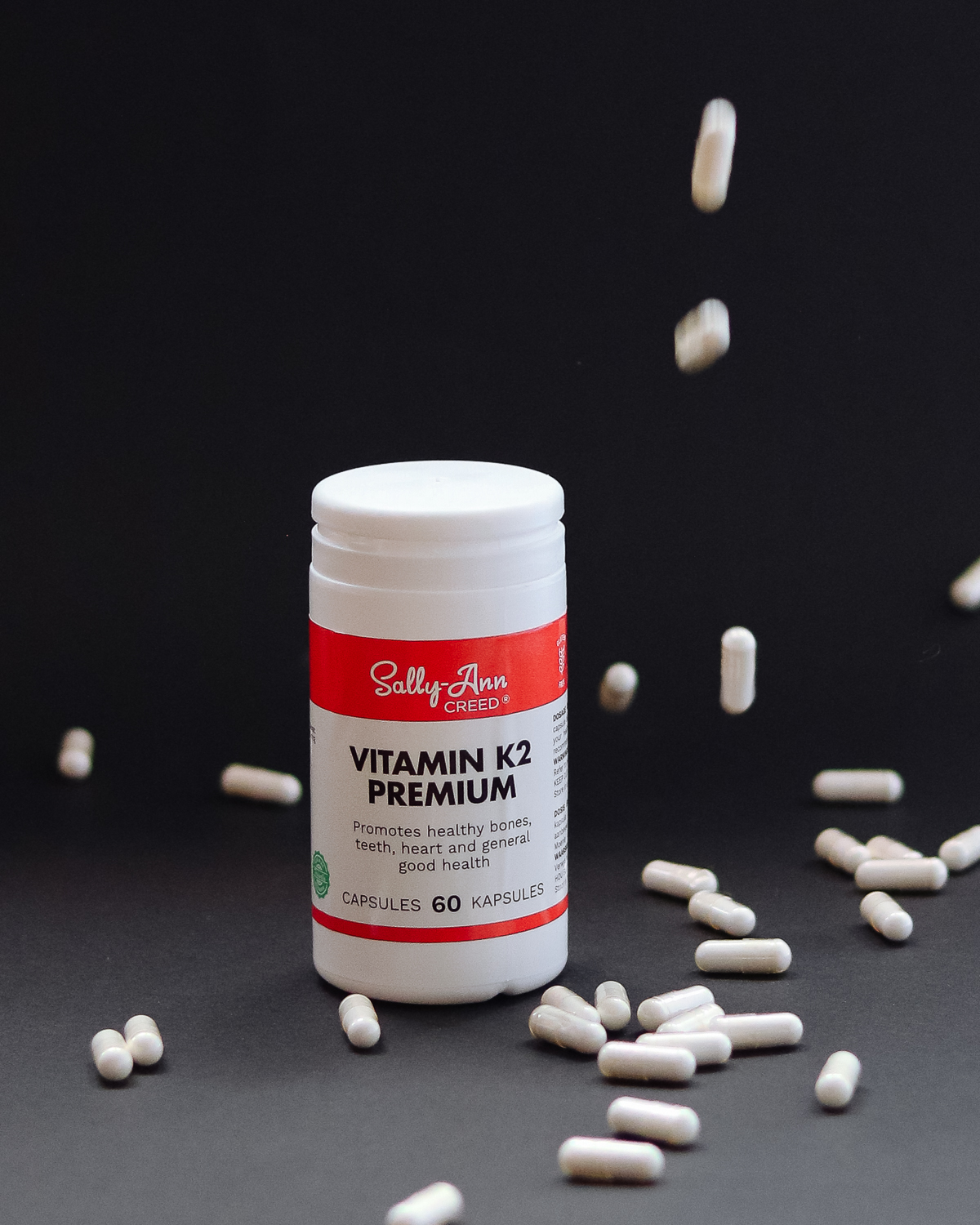 WHY YOU DON'T WANT TO TAKE CALCIUM
Calcium's great for bones, but not for arteries!  What you are told is that you need calcium for strong bones.  Yes, you do – but not in supplemental form, and not without vitamin K2 being present. …
In spite of the pandemic of people suffering from adrenal fatigue, there is still no official 'diagnosis' or even recognition in the medical community, whereas natural health practitioners recognize it as adrenal insufficiency or 'burnout' due to chronic stress.
…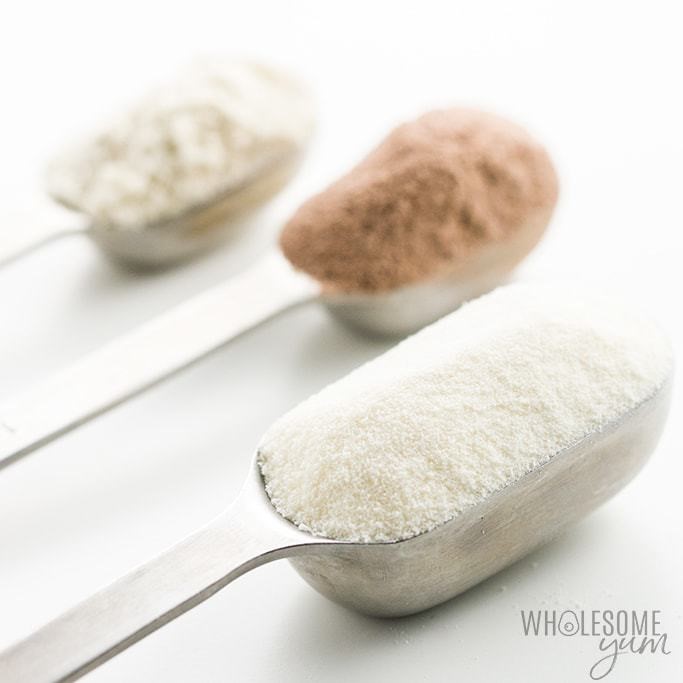 Collagen declines with age, and for this reason research into collagen has exploded in the past few years.  I decided a some years ago to womble around and look at what's available in the collagen line, and sadly I was flabbergasted at the additives and all I saw in the products on the shelves. …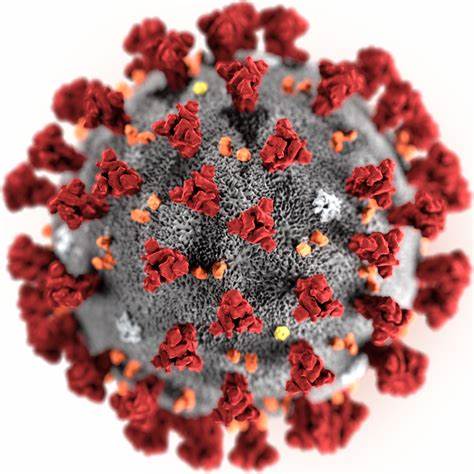 A lovely ICU nurse recently tested positive for Covid-19 around 8 July, even though she was wearing PPEs (my heart goes out to these brave heroes who care for those of us in ICU).…
Berberine is one of the most exciting natural products in current medical research and has nothing short of amazing properties. 
Other than for weight loss, it's a powerful:
Anti-viral

Anti-inflammatory

Anti-bacterial
Berberine is most commonly taken for
Weight Loss

Powerful anti-ageing properties on skin

Anti-inflammatory for skin and entire body

High Blood Pressure

Diabetes

Dysglycaemia

Reduces Insulin Levels

High Cholesterol

Polycystic Ovary Syndrome
Some studies say it's much better than metformin. …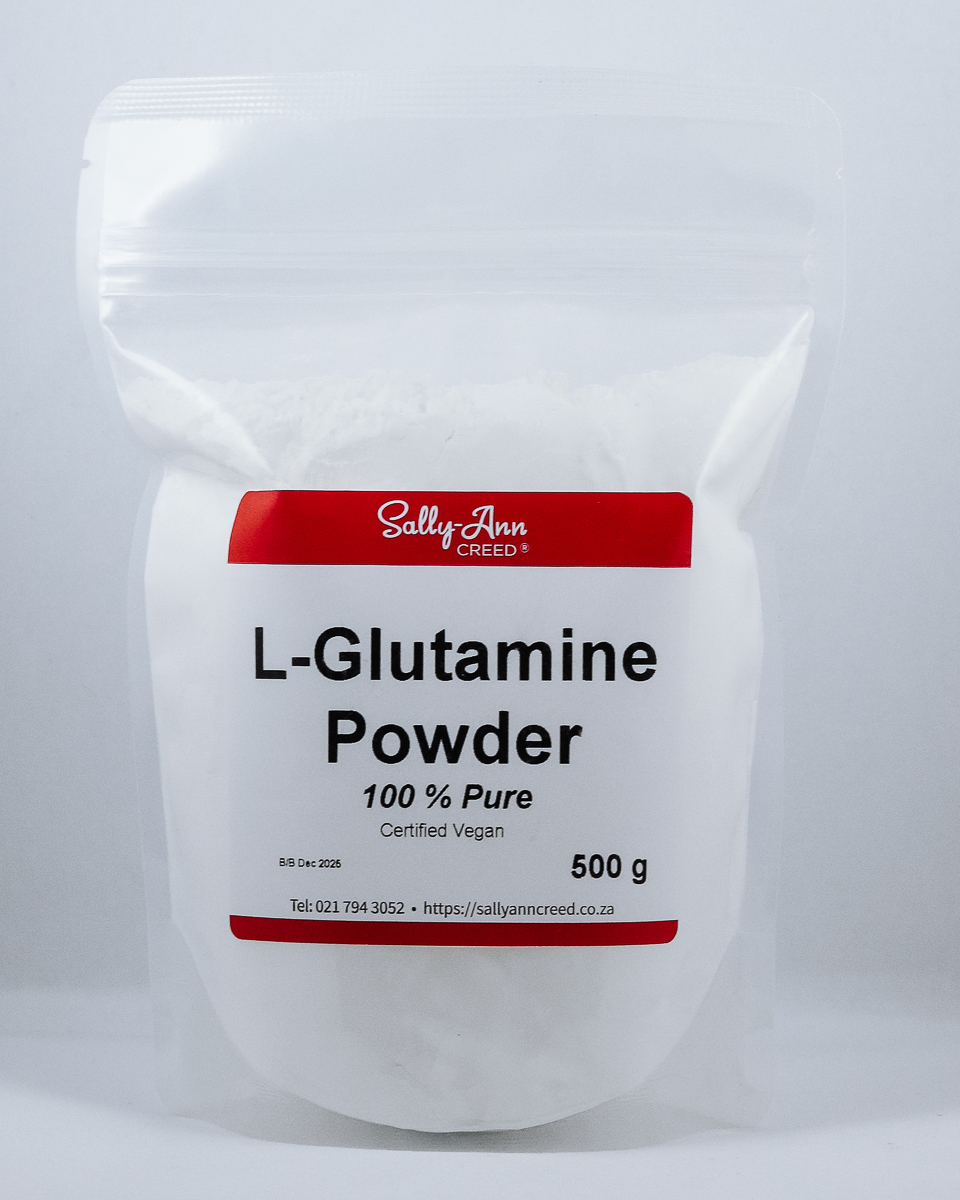 Encourages weight loss

Dramatically curbs carb and sugar cravings!

Intestinal repair, particularly leaky gut

Helps bowel regularity

Enhances mental clarity

Improves overall digestion

Improves nutrient absorption

Helps calm stress

Speedier recovery from exercise

Faster recovery from operations
Here are some other ways glutamine supports your body:
Relieves muscle soreness (amazing for recovery from exercise)

Athletic injuries

Excellent in autoimmune conditions

Helps chronic fatigue

Prevents gas and bloating

Prevents cachexia in cancer victims

Controls diarrhoea and constipation

Eliminates food sensitivities

Helps eliminate rashes/hives

Reduces/eliminates bad breath

Improves absorption – prevents nutritional malabsorption

Excellent for healing eczema, acne

Good in Crohn's disease, colitis

Excellent in managing diabetes

Helps adrenal fatigue
Why wouldn't you want to take it?…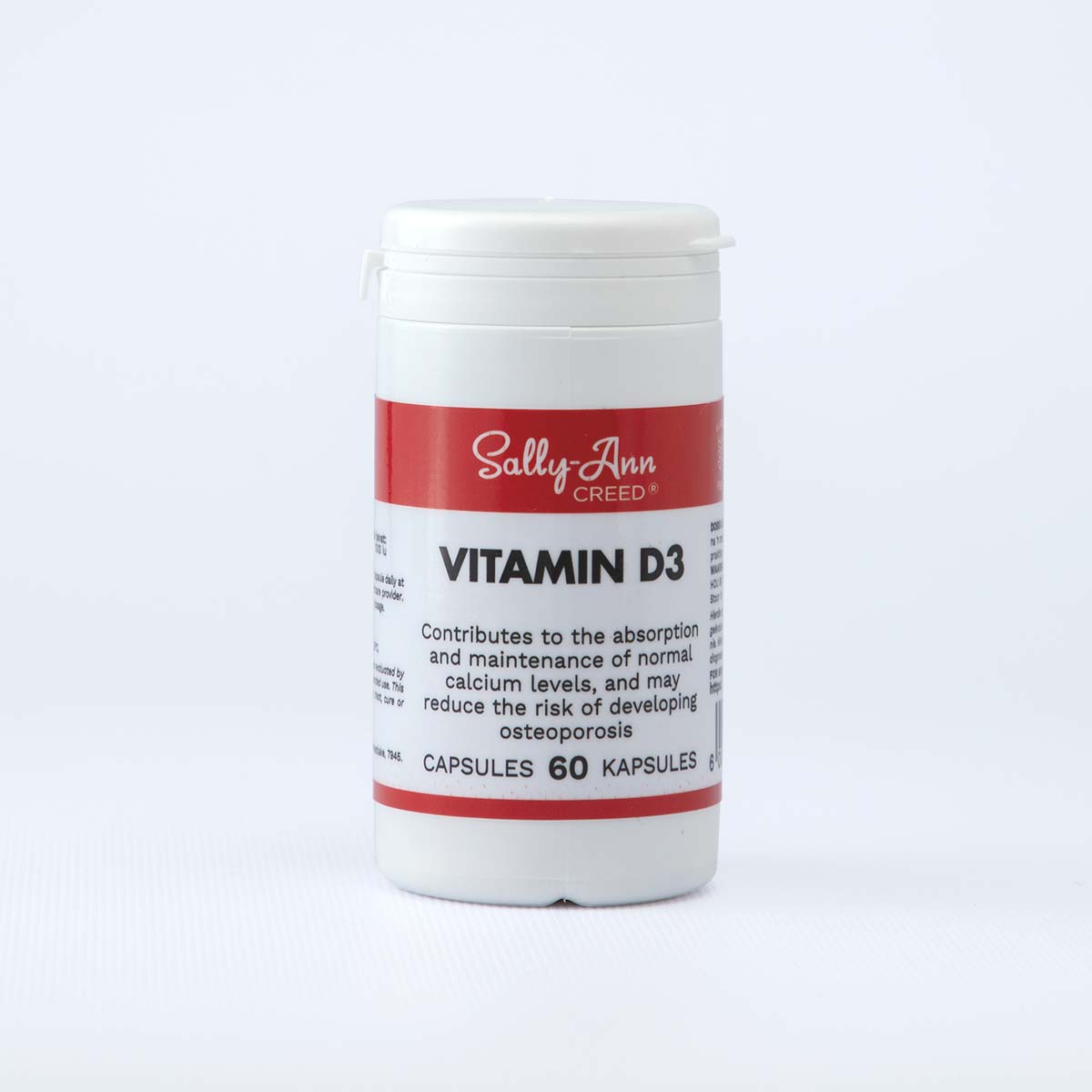 Here are just a few more great benefits of Vitamin D3 Premium:
Supports intestinal permeability and manages Zonulin levels

Enables normal mineralization of bones and teeth

Enhances insulin production and supports beta cells in the pancreas

Supports emotional health and cognitive function
There are too many to mention (see earlier post), but it's nice to know more of the amazing benefits of Vitamin D3 – SO important for respiratory function too.…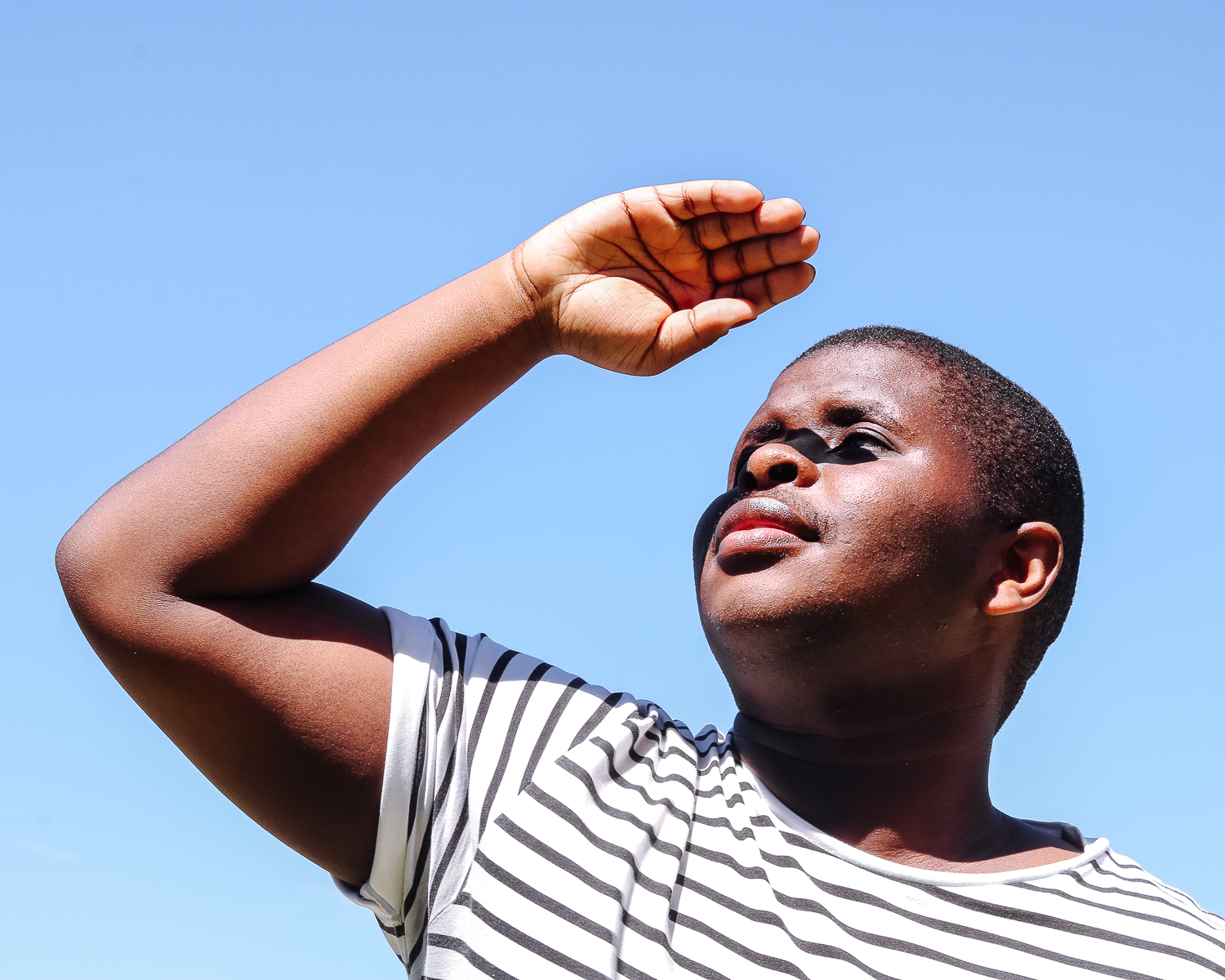 Vitamin D has been all over the news in the health community and even mainstream medicine over the past 6 months with Covid-19 front and centre. If you have good levels of vitamin D3, your chance of a healthy heart, immune system and ability to avoid or get through an infection quickly is vastly improved.…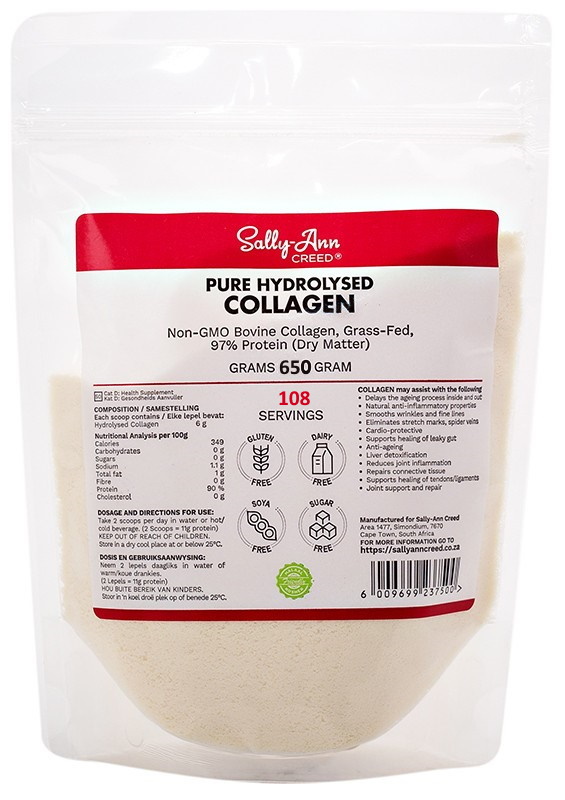 In the same way that eggs 'bind' cake ingredients together when you make a cake, so collagen is the 'glue' or binding agent which holds your cells together so effectively. Collagen enables your skin to move flexibly, and to bounce back into place when you press it.…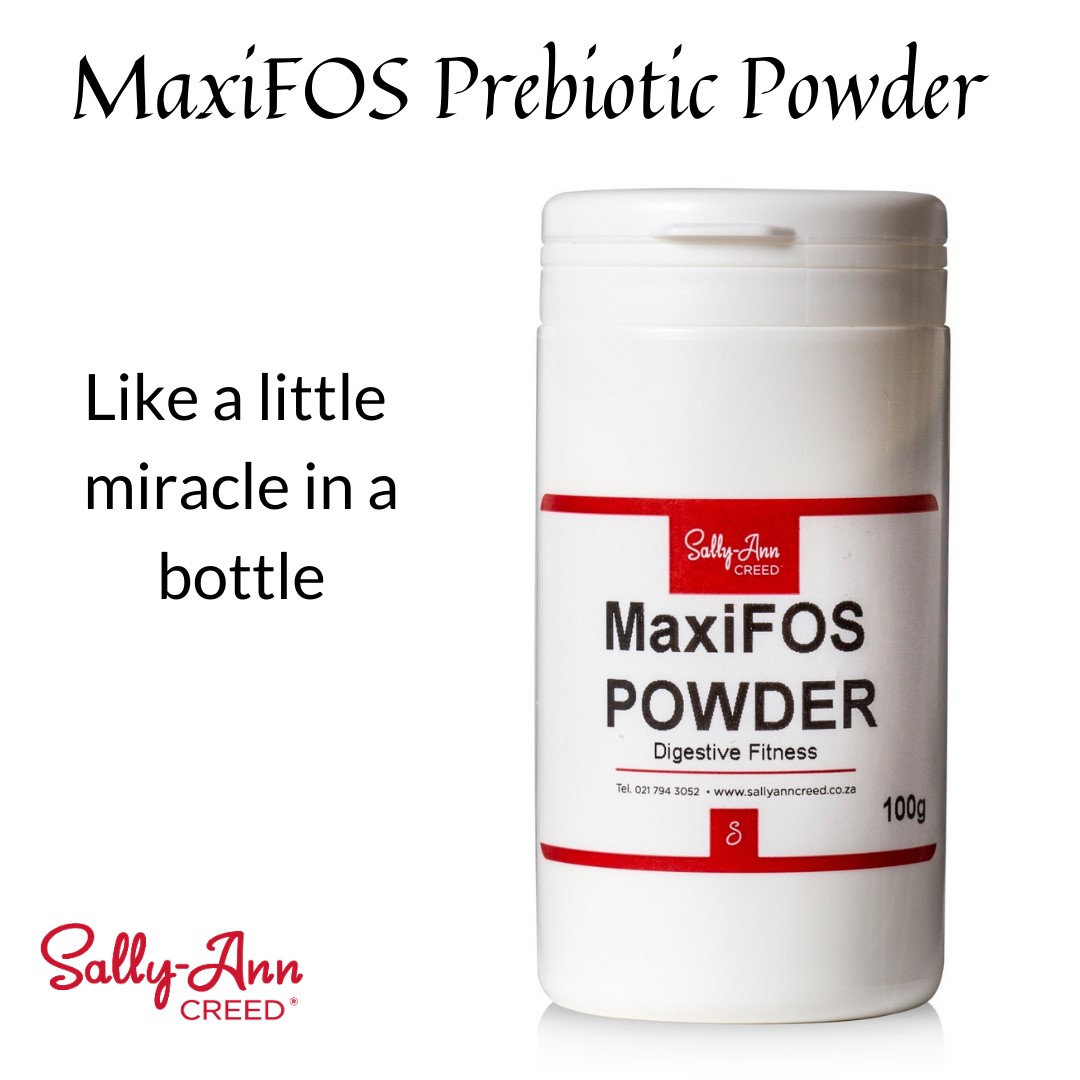 MaxiFOS is the ideal food for your microbiome. It is a PREbiotic, not a PRObiotic, although both are important. Prebiotic fibre resists digestion, instead heading to your colon where it creates those awesome energy-producing short chain fatty acids.…
For probably 27 years or more I have recommended and used this particular anti-inflammatory for joints in my patients. It has consistently been enormously successful. It takes away pain all while healing joints.…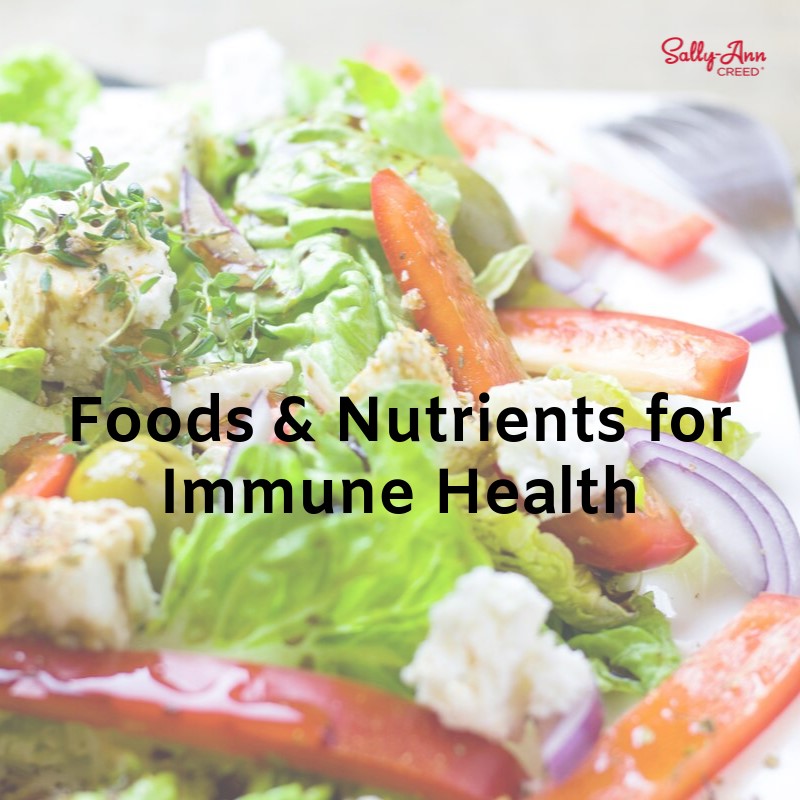 Aside from diseases, most of the factors which weaken immunity are preventable – such as:
Stress: long-term chronic stress can damage and weaken immunity

Lack of sleep: severe sleep deprivation diminishes white blood cells, your immune system's front line of defence.
…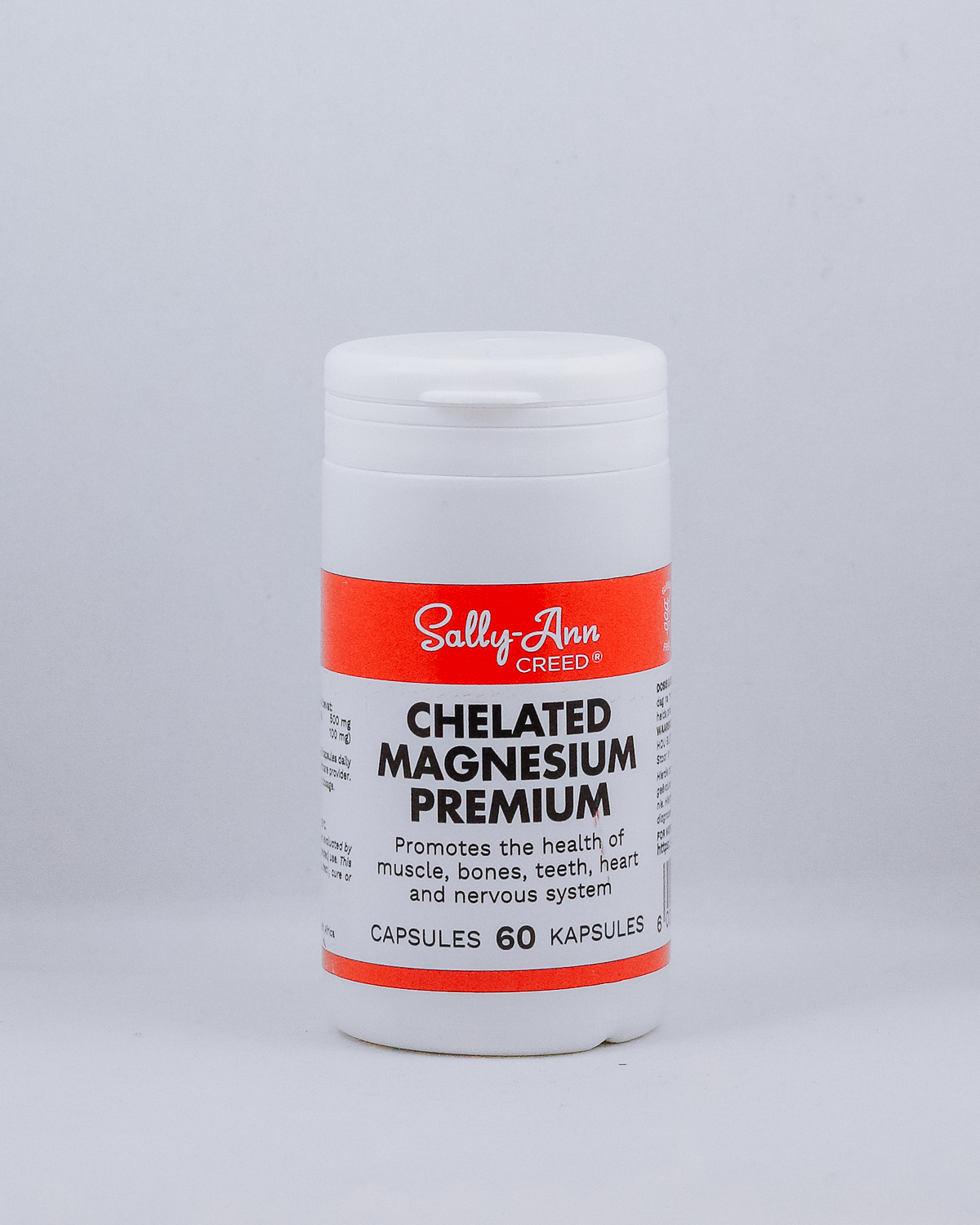 Magnesium is one of the most under-rated minerals in terms of its importance in human nutrition. It is an essential nutrient and is required for the maintenance of some of the most basic functions of life.…
Two supplements are invaluable in this equation: Glutamine and Collagen! These two form the power duo for sports.
Exercise causes a form of increased metabolic stress and quickly depletes glutamine in the body and if levels fall too low, it can have extremely damaging effects on the body.…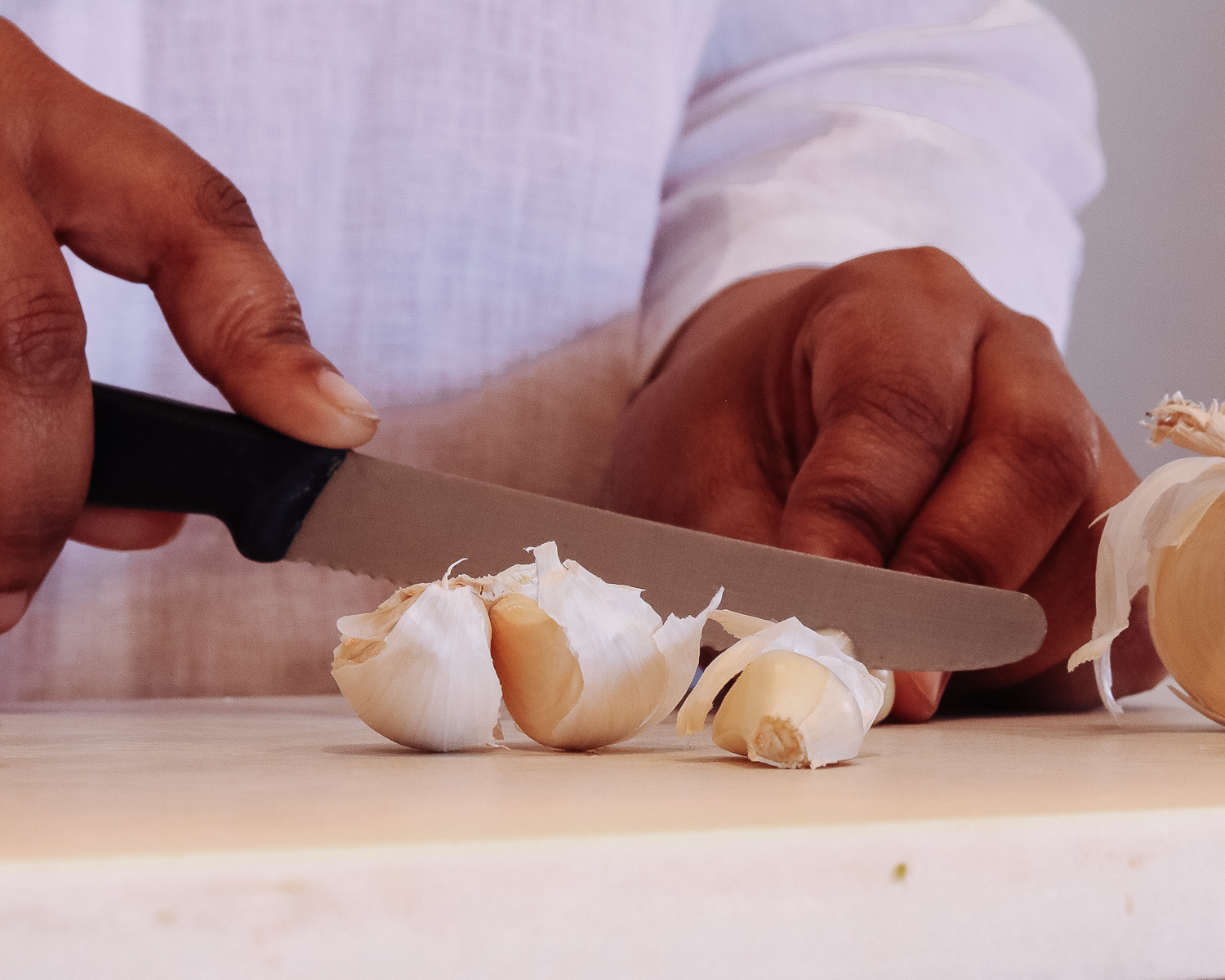 The benefits of garlic are potent, irrefutable and evident. 
Benefits of Garlic:
It's a natural ANTIBIOTIC – as it contains allicin which fights bacteria and infections. Fabulous for opening clogged sinuses too

Reduces CHOLESTEROL – and significantly lowers both LDL and Triglycerides

It's a powerful ANTIOXIDANT – some say the world's most powerful one.
…
Lots of people ask me the Best time to take your supplements – so I hope this helps:
Vitamin Bs or Vitamin C – anytime you like, with or without food

Fat soluble nutrients (A, D, E, K2) – best with food and fats

D3 & K2 – try not to take these with dairy as the calcium will block uptake

Greens are best with fats, as chlorophyll is fat soluble

Enzymes just before you eat

Herbs can be taken at any time

Electrolytes better on an empty stomach (your minerals)

Probiotics before bed on an empty stomach
Why nutritional supplements are beneficial:
Food isn't what it used to be – food comes from far away, irradiated, old, loses nutrients

Digestion – it's about more than digestion, it's about what we eat, digest, absorb and assimilate so more nutrients may be needed

Environmental toxins like sprays – reduces nutrient content

Nutrients are lost by the way we prepare food or eating a lot of processed food

Stress – if you are stressed you need more nutrition

Disease prevention
So eat GOOD whole food, and take your supplements.…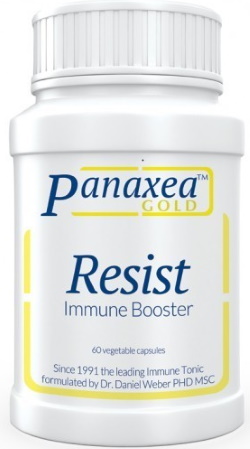 Here's why I LOVE Resist: The Immune Booster Extraordinaire!
Benefits of Resist: The Immune Booster Extraordinaire include helping with the following:
Immune-deficiency disorders

Recurrent infections

Fatigue

Weak digestion from compromised immunity

Post-viral diseases (and post-viral fatigue syndrome)

Glandular fever (Epstein Barr)

Post-operative surgery

Adjunct to chemotherapy
Resist has an impressive list of 17 of the most powerful immune-modulating herbs on the planet.…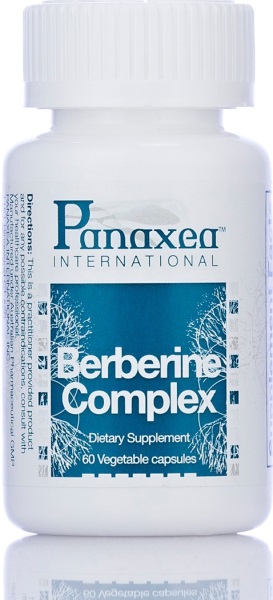 Berberine is one of the most exciting natural products in current medical research and has nothing short of amazing properties. Other than for weight loss, it's a powerful:
Anti-viral

Anti-inflammatory

Anti-bacterial
Berberine is most commonly taken for
Weight Loss

Powerful anti-ageing properties on skin

Anti-inflammatory for skin and entire body

High Blood Pressure

Diabetes

Dysglycaemia

Reduces Insulin Levels

High Cholesterol

Polycystic Ovary Syndrome
Some studies say it's much better than metformin.…