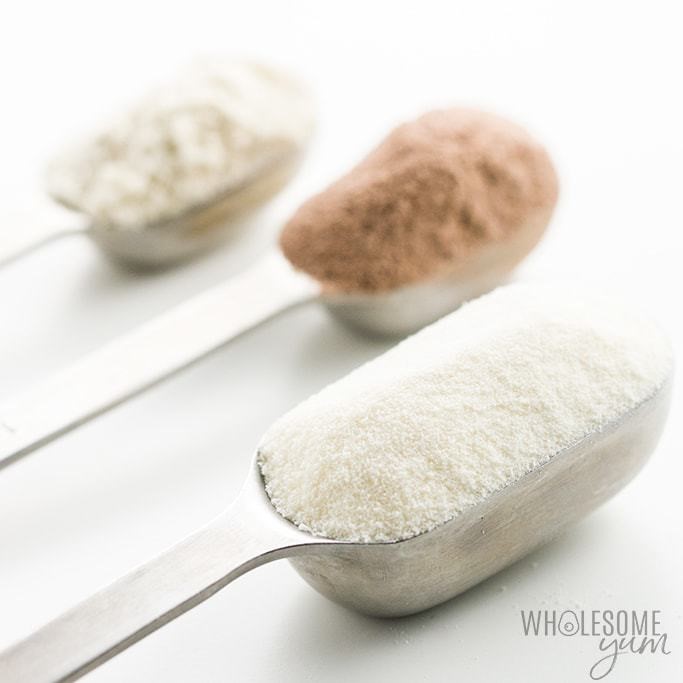 Collagen declines with age, and for this reason research into collagen has exploded in the past few years.  I decided a some years ago to womble around and look at what's available in the collagen line, and sadly I was flabbergasted at the additives and all I saw in the products on the shelves. …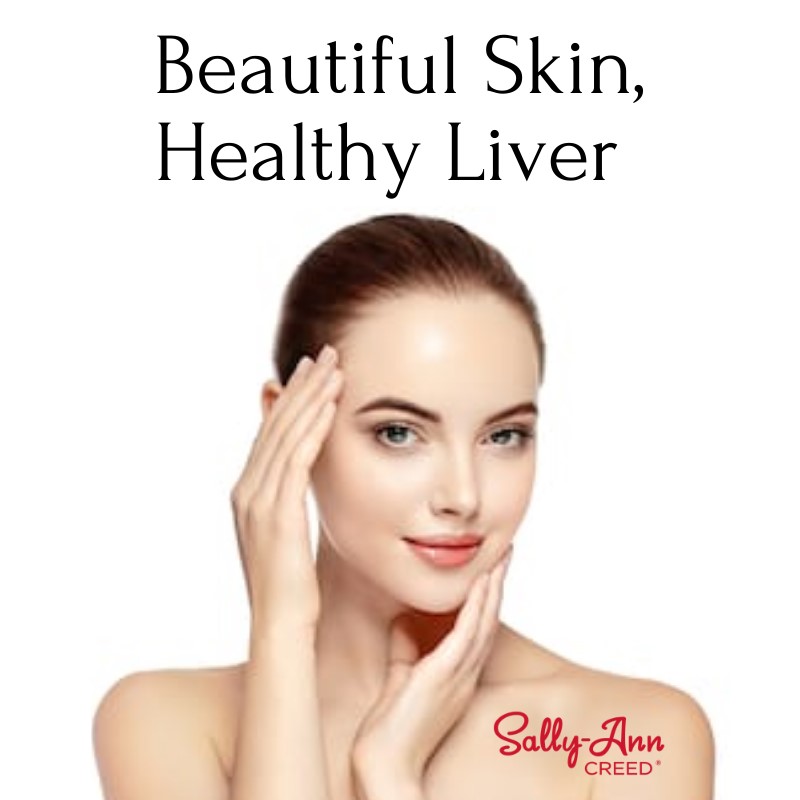 9 common signs your liver is in danger:
1. JAUNDICE: A condition known as jaundice occurs when waste builds up Eating whole food is a great start. Leave out sugar, refined carbs and any junk.
…
These wonderful Luxury bath salts contain Epsom salts and other salts which help the entry of magnesium into the cells but did you know that magnesium and other salts are not a salt at all, but rather a mineral compound used for centuries as a natural remedy for a number of ailments.…