I have been asked to repeat this post – hope it's helpful. It's been said that magnesium plays a part in over 600 metabolic processes in the human body and involves more than 350 enzymes.…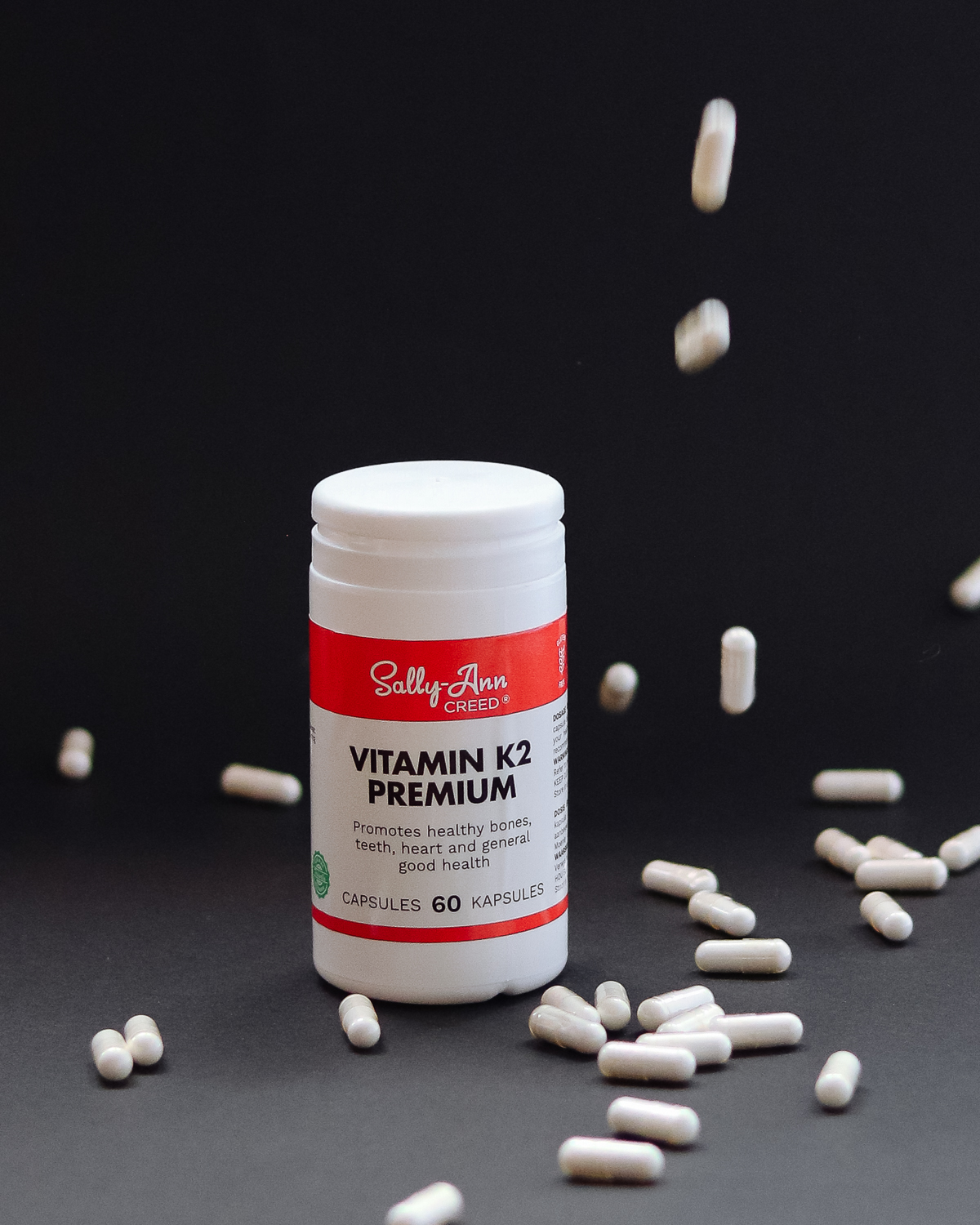 WHY YOU DON'T WANT TO TAKE CALCIUM
Calcium's great for bones, but not for arteries!  What you are told is that you need calcium for strong bones.  Yes, you do – but not in supplemental form, and not without vitamin K2 being present. …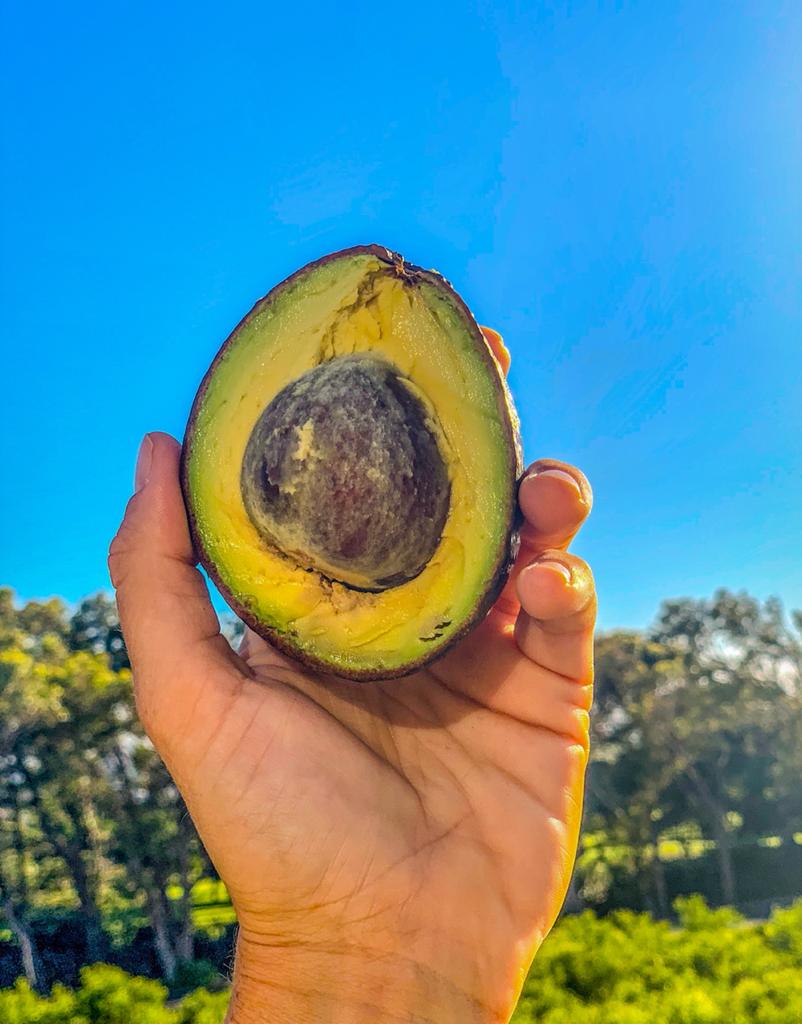 AMAZING AVOCADO – A TRUE SUPER FOOD
Who doesn't love this phenomenal food? Just 100g gives the following in percentage of your daily requirement:
• 14% potassium (more than bananas)
• 17% vitamin C
• 20% folate
• 10% vitamin E
• 26% vitamin K1
• Up to 14% of B vitamins
• 27% fibre
HEALTH BENEFITS include:
– Lowers cholesterol and triglycerides
– Reduces cancer risk
– Reduces risk of heart disease
– Boosts brain function and memory
– Lowers risk of depression
– Increases eye health
– Protects against periodontal (gum) disease
– Eases osteoarthritis
– Lowers high blood sugar
– Protects the liver
– Great during pregnancy, providing many crucial nutrients
– Improves healthy gut flora by acting as a prebiotic
– Anti-fungal
– Anti-inflammatory
– Increases HDL, lowers triglycerides
Everyone should be eating avocados.…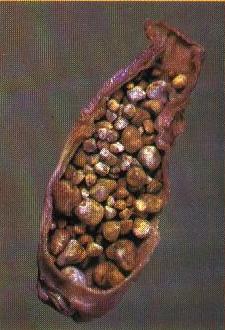 You may not know this, but you can develop gallstones while you are trying to lose weight. If you don't keep your gallbladder functioning normally allowing it to expel bile and emulsify fats, you could develop gallstones in your weight loss journey.…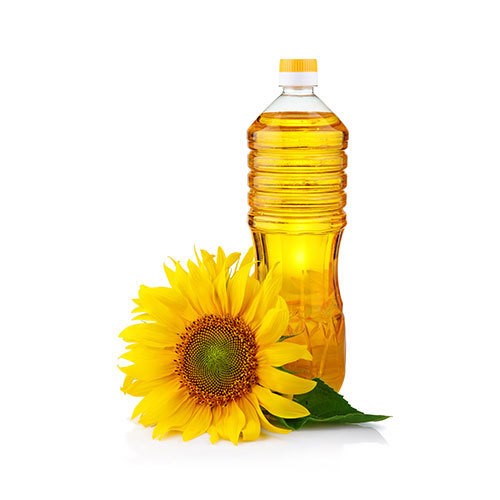 I have written about Sunflower oil many times so here's one more time. You won't escape Sunflower oil if you live in the western world. It's cheap, freely available and found in every restaurant (and sadly a lot of homes) but is it healthy?…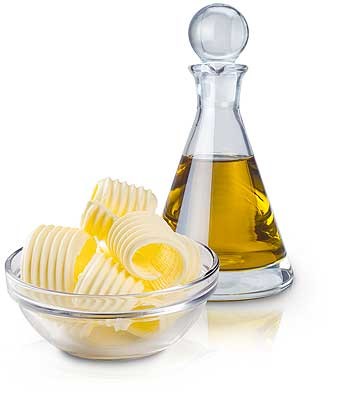 There is so much confusion today about fat but what we do know is fat is not the enemy.
Here are some GOOD fats you can use for different cooking methods:
SAUTEING AND COOKING
Use heat-stable, saturated fats – animal fats which do not oxidise or get damaged by heat. …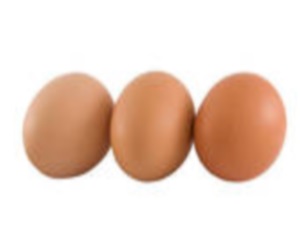 I have to say the thing that really upsets me is to see people throw away a valuable, nutritional powerhouse in the egg yolk, and eat the useless egg white.  It's sacrilege! People are just so confused about eggs as a whole (no pun intended), so let's have a look at the science behind eggs.…
Have you had a test recently for insurance or as part of a medical aid programme and been told you have NAFLD?
You probably got (or should have got) a 'fasting metabolic panel' where your blood sugar, electrolytes, kidney and liver function is assessed.…
This story starts with an unexpected main character so-called "bad" cholesterol. First we have to establish at the outset there is no such thing as 'bad' cholesterol.
ALL cholesterol is good.
Cholesterol has NEVER been the cause of heart disease.…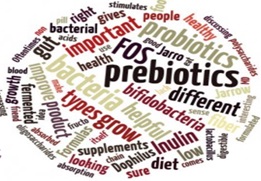 You've heard of PRObiotics – the beneficial bacterial population in our bodies, but what about PREbiotics?
Prebiotics are found in certain foods and are essential for increasing and feeding our healthy beneficial gut flora which go to make up our microbiome – that nine-tenths of who we are – but we simply do not get enough. …
We know there is no such thing as a panacea, but Berberine comes pretty close if you are suffering from:
Diabetes
High blood sugar levels
Insulin resistance
NAFLD
PCOS
Hypertension
Dyslipidemia (raised cholesterol etc)
Weight gain
Abdominal obesity
Even cancer, Parkinson's or Alzheimer's it seems are responding in some preliminary studies.
…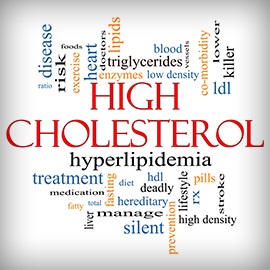 You may have heard of people who have "inherited" or "genetic" hypercholesterolemia or very high cholesterol.
When you truly have the genetic kind, you have a defect on chromosome 19 – unfortunately too many people are walking around saying that high cholesterol runs in the family and that they are all predisposed to hypercholesterolemia. …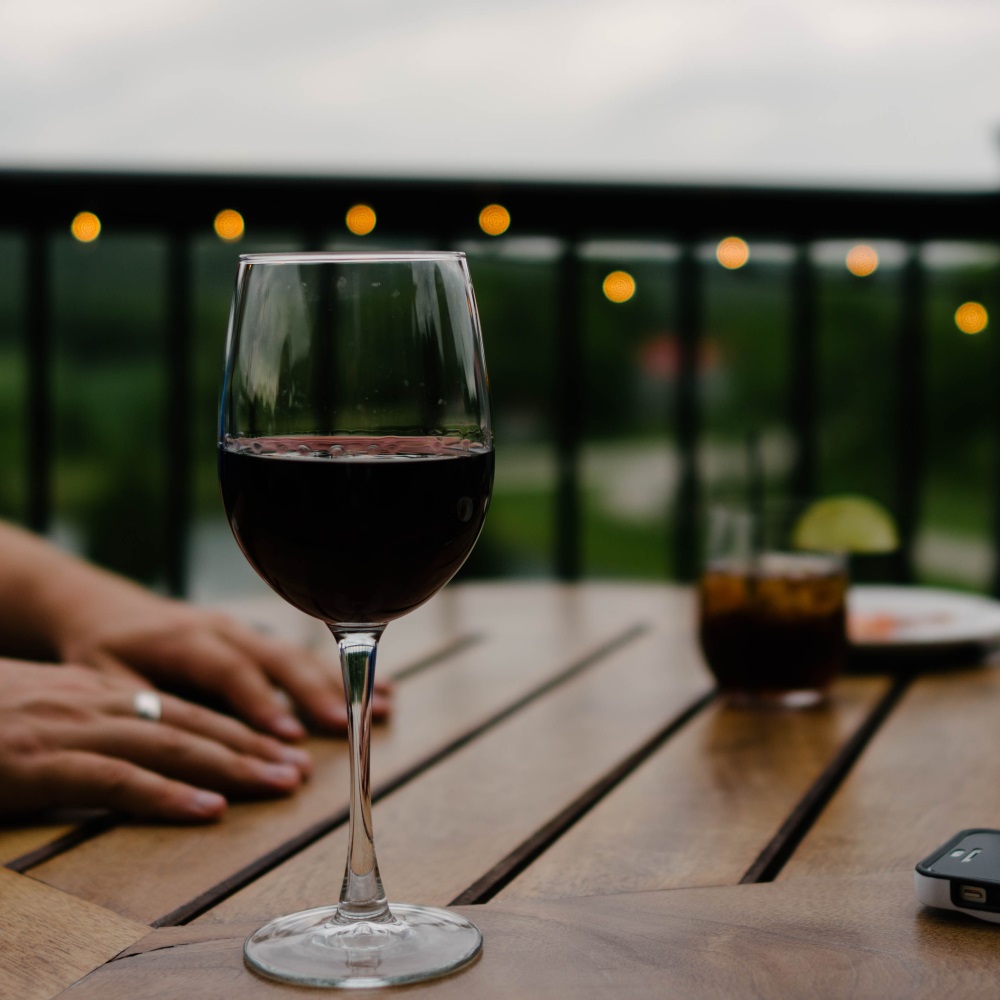 'Tis the time to be merry, to celebrate and to enjoy the company of those you love.  But if you are following a low-carb lifestyle, will alcohol be off limits?  Can you still have a little now and then? …
A delicious addition to your meals – or taken as supplement – my brand of pure Golden Nutritional Yeast Flakes (GNYF) is extremely beneficial in terms of nutrition.
Also called 'nooch', this is an inactive yeast which is highly beneficial to gut flora, and it's pretty yummy too. …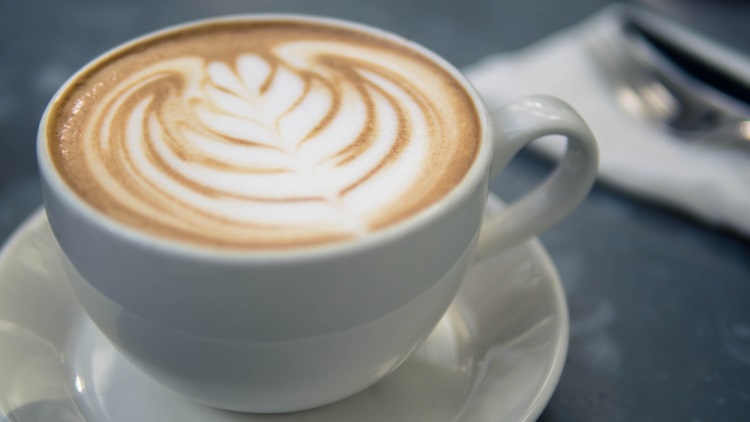 Hydrolysed Collagen and Gelatine are similar but not the same thing. In the hydrolysed form collagen has been produced from gelatine. The proteins have been broken up into smaller 'pieces' making collagen way easier to absorb.…