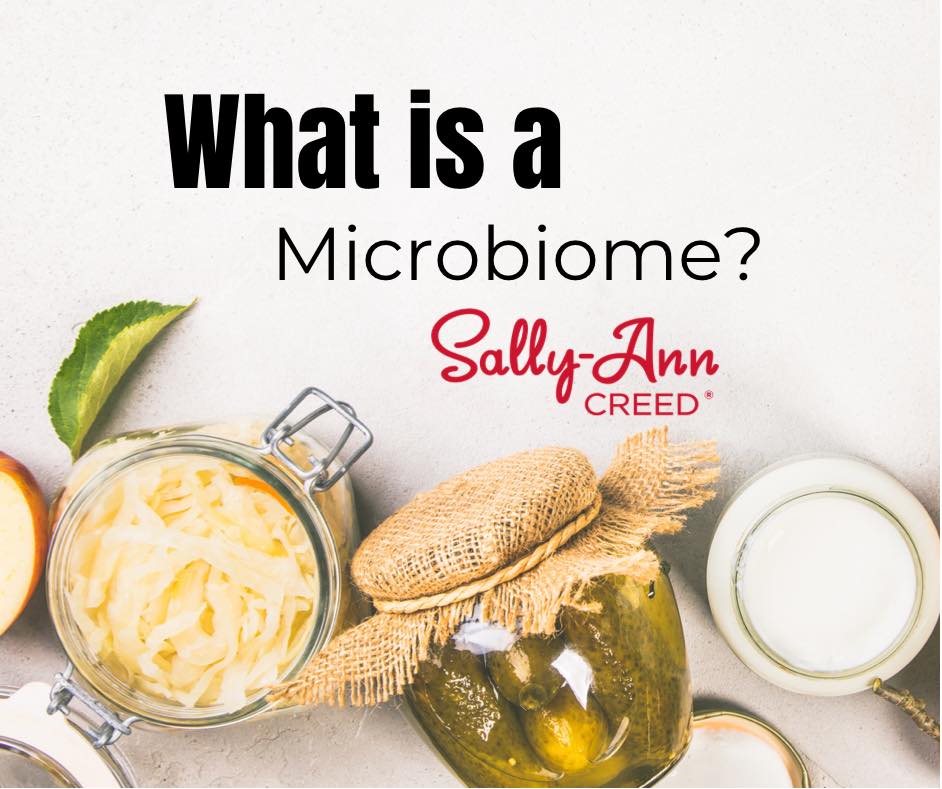 What is Human Microbiome? And is your gut microbiota causing weight gain?
A microbiome is a community consisting of trillions of microorganisms (also called microbiota or microbes) of thousands of different species that inhibit our bodies.
…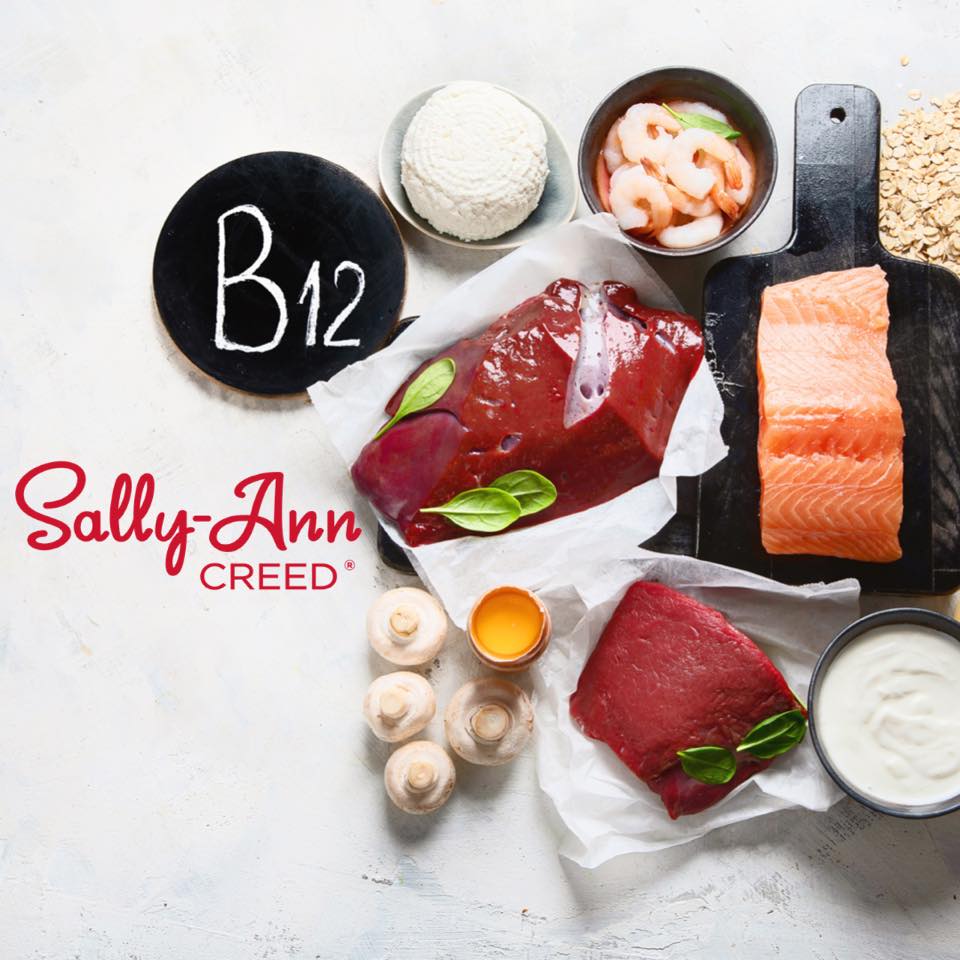 Vitamin B12 is an essential vitamin needed for blood formation, nerve and brain function. Your body doesn't make vitamin B12, you have to get it from animal-based foods or from supplements.
This should be done on a regular basis as your body doesn't store vitamin B12 for a long time.
…
Metabolism is the process by which your body converts what you eat and drink into energy. Calories in food and beverages are combined with oxygen to release the energy your body needs to function.
…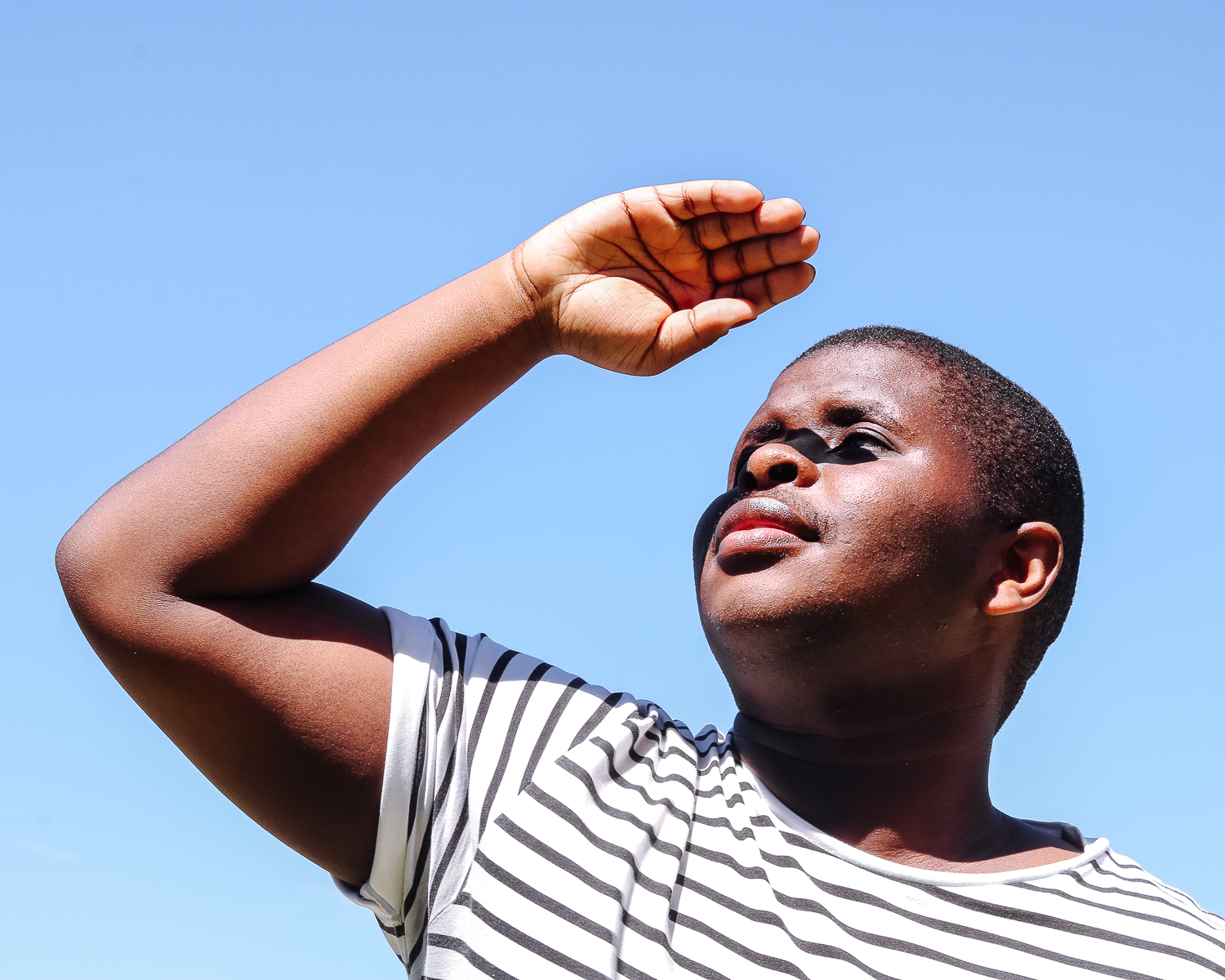 WHY ZINC IS CRITICAL TO COLLAGEN ABSORPTION?
and what about VITAMIN C?
The wonderful thing about taking PURE Hydrolysed Collagen, is that it is easily absorbed, instantly, from the stomach – however there's a caveat – you need to have the right environment to do so.
…
Many studies have explored the relationship between taking Vitamin D3, Omega-3 fish oil and Vitamin C and the occurrence of colds and flu separately.
What was found with regards to Colds and Flu occurence is the following:
VITAMIN D3 ALONE.
…
The Difference Between our Vitamin C's:
Which C is Better for Me? 
Vitamin C is an essential vitamin, meaning your body can't produce it. Yet, it has many roles and has been linked to impressive health benefits.…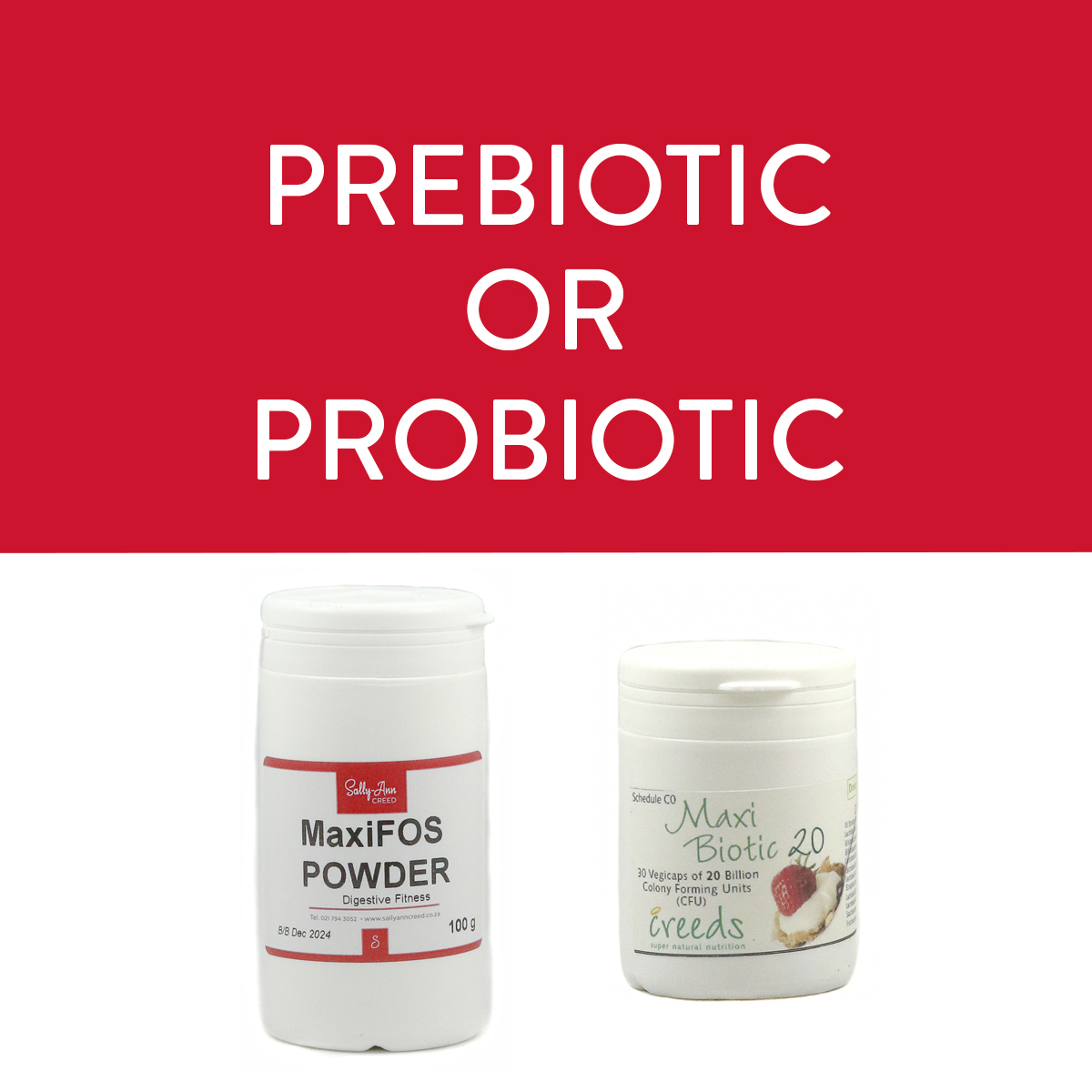 Probiotic and Prebiotic?
Trusting Your Gut
In human intestines, there are many strains of two main species of friendly bacteria, Lactobacillus and Bifidobacterium.  Probiotics and Prebiotics both help those friendly bacteria, but in different ways:
What is the Difference between Probiotic and Prebiotic?
…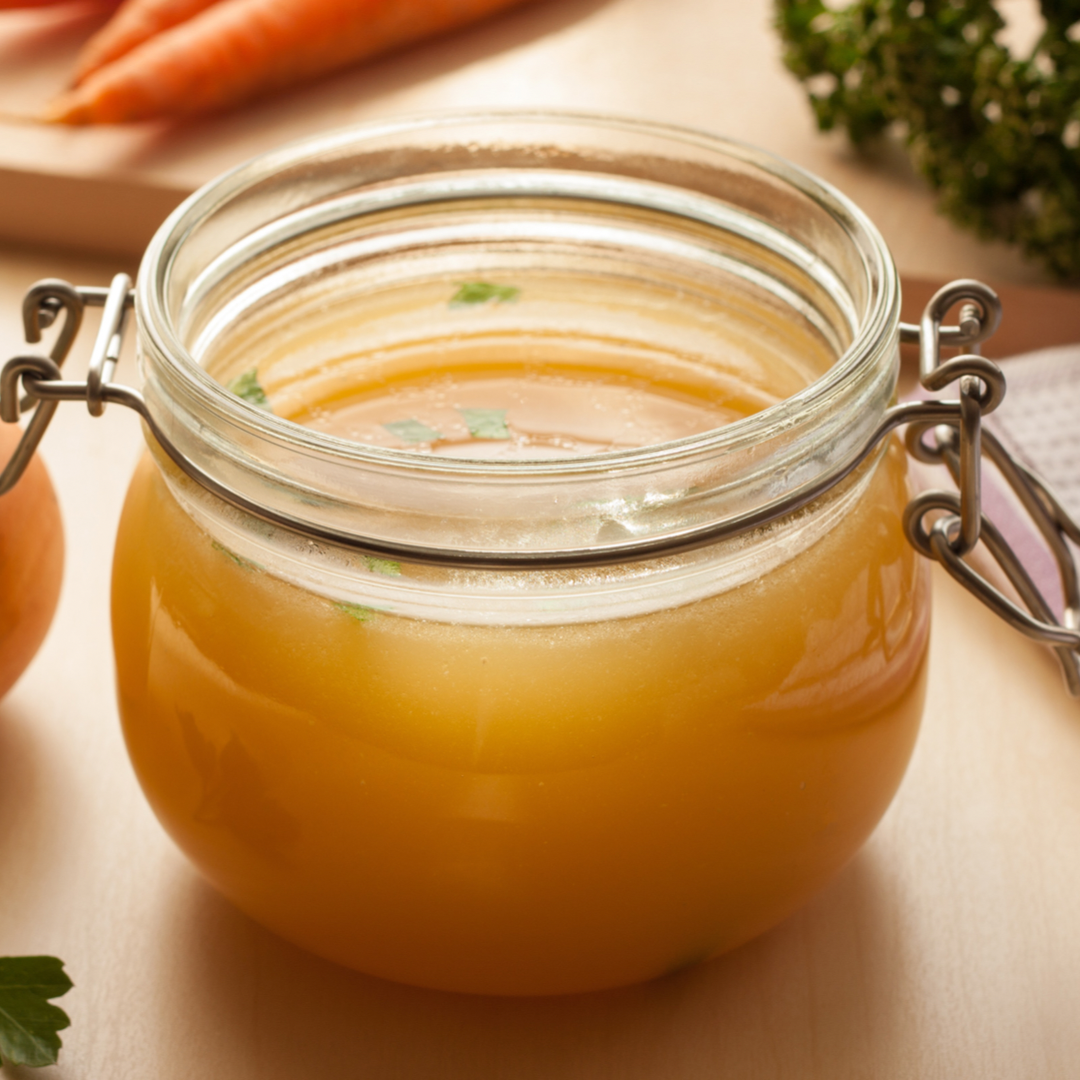 Bone broth for immune support – So how does it really work?
Bone broth is a superfood that can strengthen your immune system. It really goes to show grandmas chicken soup to fight was spot on with scientific data now able to back it up!
…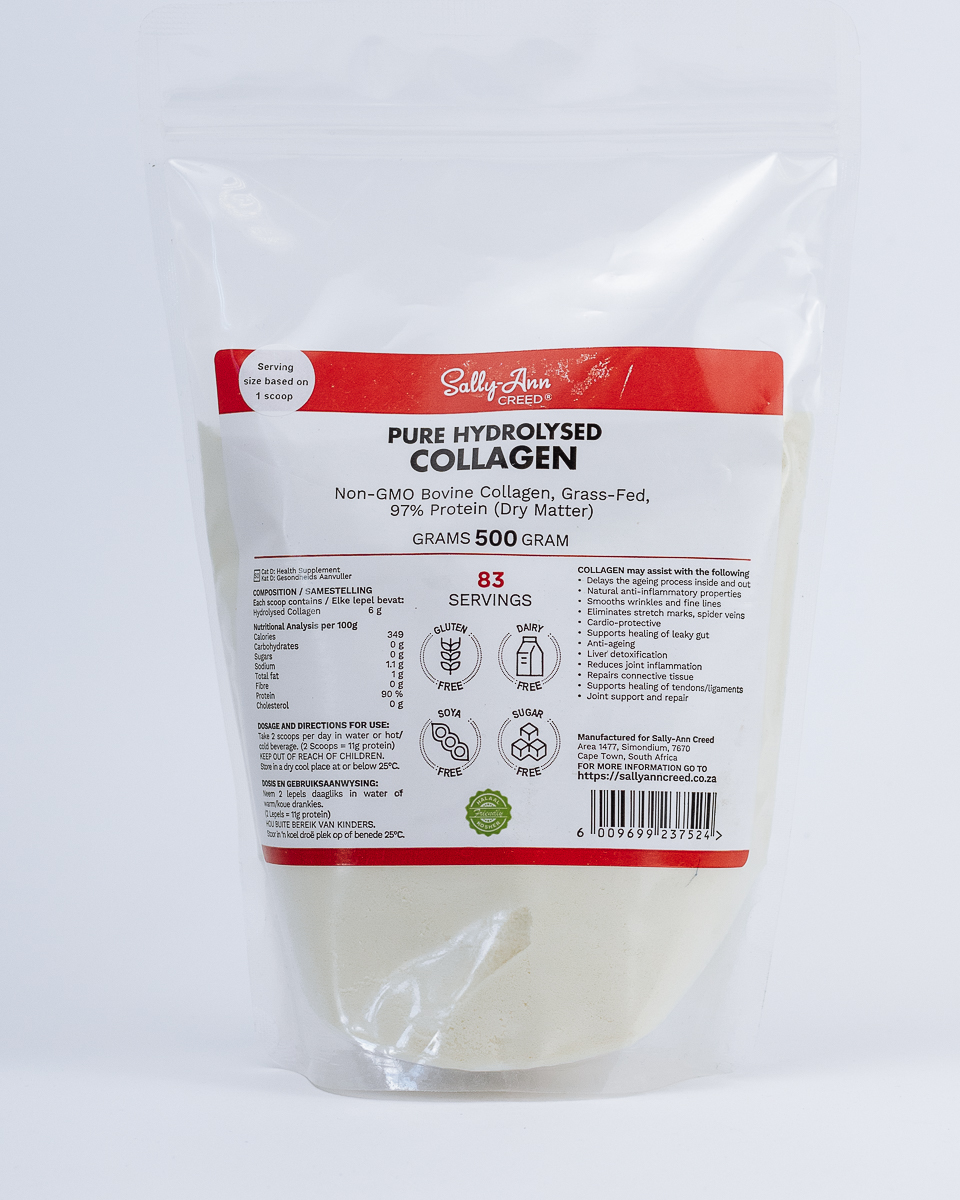 Speed up your healing – dump gluten and increase protein
Lack of essential and bioavailable proteins are a major contributing factor to persistent illness especially in those with gluten sensitivity. Protein is the main ingredient your body uses to build immune antibodies as well as heal inflamed structural tissues and muscles.…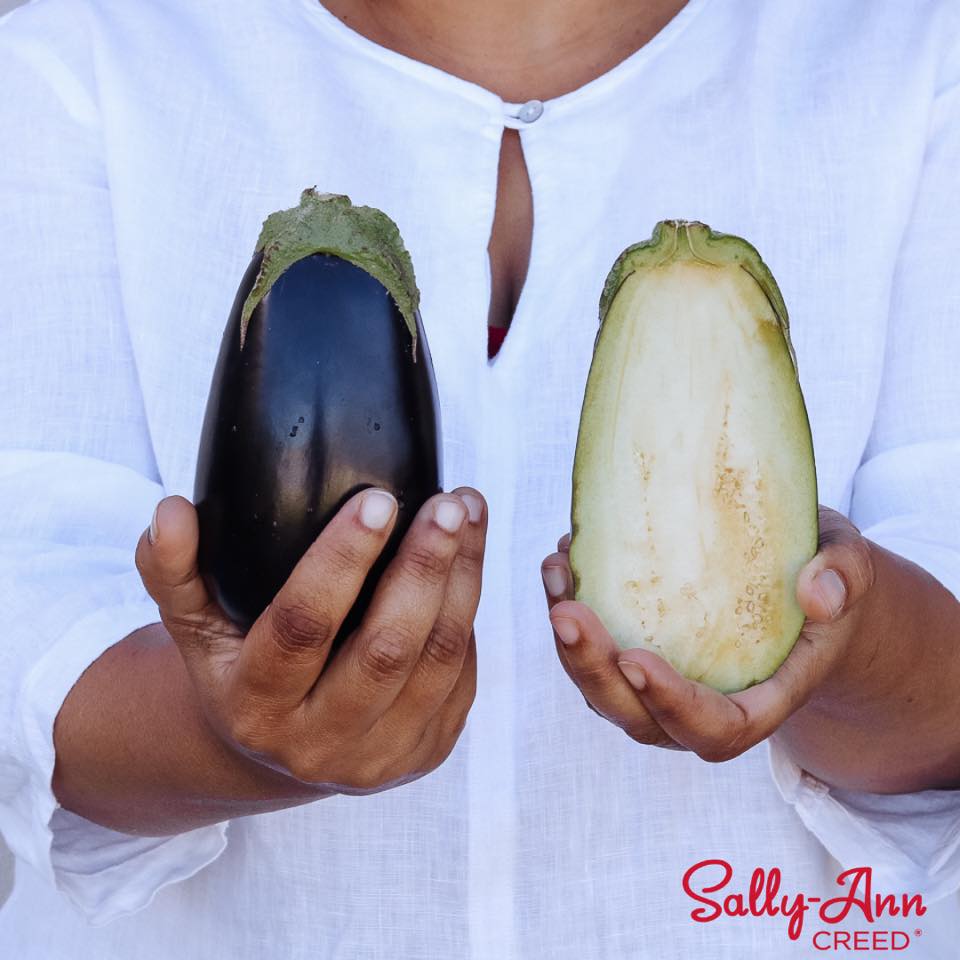 AVOID NIGHTSHADES BEFORE SURGERY
Are you one of those people who seems to struggle for days to recover from anaesthesia? If so, you may find avoiding the nightshades will help you recover faster. …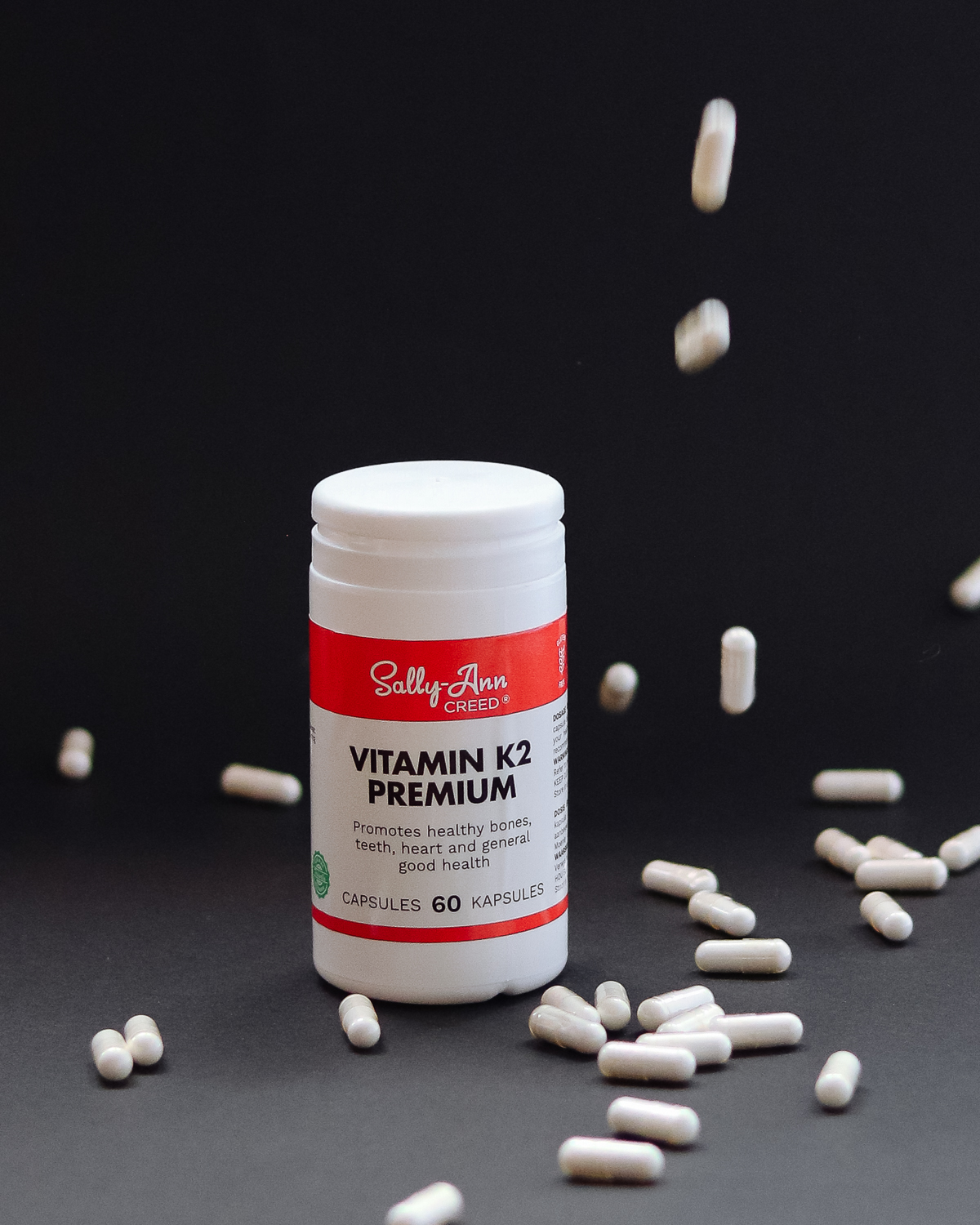 FLASH NUTRIENT QUIZ
Can you guess which vital nutrient prevents the following:
Osteoporosis
Kidney stones
Atherosclerosis
Crooked teeth (who knew?)
Alzheimer's disease
Cavities
Wrinkles
Bone spurs
Stroke
Cancer
Did you guess correctly? …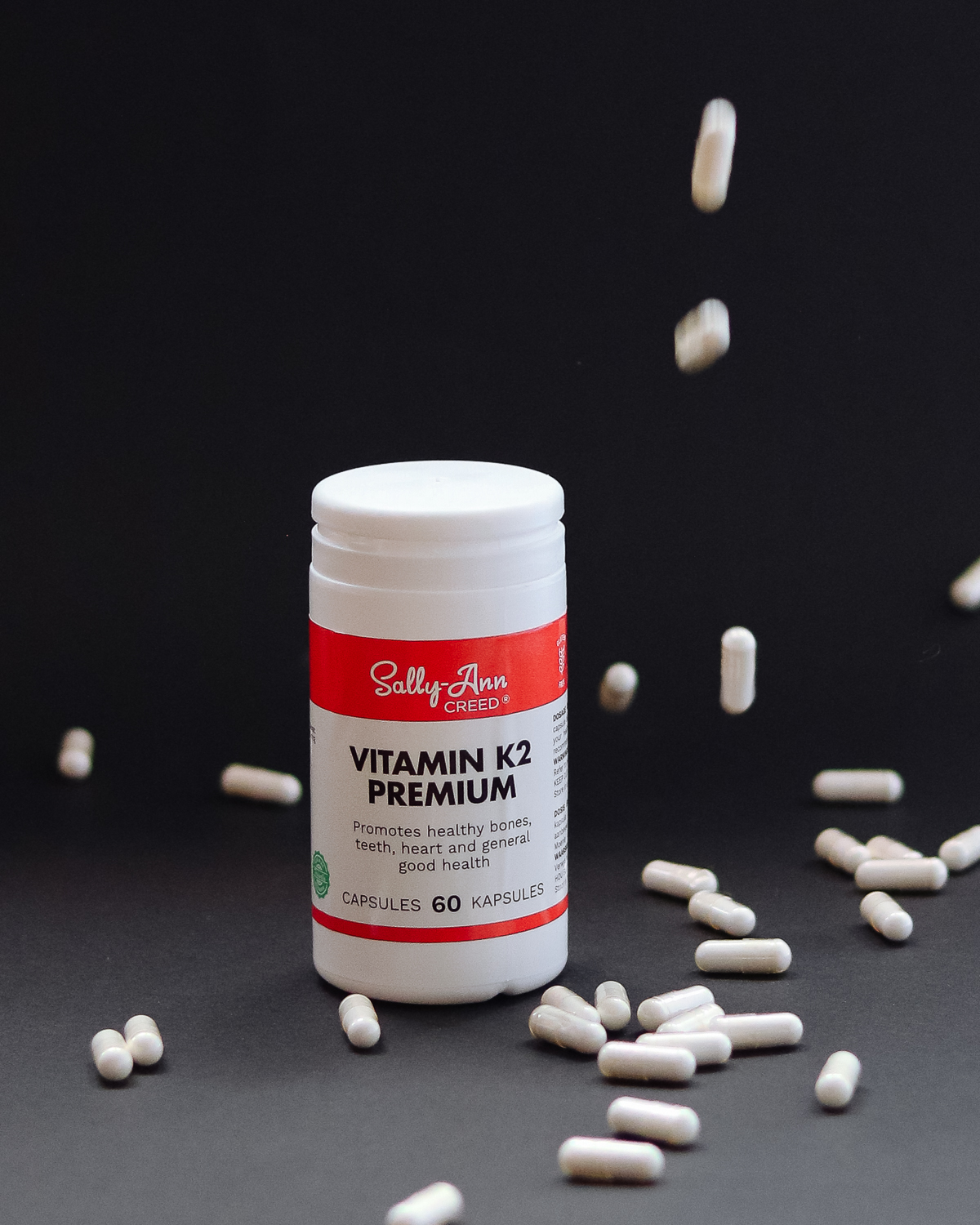 WHY YOU DON'T WANT TO TAKE CALCIUM
Calcium's great for bones, but not for arteries!  What you are told is that you need calcium for strong bones.  Yes, you do – but not in supplemental form, and not without vitamin K2 being present. …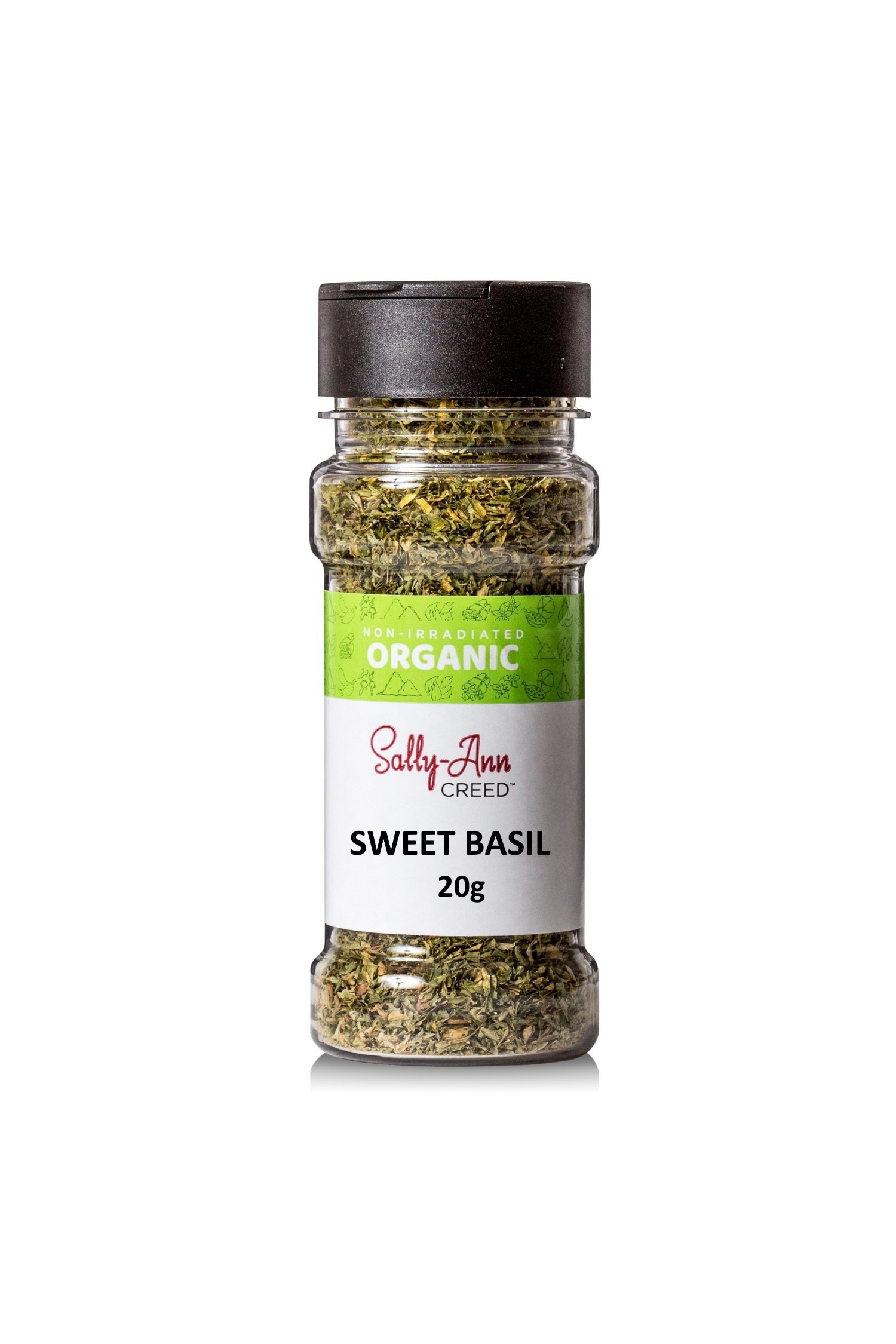 I've introduced a new, lovely herb to my herb & spice range – Sweet Basil.  It's something I adore and go through mountains of in food due to it's goodness, but only when I can get organic. …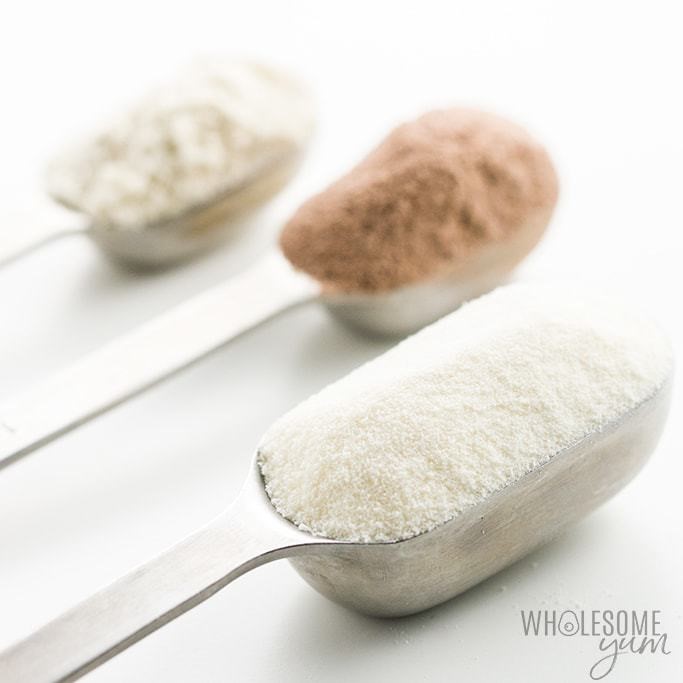 Collagen declines with age, and for this reason research into collagen has exploded in the past few years.  I decided a some years ago to womble around and look at what's available in the collagen line, and sadly I was flabbergasted at the additives and all I saw in the products on the shelves. …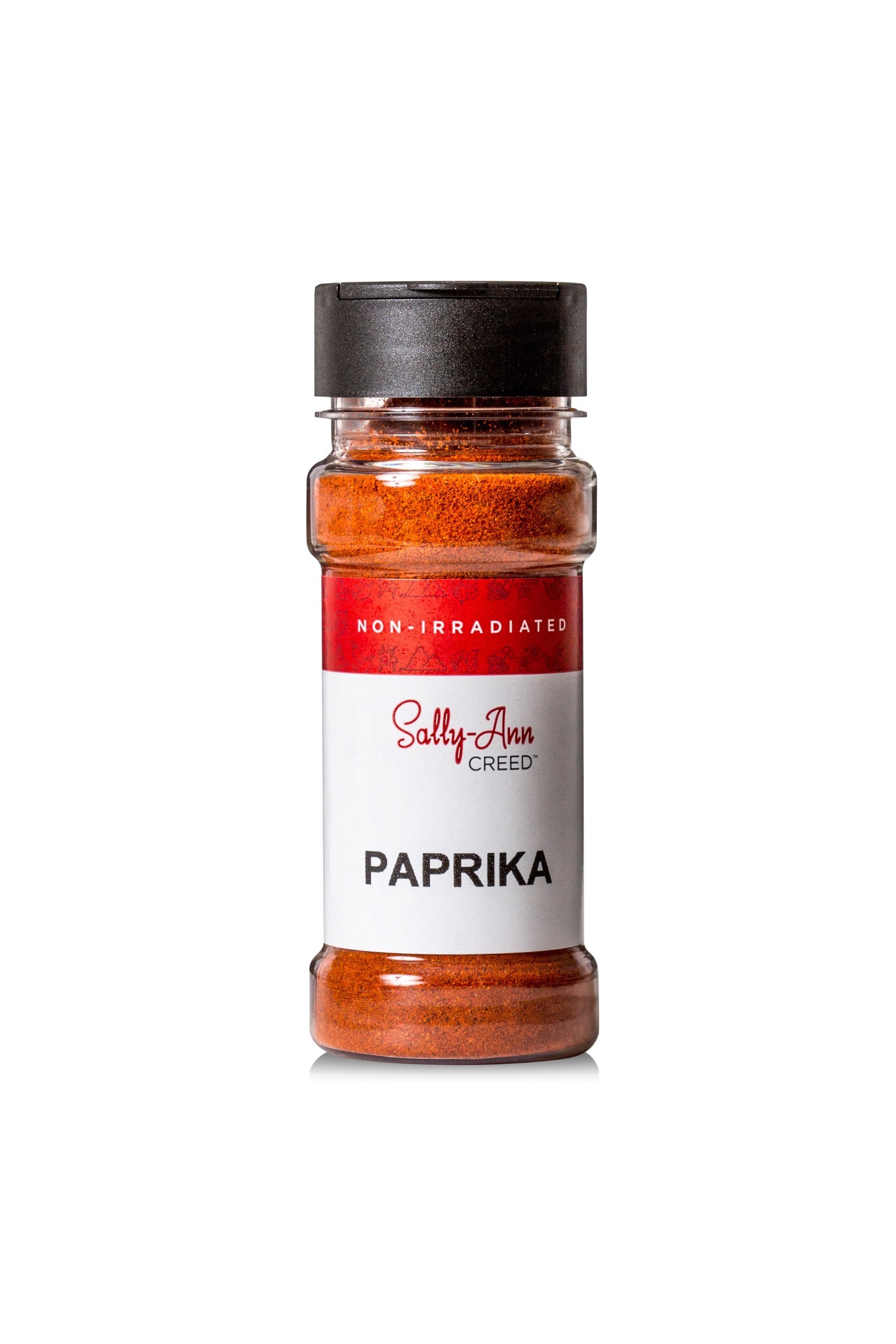 I've just brought in a pile of the most marvellous organic and conventional (but ALL non-irradiated) herbs and spices.  Why? Because I don't trust those I buy off the shelf! Simple.  They could be, stale, 'cut' with cornflour or wheat starch, heaven knows what else, and what kind of conditions are they dried in? …
Berberine is one of the most exciting natural products in current medical research and has nothing short of amazing properties. 
Other than for weight loss, it's a powerful:
Anti-viral

Anti-inflammatory

Anti-bacterial
Berberine is most commonly taken for
Weight Loss

Powerful anti-ageing properties on skin

Anti-inflammatory for skin and entire body

High Blood Pressure

Diabetes

Dysglycaemia

Reduces Insulin Levels

High Cholesterol

Polycystic Ovary Syndrome
Some studies say it's much better than metformin. …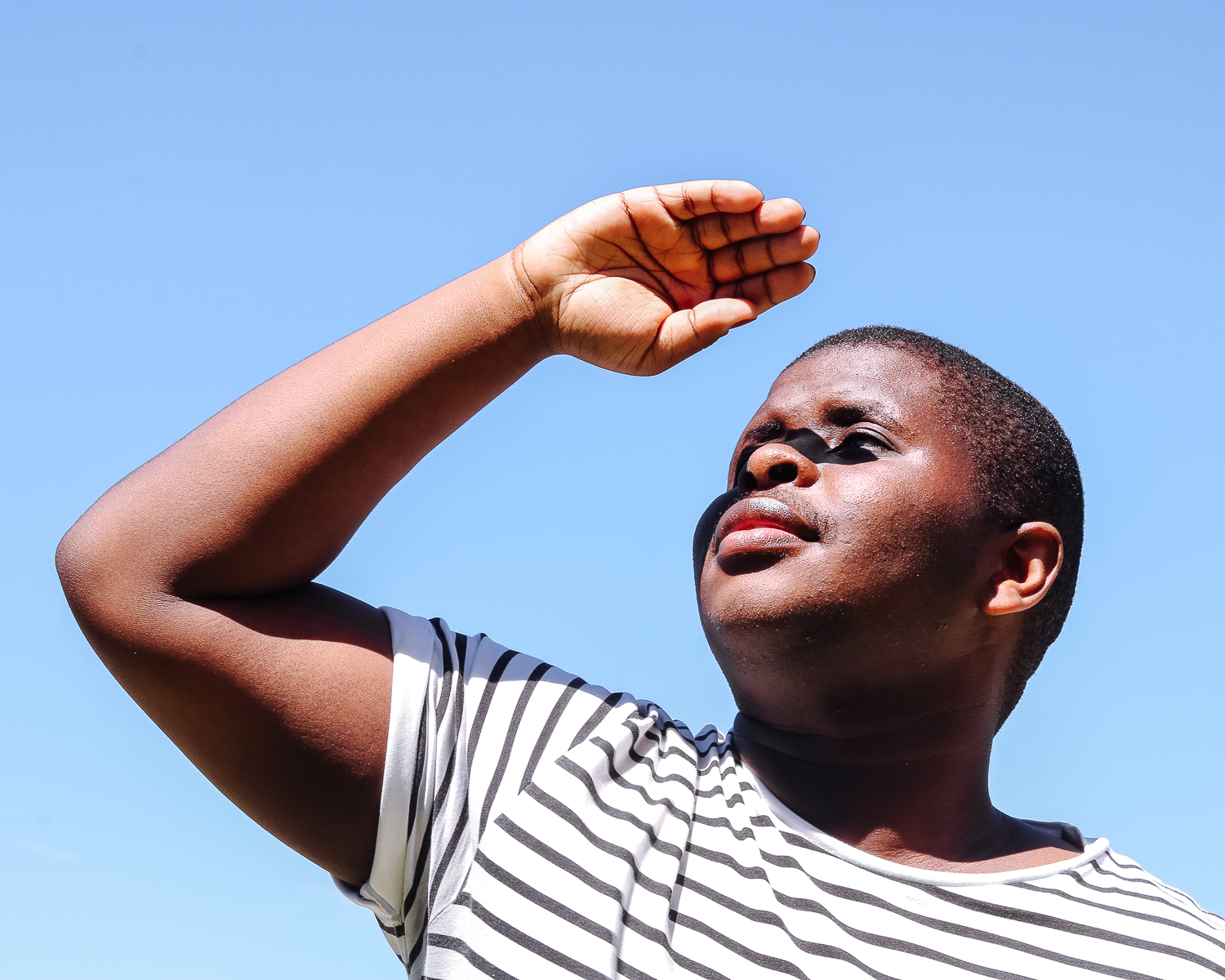 Vitamin D has been all over the news in the health community and even mainstream medicine over the past 6 months with Covid-19 front and centre. If you have good levels of vitamin D3, your chance of a healthy heart, immune system and ability to avoid or get through an infection quickly is vastly improved.…
AV/AT has been found to be a powerful potential inhibitor of this horrible virus. We are watching decimate economies and lives globally. A paper published a few months ago gives enormous hope for natural treatment of viruses.…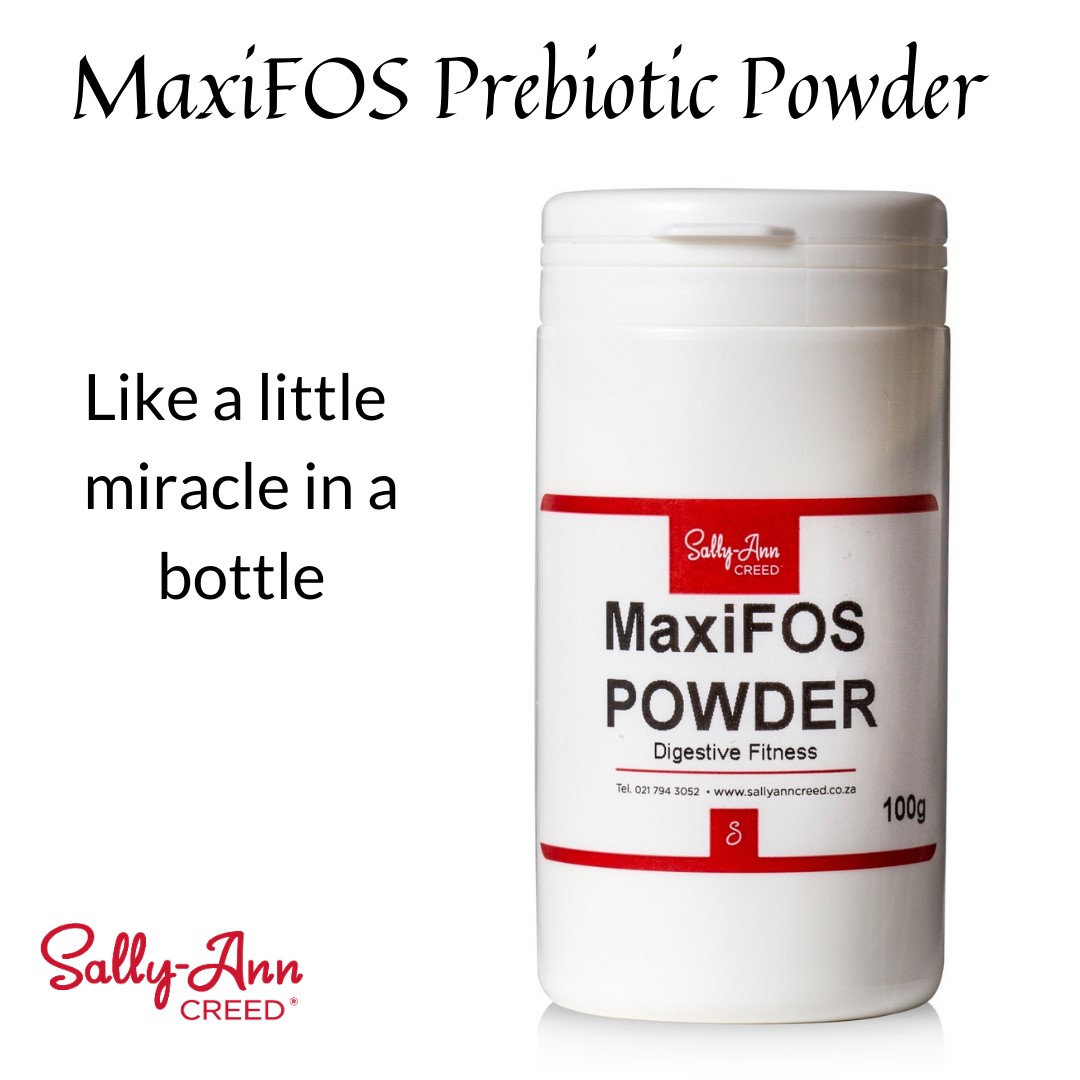 MaxiFOS is the ideal food for your microbiome. It is a PREbiotic, not a PRObiotic, although both are important. Prebiotic fibre resists digestion, instead heading to your colon where it creates those awesome energy-producing short chain fatty acids.…
14 Most Weight-Loss Friendly Foods
Eggs (no they won't raise cholesterol!)

Leafy greens

Salmon

Cruciferous vegetables

Lean beef

Chicken

Tuna

Soups

Avocado

Apple Cider Vinegar

Chia seeds

Coconut oil

Coffee

Berries
Best Weight Loss Supplements
Zinc believe it or not

MethylSulphonyMethane (MaxiMSM)
You'll find all these at https://sallyanncreed.co.za/shop…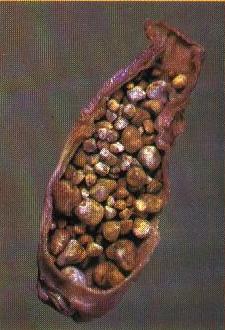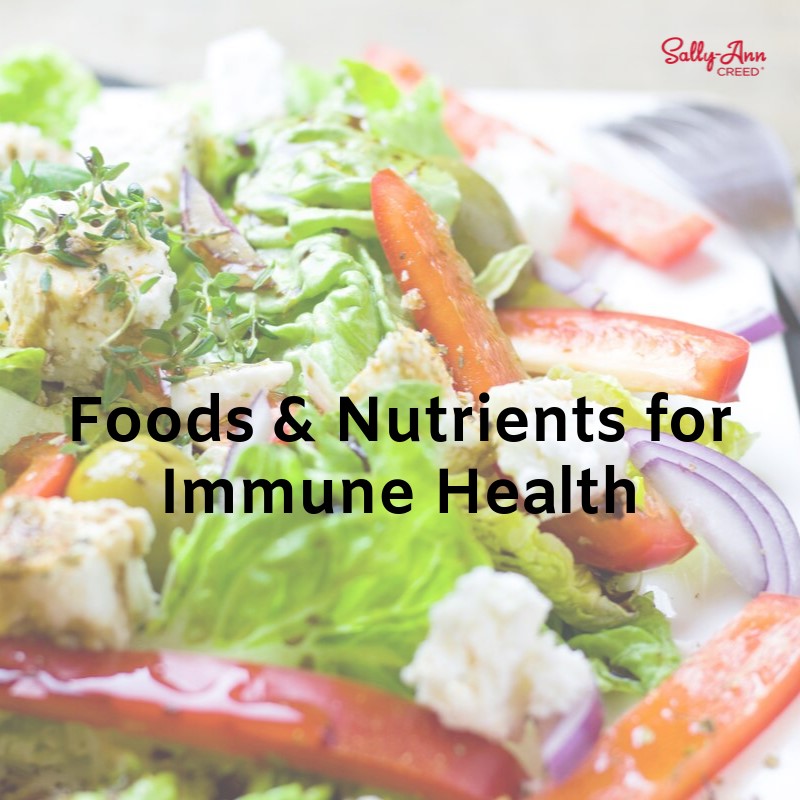 Aside from diseases, most of the factors which weaken immunity are preventable – such as:
Stress: long-term chronic stress can damage and weaken immunity

Lack of sleep: severe sleep deprivation diminishes white blood cells, your immune system's front line of defence.
…
Get back to basics: eat a healthy diet, get enough sleep

Take Vitamin C – I recommend Ester C, Scorbi-Cee and Super-Cee 
Take Vitamin D3 Premium – one a day

Exercise a little each day – even just a walk improves immunity

Find ways to relieve your stress

Work on your weight to remain at a good, constant weight

Worth repeating – take plenty of vitamin C daily to avoid oxidative stress.
…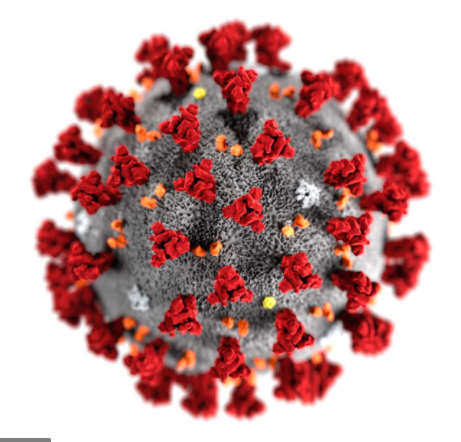 People ask me continually how to protect themselves during this time of Covid-19.  With the latest more infectious variant coupled with all the end of year visitors among us from all over the world, increased infection rates are of concern.…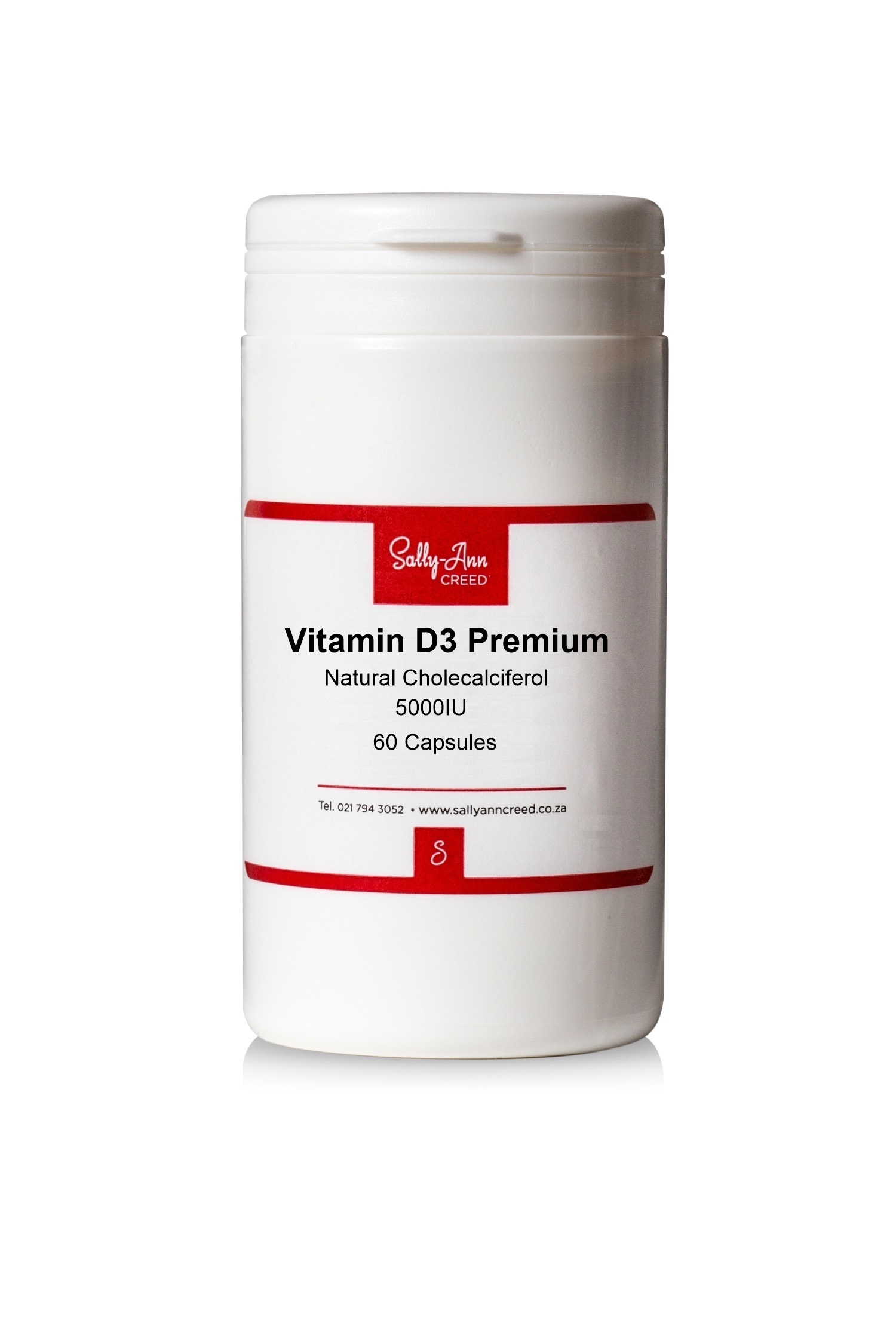 While the world experiences what is being termed a 'second wave' – and in some parts a third wave. We are hoping that doesn't happen here in South Africa. Vitamin D3 sufficiency is one small way to improve your immune system.…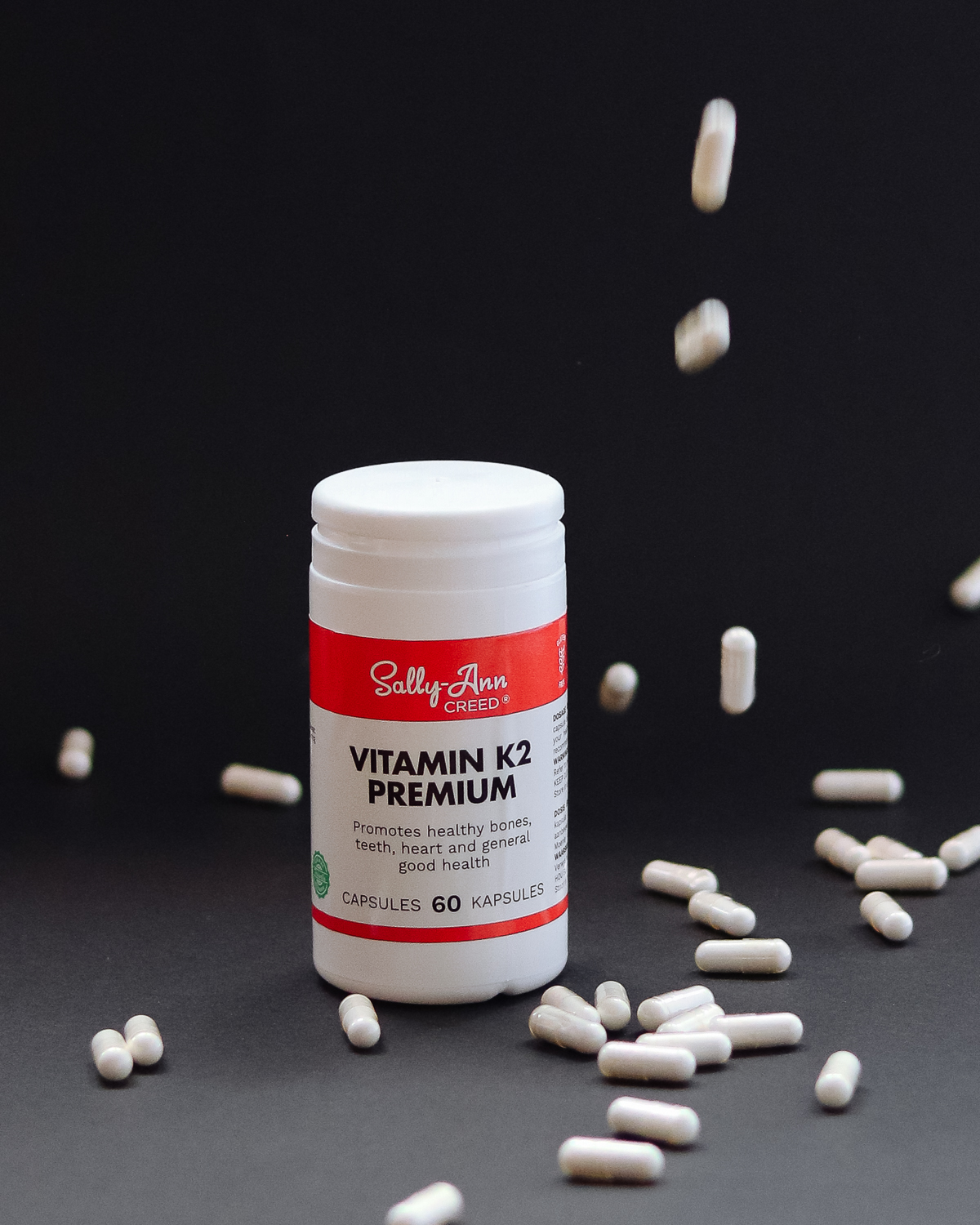 Did you know this about Vitamin K2?
Both on Vitamin A and Vitamin K2 have synergistic effects on MINERAL absorption (think calcium magnesium, zinc etc). Dr Weston Price in his day used a combination of cod liver oil (Vitamins A & D) and grass-fed butter (has Vitamin K2) to heal CAVITIES, reduce oral BACTERIA counts, and cure numerous other afflictions in his patients.…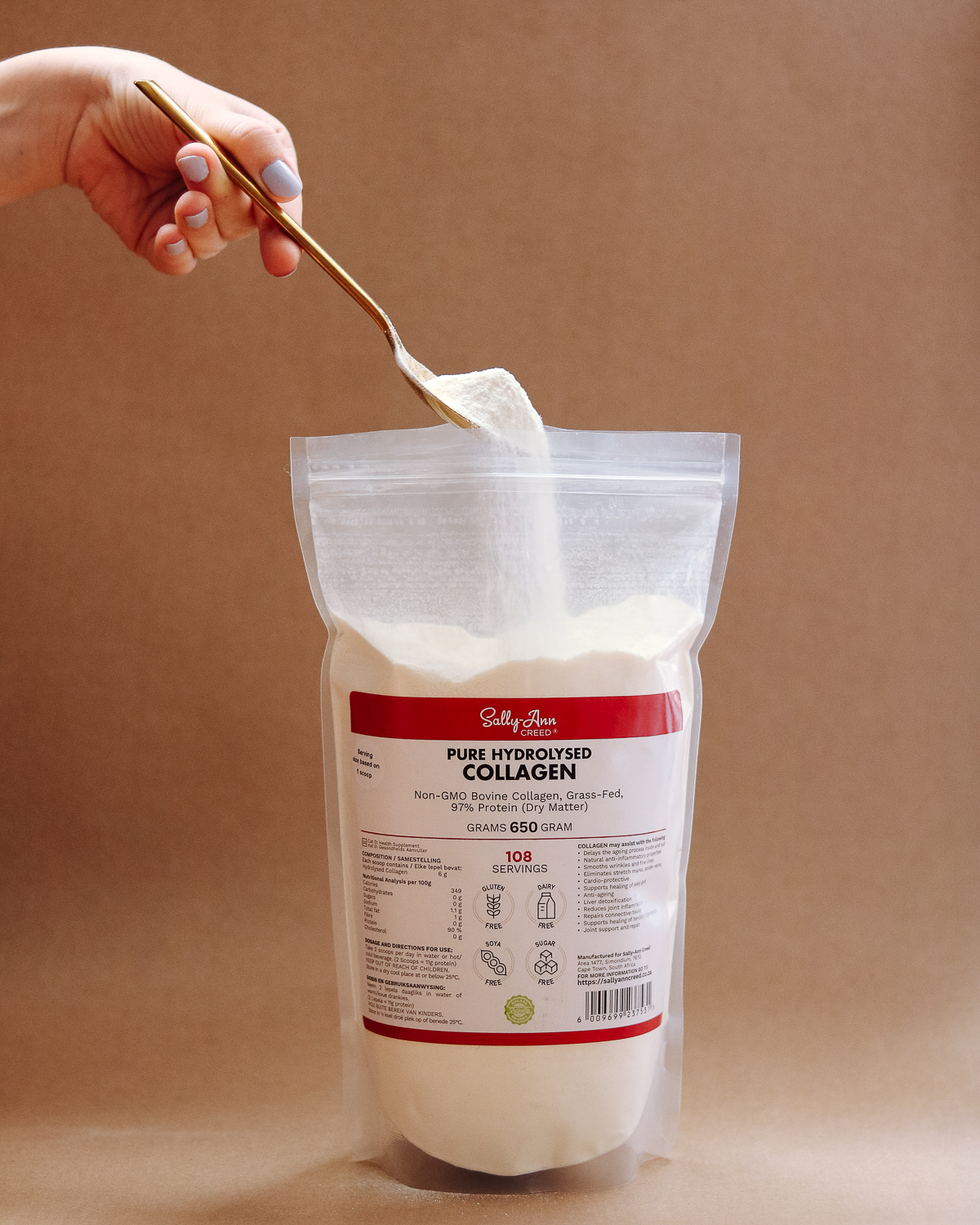 This post is long overdue … I know this because I get the same question asked of me every day.
With the new interest in collagen and the dramatic testimonies coming from even just a very short time of using my Pure Hydrolysed Collagen or Gelatine, I'll tell you how to take it.…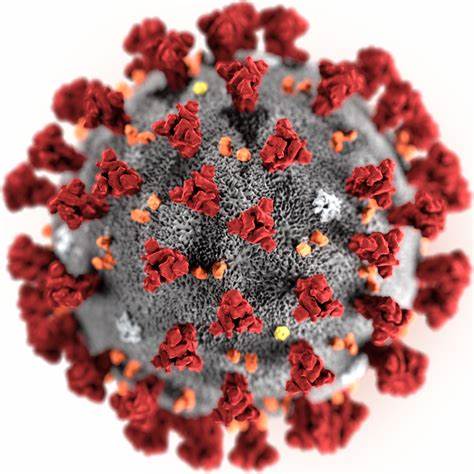 The corona virus or Covid-19 wreaking havoc in the world today belongs to a family of viruses called RNA viruses.
All viruses exist in a twilight world between the living and the non-living in that they cannot live by themselves:
They must infect a living host cell of a plant or animal within a short period of time to survive.…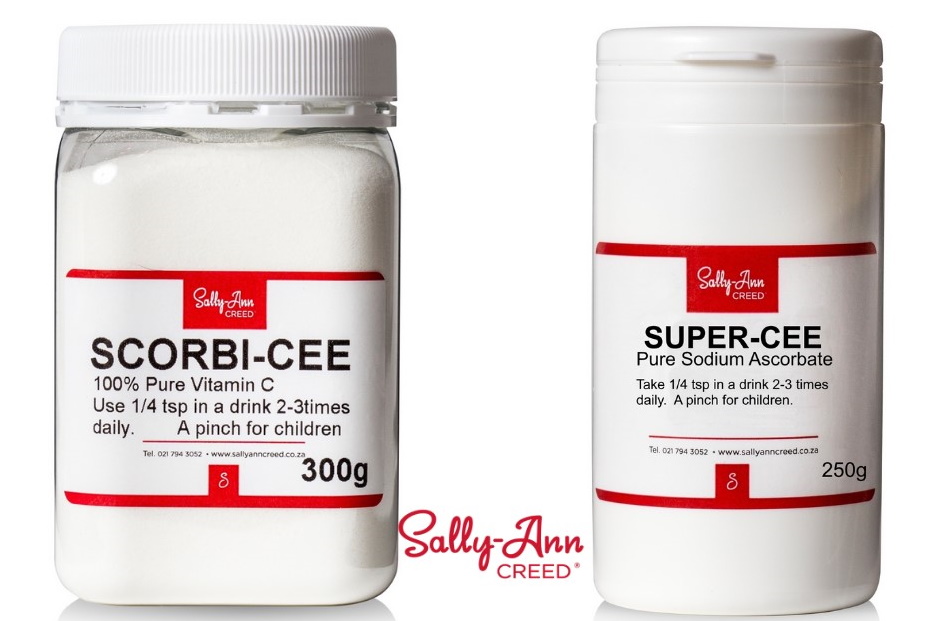 Many of you have asked me what the difference is between the various Vitamin C's.
So here's a simple explanation:
Scorbi-Cee is ascorbic acid or plain vitamin C. This is a very inexpensive and effective powder.…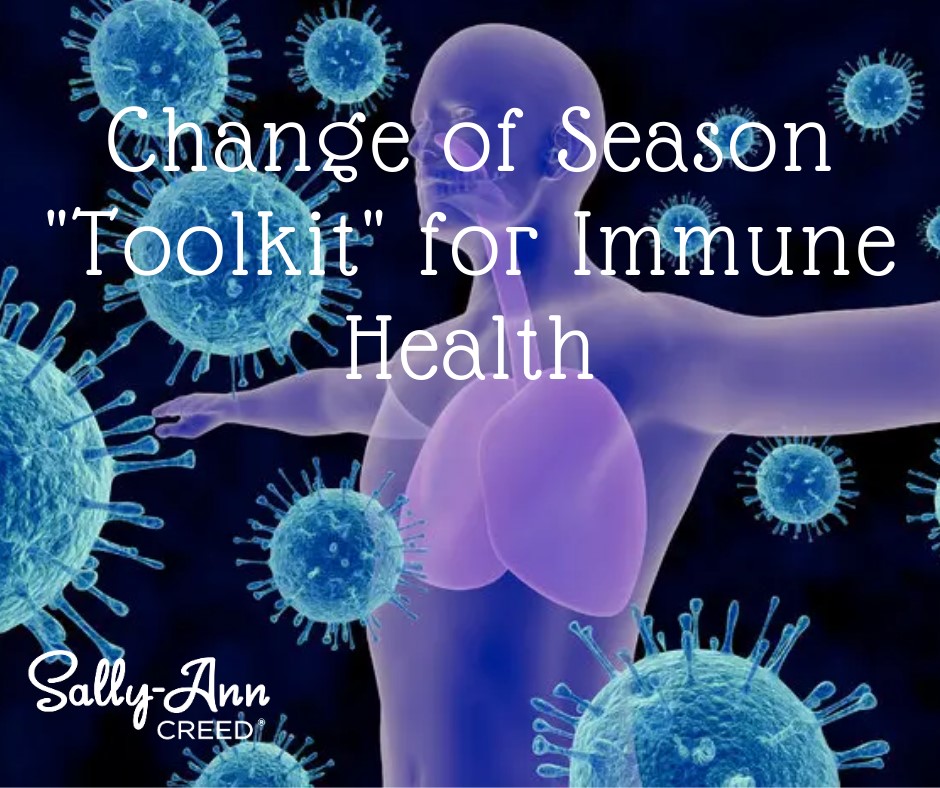 Change-Of-Season Flu/Viruses Toolkits
Apart from the panic over the Coronavirus, we are now officially entering a change of season world wide – either going into Autumn or Spring, depending in which hemisphere you live.…