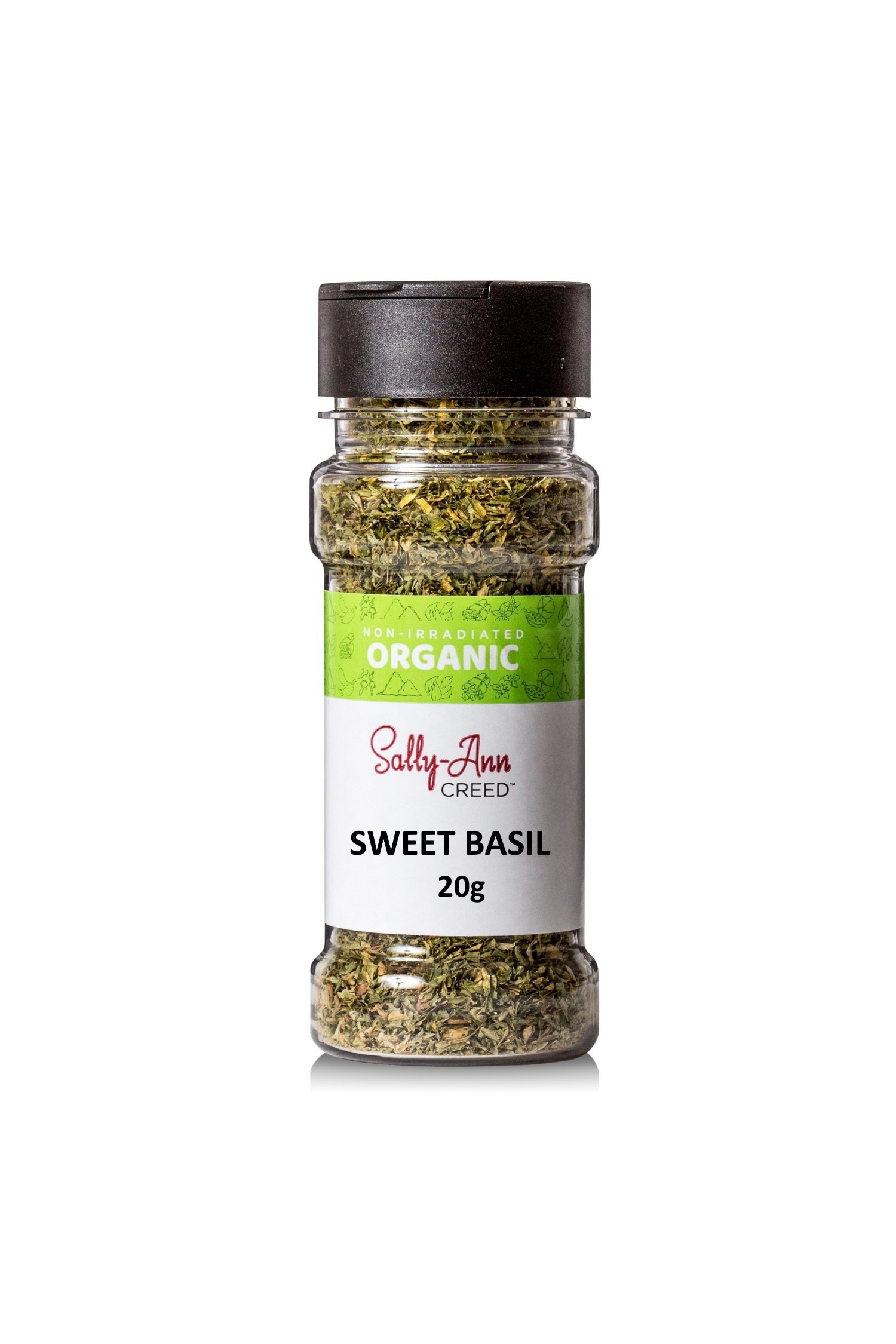 I've introduced a new, lovely herb to my herb & spice range – Sweet Basil.  It's something I adore and go through mountains of in food due to it's goodness, but only when I can get organic. …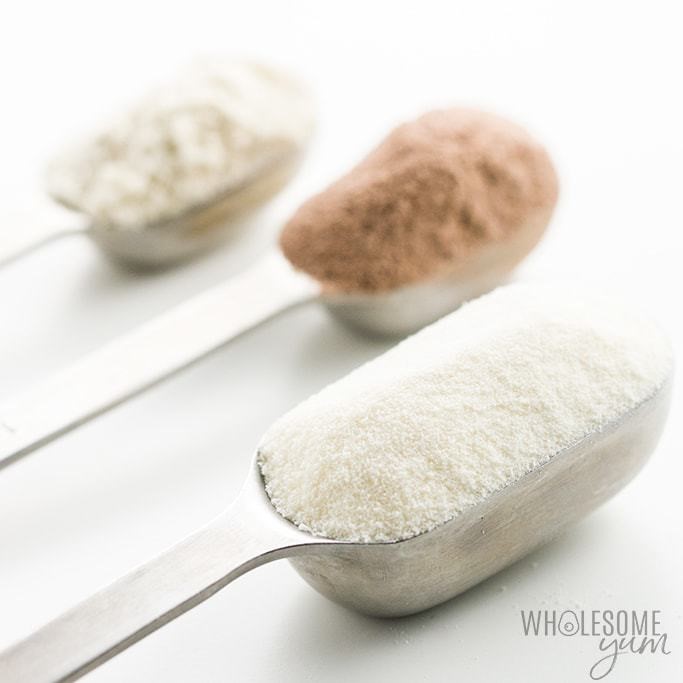 Collagen declines with age, and for this reason research into collagen has exploded in the past few years.  I decided a some years ago to womble around and look at what's available in the collagen line, and sadly I was flabbergasted at the additives and all I saw in the products on the shelves. …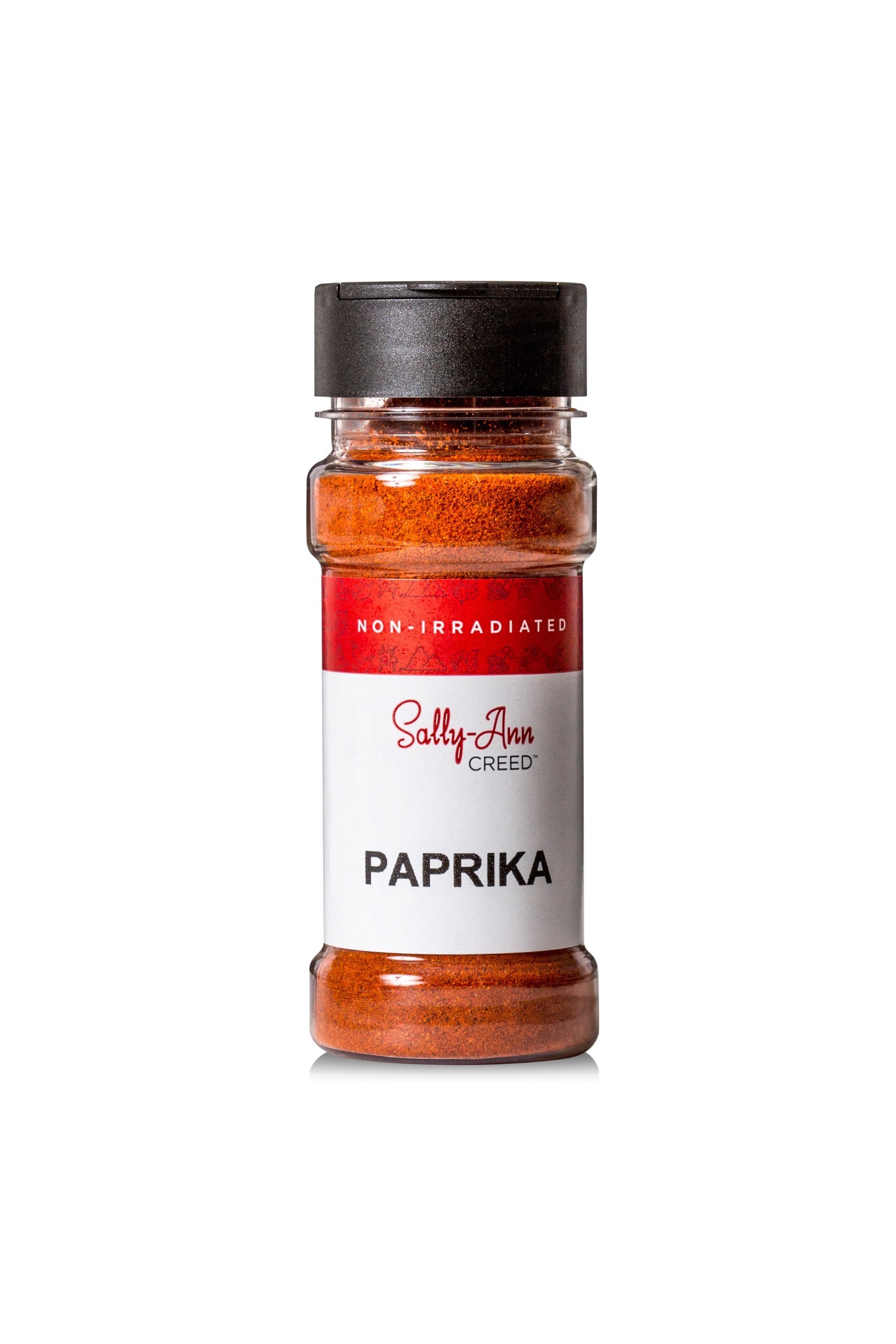 I've just brought in a pile of the most marvellous organic and conventional (but ALL non-irradiated) herbs and spices.  Why? Because I don't trust those I buy off the shelf! Simple.  They could be, stale, 'cut' with cornflour or wheat starch, heaven knows what else, and what kind of conditions are they dried in? …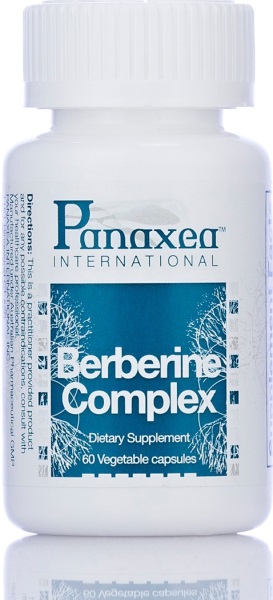 Berberine is one of the most exciting natural products in current medical research and has nothing short of amazing properties. 
Other than for weight loss, it's a powerful:
Anti-viral

Anti-inflammatory

Anti-bacterial
Berberine is most commonly taken for
Weight Loss

Powerful anti-ageing properties on skin

Anti-inflammatory for skin and entire body

High Blood Pressure

Diabetes

Dysglycaemia

Reduces Insulin Levels

High Cholesterol

Polycystic Ovary Syndrome
Some studies say it's much better than metformin. …
Encourages weight loss

Dramatically curbs carb and sugar cravings!

Intestinal repair, particularly leaky gut

Helps bowel regularity

Enhances mental clarity

Improves overall digestion

Improves nutrient absorption

Helps calm stress

Speedier recovery from exercise

Faster recovery from operations
Here are some other ways glutamine supports your body:
Relieves muscle soreness (amazing for recovery from exercise)

Athletic injuries

Excellent in autoimmune conditions

Helps chronic fatigue

Prevents gas and bloating

Prevents cachexia in cancer victims

Controls diarrhoea and constipation

Eliminates food sensitivities

Helps eliminate rashes/hives

Reduces/eliminates bad breath

Improves absorption – prevents nutritional malabsorption

Excellent for healing eczema, acne

Good in Crohn's disease, colitis

Excellent in managing diabetes

Helps adrenal fatigue
Why wouldn't you want to take it?…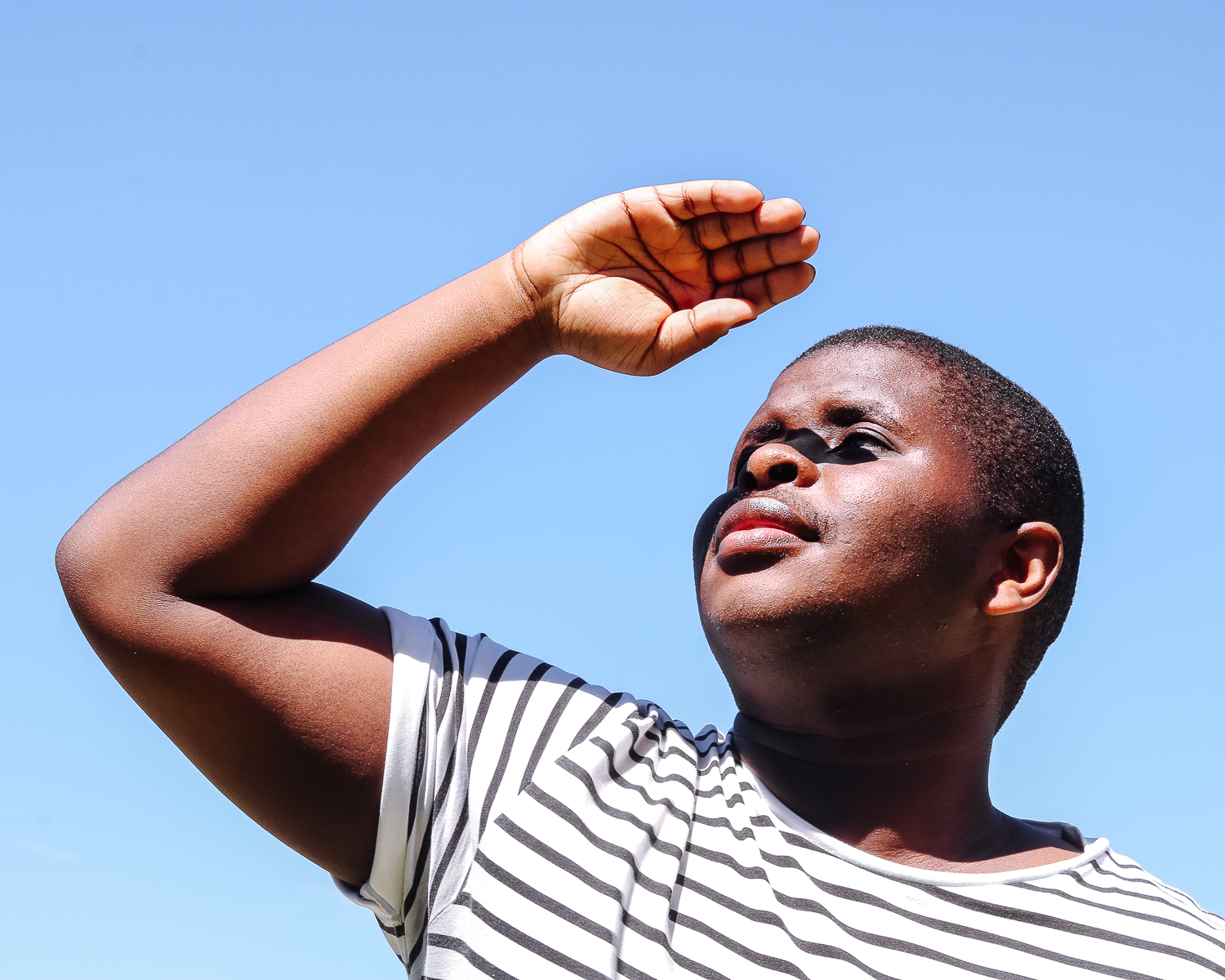 Vitamin D has been all over the news in the health community and even mainstream medicine over the past 6 months with Covid-19 front and centre. If you have good levels of vitamin D3, your chance of a healthy heart, immune system and ability to avoid or get through an infection quickly is vastly improved.…
There are 2 schools of thought about fibre, but let's be clear – the human body is designed to use fibre. The more healthy fibre you get in your diet, the better your digestive system functions.…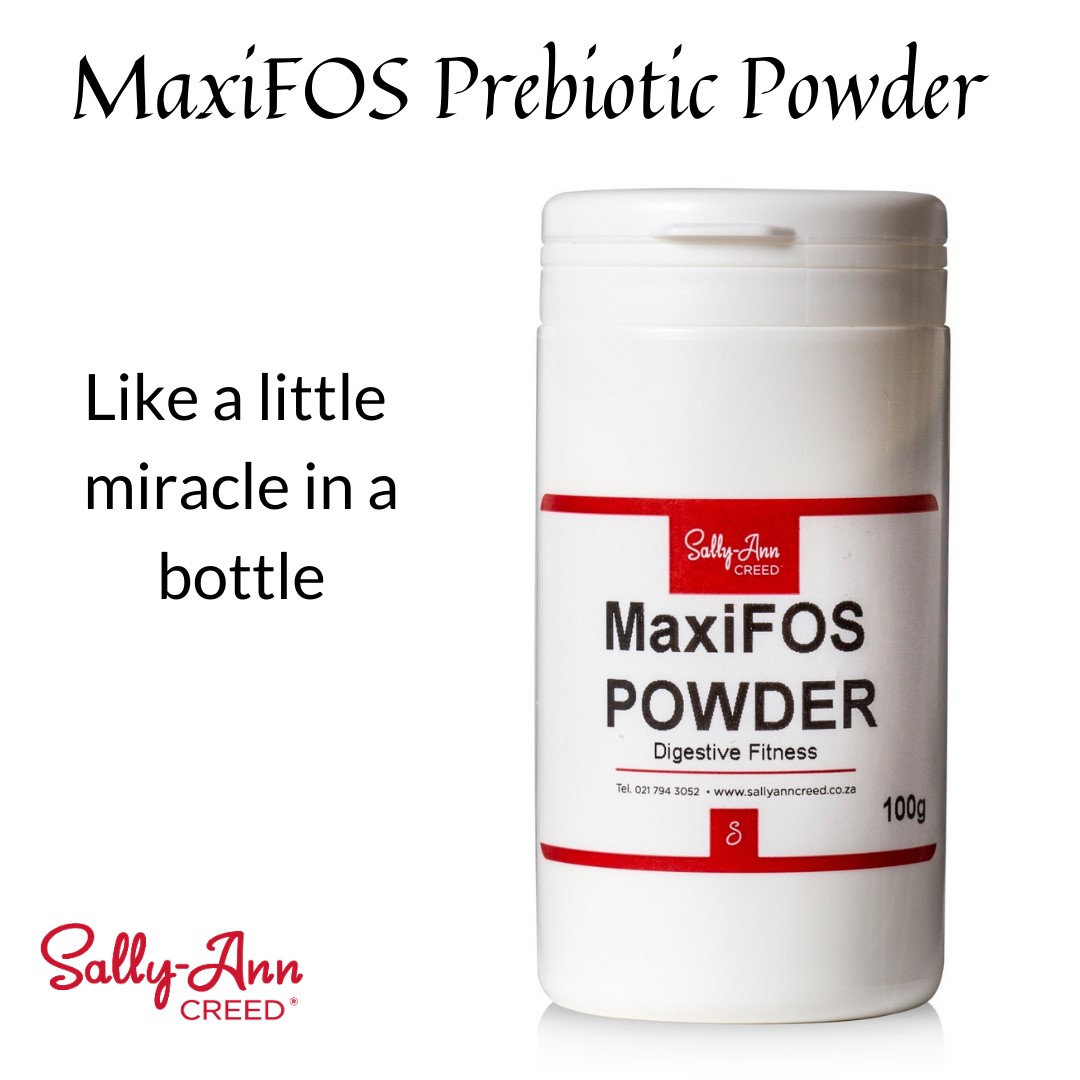 MaxiFOS is the ideal food for your microbiome. It is a PREbiotic, not a PRObiotic, although both are important. Prebiotic fibre resists digestion, instead heading to your colon where it creates those awesome energy-producing short chain fatty acids.…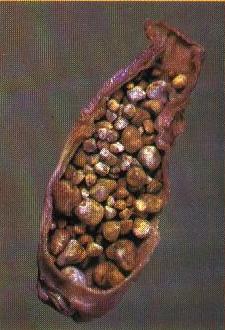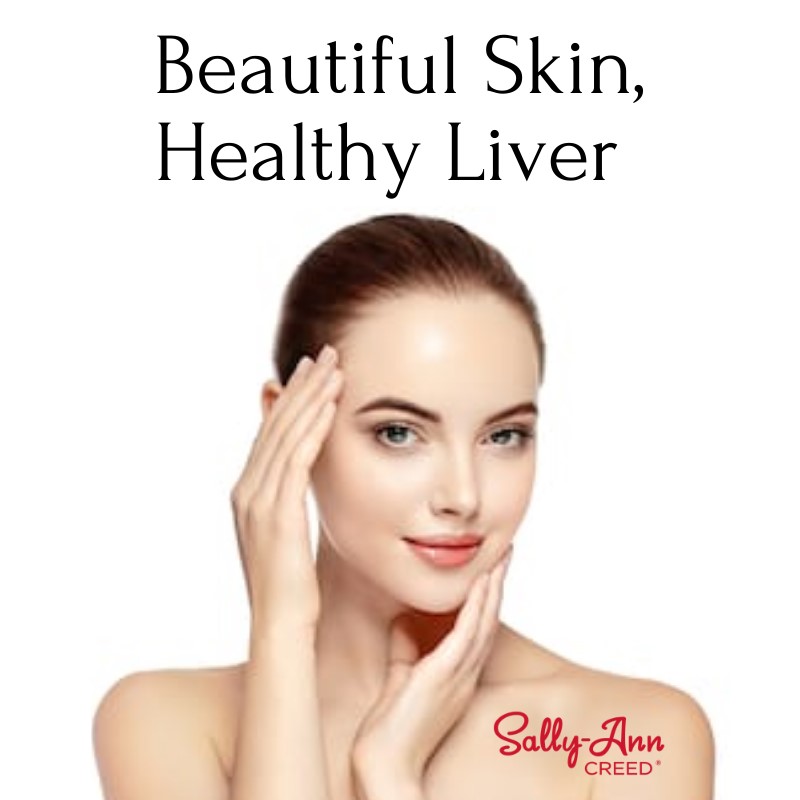 9 common signs your liver is in danger:
1. JAUNDICE: A condition known as jaundice occurs when waste builds up Eating whole food is a great start. Leave out sugar, refined carbs and any junk.
…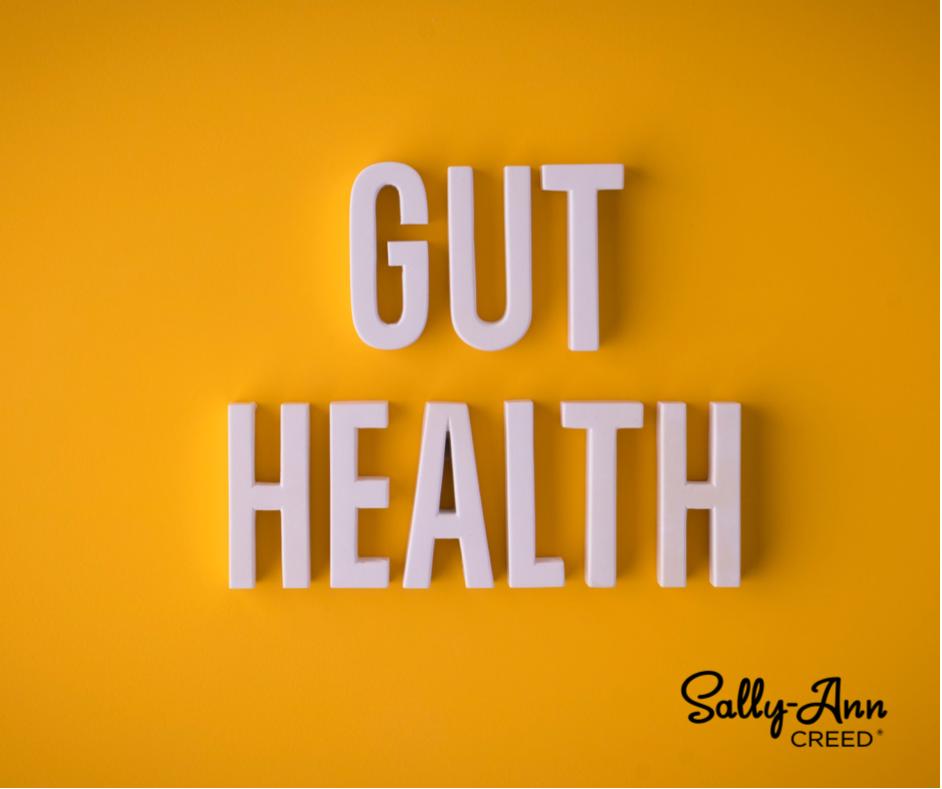 Everyone wants to lose weight for summer – it's a thing! But did you know that there is a strain of bacteria which quite literally, can help you lose weight? Have you ever heard of Akkermansia muciniphilia (Ak)?
…