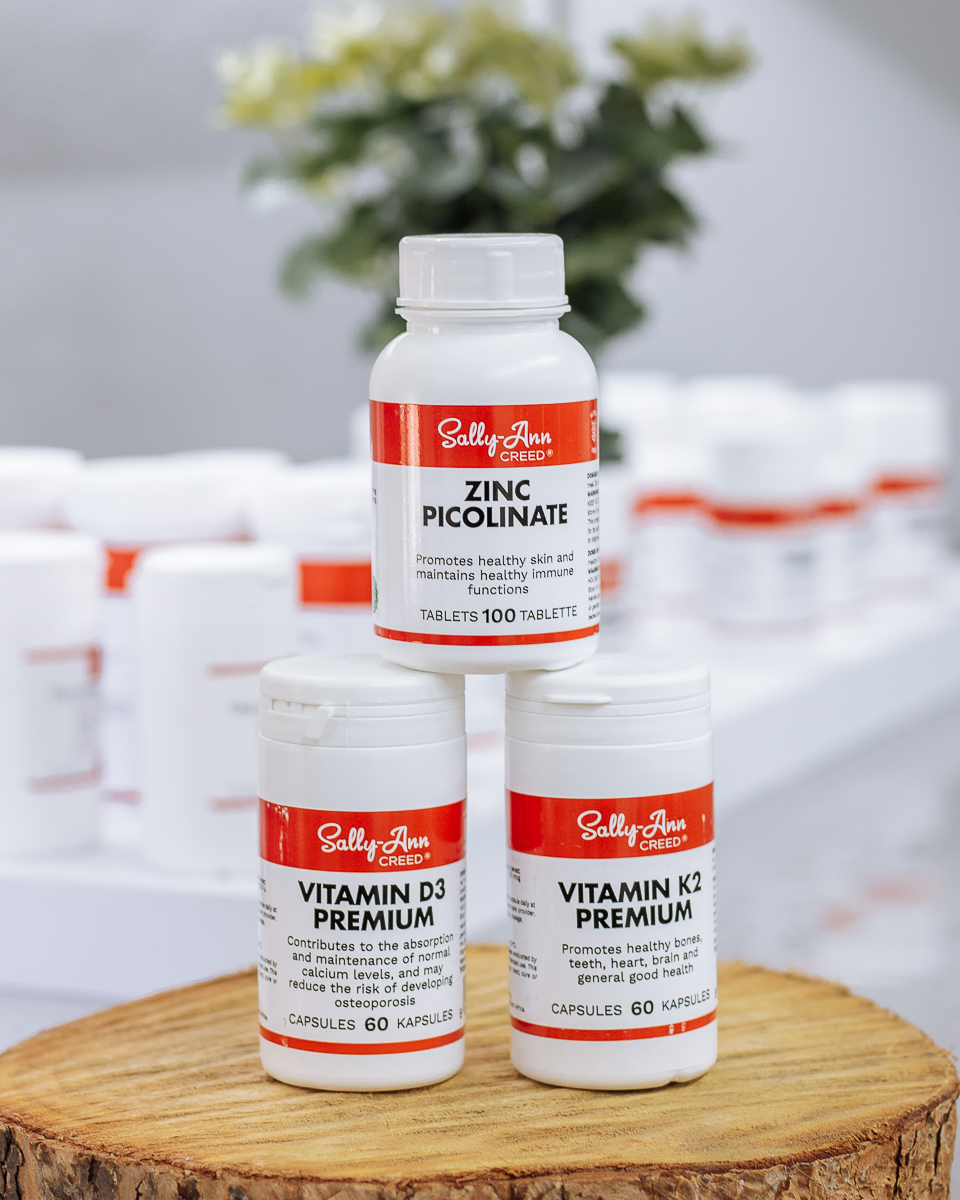 People often ask us How do I take this? Our Sally-Ann Creed Products, directions for use and what can they be taken with are all below.
We have put together a comprehensive list of "How do I take this".…
BURNING MOUTH SYNDROME (BMS)
BURNING MOUTH SYNDROME is a distressing condition that is all too common.  Your mouth feels as though you have had a big gulp of boiling water and scalded your tongue and lips, gums, palate and/or throat or all of the above. …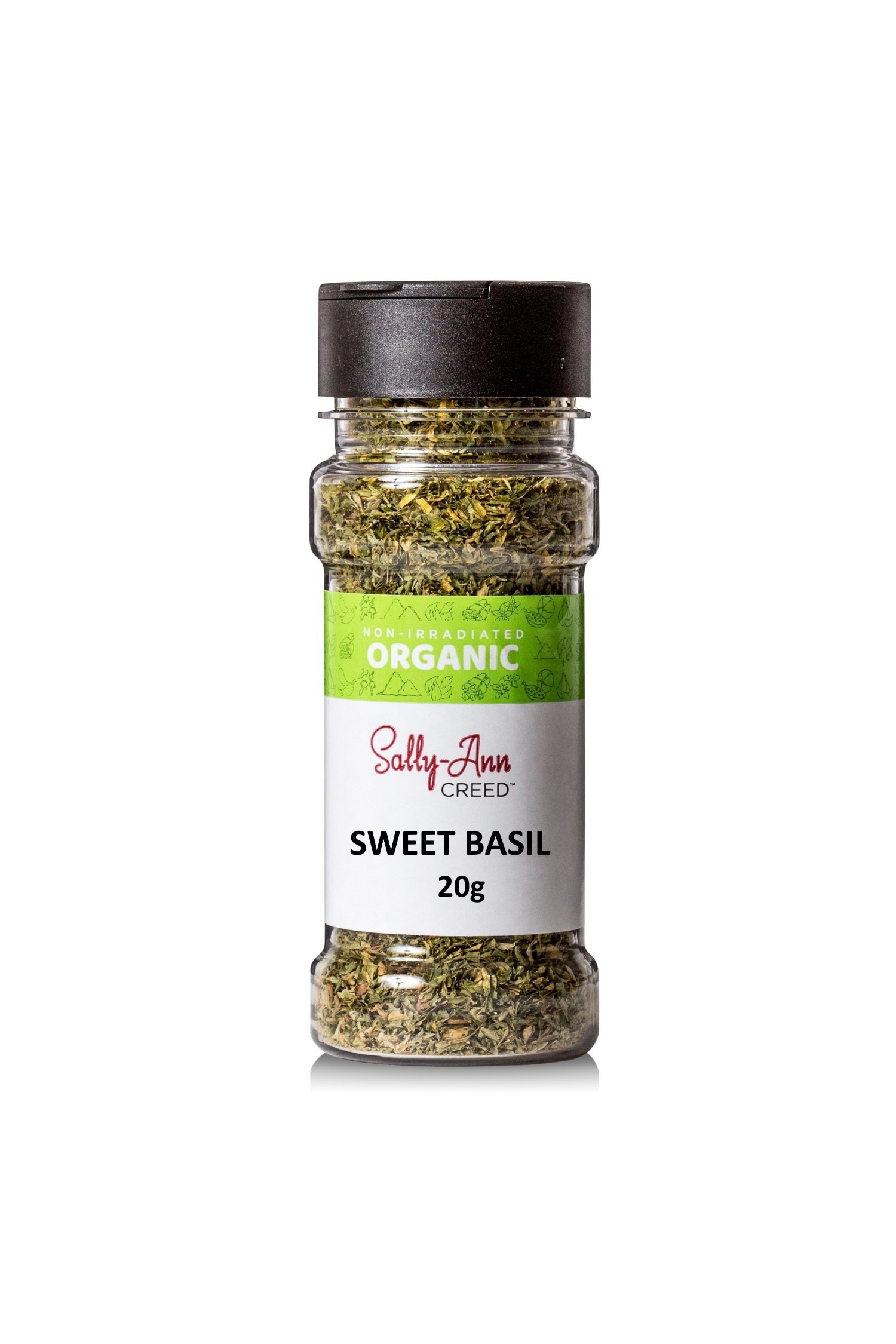 I've introduced a new, lovely herb to my herb & spice range – Sweet Basil.  It's something I adore and go through mountains of in food due to it's goodness, but only when I can get organic. …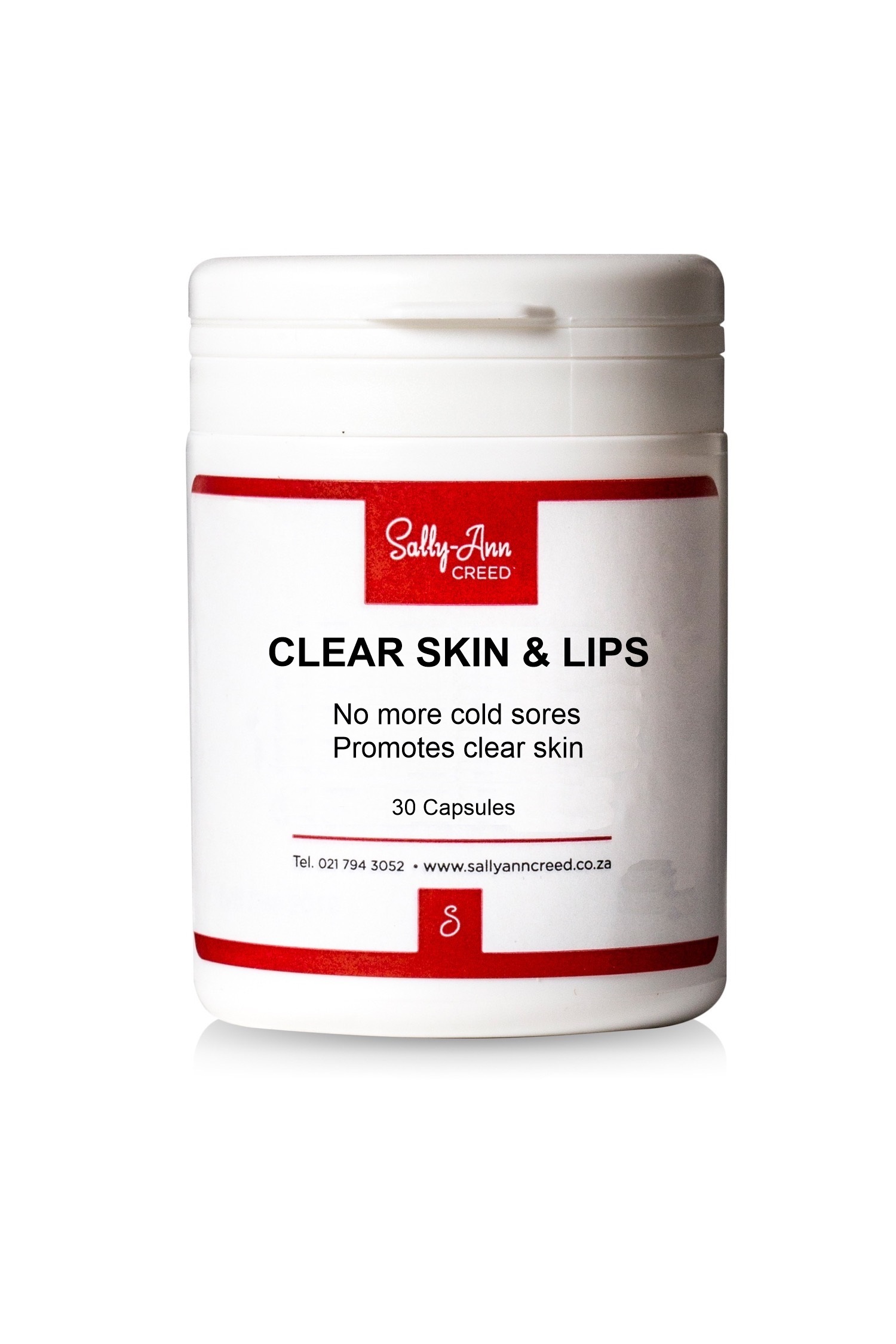 TESTIMONY: "I bought Clear Skin & Lips for my daughter and myself. My immune system has improved a lot, love the combination in this product, and all the rough patches on my face have improved, and my dry lips have definitely improved too (I'm 65)".
…
CLEAR SKIN & LIPS
We have a lovely product that seems to be really popular – people are just loving it. It's called Clear Skin & Lips and this is why it's so great.  …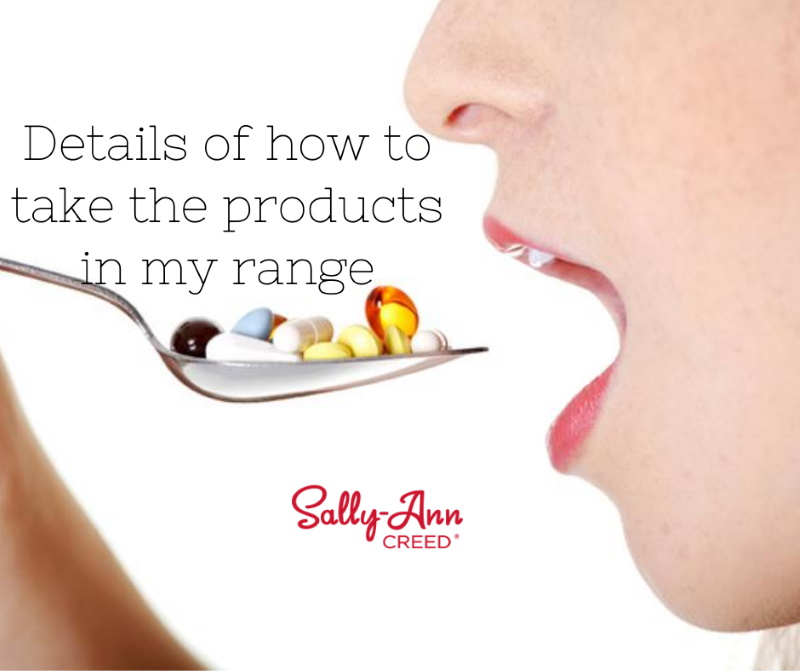 Contents:
Pure Hydrolysed Collagen
Skinny Collagen Soup
Super CollagenT2
L-Glutamine
MaxiMSM (powder and tablets)
Skinny Fibre
Magnesium Citrate Powder
Chelated Magnesium Premium
MaxiFOS
Vitamin D3 Premium 5000iu
Vitamin K2 Premium 100mcg
Ester C caplets
Scorbi-Cee and Super-Cee powder
Milk Thistle Premium
Clear Skin & Lips
MaxiBiotic 20
Biofort
BioSweet
Xylitol & Erythritol
Keto Sweet Zero
Omega-3 Fish Oil
Colla-Joint Plus for Man's Best Friend
This material bears the sole COPYRIGHT and INTERNATIONAL TRADEMARK of Sally-Ann Creed and may not be used without written permission from the author.…
Rosacea is a really nasty skin disorder affecting the curves and features of the centre of the face. It is often called acne rosacea.
It's generally characterised by one or more of the following:
• Light to heavy facial flushing (erythema) which can be transient or permanent
• Papules and pustules
• Telangiectasia – threadlike red lines or patterns that cross the face
• Rhinophyma – where the nose thickens and becomes bulbous
Women of 30-50 are most often victims of this condition, and find it frustrating and embarrassing to deal with for obvious reasons.…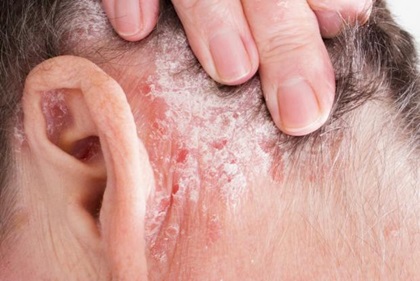 This is a relatively common skin condition where patches of skin become thick and red, and you almost develop 'scales'. It doesn't often itch, it just looks awful, and it can occur anywhere on the body.…