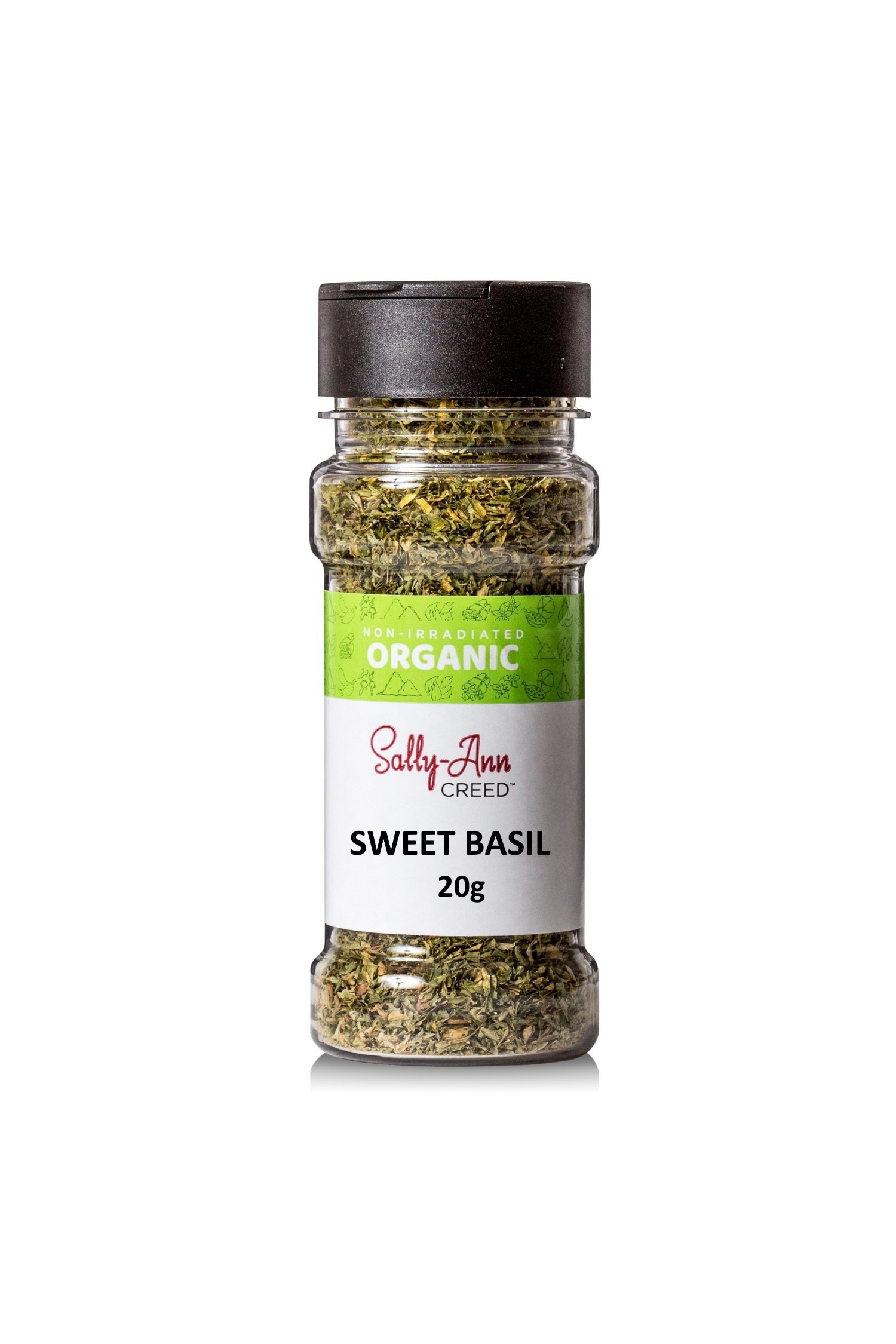 I've introduced a new, lovely herb to my herb & spice range – Sweet Basil.  It's something I adore and go through mountains of in food due to it's goodness, but only when I can get organic. …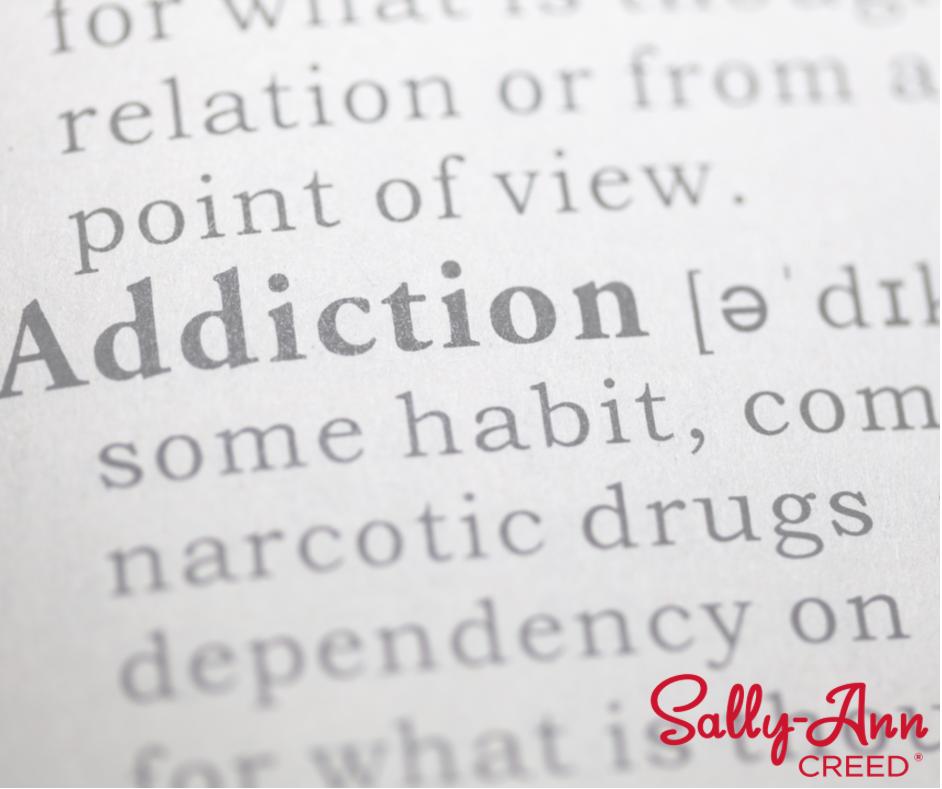 Unfortunately, this is a very real condition, but one that you can conquer. Most of us eat a bit more than we should now and then, but I'm referring here to people who develop an addiction to food – addiction is not only about drugs and alcohol.
…
You might not have heard of biotin, but it's an amazing B vitamin which can make an enormous difference if you are short of it.
Have a look at some deficiency symptoms, causes of deficiency, foods which help – and of course, you can order the fabulous Biotin-Bio online.…