You have been lied to about two so-called 'superfoods' – coconut sugar and agave (in any form).
COCONUT SUGAR is just sugar. It is secreted from the sap of the cut flowers of coconut palm boiled and then dehydrated.
…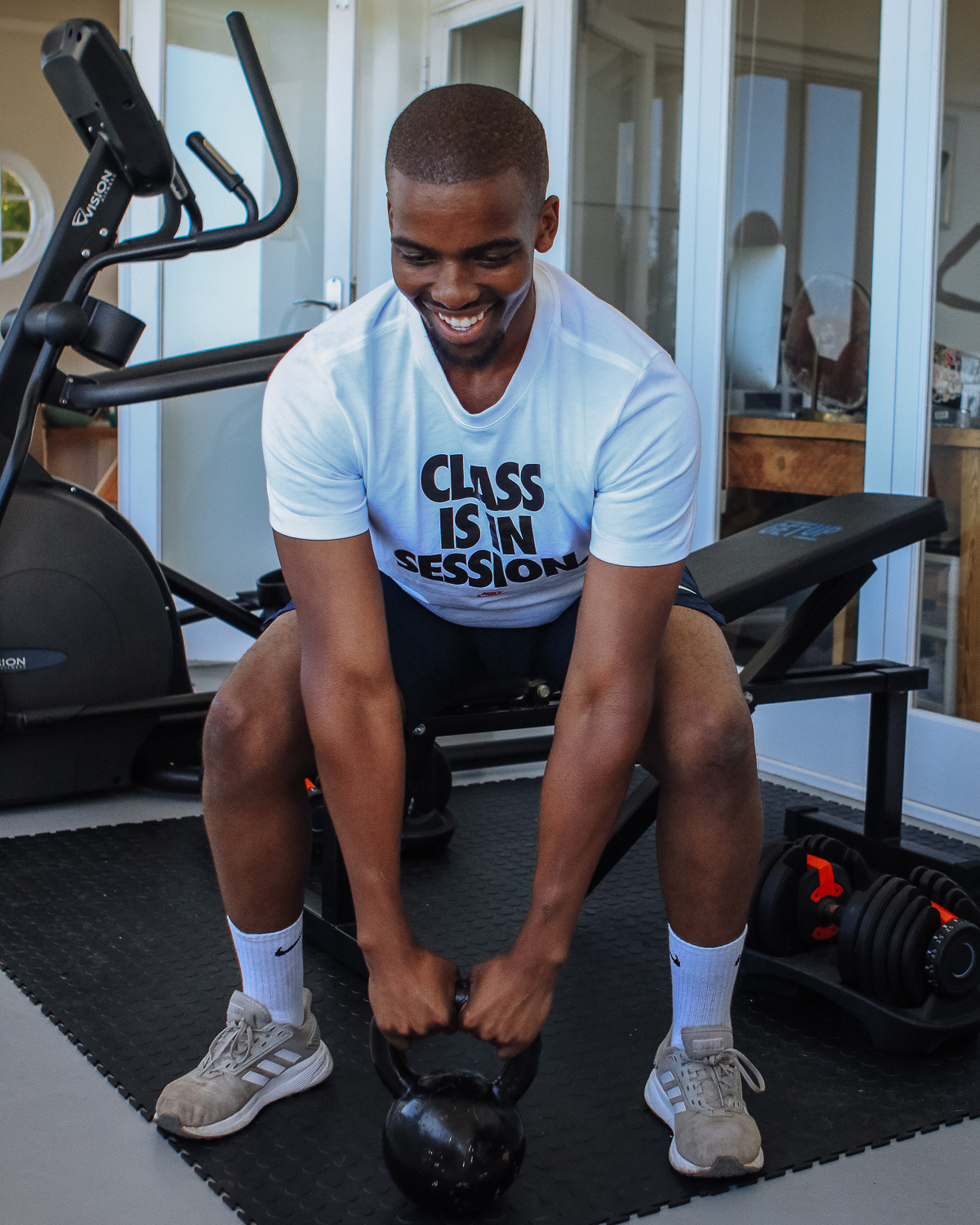 One of the most effective of all the supplements I know of – everyone loves this product …
You'll find it here.
Two servings of Peak Endurance daily provide 100% of B1, B2, B3, B5, B6, and B12.
…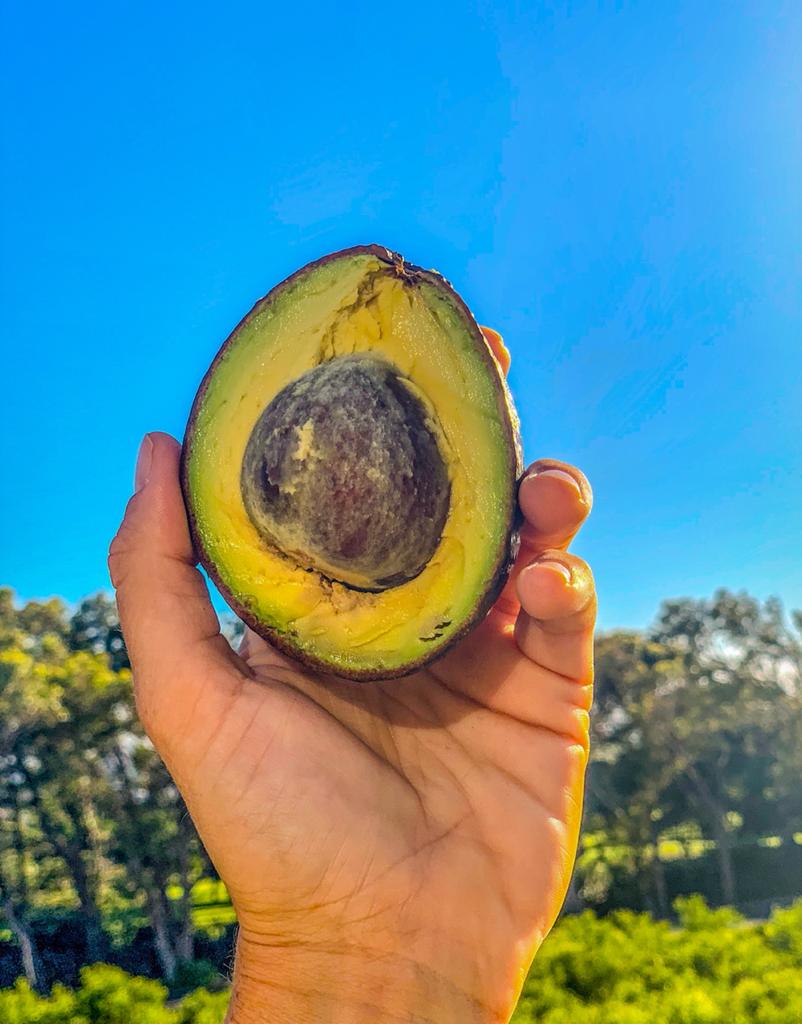 AMAZING AVOCADO – A TRUE SUPER FOOD
Who doesn't love this phenomenal food? Just 100g gives the following in percentage of your daily requirement:
• 14% potassium (more than bananas)
• 17% vitamin C
• 20% folate
• 10% vitamin E
• 26% vitamin K1
• Up to 14% of B vitamins
• 27% fibre
HEALTH BENEFITS include:
– Lowers cholesterol and triglycerides
– Reduces cancer risk
– Reduces risk of heart disease
– Boosts brain function and memory
– Lowers risk of depression
– Increases eye health
– Protects against periodontal (gum) disease
– Eases osteoarthritis
– Lowers high blood sugar
– Protects the liver
– Great during pregnancy, providing many crucial nutrients
– Improves healthy gut flora by acting as a prebiotic
– Anti-fungal
– Anti-inflammatory
– Increases HDL, lowers triglycerides
Everyone should be eating avocados.…
A delicious addition to your meals – or taken as supplement – my brand of pure Golden Nutritional Yeast Flakes (GNYF) is extremely beneficial in terms of nutrition.
Also called 'nooch', this is an inactive yeast which is highly beneficial to gut flora, and it's pretty yummy too. …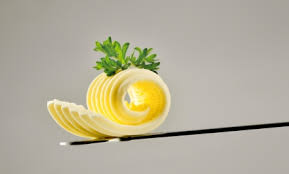 We have all seen the expensive products on the shelves touted as super foods with 'super' prices that take your breath away and which are not readily available unless you live in an Ecuadorian jungle.…