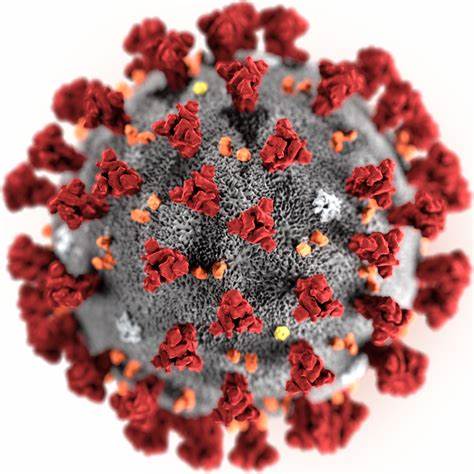 A lovely ICU nurse recently tested positive for Covid-19 around 8 July, even though she was wearing PPEs (my heart goes out to these brave heroes who care for those of us in ICU).…
These wonderful Luxury bath salts contain Epsom salts and other salts which help the entry of magnesium into the cells but did you know that magnesium and other salts are not a salt at all, but rather a mineral compound used for centuries as a natural remedy for a number of ailments.…
Did you know that even the health of your teeth and gums are noticeable when you take PURE Hydrolyesed Collagen? I have a testimony from a man whose teeth were loose and he had very bad receding gums.…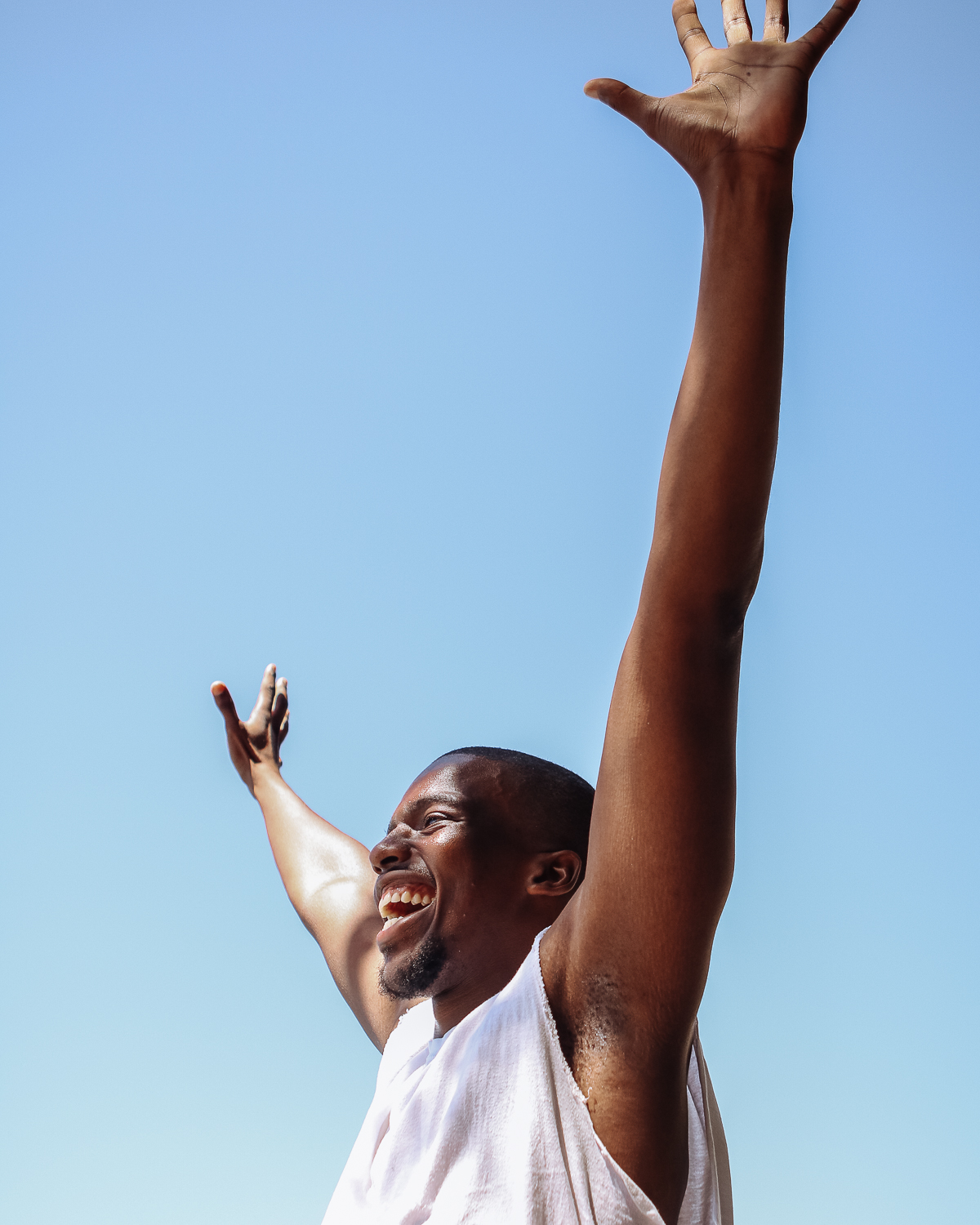 Our Pure Hydrolysed Collagen is some of the best out there! Below are a list of testimonials from individuals who have used and loved it.
WEIGHT LOSS, SHINY HAIR, FASTER RECOVERY
I only use your products and the results have been fantastic!…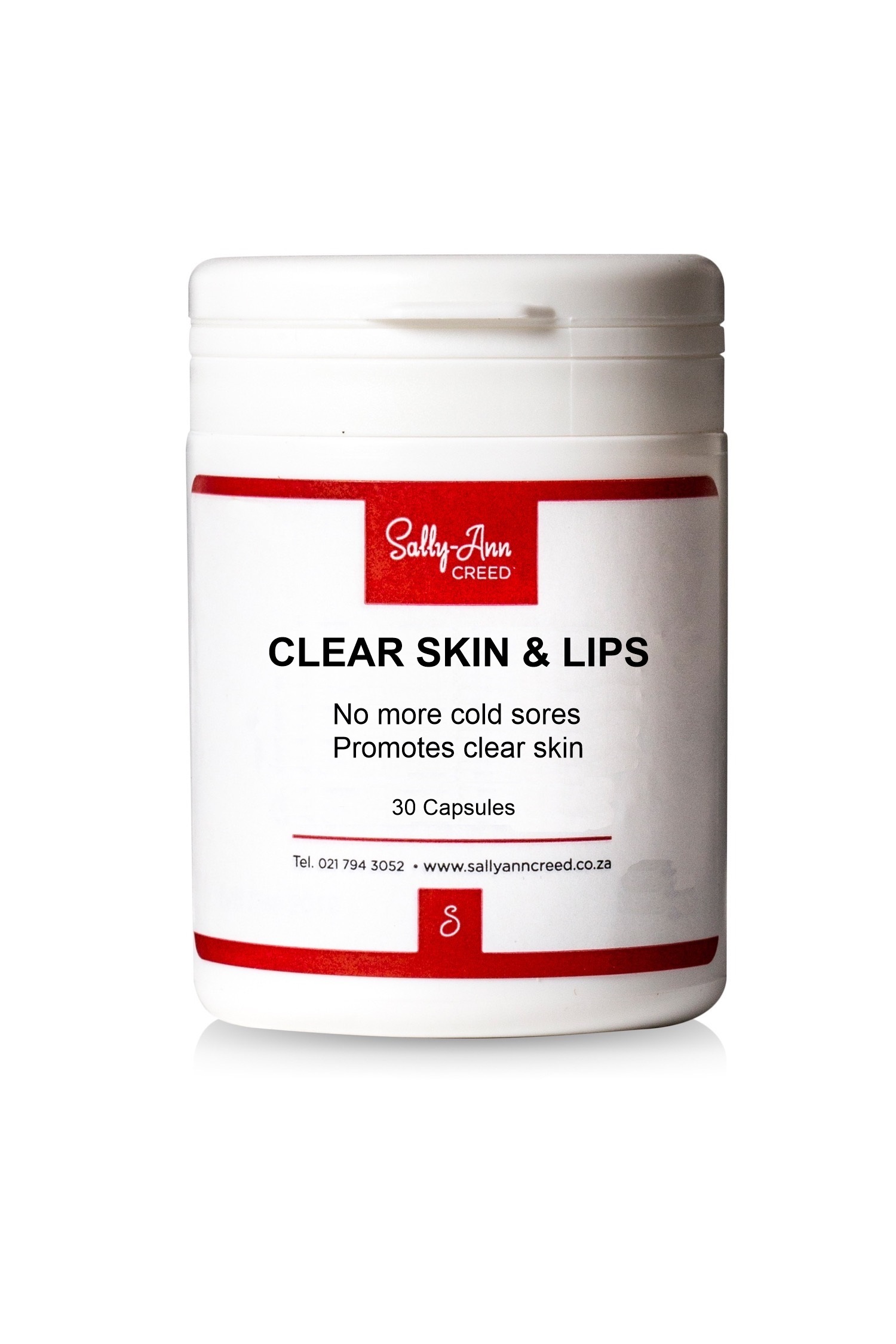 TESTIMONY: "I bought Clear Skin & Lips for my daughter and myself. My immune system has improved a lot, love the combination in this product, and all the rough patches on my face have improved, and my dry lips have definitely improved too (I'm 65)".
…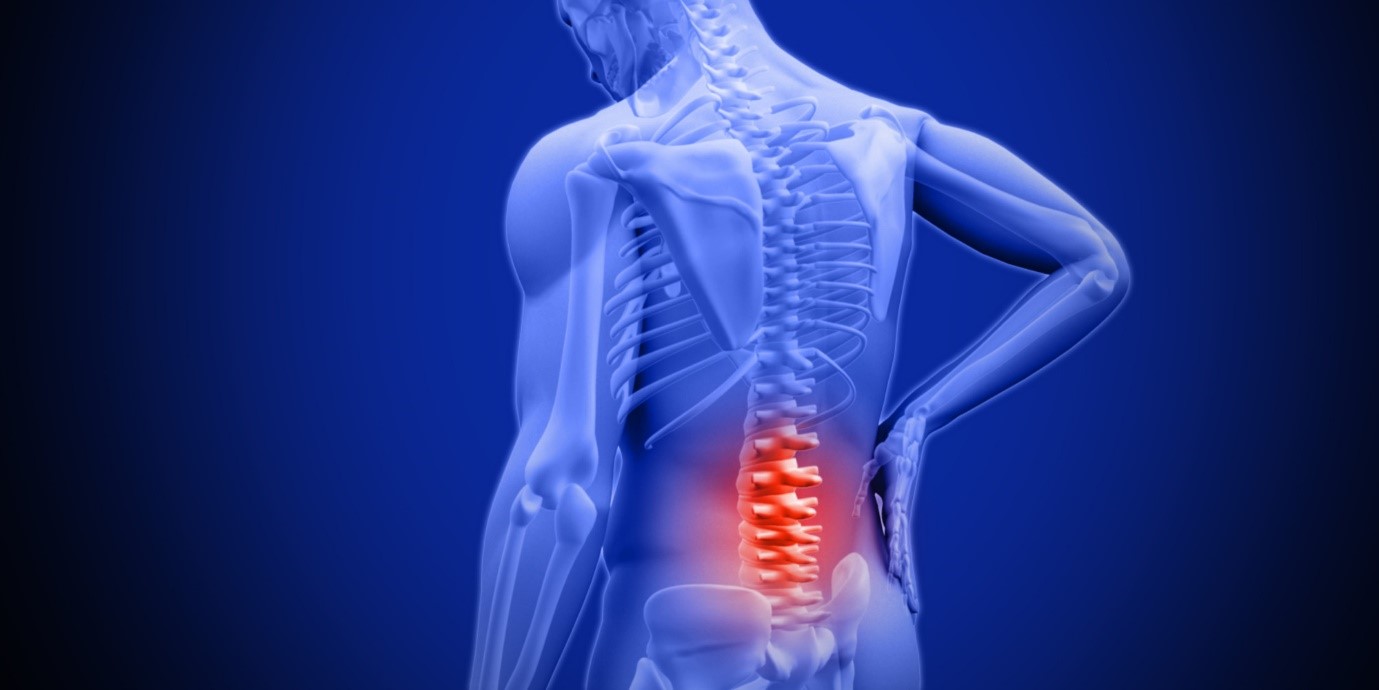 I got SUCH a fabulous message from SD I HAVE to share it – so wonderful.
"Hi Sally-Ann. I just wanted to give some feedback regarding your Pure Hydrolysed Collagen.
I have suffered for over 5 years with lower back pain.…