PCOS:
Polycystic Ovarian Syndrome:
Your medical practitioner may not have heard of it but the natural medicine community is RAVING about Berberine for polycystic ovarian syndrome (PCOS). Many women with PCOS have a very poor response to insulin creating weight gain and hormone imbalance.
…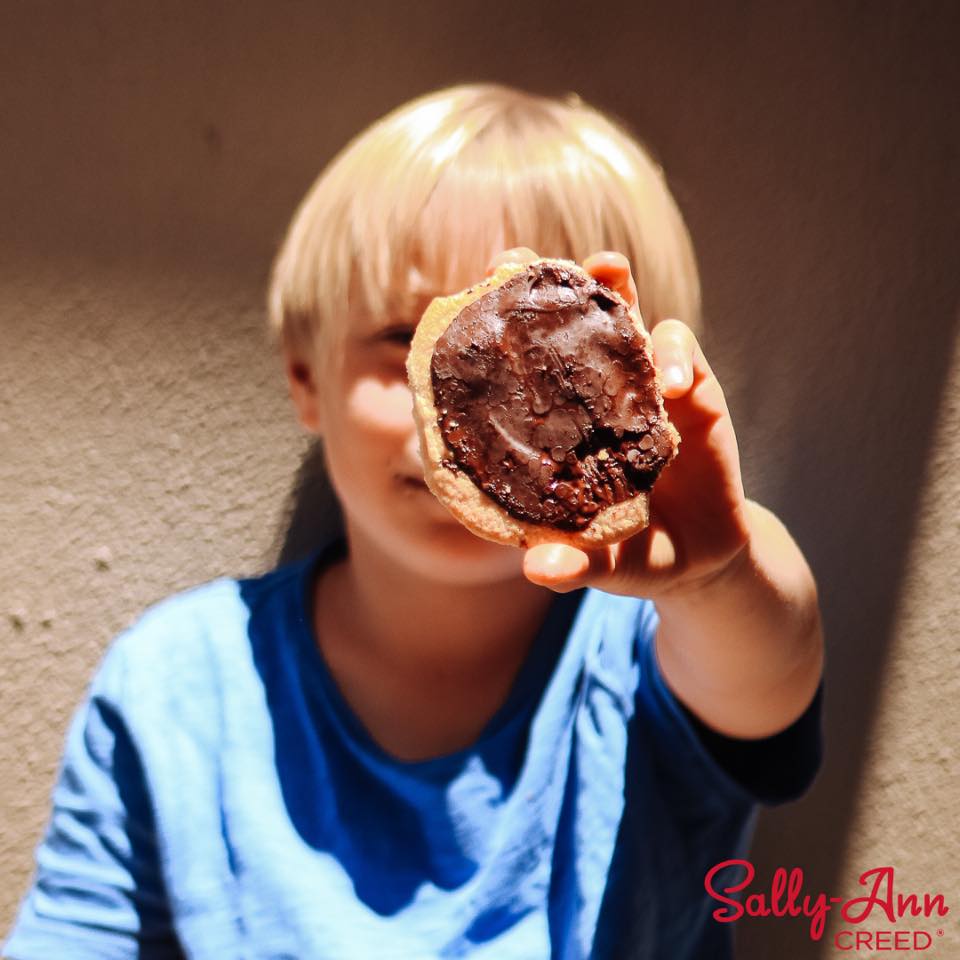 I get asked this almost every day, so I hope this helps someone.
If you are hesitant in pregnancy regarding anything at all, please chat to your doctor.
However, taking a pure collagen supplement is no different to consuming several bowls of bone broth a day.
…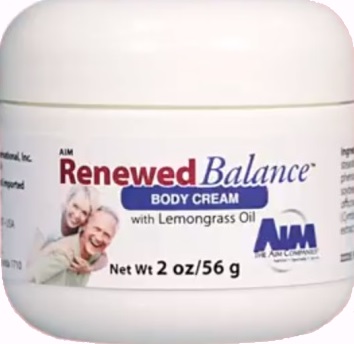 Do you struggle with any of the following – if so natural progesterone cream may be your answer.  This is the cream I recommend.
PMS
Painful period
Osteoporosis
Restless sleep/insomnia
Infertility
Anxiety/depression
Fluid retention
Brain fog
Menopausal symptoms
Regular migraines/headaches
Mood swings/irritability/crying
Weight gain
Bloating
Breast tenderness
Thyroid problems
God created you with the most powerful hormone to resolve almost all of the above – it's called progesterone. …