Journey with us to feeling fabulous

Join us on the journey of a lifetime with a FREE 31 day Sally-Ann Creed® Body Reboot and Life Reset programme to give your body what it deserves! This programme focuses on clean eating, removing foods that place a burden on our 'detox' systems, movement and mental health.
What you'll get:
FREE 31 day Body Reboot and Life Reset Eating Plan (Updated eating plan formerly known as the Sally-Ann Creed® 31 Day Detox)
FREE Four Week Exercise Plan
FREE Mental Health Checklist
Supportive accountability community following the fitness journey
Online talks by experts in nutrition, mental health and movement
We will be posting daily tips, questions answered, food recommendations and blogs that will support you along your journey.
We all know someone who would benefit from this journey, so choose someone you can take along on this journey as an 'accountability buddy'. The more the merrier!
Is this a detox or a diet?
We regard this programme as a clean eating programme where giving your liver the break it needs may lead to weight loss and 'detox' in a sense. Going on a "clean eating" programme for a month is a great way to get your body (and liver) and mind back in shape. You don't need a hectic 'detox' where you starve to death. If you are looking for a body reboot and life reset then this programme is for you.
*Disclaimer: If your healthcare provider has recommended that you should not attempt a ketogenic diet, please use the LCHF options in our eating plans. If you are pregnant, breastfeeding, diabetic or living with a kidney impairment, we would advise not to participate in this journey unless cleared by your medical practitioner.
We know that some people started late, so we're keeping the check-in links live for the next while so that you can still track your progress!
Why choose this programme?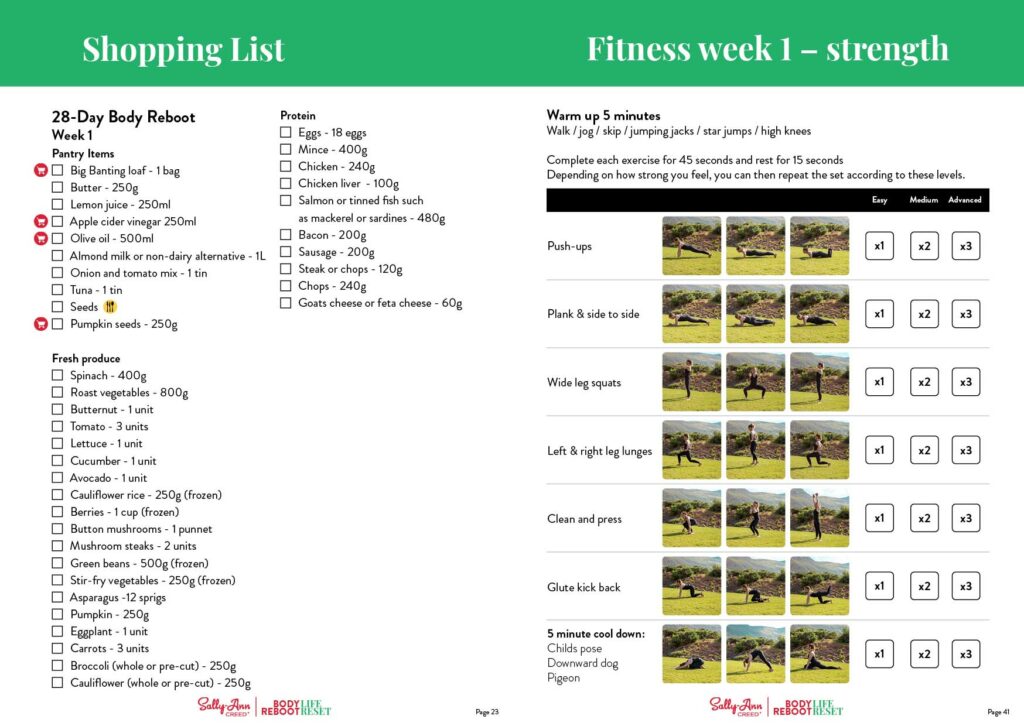 The 31 day Sally-Ann Creed® Body Reboot and Life Reset programme is designed to not only help you feel fabulous, but to greatly improve your overall wellbeing by rejuvenating your body and mind! The programme will cover three elements, the first being nutrition which involves a 3-day kickstart programme, then 7-Day Quick Start, after which there will be a further 3 week eating plan, making up a full 31 days (7 x 4 weeks = 28 days, plus the 3-day kickstart = 31 days). Many people lose a significant amount of weight in the first 10 days but be reminded that no two people are alike and this journey is not only about weight loss – it is about changing lifestyle habits and embarking on a Body Reboot and Life Reset. If you do it right, it'll leave you feeling fabulous – your energy levels will soar, and your skin will radiate. You will feel fabulous both inside and out.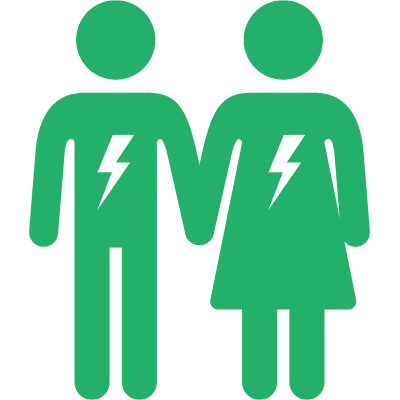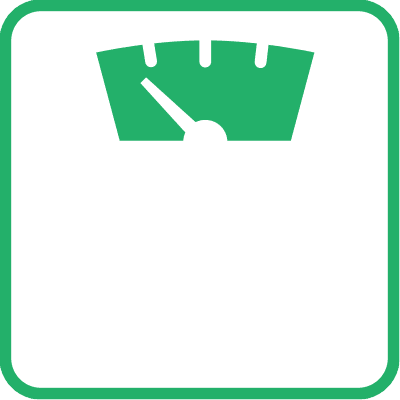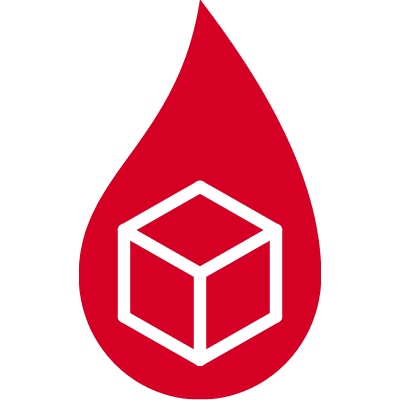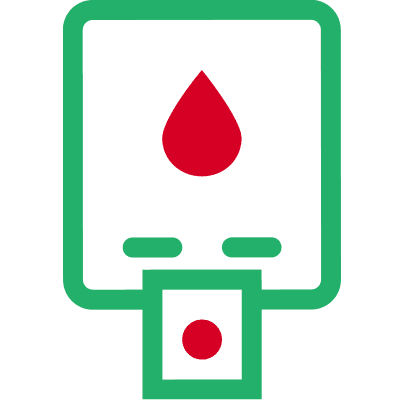 Insulin sensitivity increase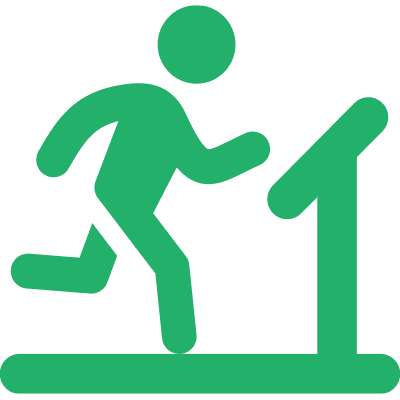 Some of the amazing videos we shared during our programme
What others say about the programme

"I am loving it and I am SO ENCOURAGED by not only my weight-loss but just my general overall "feeling better". And my sleep! I know you said we would sleep better, and I have. Thank You! Really enjoying this nutritional change to my lifestyle. I started with the 3-day detox and then have continued with the 31-day eating plan – it's been 14 days already and I have seen such a change!"
Which would you think is the most important organ for good blood sugar control? The pancreas? Gut? Stomach? Brain? Adrenals? Thyroid? These would all be good answers, and all have important functions in regulating blood sugar. But, there is one organ that is really central to diabetes, blood sugar, and metabolic health… the LIVER.
The liver has over 600 vital functions in the body, including fuel homeostasis, sugar production and storage, digestive functions, and detoxification. When the liver is working well, the body tends to work well, and when the liver is congested, sluggish, or sick, your health suffers. Give your liver the rest it deserves and join us to feel fabulous on the 31 day Body Reboot and Life Reset Programme.