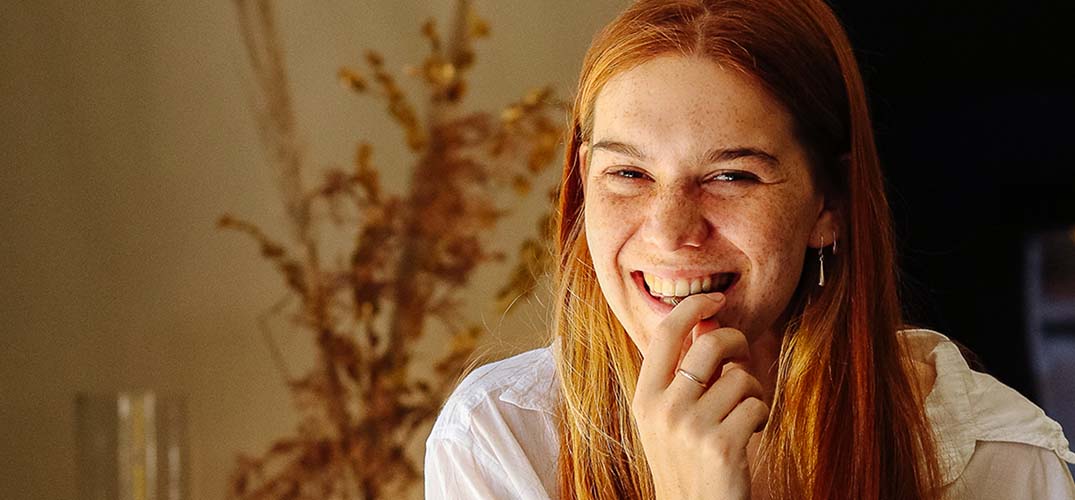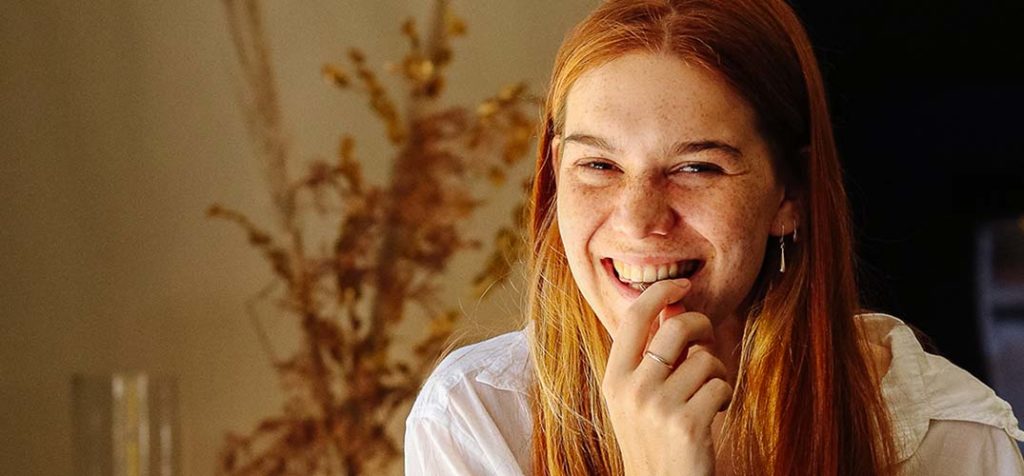 We'd love to share your Sally-Ann Creed story
Over the years we've seen so many lives changed through nutrition and supplementation, and we've received wonderful stories and testimonials from you about how our products have changed your lives for the better. While we love getting them (please don't ever stop) we'd love to actually meet some of you who's lives have changed, and share your story with the world.
If you're comfortable, we'd love you to fill out this form and upload a picture of yourself. We'll choose 10 or so stories and create videos of your Sally-Ann Creed journey to share with our community. These stories are so encouraging for those of us who's journey isn't as simple as others, and show everyone just how incredible our products really are.
If you'd prefer to just tell your story without uploading a picture, that's also perfectly fine – simply post your story here and we'll share it with our friends on Facebook and via our fortnightly email.