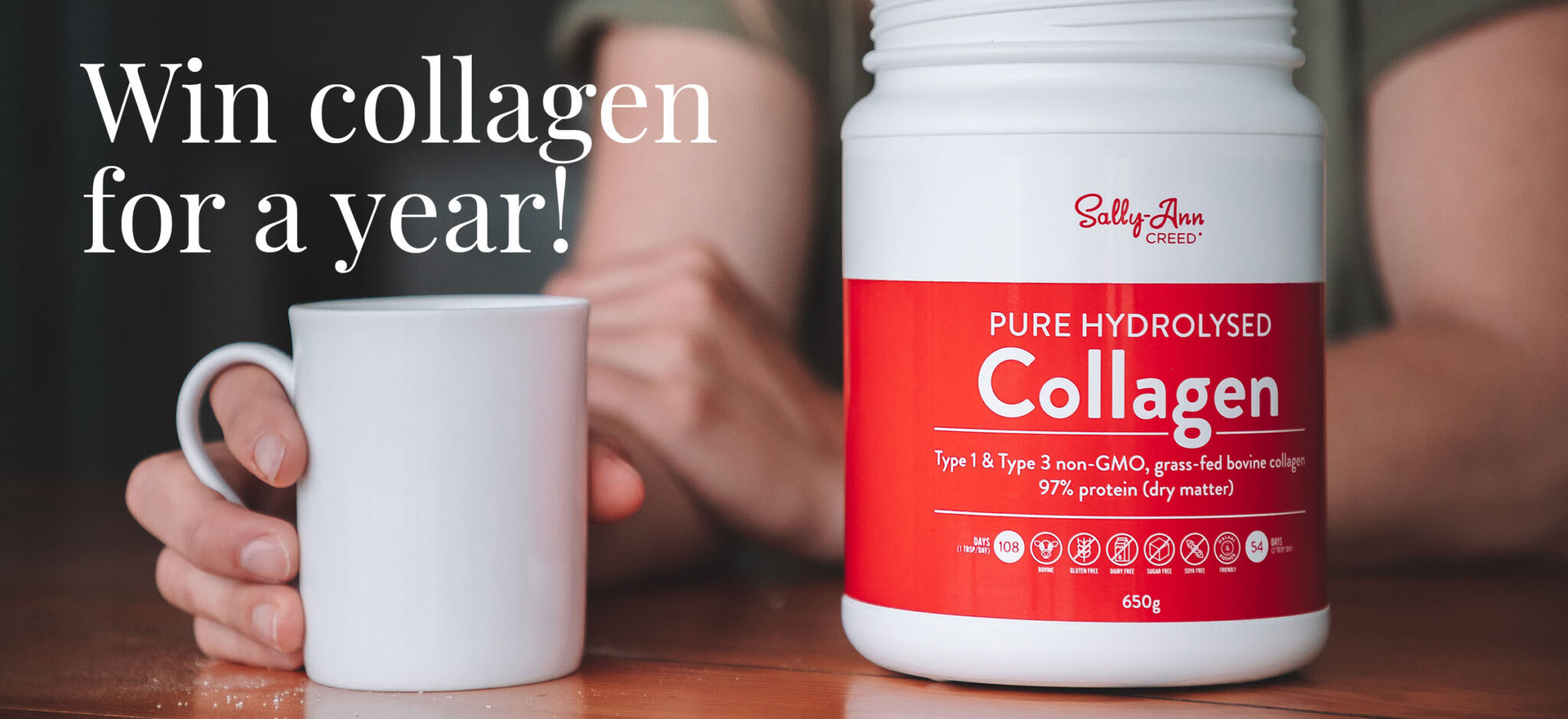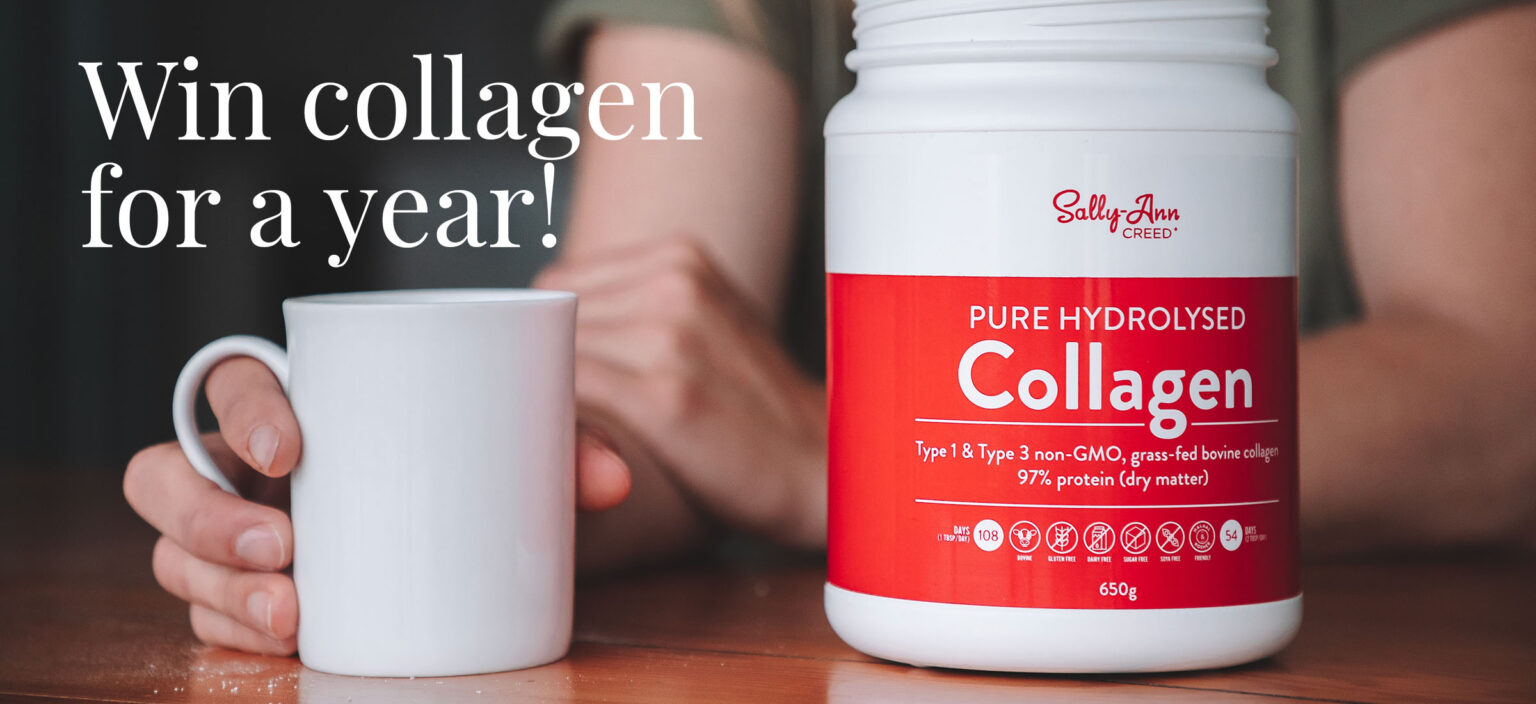 Competition has closed!
Sorry you missed it. If you've already entered, check your inbox for our prize announcement!
Our Type 1 & Type 3 non-GMO, grass-fed bovine collagen is the purest form of collagen available, containing 97% protein with nothing added. We do this to ensure that your whole body – hair, skin, nails, joints, etc. – get all the goodness they need and deserve.
To enter the competition and stand a chance to win a year's supply of this incredible collagen, fill out the form below and we'll announce the winner on 1 April 2022.
Our collagen is pure, non-GMO, grass-fed bovine collagen with zero fillers, preservatives, artificial sweeteners and / or other unnecessary additives, which may interfere greatly with the process of rebuilding the body. Our collagen is also both type 1 & type 3 collagen.
Some further benefits of collagen may include:
Strengthens arteries
Increases muscle mass
Promotes weight loss through fat-burning
Helps the body form new collagen
Improves gut health – restores digestive balance
Wonderful for a sleep, when taken before bed
Helps prevent and treat osteoporosis
Assists with hypertension
Improves bladder weakness
Improves chronic fatigue
Help with autoimmune diseases
*View terms & conditions here