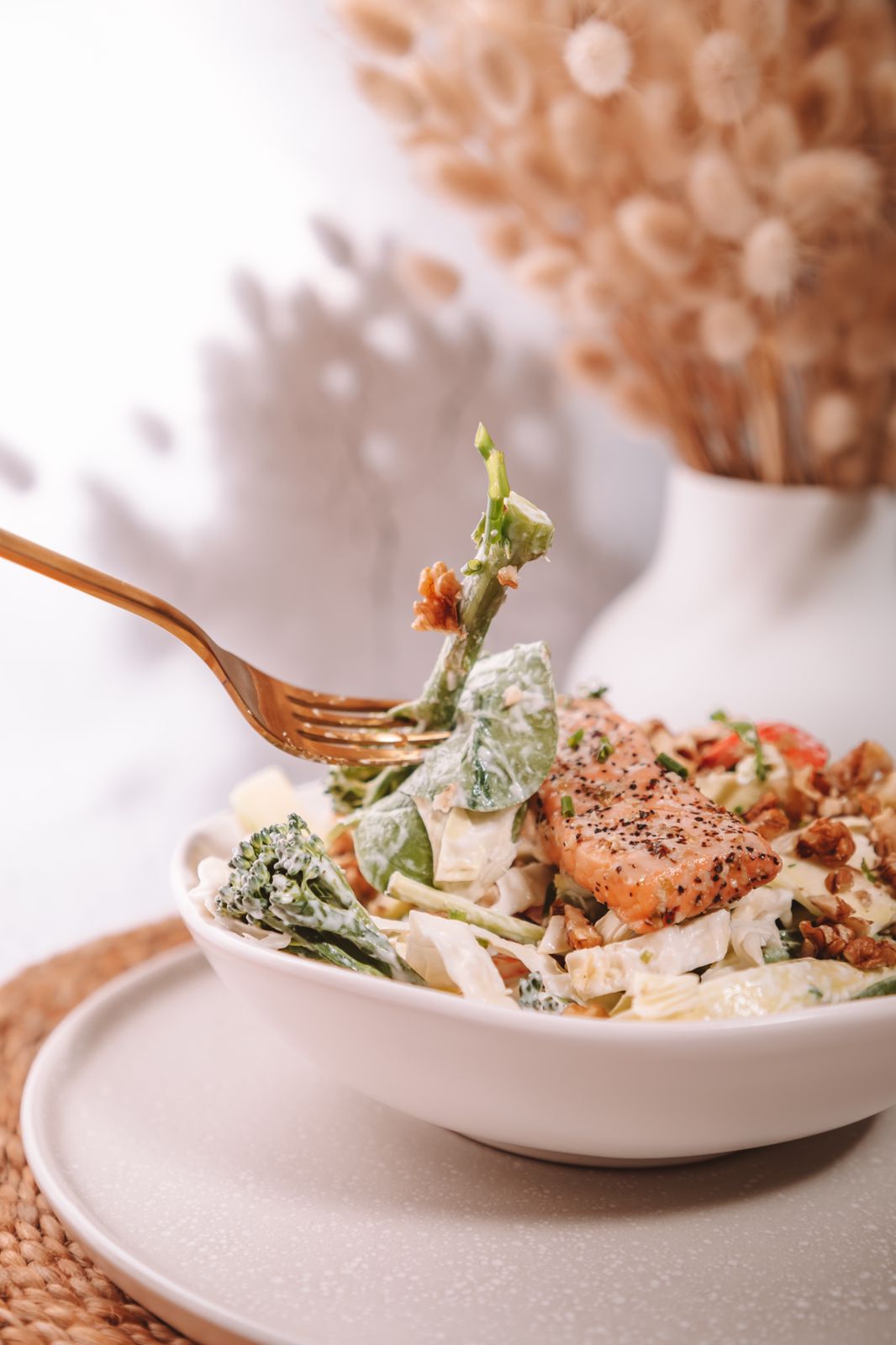 Superfood Salmon Salad with Creamy Garlic Dressing
Prep time: 10 minutes | Cook time: 30 minutes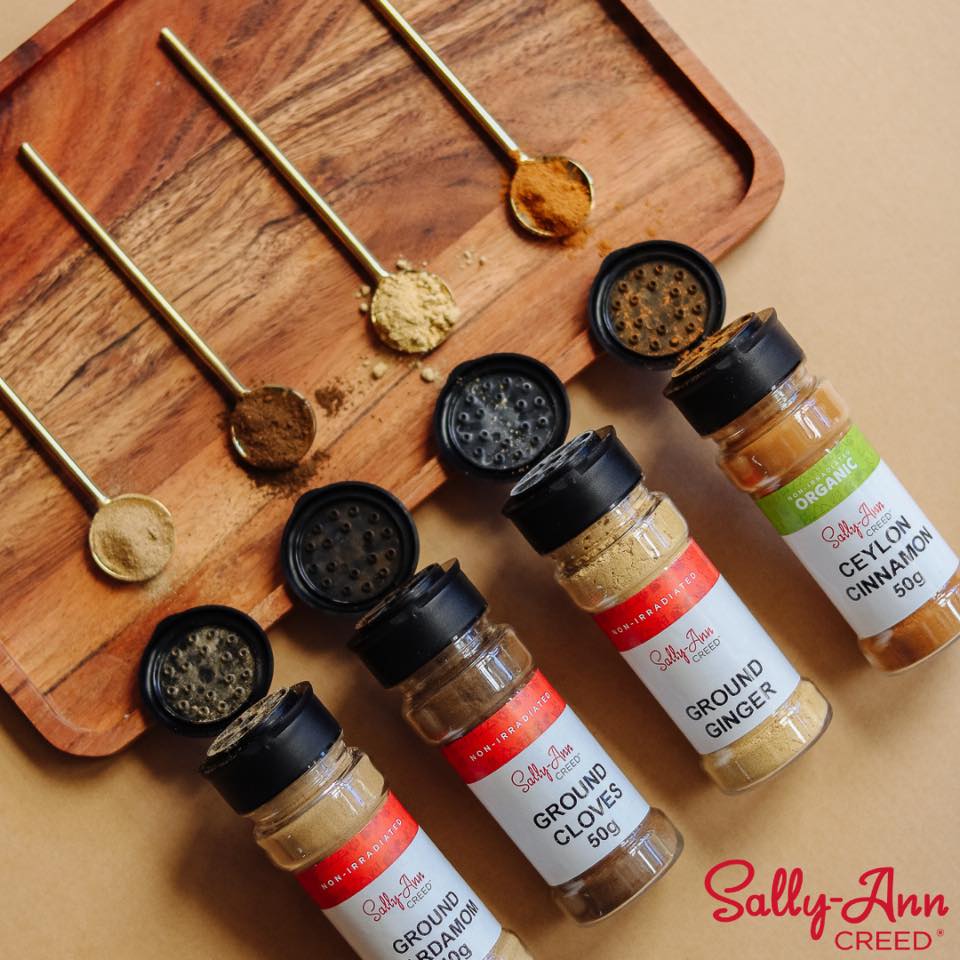 Make Your Own Lamb Tagine Spice
Instead of buying ready-made spices, often 'cut' with cornflour, laced with MSG and other undesirable things – not to even MENTION irradiation of the spices – why not make your own delicious blends? Here's a yummy one to make!
Prep time: | Cook time:
Cauliflower Rice with Roast Vegetables and chicken
This is a perfect one dish dinner; you could also leave out the chicken and serve it as a side dish with any protein. 
Prep time: 15min | Cook time: 20min – 30min