Fact Sheets address conditions 'in a nutshell' providing to-the-point information with the intention of making a positive difference to a pre-diagnosed condition. The information provided does not replace medical advice, nor does it seek to diagnose, treat, cure or prescribe.  All information in these fact sheets is there to support the immune system, support vital body systems and improve diet and lifestyle factors, with the expectation that this will in turn improve the reader's state of health. Please note: eating advice is not vegan, they involve animal protein.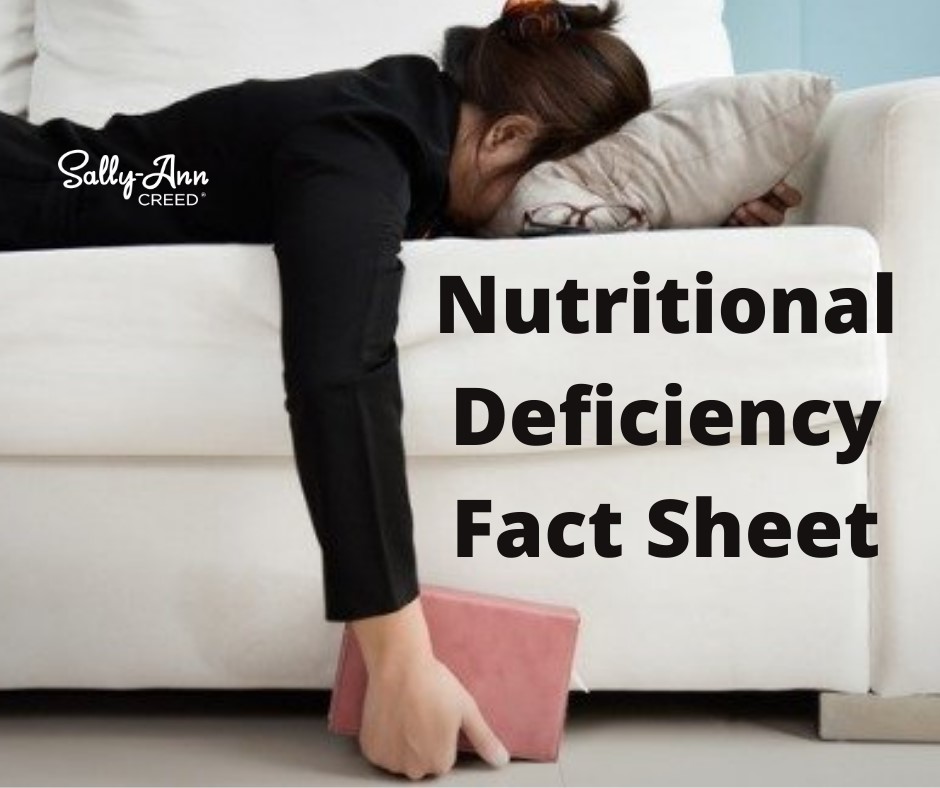 Nutritional Deficiency Fact Sheet
Many people have asked me over the years to product a basic outline of deficiency symptoms that they can work out for themselves, and then what they need to do to recover.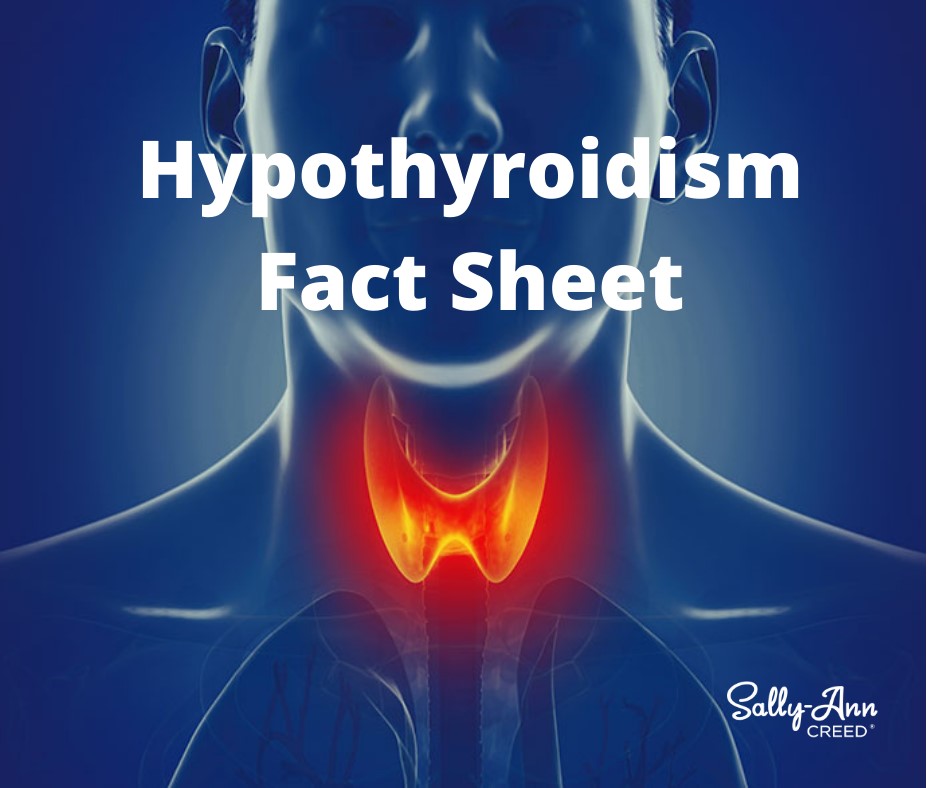 Hypothyroidism
Anyone who wants to be more educated about nutritional supplementation either for their own needs, or to sell nutritional products responsibly, would benefit from this fact sheet by Sally-Ann Creed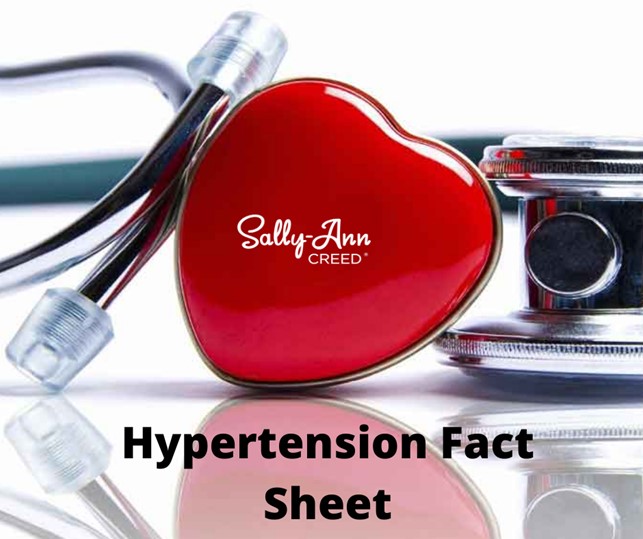 Hypertension
Do you have hypertension and wish you could treat it naturally – or at least bring it down a bit? I've put a basic fact sheet together here which works very well