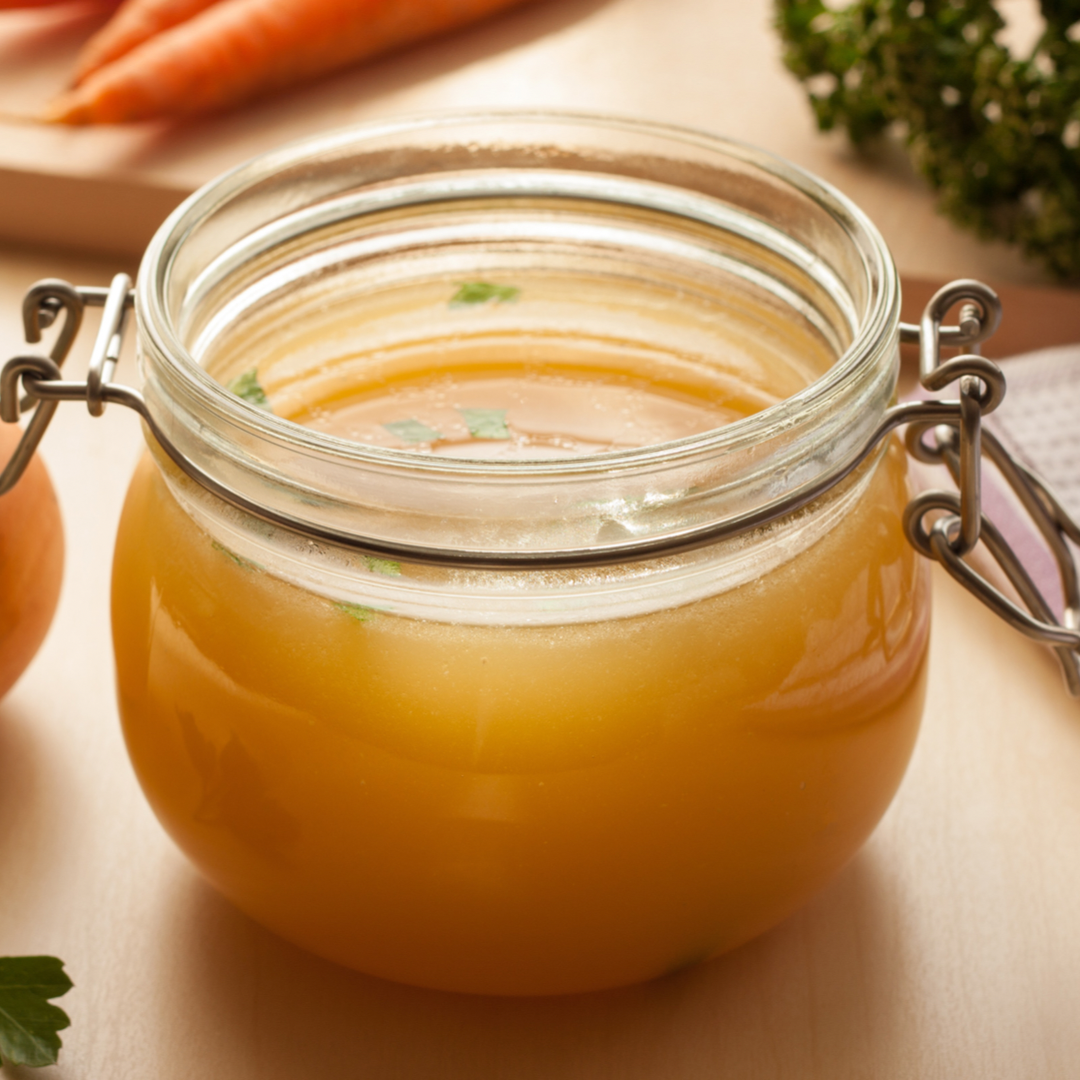 Bone broth for immune support – So how does it really work?
Bone broth is a superfood that can strengthen your immune system. It really goes to show grandmas chicken soup to fight was spot on with scientific data now able to back it up!
…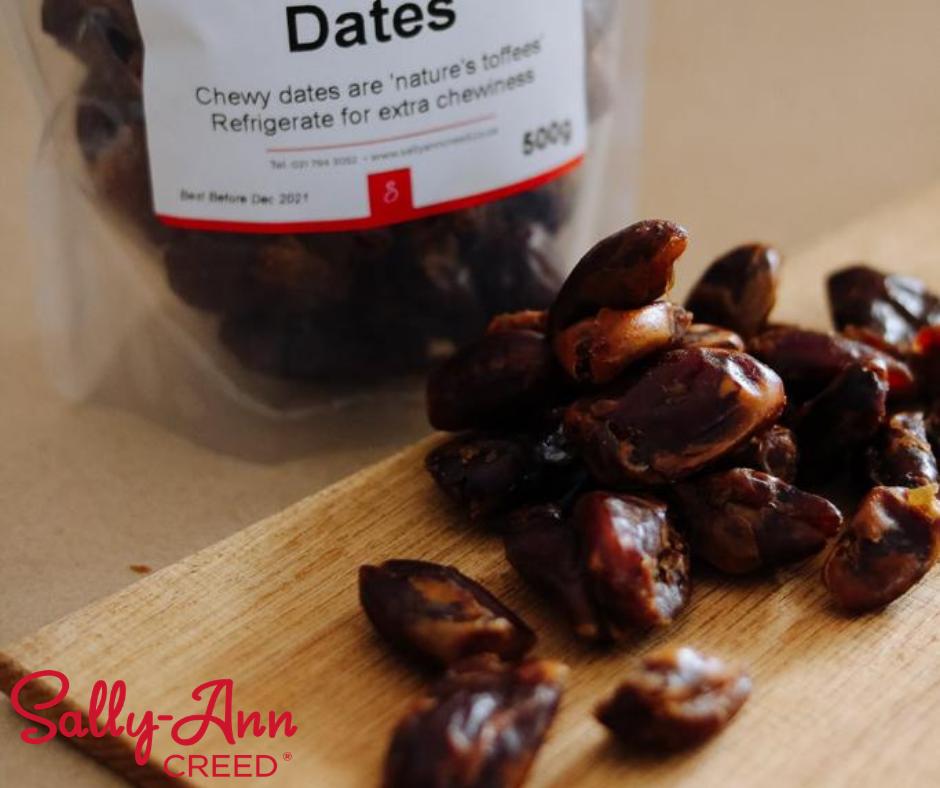 In case you want a quick treat for the family and don't feel like cooking, here's a quick festive treat you can make:
What you need for the Energy Bites:
What you do next:
Place the shelled pistachios in a food processor or coffee grinder and grind until they are finely chopped and look like a rough pistachio "dust.".
…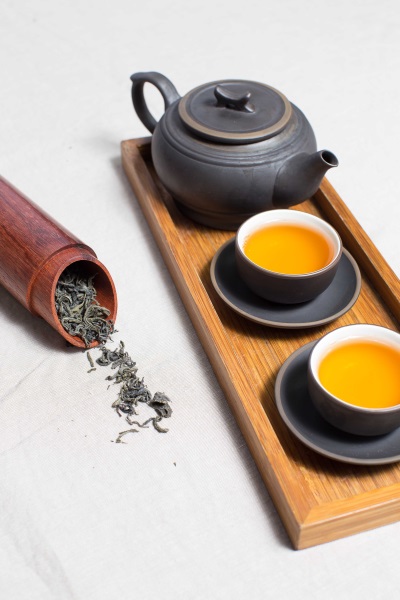 Or should that be tea time? Ha ha.  Have you got thyme growing in your garden (if not, why on earth not?) This beneficial herb can do so much for you – grow some on your windowsill and add it to all sorts of dishes. …
A delicious addition to your meals – or taken as supplement – my brand of pure Golden Nutritional Yeast Flakes (GNYF) is extremely beneficial in terms of nutrition.
Also called 'nooch', this is an inactive yeast which is highly beneficial to gut flora, and it's pretty yummy too. …