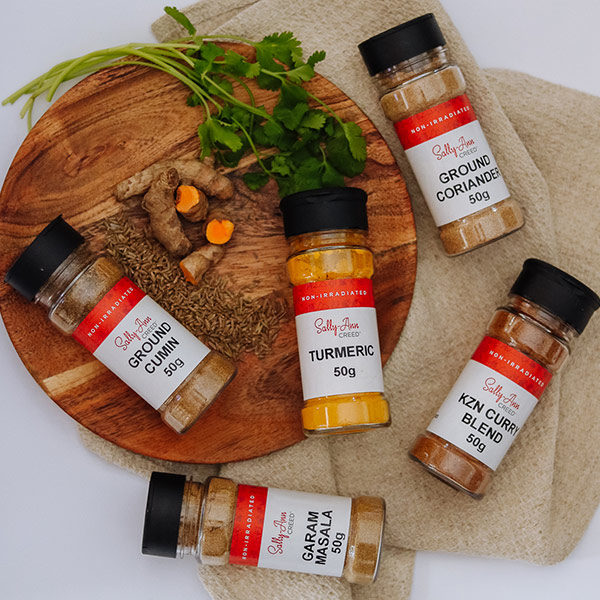 MAKE YOUR OWN LAMB TAGINE SPICE
Instead of buying ready-made spices, often 'cut' with cornflour, laced with MSG and other undesirable things – not to even MENTION irradiation of the spices – why not make your own delicious blends? …
Everyone's nutritional needs and definitions of "healthy" are different, but there are many health benefits to cooking and baking with coconut flour, especially when it's organic. I have the MOST delicious organic coconut flour in right now, and I'm baking all sorts of things with it!…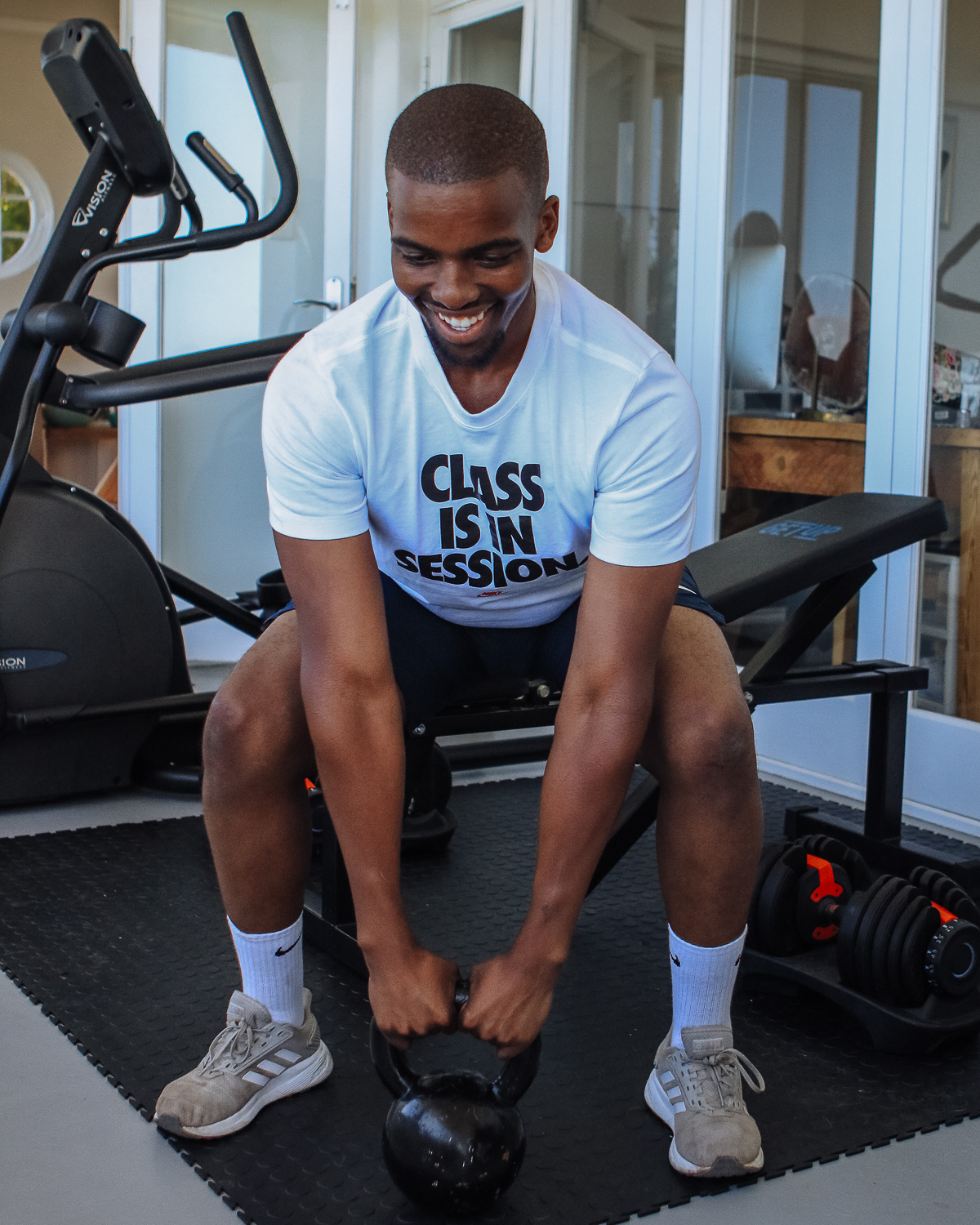 It's summer and everyone is exercising again. This is something you can really benefit from. Find it here https://sallyanncreed.co.za/product/peak-endurance/
KEY BENEFITS
This is the MOST delicious drink to just drink – but superb for energy, exercise, recovery and performance I have come across.…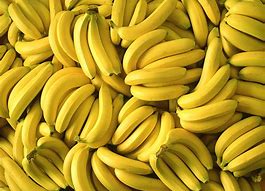 WARTS: Slice a small square of the peel, place it on the wart with the fleshy side down, place a piece of plaster over it. Banana peels are packed with beneficial virus-killing enzymes that penetrate the root of the growth, so you don't have to get it frozen off.
…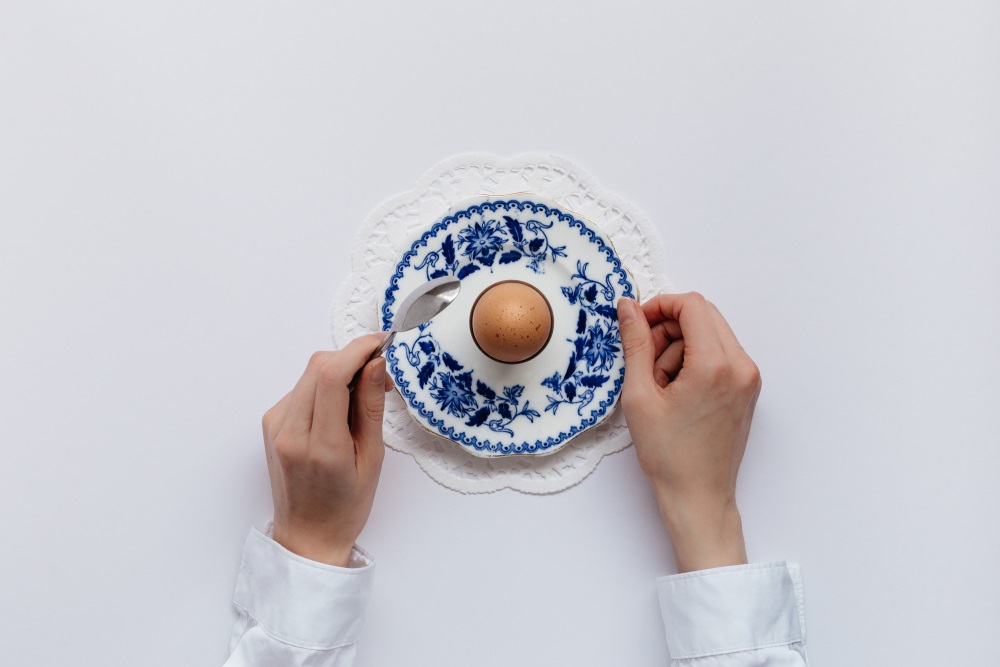 Have you ever boiled the PERFECT Egg, and wondered how long you did it but can't remember?  I know I have.
Well this is sooo easy – here's how you do it.
Put your egg into a pot of water, covering the eggs with about 3cm of water to make sure they are not exposed
Bring to a boil at high heat.
…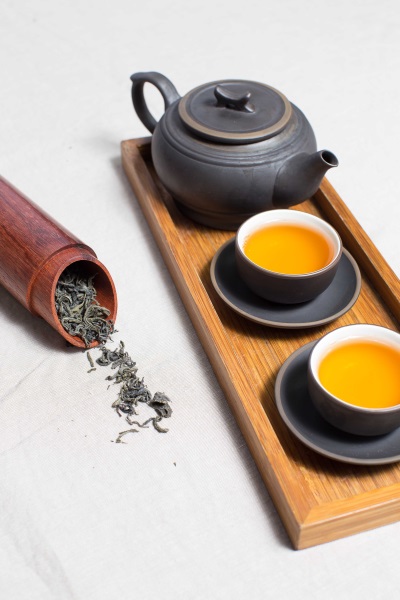 Or should that be tea time? Ha ha.  Have you got thyme growing in your garden (if not, why on earth not?) This beneficial herb can do so much for you – grow some on your windowsill and add it to all sorts of dishes. …