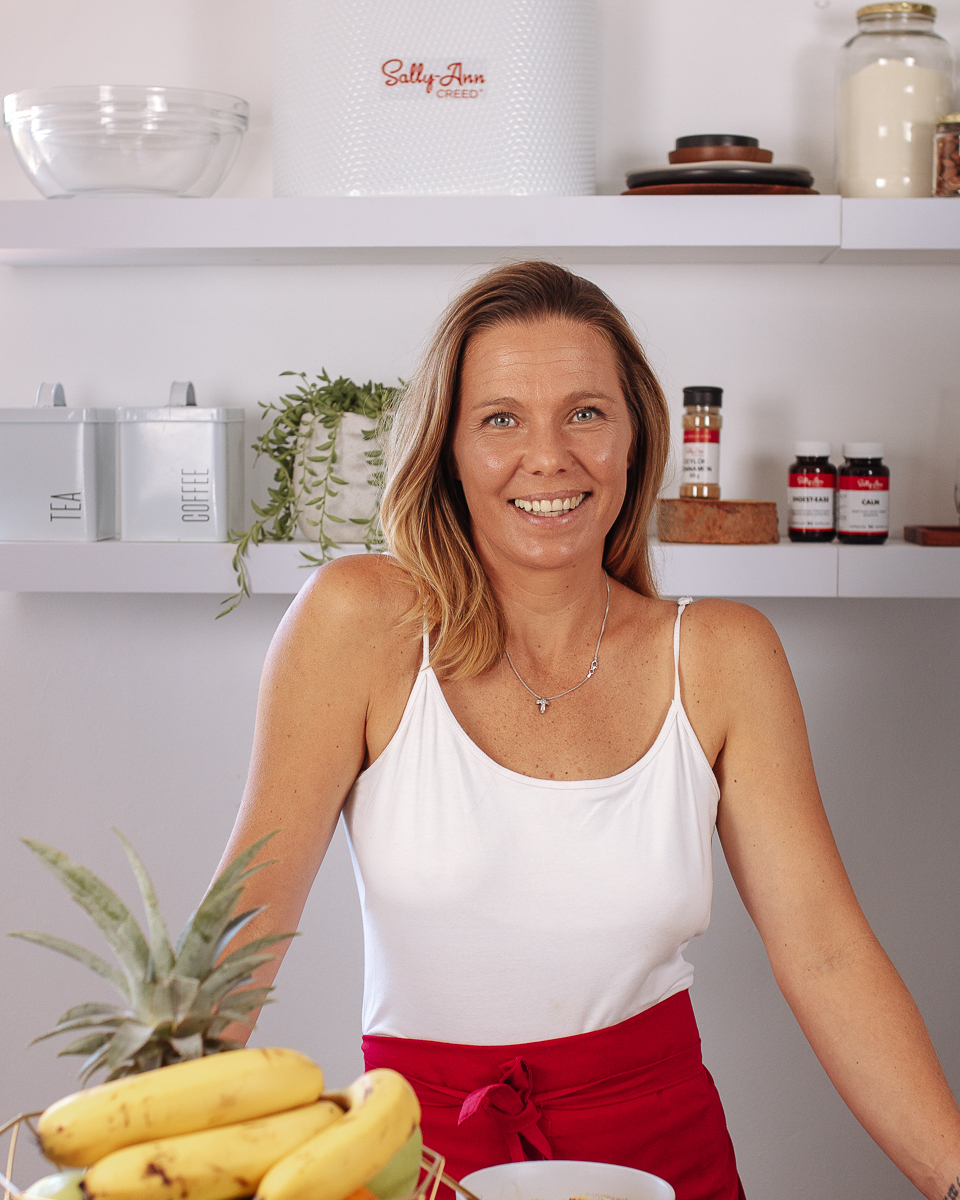 Congratulations – you have already taken the first step in the right direction and are ready to take on some healthy habits!
Just a few things to consider which we hope you will find helpful: Weight itself is not necessarily the marker of success. …
Eggs are a powerful nutritional inclusion in your diet – they're a rich source of full-spectrum protein, healthy fats, and micronutrients like iron and B12. In fact, eggs have every single nutrient needed for life other than Vitamin C!…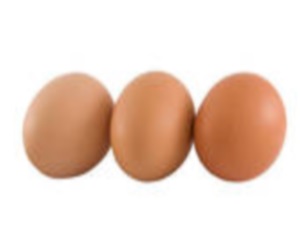 I have to say the thing that really upsets me is to see people throw away a valuable, nutritional powerhouse in the egg yolk, and eat the useless egg white.  It's sacrilege! People are just so confused about eggs as a whole (no pun intended), so let's have a look at the science behind eggs.…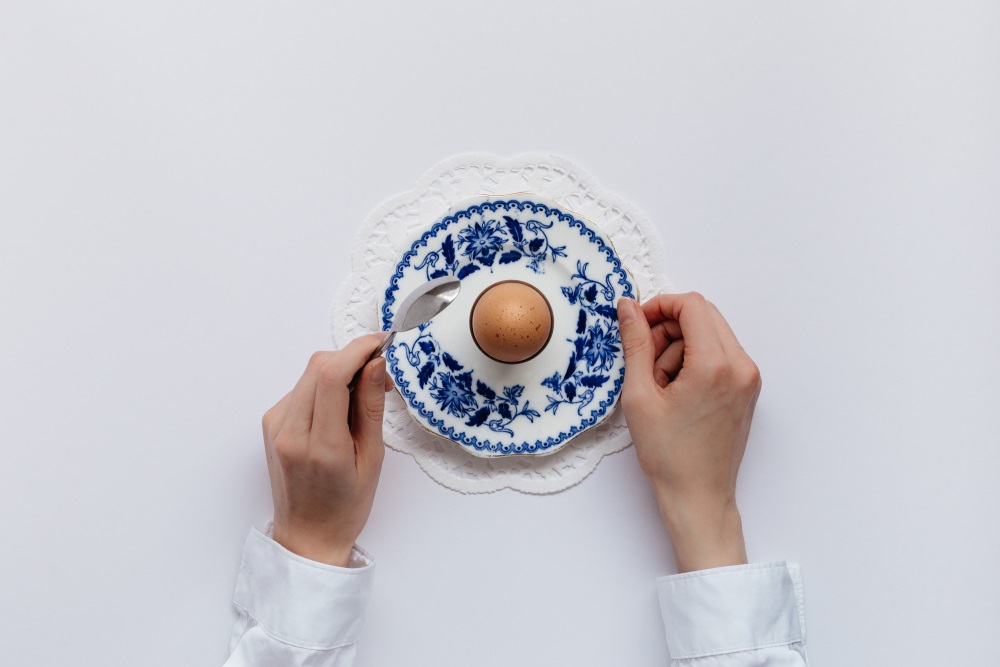 Have you ever boiled the PERFECT Egg, and wondered how long you did it but can't remember?  I know I have.
Well this is sooo easy – here's how you do it.
Put your egg into a pot of water, covering the eggs with about 3cm of water to make sure they are not exposed
Bring to a boil at high heat.
…