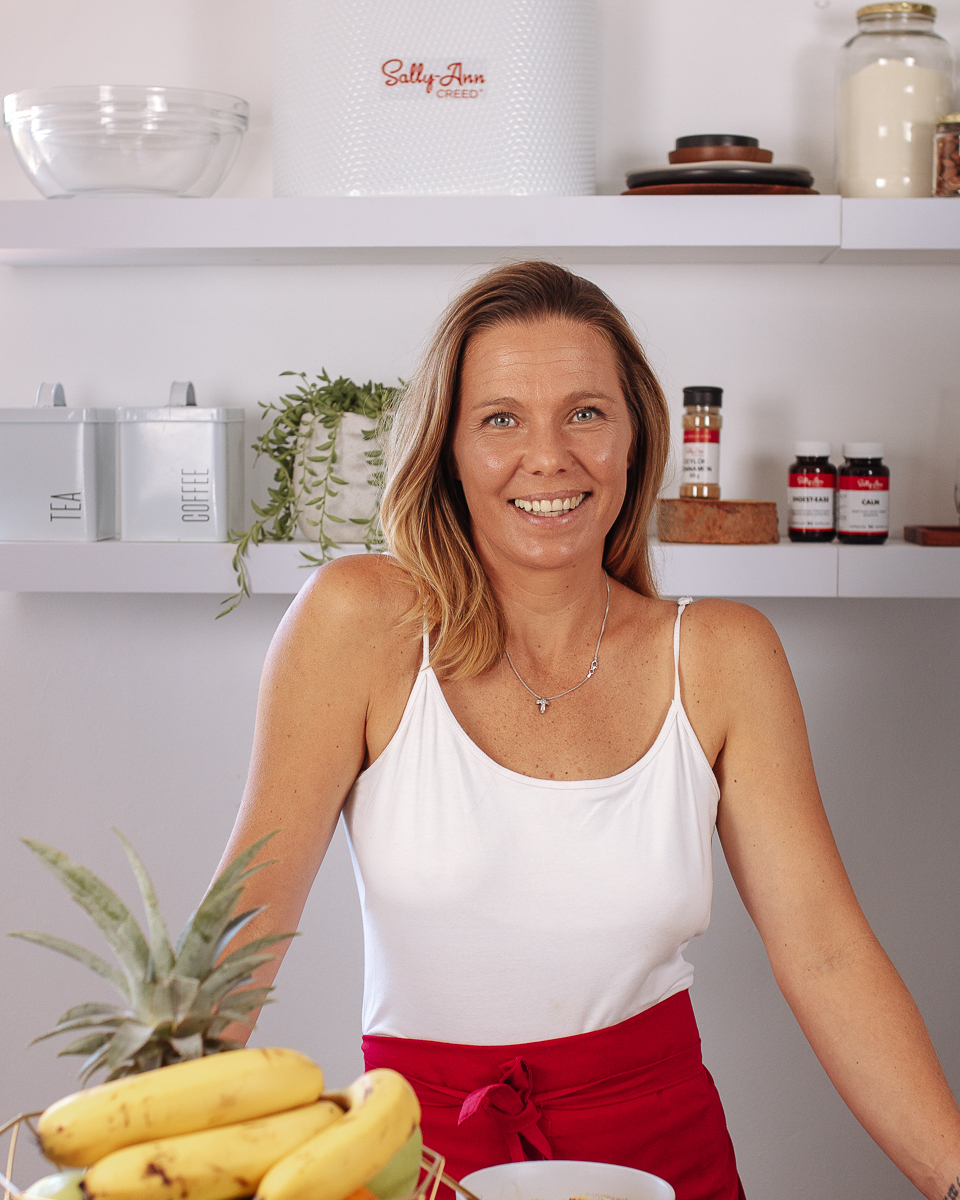 Congratulations – you have already taken the first step in the right direction and are ready to take on some healthy habits!
Just a few things to consider which we hope you will find helpful: Weight itself is not necessarily the marker of success. …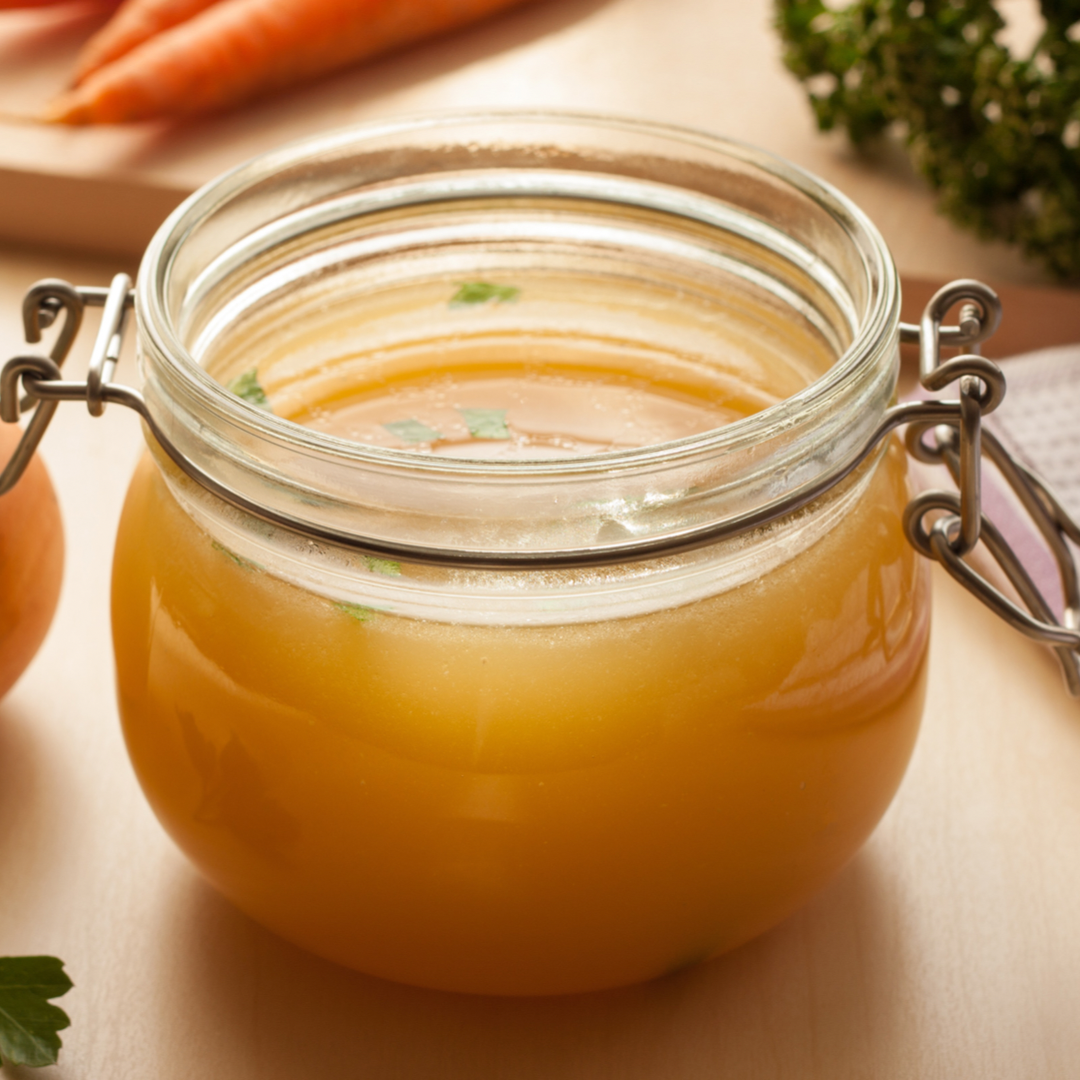 Bone broth for immune support – So how does it really work?
Bone broth is a superfood that can strengthen your immune system. It really goes to show grandmas chicken soup to fight was spot on with scientific data now able to back it up!
…
CLASSIC CHICKEN LIVER PATE
(French Style CHICKEN LIVER PATE- what else?)
Serves 6-8 (or 4 greedy ones!)
Cooking time about 10 minutes, but add 20 minutes prep
What you'll need
400g organic chicken liver
300g grass-fed butter, diced
1 clove garlic, finely chopped
Half an onion, finely chopped
½ tsp fresh thyme leaves
2 tbsp brandy
½ tsp grated nutmeg or organic nutmeg powder
Salt and freshly ground black pepper
50g butter, for topping
What you do with this:
Trim the chicken livers of any stringy sinews, then rinse them and gently pat dry with kitchen paper.
…
What you need for the collagen biscuits:
What you do next:
Set the oven to 180C.
…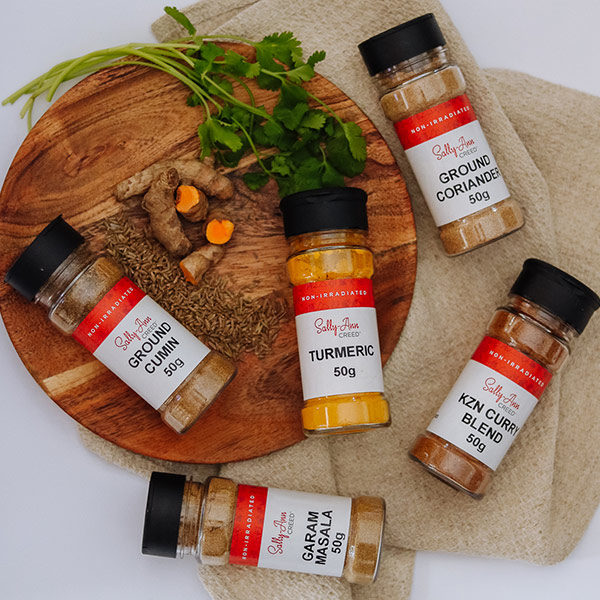 MAKE YOUR OWN LAMB TAGINE SPICE
Instead of buying ready-made spices, often 'cut' with cornflour, laced with MSG and other undesirable things – not to even MENTION irradiation of the spices – why not make your own delicious blends? …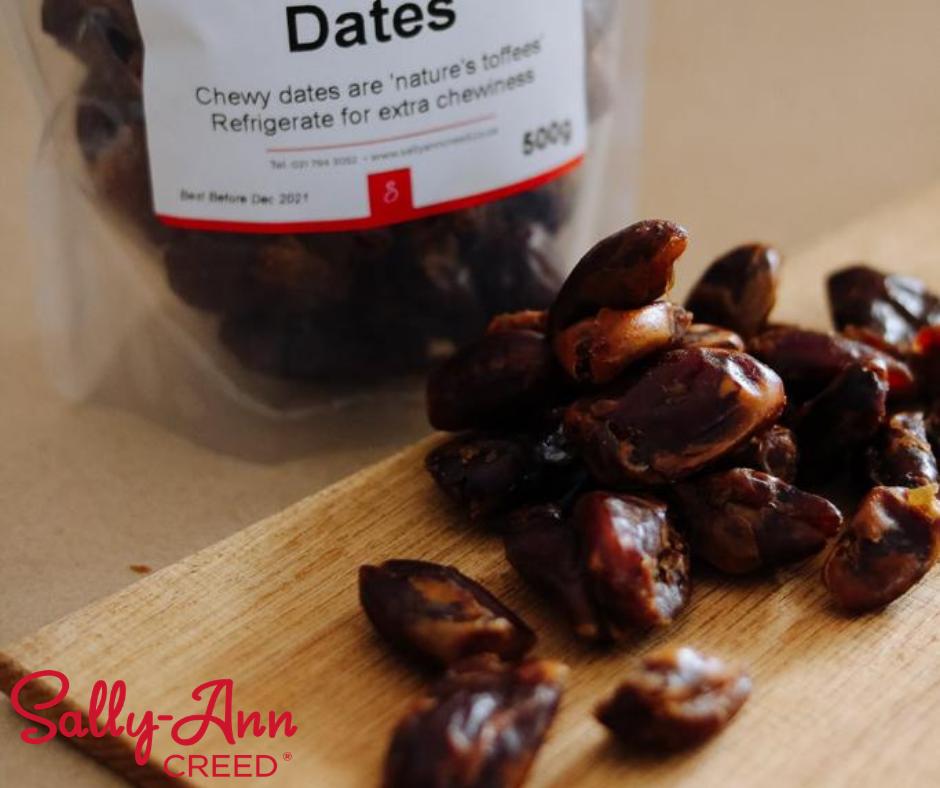 In case you want a quick treat for the family and don't feel like cooking, here's a quick festive treat you can make:
What you need for the Energy Bites:
What you do next:
Place the shelled pistachios in a food processor or coffee grinder and grind until they are finely chopped and look like a rough pistachio "dust.".
…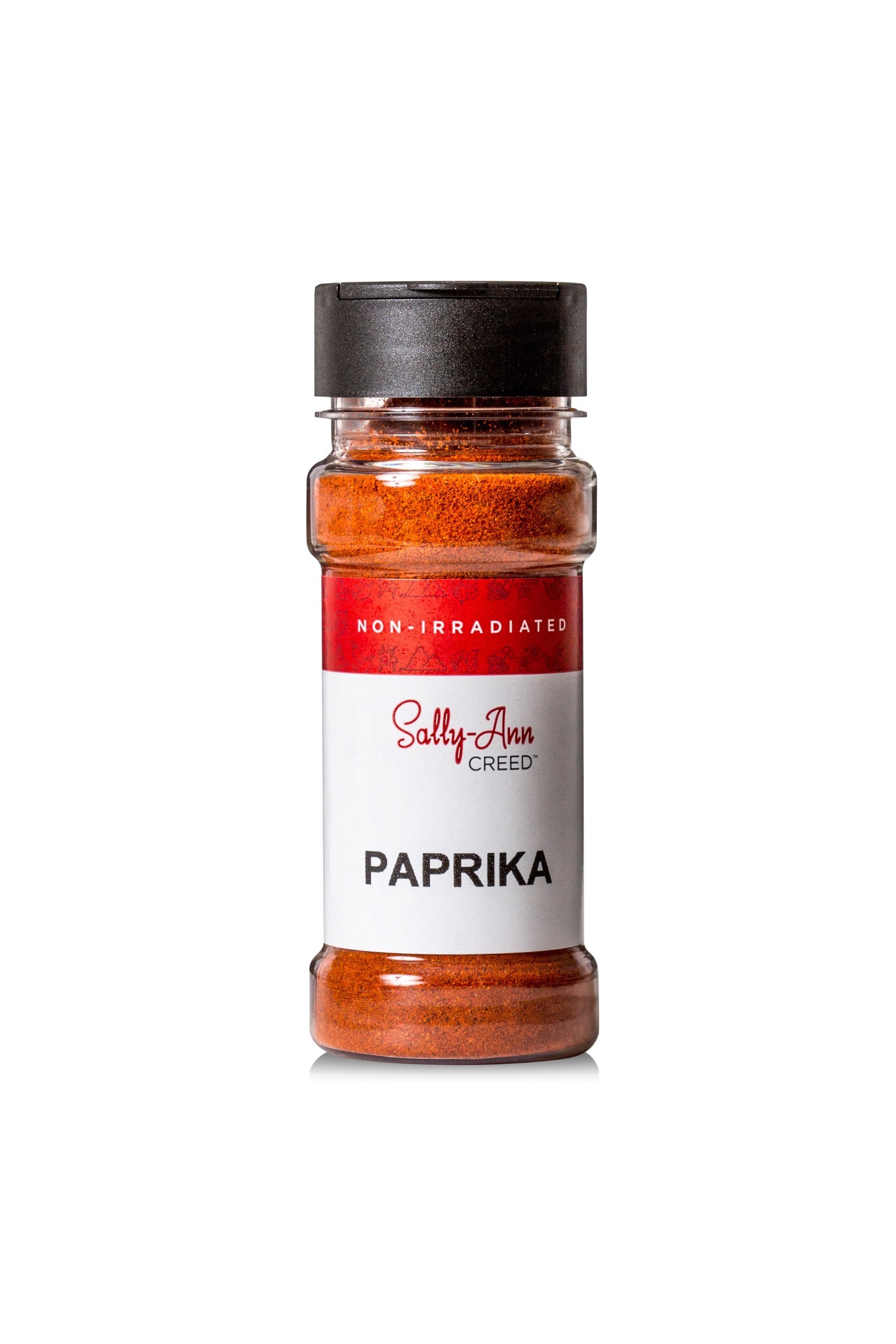 I've just brought in a pile of the most marvellous organic and conventional (but ALL non-irradiated) herbs and spices.  Why? Because I don't trust those I buy off the shelf! Simple.  They could be, stale, 'cut' with cornflour or wheat starch, heaven knows what else, and what kind of conditions are they dried in? …
Everyone's nutritional needs and definitions of "healthy" are different, but there are many health benefits to cooking and baking with coconut flour, especially when it's organic. I have the MOST delicious organic coconut flour in right now, and I'm baking all sorts of things with it!…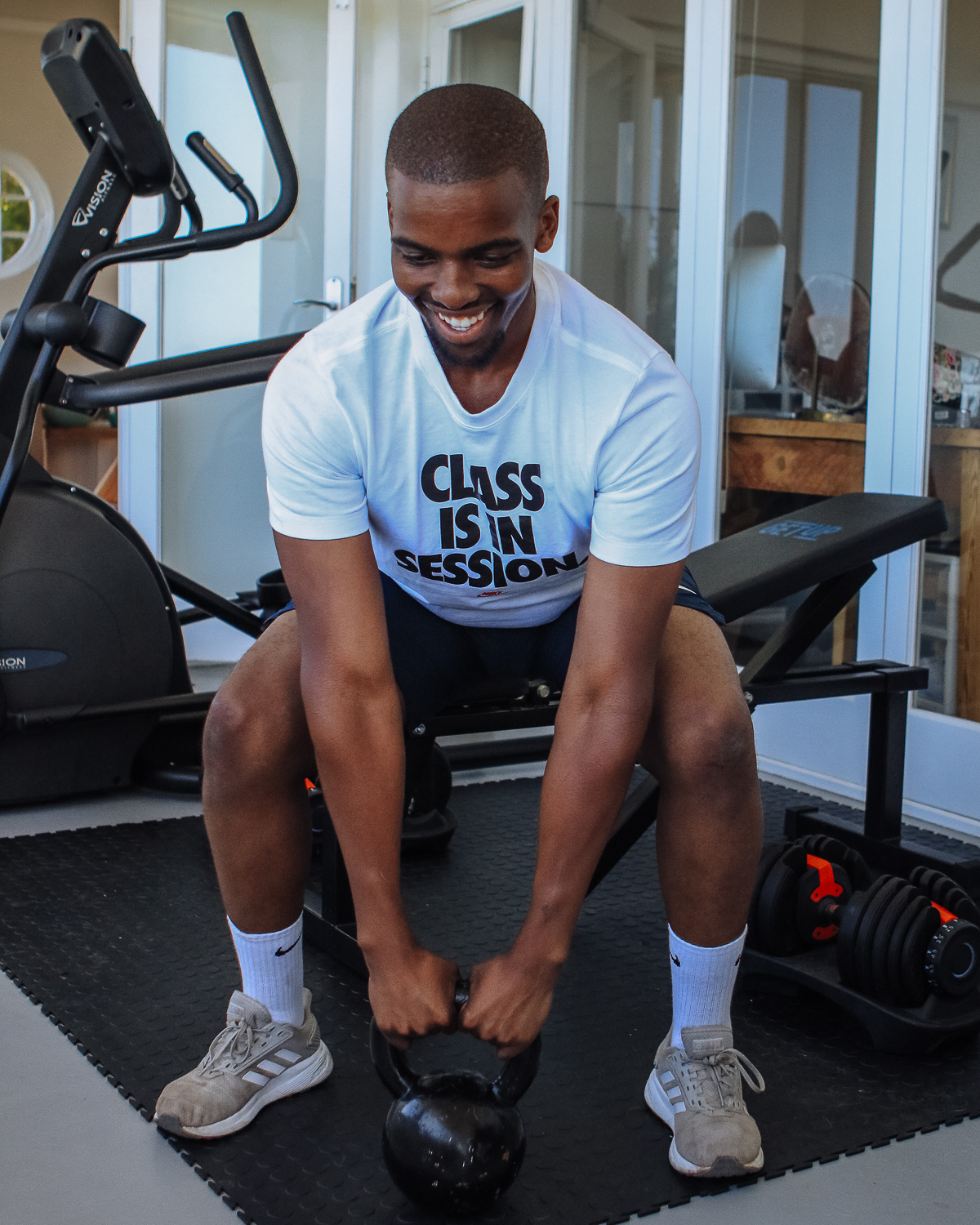 It's summer and everyone is exercising again. This is something you can really benefit from. Find it here https://sallyanncreed.co.za/product/peak-endurance/
KEY BENEFITS
This is the MOST delicious drink to just drink – but superb for energy, exercise, recovery and performance I have come across.…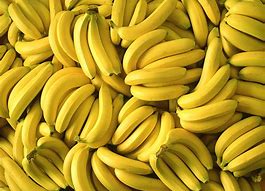 WARTS: Slice a small square of the peel, place it on the wart with the fleshy side down, place a piece of plaster over it. Banana peels are packed with beneficial virus-killing enzymes that penetrate the root of the growth, so you don't have to get it frozen off.
…
Eggs are a powerful nutritional inclusion in your diet – they're a rich source of full-spectrum protein, healthy fats, and micronutrients like iron and B12. In fact, eggs have every single nutrient needed for life other than Vitamin C!…
Product Information:
This is a wonderfully unique, no-calorie, no-carb sweetener made from all natural ingredients. It has a wonderfully clean sweet taste with no artificial aftertaste whatsoever. If eaten by the spoon it melts quickly in your mouth and tastes a lot like candy floss if you are old enough to remember that far back.…
I am a pesto lover of note – I can't think of a thing that doesn't go well with some or other pesto, and I've made pesto out of anything – literally anything – that can be pesto'd!…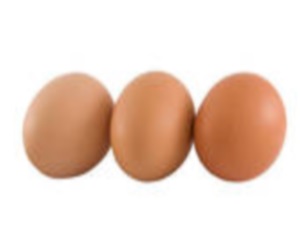 I have to say the thing that really upsets me is to see people throw away a valuable, nutritional powerhouse in the egg yolk, and eat the useless egg white.  It's sacrilege! People are just so confused about eggs as a whole (no pun intended), so let's have a look at the science behind eggs.…
We are thrilled to tell you that the long-awaited MILK chocolate covered organic macadamia nuts are here – dry roasted at low heat and then covered with delicious sugar-free chocolate (lightly sweetened with maltitol). …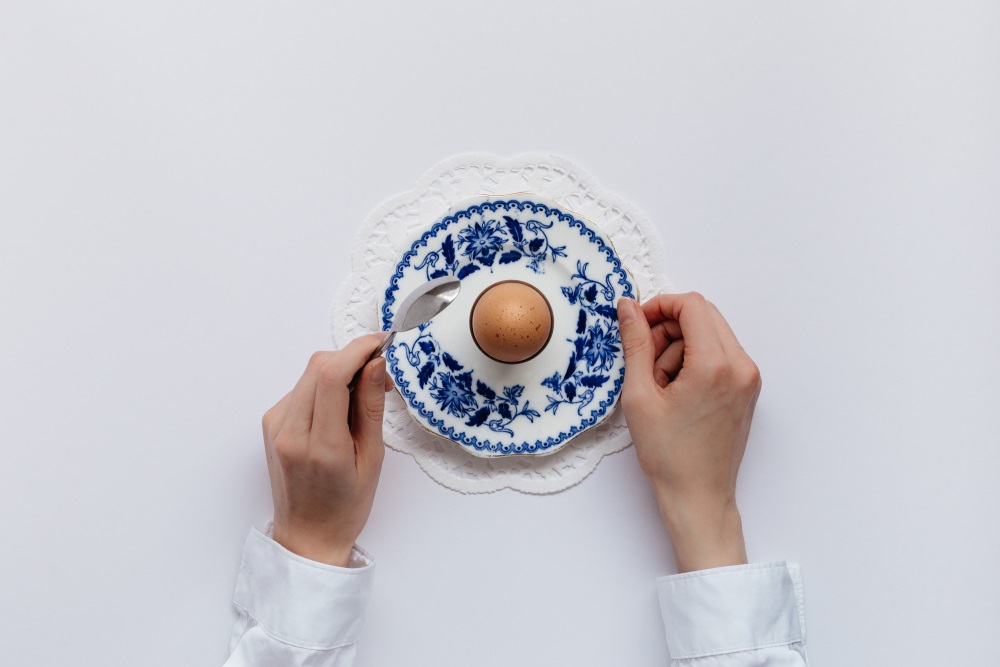 Have you ever boiled the PERFECT Egg, and wondered how long you did it but can't remember?  I know I have.
Well this is sooo easy – here's how you do it.
Put your egg into a pot of water, covering the eggs with about 3cm of water to make sure they are not exposed
Bring to a boil at high heat.
…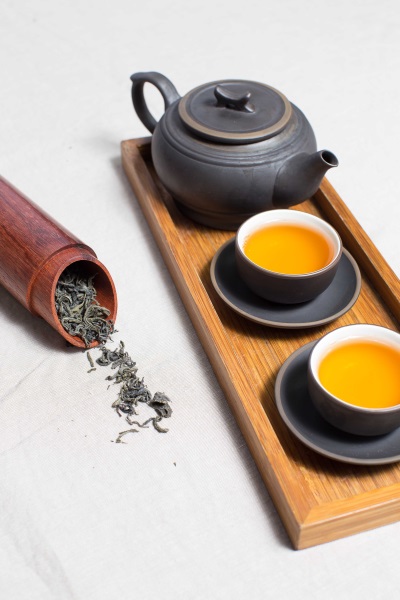 Or should that be tea time? Ha ha.  Have you got thyme growing in your garden (if not, why on earth not?) This beneficial herb can do so much for you – grow some on your windowsill and add it to all sorts of dishes. …
A delicious addition to your meals – or taken as supplement – my brand of pure Golden Nutritional Yeast Flakes (GNYF) is extremely beneficial in terms of nutrition.
Also called 'nooch', this is an inactive yeast which is highly beneficial to gut flora, and it's pretty yummy too. …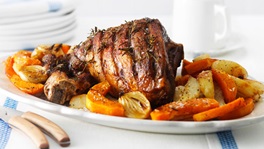 Roast Lamb for Christmas with Mint Sauce
Serves 6-8,
cooking time + – 1-2 hours
I love roast lamb on Christmas day because I can't cook turkey, it's as simple as that.  The other reason is that we love roast lamb, so it's a slam dunk in our house. …