Overview
Could you have undiagnosed PCOS?
Types of PCOS
Common Causes of PCOS
Recognising the symptoms of PCOS
Lifestyle Tips for PCOS
Nutrients to help PCOS
COULD YOU HAVE UNDIAGNOSED PCOS?
Many women are walking around with problems they don't understand, and may have undiagnosed Polycystic Ovary Syndrome (PCOS).…
PCOS:
Polycystic Ovarian Syndrome:
Your medical practitioner may not have heard of it but the natural medicine community is RAVING about Berberine for polycystic ovarian syndrome (PCOS). Many women with PCOS have a very poor response to insulin creating weight gain and hormone imbalance.
…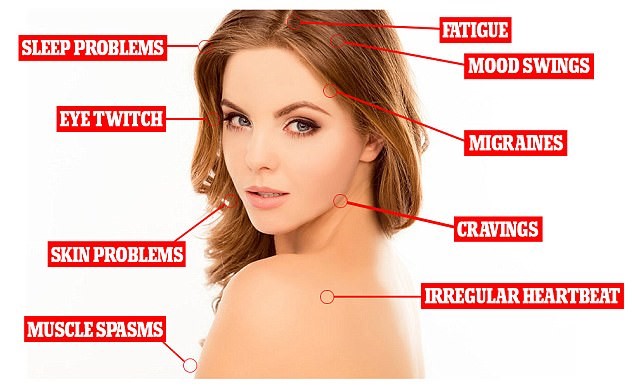 WHAT DEFICIENCY COULD THESE SYMPTOMS INDICATE?
Just a little quiz to keep you on your toes!  While symptoms can be linked to all sorts of conditions, you will find a group taken together strongly indicate a specific deficiency.…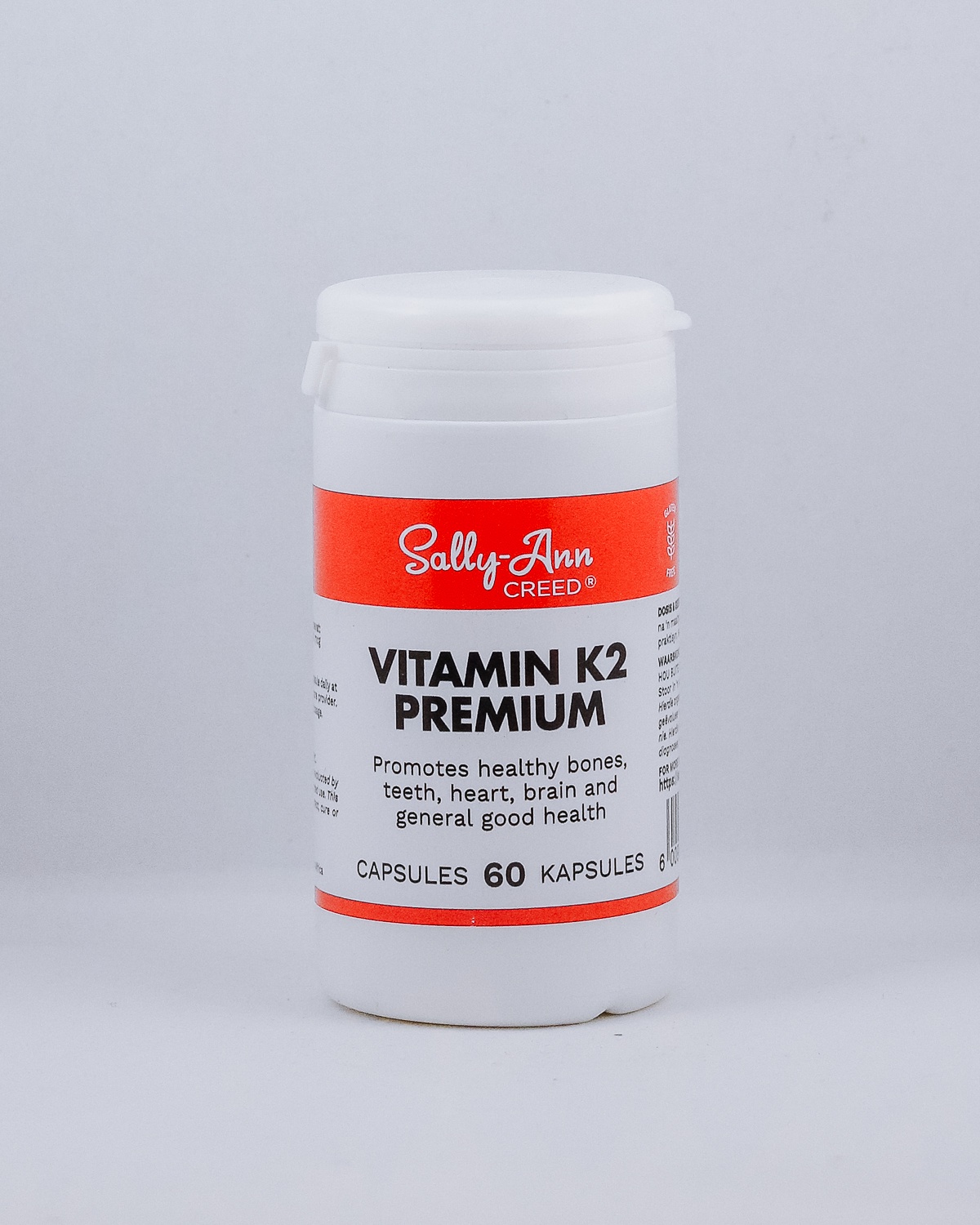 While you might not be deficient in K2, not getting enough or being deficient can be a serious situation, to the point of developing heart disease or having a stroke.
It may not manifest with any symptoms either which can be difficult.
…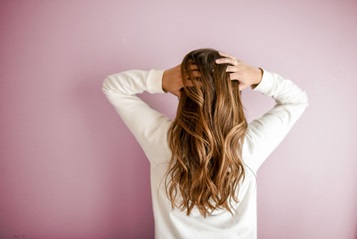 Mmm, not funny when you have hair loss or thinning hair. There are a lot of complex mechanisms at work here, but some of you can deal with it to stop the process worsening and in fact give you back that lovely full head of hair.…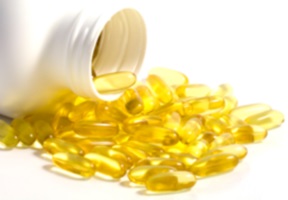 According to Harvard research, this deficiency is one of the top 10 causes of death in USA. Omega-3 decreases risk of heart disease and stroke, depression, hypertension, ADHD, joint pain, arthritis, eczema, infertility, miscarriage, raised triglyceride levels (a heart disease marker) and dozens of other serious conditions.…
We know there is no such thing as a panacea, but Berberine comes pretty close if you are suffering from:
Diabetes
High blood sugar levels
Insulin resistance
NAFLD
PCOS
Hypertension
Dyslipidemia (raised cholesterol etc)
Weight gain
Abdominal obesity
Even cancer, Parkinson's or Alzheimer's it seems are responding in some preliminary studies.
…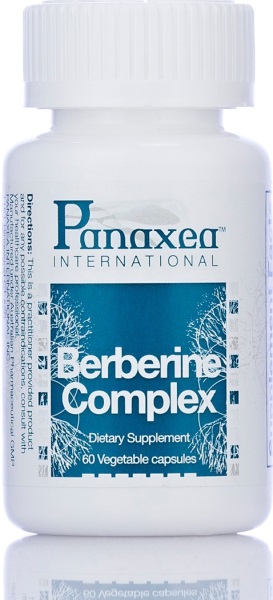 If you are diabetic, battling with blood sugar control, weight problems, polycystic ovarian syndrome, candida or a number of other conditions – Berberine (Natural Blood Sugar reducer) might just be the supplement you have been looking for.…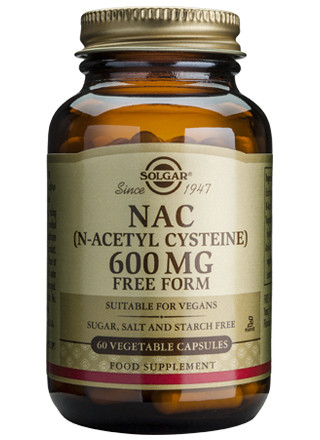 The Benefits of N-Acetyl Cysteine (NAC)
NAC is one of my personal can't-do-without supplements and I'll tell you why.  As a chronic asthmatic and sinus sufferer of note my entire life, I decided to use this about 8 years ago to thin the mucous (asthmatics have very thick mucous in the lungs making it difficult to breathe) in my lungs – but my main reason was to thin the mucous in the sinuses as I'd virtually beaten asthma 25 years ago.…