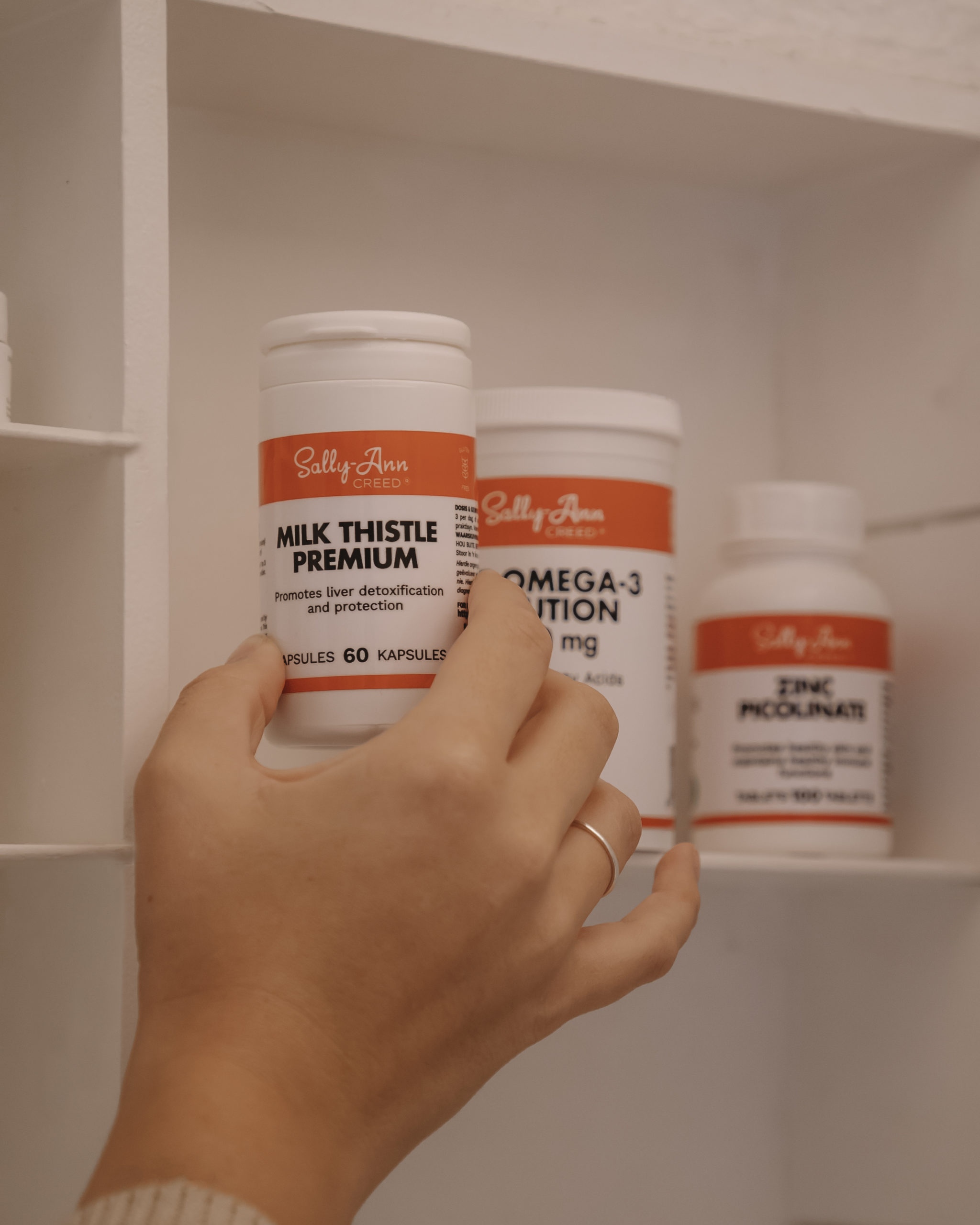 Ketogenic diets do not work well for most menopausal women, especially as it unfortunately removes a lot of vegetables and greens from the diet by default. When you go into ketosis you go into mineral deficit as you excrete them faster than you can replace them, especially sodium, magnesium and potassium.…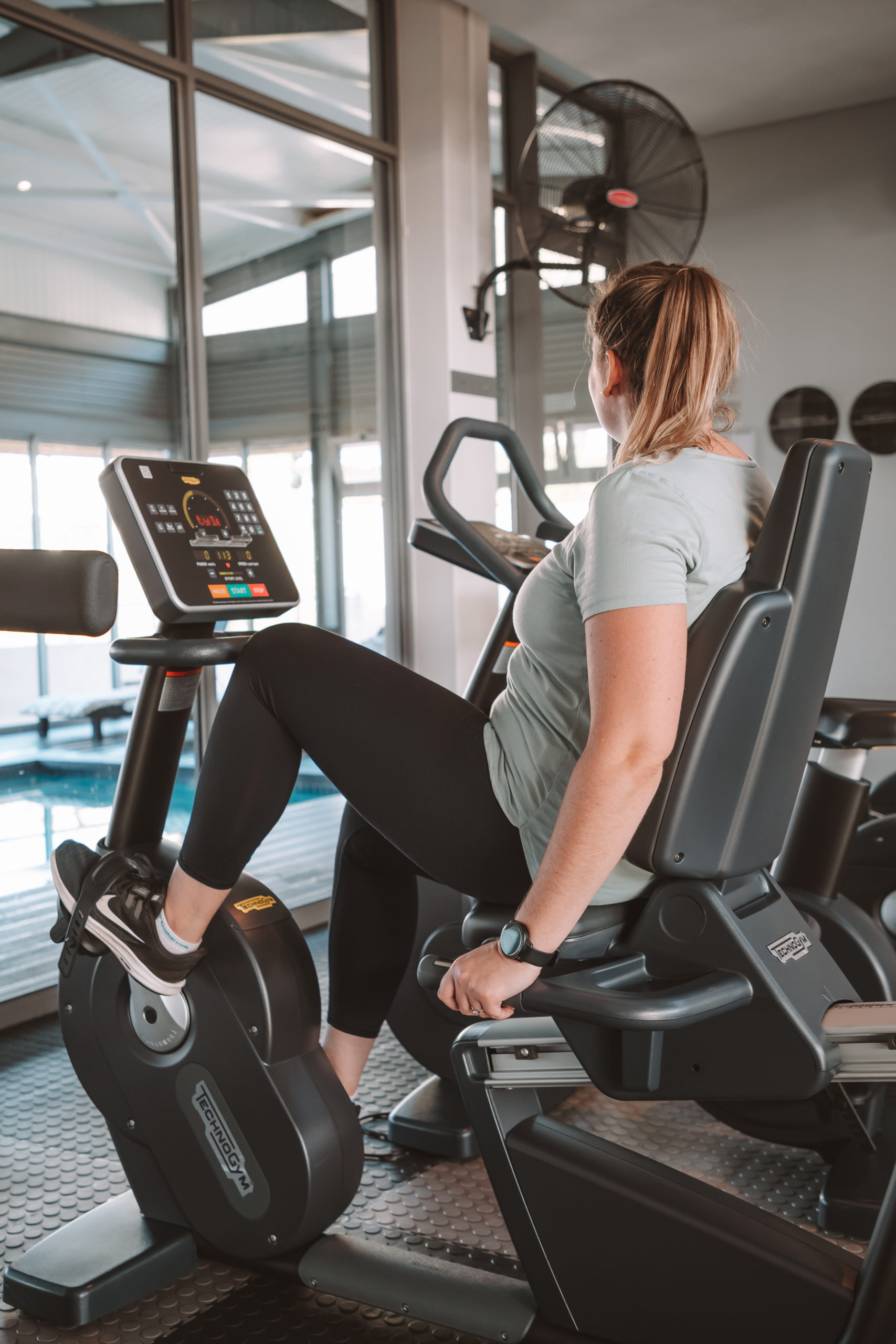 We hear this so often. The moment women go into either menopause or peri-menopause, the weight starts piling on and all the wheels come off.
Yes, it's a hormonal problem, that's pretty obvious, but what can you do about it?
…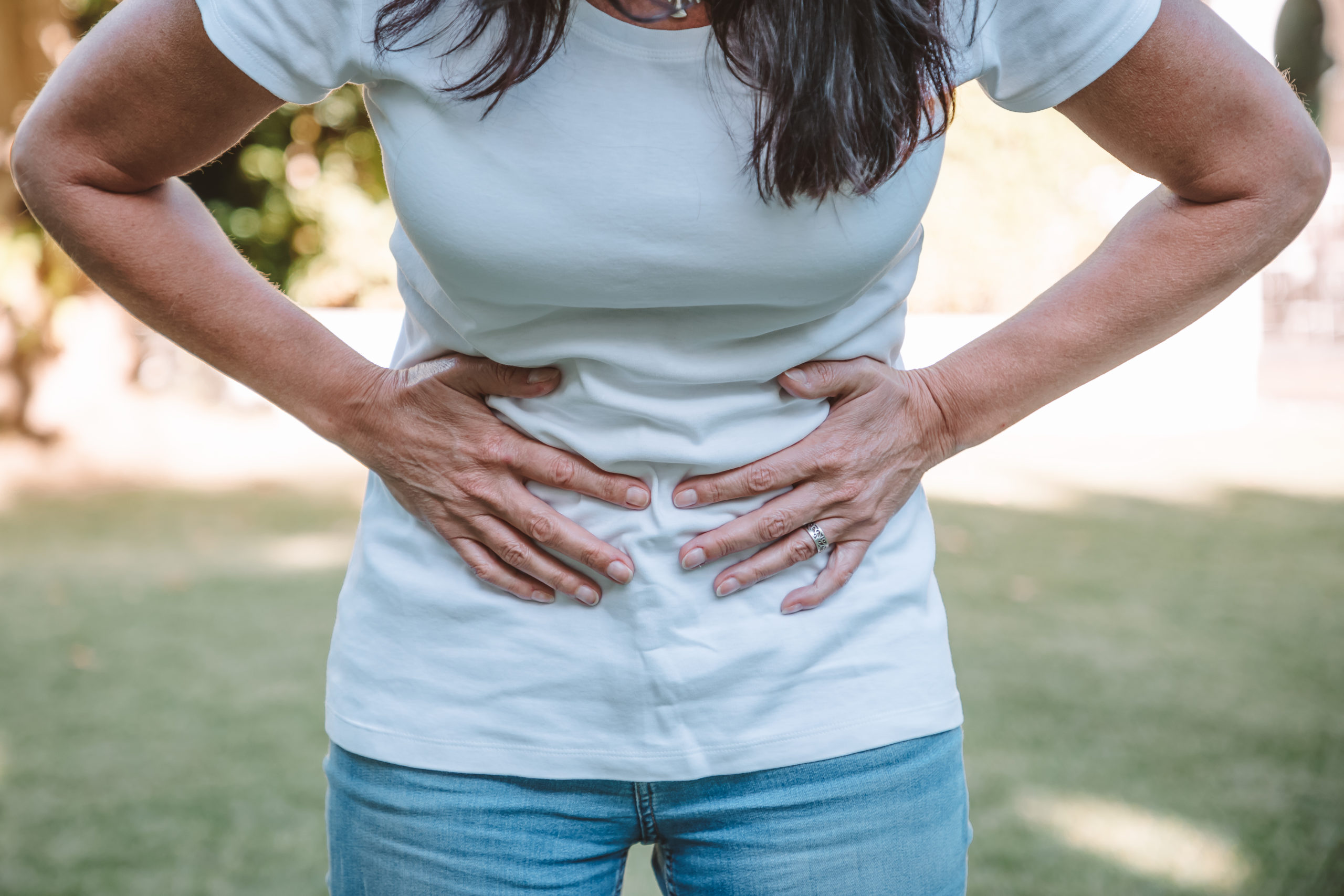 1. MENOPAUSE SYMPTOMS RESPOND TO COLLAGEN
Here is some first hand feedback from our customers…
"Almost all my menopause symptoms are gone after a few months on the collagen! I only get hot flushes now when I drink alcohol, then it's my own fault!
…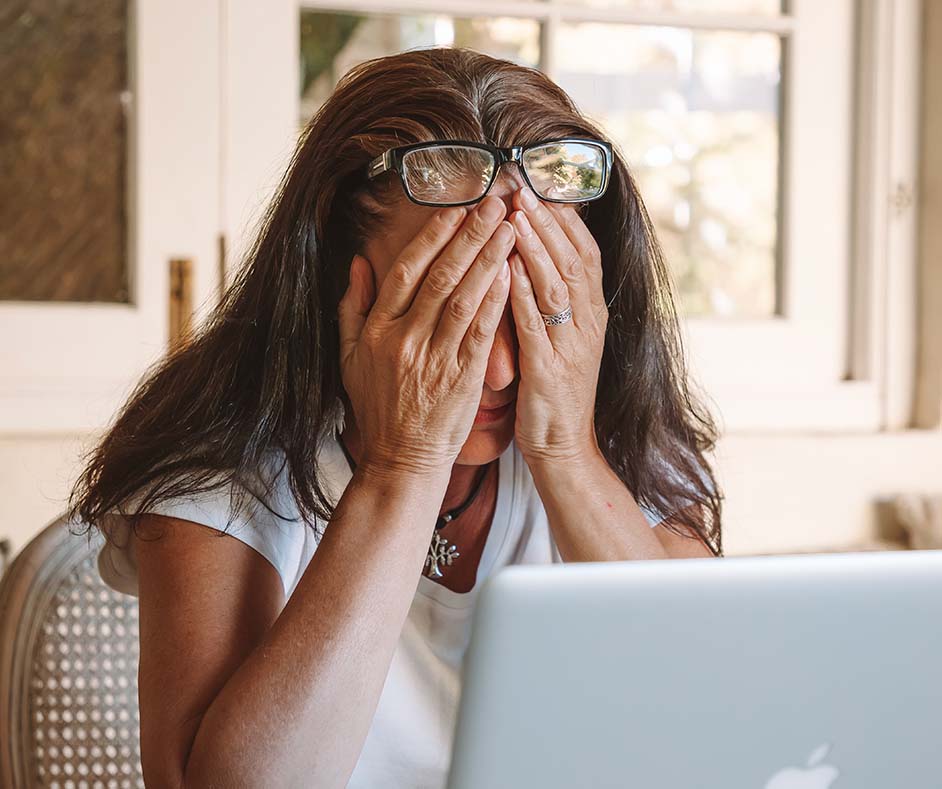 Hot flashes, night sweats, hormone replacement therapy (HRT)… If that's about as much as you know on the topic of menopause, here's your chance to get to grips with this often-dreaded stage of life.…
BURNING MOUTH SYNDROME (BMS)
BURNING MOUTH SYNDROME is a distressing condition that is all too common.  Your mouth feels as though you have had a big gulp of boiling water and scalded your tongue and lips, gums, palate and/or throat or all of the above. …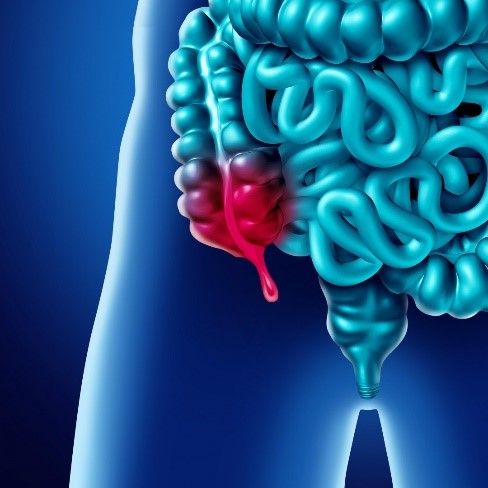 We Have No Unnecessary Body Parts. You probably know that there is a commonly held belief that there are 'bits' in our bodies we don't need. Like our tonsils and adenoids, spleen, appendix, gallbladder, womb and ovaries after menopause.…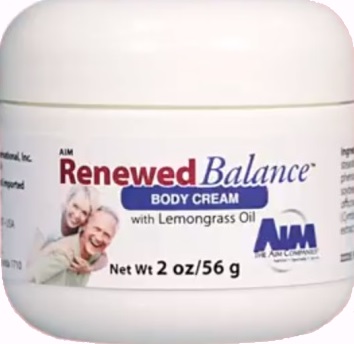 Do you struggle with any of the following – if so natural progesterone cream may be your answer.  This is the cream I recommend.
PMS
Painful period
Osteoporosis
Restless sleep/insomnia
Infertility
Anxiety/depression
Fluid retention
Brain fog
Menopausal symptoms
Regular migraines/headaches
Mood swings/irritability/crying
Weight gain
Bloating
Breast tenderness
Thyroid problems
God created you with the most powerful hormone to resolve almost all of the above – it's called progesterone. …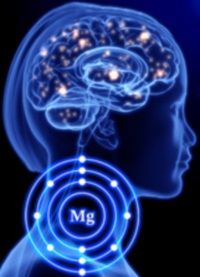 Magnesium
You may know by now that magnesium is involved in over 300 enzymatic processes plus it is present in every single cell of the body, and is important for your brain to your heart rhythm, lung function, bone density and much more including regulating blood glucose.…
I hear this so often.  The moment women go into either menopause or peri-menopause, the weight starts piling on and all the wheels come off.  Yes, it's a hormonal problem, that's pretty obvious, but what can you do about it? …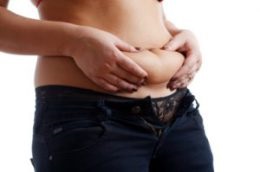 I see SO many women struggling with this problem, I thought I'd address it.  We all know proper nutrition and lifestyle is key, but there are certain hormones that diminish in menopause, and others that kind of get out of control. …