Try this Collagen Hair Mask:
Apart from the amazing difference collagen makes over time to the thickness and lustre of your hair from the inside out. Here's a way to give it that little extra boost using a Collagen Hair Mask.
…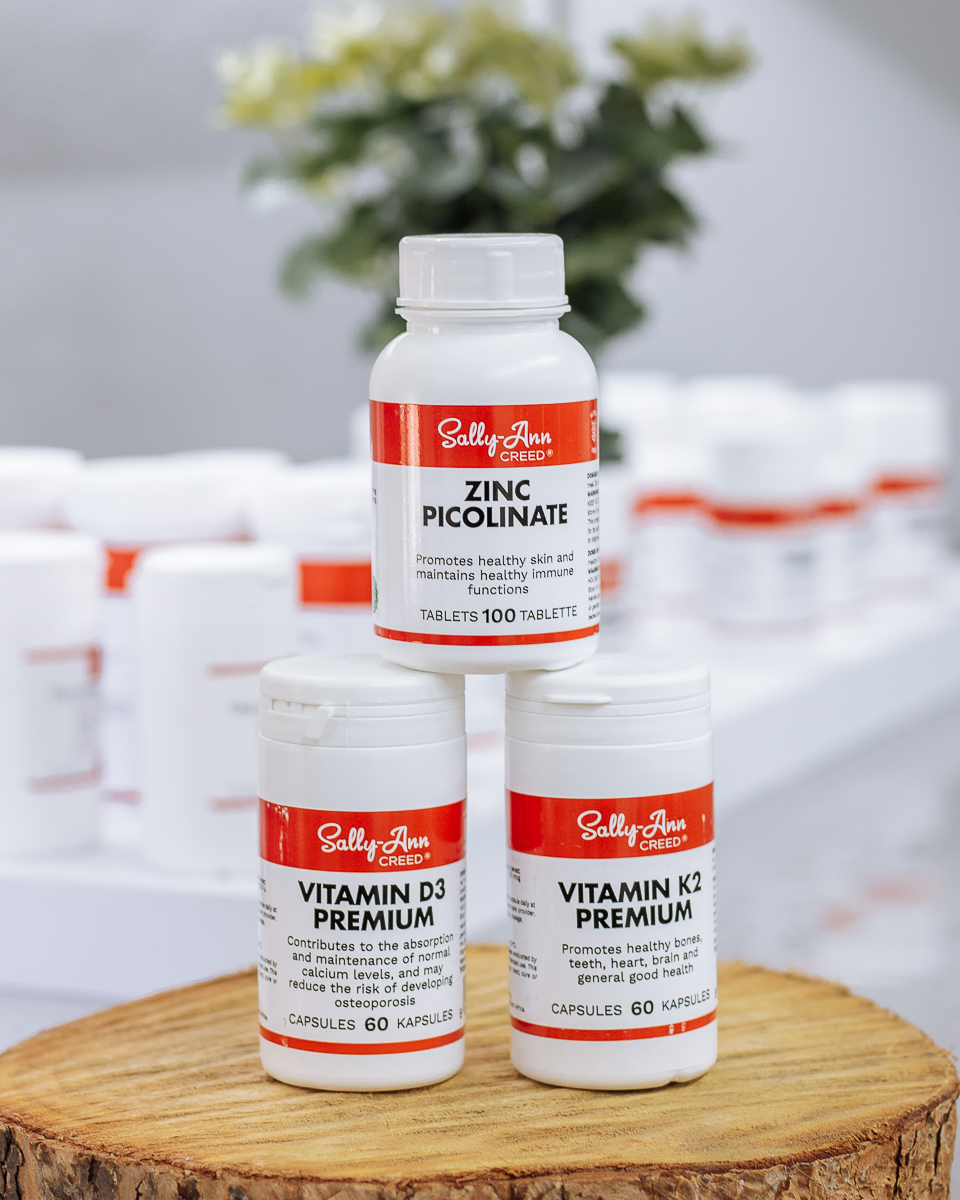 People often ask us How do I take this? Our Sally-Ann Creed Products, directions for use and what can they be taken with are all below.
We have put together a comprehensive list of "How do I take this".…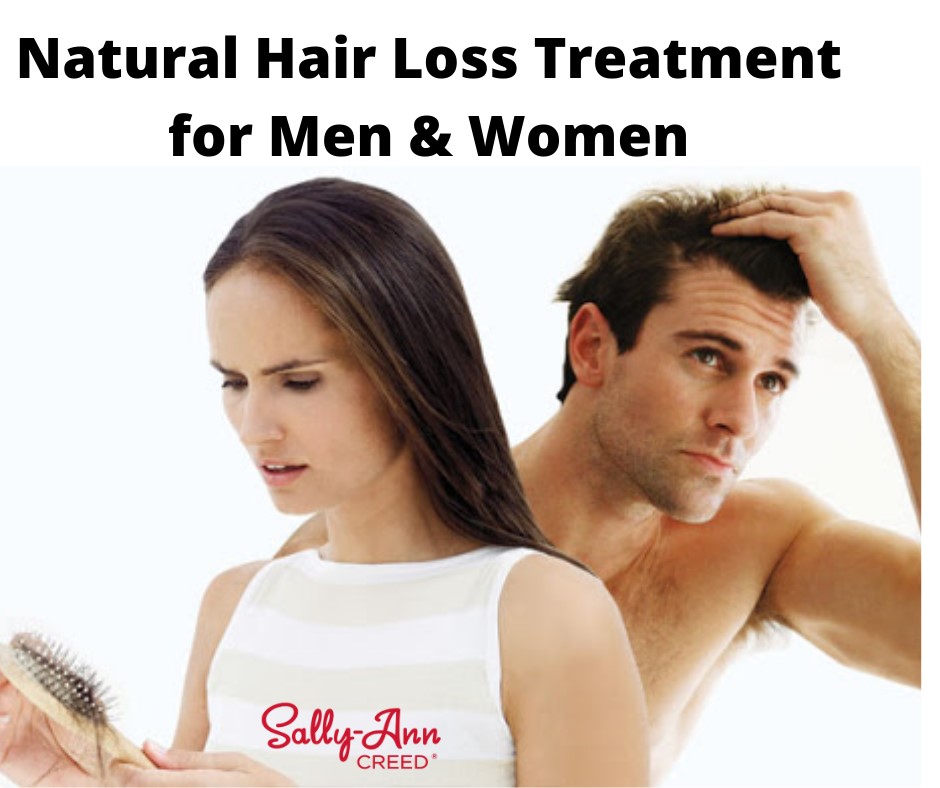 HairgenX is a completely natural range of DHT blocking hair loss products for men & women.  This amazing range of safe, natural hair-growth products are scientifically researched to combat Androgenetic Alopecia.  At different times of our lives, both men and women can experience hair loss. …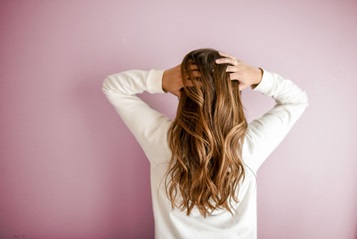 Mmm, not funny when you have hair loss or thinning hair. There are a lot of complex mechanisms at work here, but some of you can deal with it to stop the process worsening and in fact give you back that lovely full head of hair.…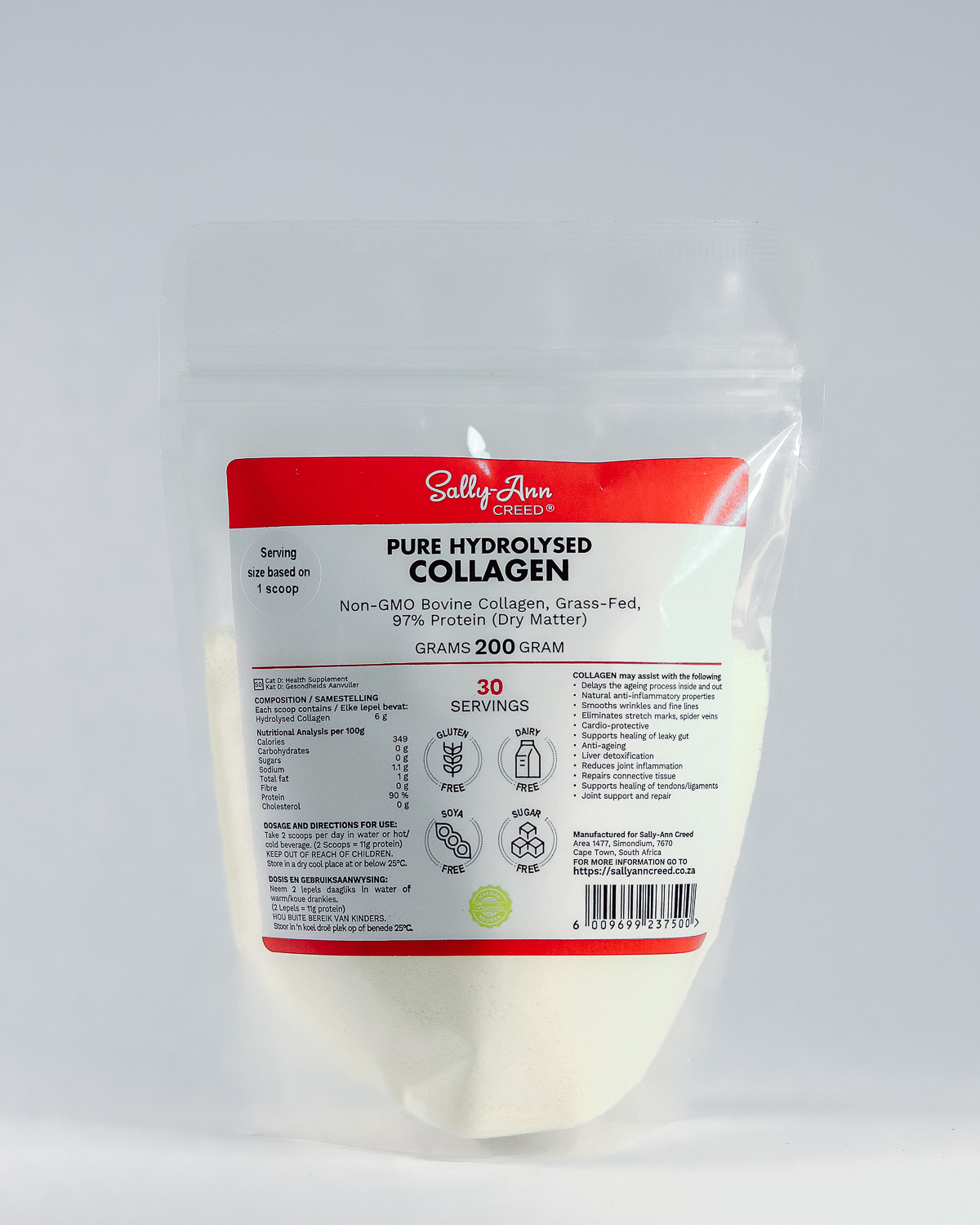 I get asked this every day – so I hope this is helpful. With the new interest in collagen and the dramatic testimonies coming from even just a very short time of using my Pure Hydrolysed Collagen I'll tell you how to take it.…
Is your thyroid underactive?  It seems every second person, especially women, are really battling with this pandemic right now. We need to know how to Nourish a health thyroid gland!
If you aren't sure, or haven't had a test, some of these symptoms may apply if you have hypothyroidism:
Battle to lose weight
Edema – water retention
Depression
Abnormal menstrual cycles
Dry skin
Sluggish, lack of motivation
Chronic constipation
Poor digestion
Easily fatigued, tired and sleepy
Poor circulation
Cold hands and feet
Hair loss, thinning hair
Hormonal imbalances
High cholesterol
The Role of Protein
If you think this may describe you, consider the role protein plays in keeping your thyroid healthy. …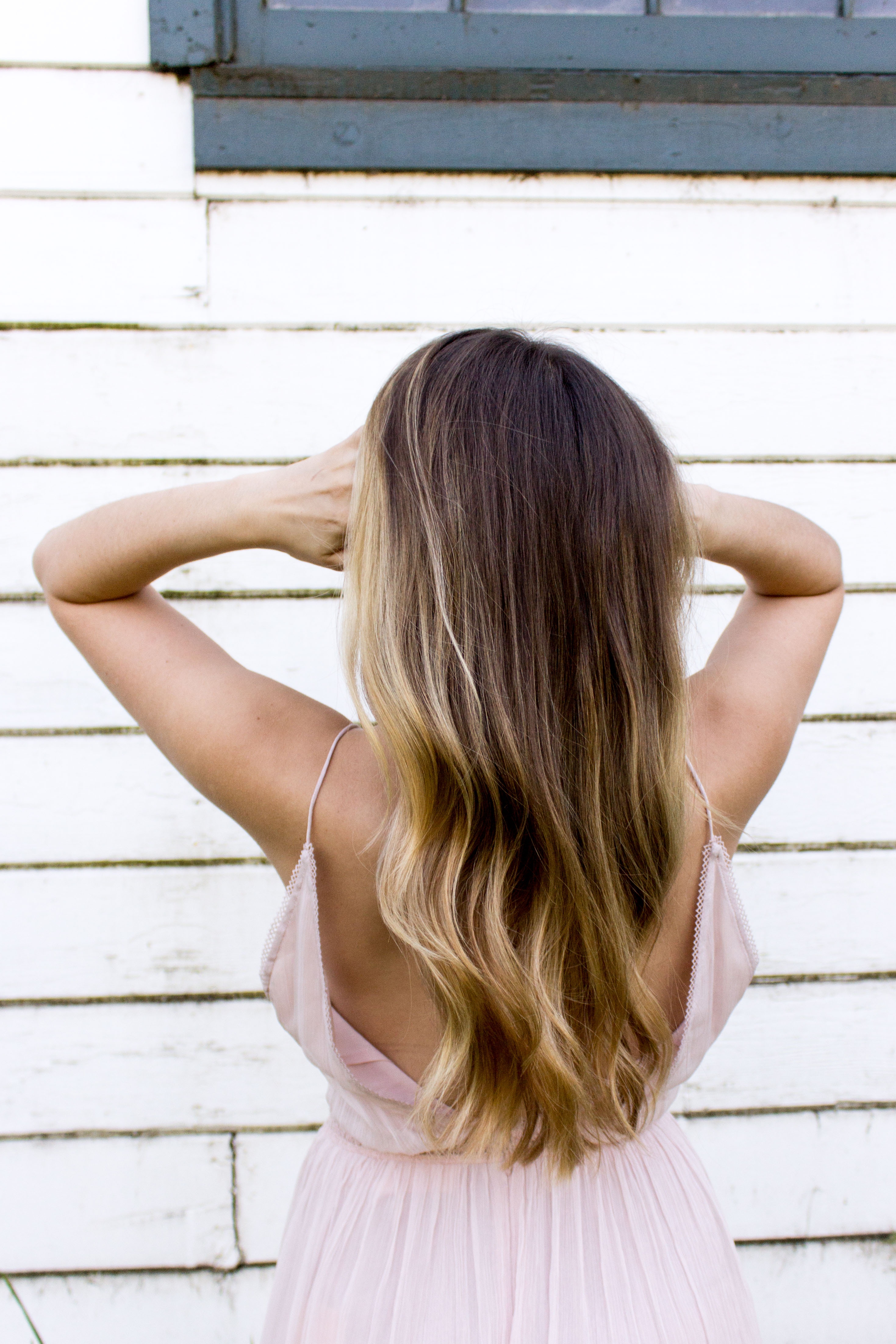 Can your hair use a little help? Try Collagen Hair Mask
Apart from the amazing difference collagen makes over time to the thickness and lustre of your hair from the inside out, here's a way to give it that little extra boost.…