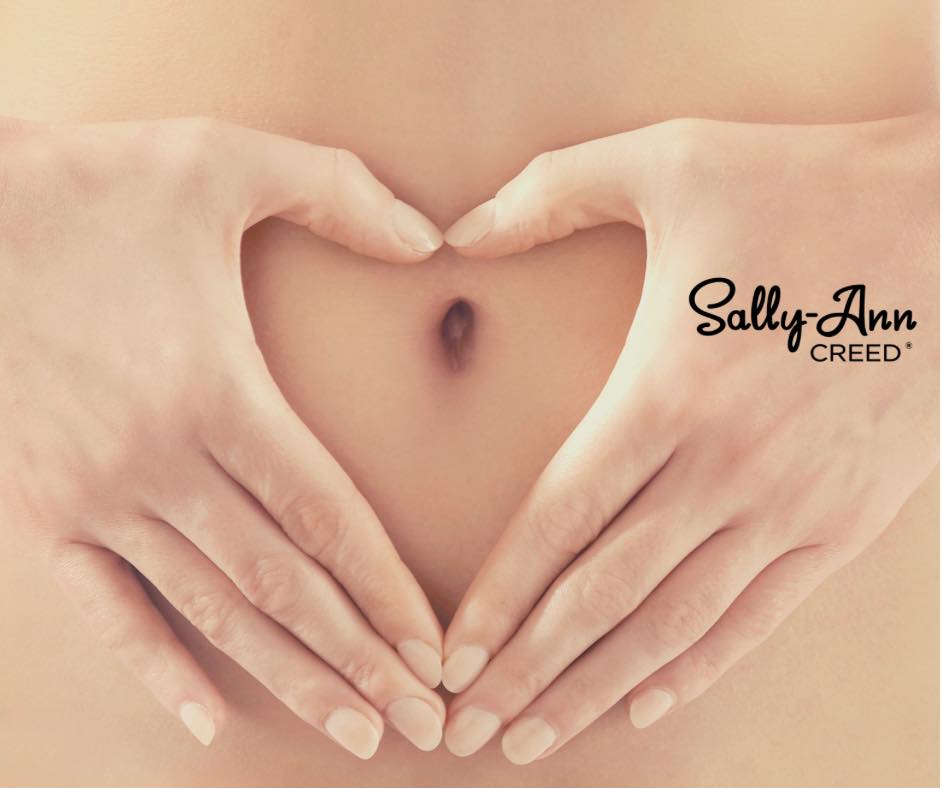 The health benefits of eating fibre are well documented. Foods containing fibre may provide multiple health benefits, here are just a few!
Lowers cholesterol: Some fibre can help prevent cholesterol and fat absorption which will help lower your cholesterol over time.
…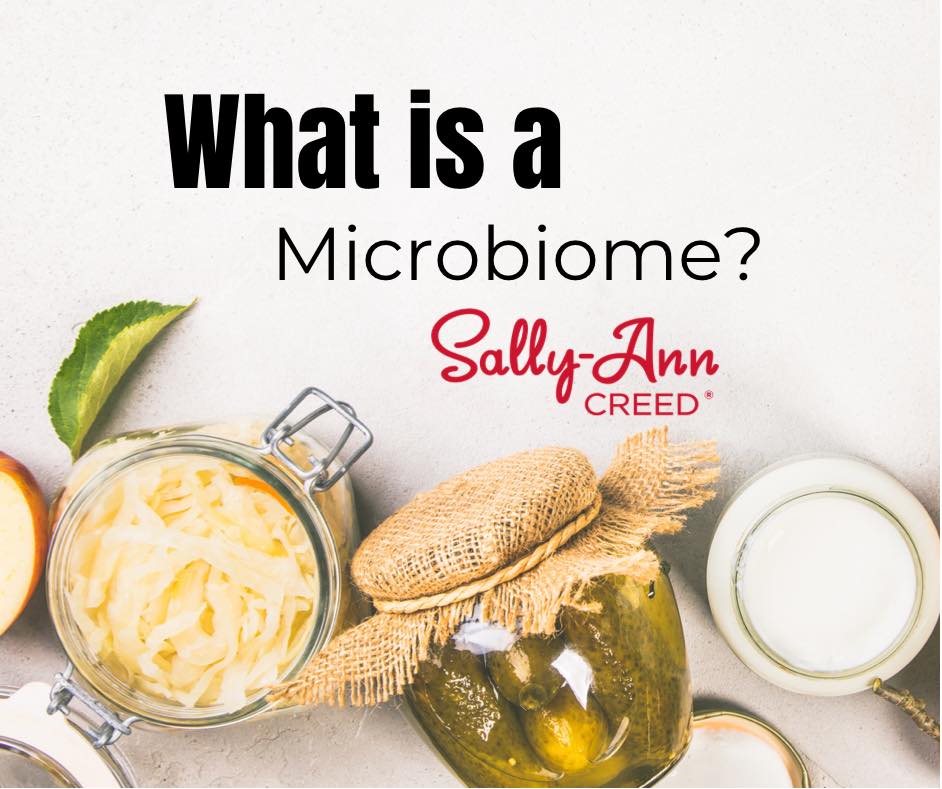 What is Human Microbiome? And is your gut microbiota causing weight gain?
A microbiome is a community consisting of trillions of microorganisms (also called microbiota or microbes) of thousands of different species that inhibit our bodies.
…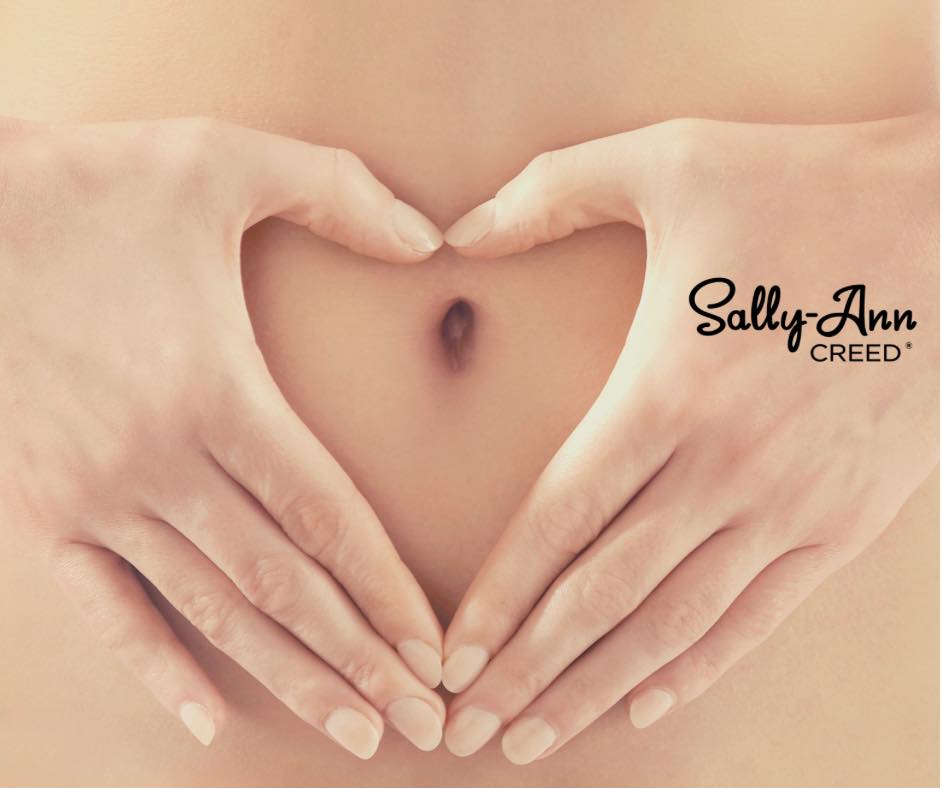 If you have these symptoms you may be suffering from leaky gut…
Leaky Gut is the name given to damaged and permeable intestinal lining which allows undigested food particles, toxic waste products and bacteria to 'leak' through the intestinal wall into the bloodstream.
…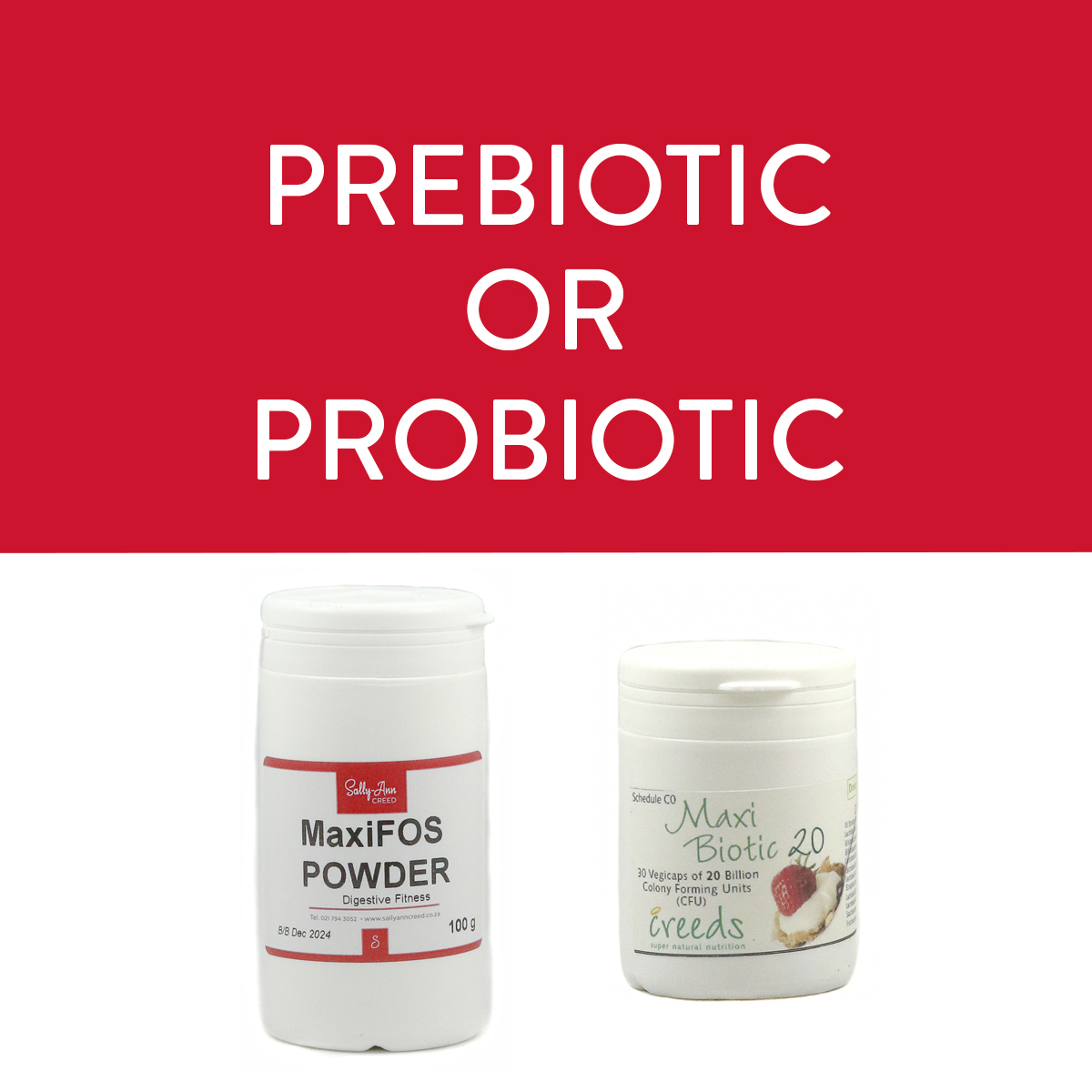 Probiotic and Prebiotic?
Trusting Your Gut
In human intestines, there are many strains of two main species of friendly bacteria, Lactobacillus and Bifidobacterium.  Probiotics and Prebiotics both help those friendly bacteria, but in different ways:
What is the Difference between Probiotic and Prebiotic?
…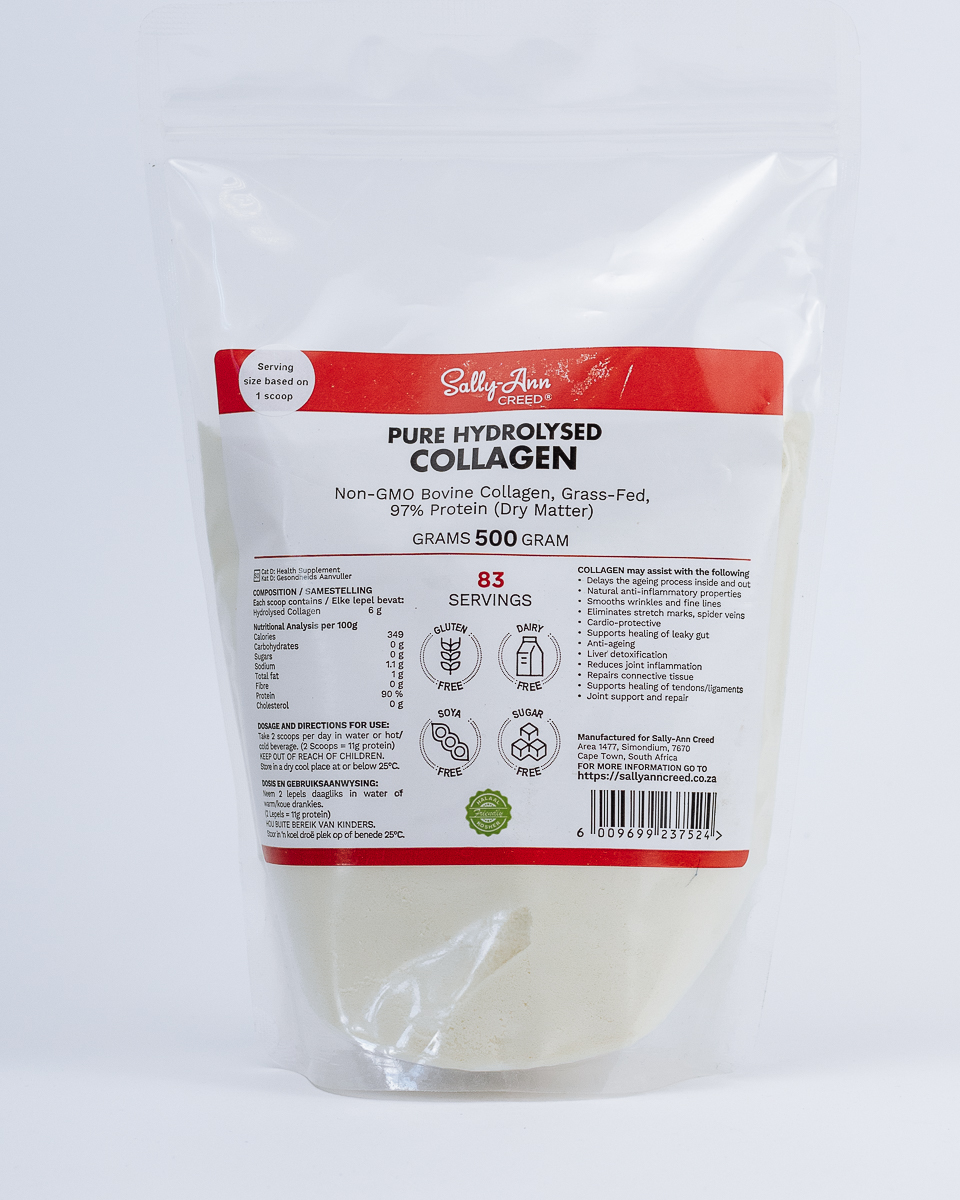 Speed up your healing – dump gluten and increase protein
Lack of essential and bioavailable proteins are a major contributing factor to persistent illness especially in those with gluten sensitivity. Protein is the main ingredient your body uses to build immune antibodies as well as heal inflamed structural tissues and muscles.…
I think of all the products I've developed, this is one of the ones I am most proud of.
Some studies say when you take Berberine, it is advisable to take a break every 8 weeks. …
In spite of the pandemic of people suffering from adrenal fatigue, there is still no official 'diagnosis' or even recognition in the medical community, whereas natural health practitioners recognize it as adrenal insufficiency or 'burnout' due to chronic stress.
…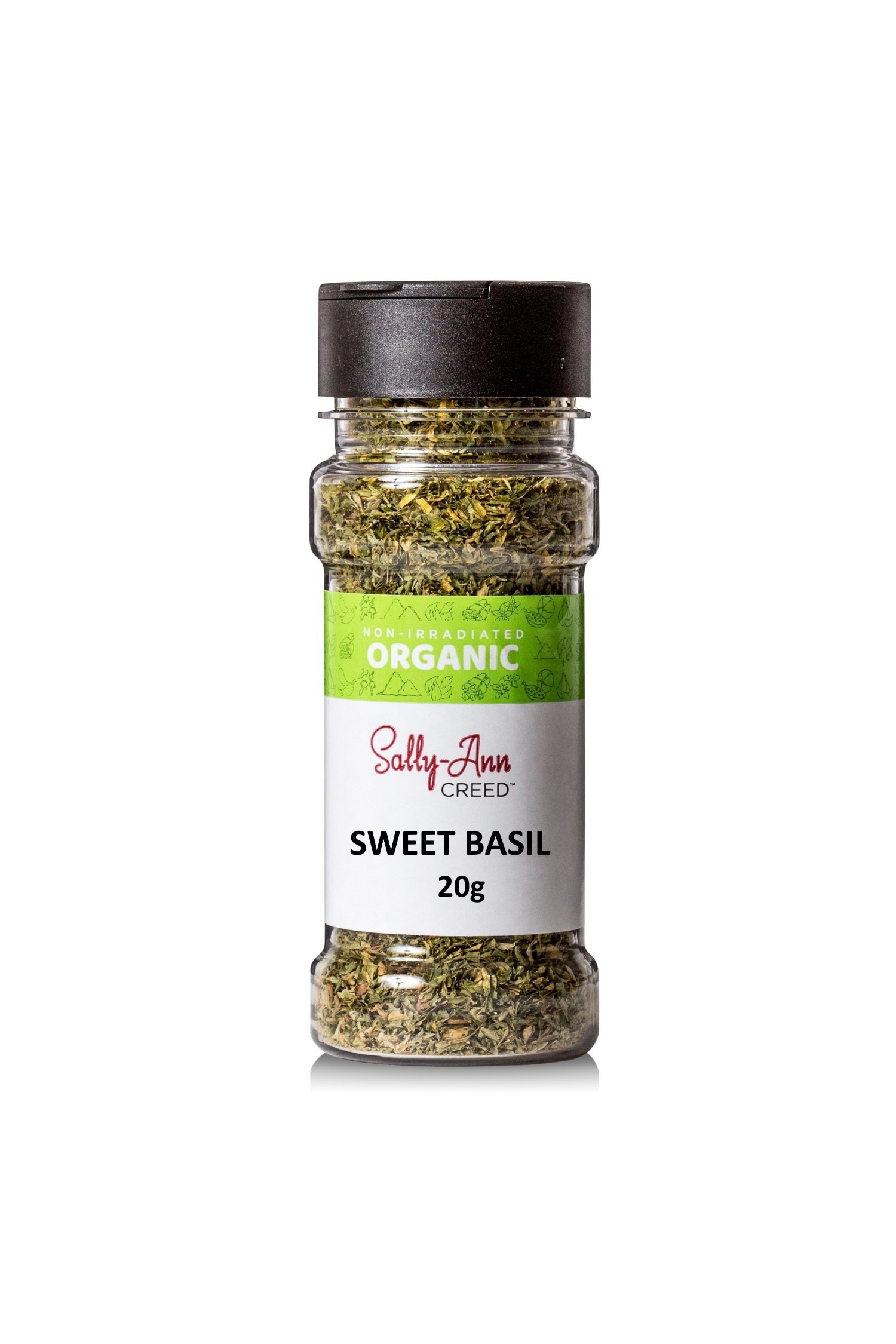 I've introduced a new, lovely herb to my herb & spice range – Sweet Basil.  It's something I adore and go through mountains of in food due to it's goodness, but only when I can get organic. …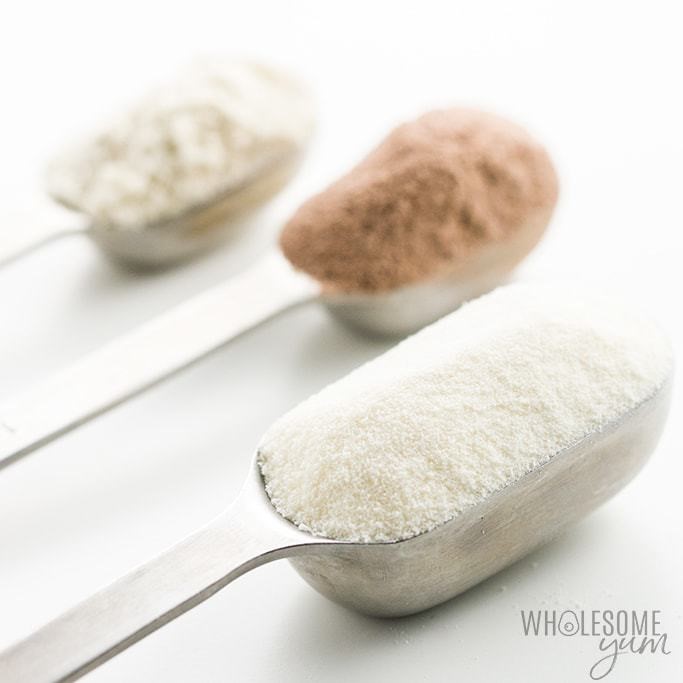 Collagen declines with age, and for this reason research into collagen has exploded in the past few years.  I decided a some years ago to womble around and look at what's available in the collagen line, and sadly I was flabbergasted at the additives and all I saw in the products on the shelves. …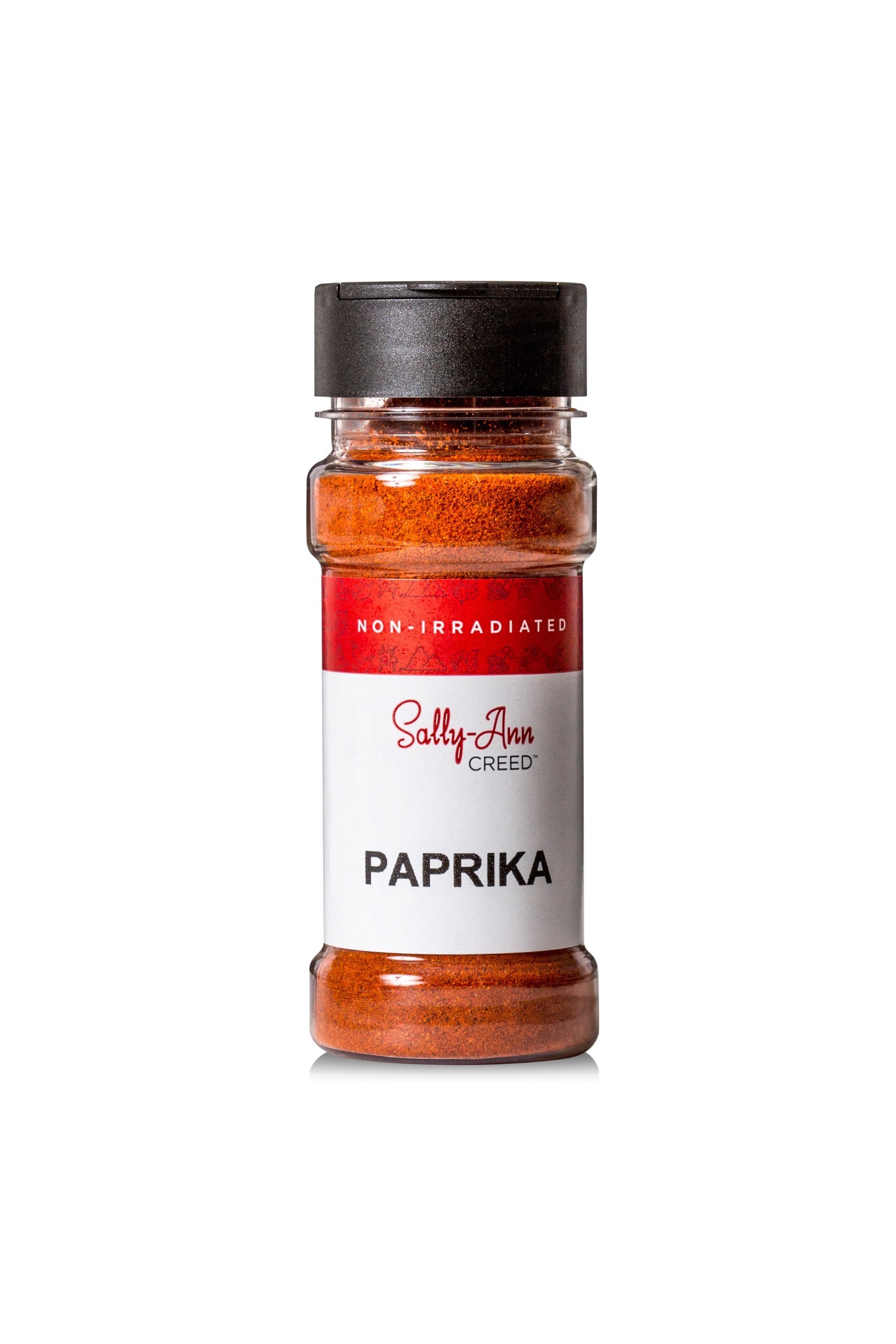 I've just brought in a pile of the most marvellous organic and conventional (but ALL non-irradiated) herbs and spices.  Why? Because I don't trust those I buy off the shelf! Simple.  They could be, stale, 'cut' with cornflour or wheat starch, heaven knows what else, and what kind of conditions are they dried in? …
Berberine is one of the most exciting natural products in current medical research and has nothing short of amazing properties. 
Other than for weight loss, it's a powerful:
Anti-viral

Anti-inflammatory

Anti-bacterial
Berberine is most commonly taken for
Weight Loss

Powerful anti-ageing properties on skin

Anti-inflammatory for skin and entire body

High Blood Pressure

Diabetes

Dysglycaemia

Reduces Insulin Levels

High Cholesterol

Polycystic Ovary Syndrome
Some studies say it's much better than metformin. …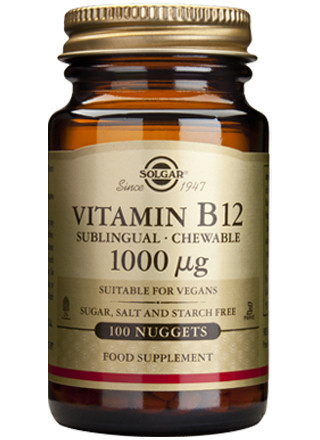 I was asked this morning to repost an article on B12 (I've done quite a few) but I THINK this is the one. So here it is. Part of the B family of vitamins.
…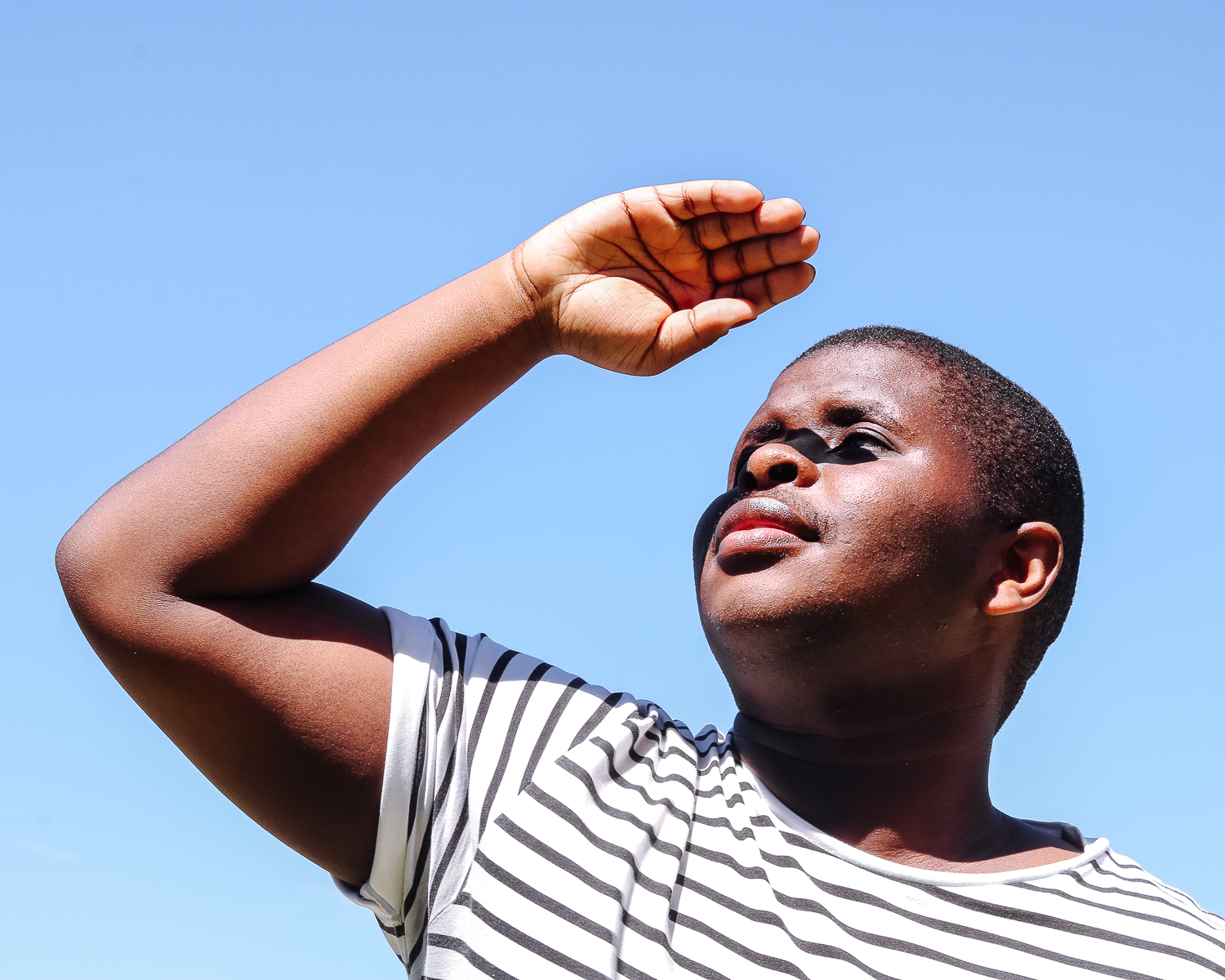 There are so many symptoms of possible vitamin D deficiency, but I want to give you a few unusual ones you might not know about.
Would you ever imagine any of these could be as a possible result of too little vitamin D3?
…
Are you eating loads of sugar without knowing it?
If you are not buying everything fresh and cooking from scratch, it's likely. Look at a few ways you might be sugar-coating yourself unawares.…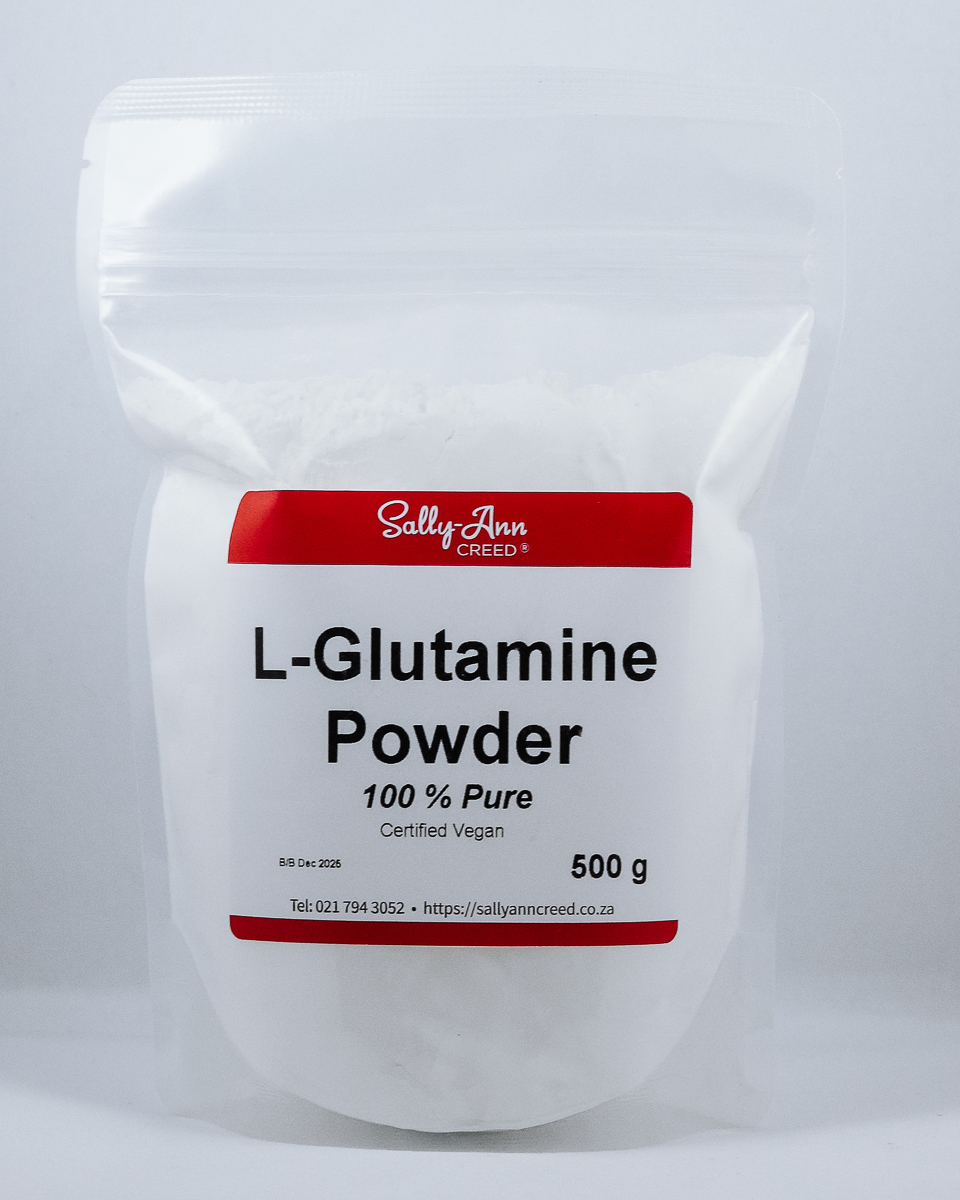 How Glutamine Helps Weight Loss and why it's ALSO important for overall health
As the most abundant amino acid in the body it is an energy substrate for most cells, but especially the intestinal epithelial cells and immune cells.…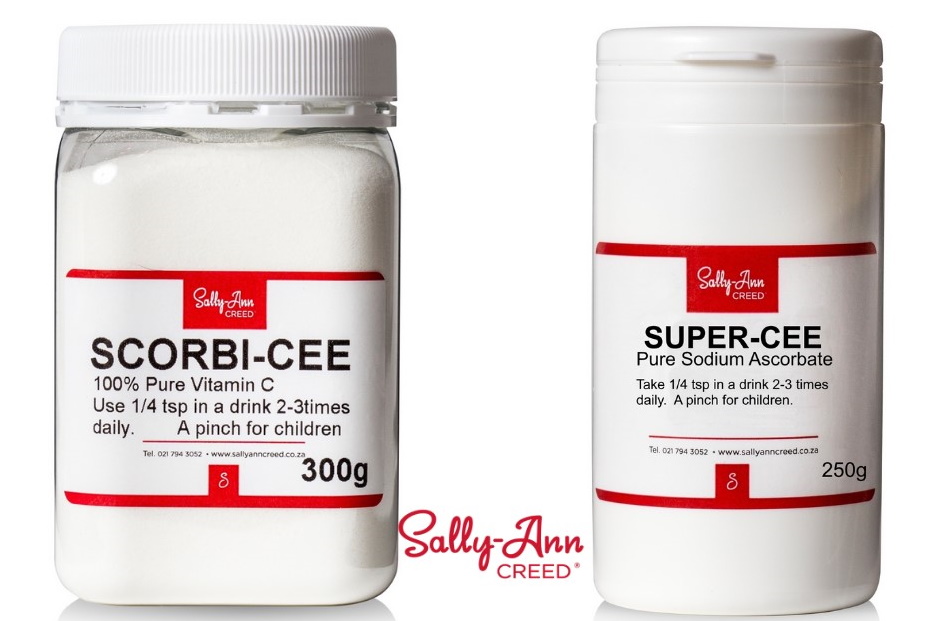 Many of you have asked me what the difference is between the various Vitamin C's.
So here's a simple explanation:
Scorbi-Cee is ascorbic acid or plain vitamin C. This is a very inexpensive and effective powder.…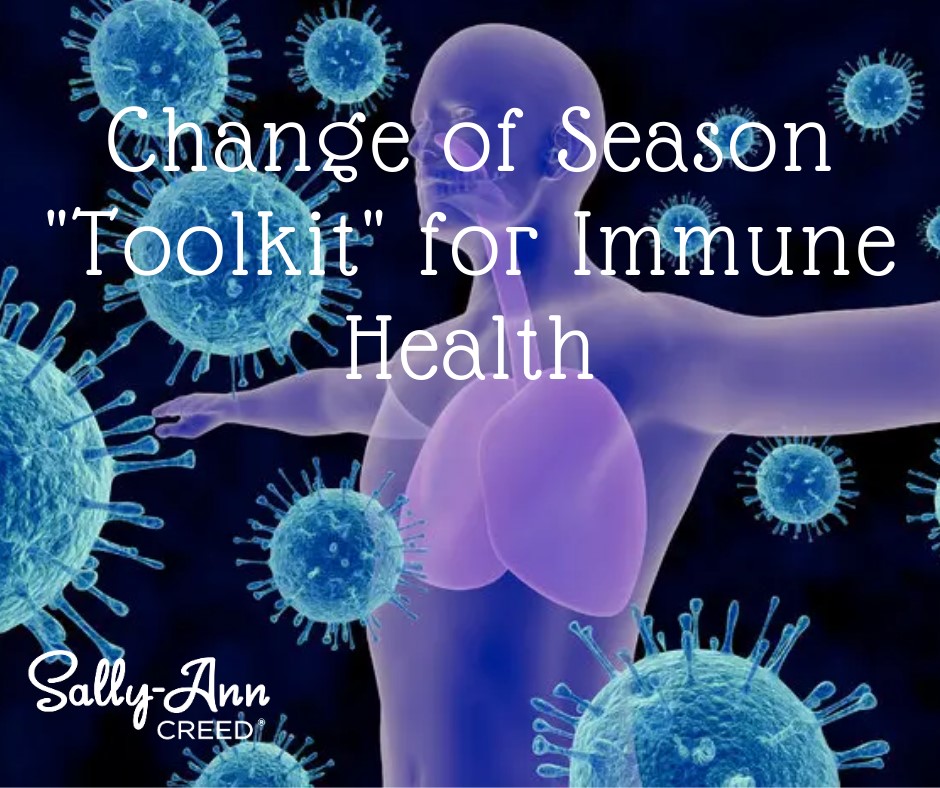 Change-Of-Season Flu/Viruses Toolkits
Apart from the panic over the Coronavirus, we are now officially entering a change of season world wide – either going into Autumn or Spring, depending in which hemisphere you live.…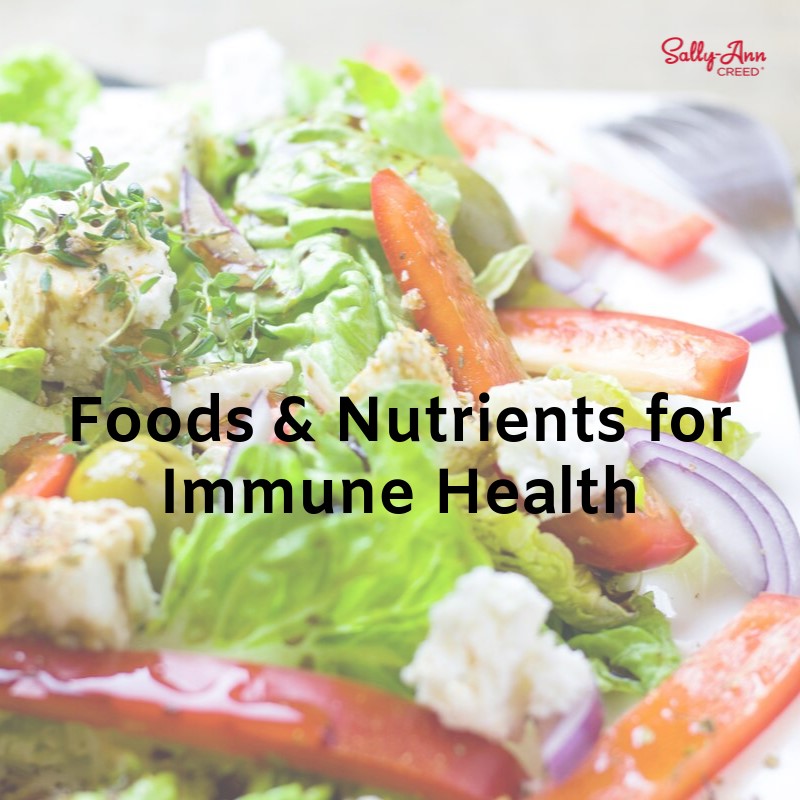 I am asked endlessly for immune boosting help – for change of season allergies and infections – to general immune boosting. So here's the article I promised I'd write.
BEST VITAMINS & MINERAL SUPPLEMENTS FOR IMMUNE HEALTH:
There are loads of course, but here are 5 important ones in order:
1.…
Rosacea is a really nasty skin disorder affecting the curves and features of the centre of the face. It is often called acne rosacea.
It's generally characterised by one or more of the following:
• Light to heavy facial flushing (erythema) which can be transient or permanent
• Papules and pustules
• Telangiectasia – threadlike red lines or patterns that cross the face
• Rhinophyma – where the nose thickens and becomes bulbous
Women of 30-50 are most often victims of this condition, and find it frustrating and embarrassing to deal with for obvious reasons.…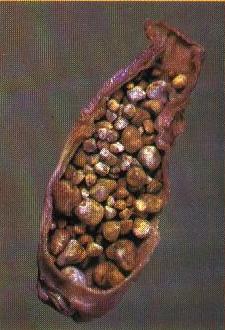 You may not know this, but you can develop gallstones while you are trying to lose weight. If you don't keep your gallbladder functioning normally allowing it to expel bile and emulsify fats, you could develop gallstones in your weight loss journey.…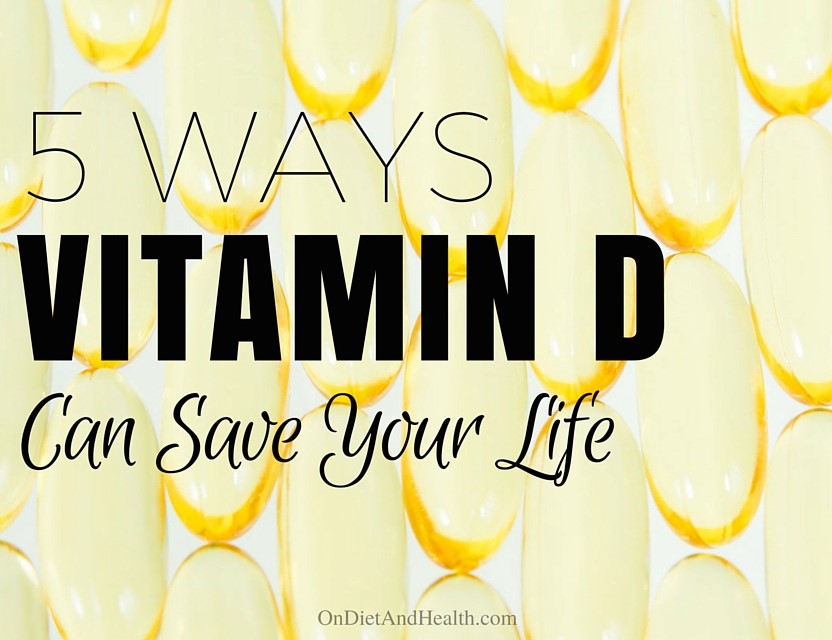 Yes, I believe vitamin D can save your life. Vitamin D is a true superstar which affects so much more than bones and teeth, such as the brain, immune system, hormones, cancer prevention and gene expression which all rely to some extent on Vitamin D.…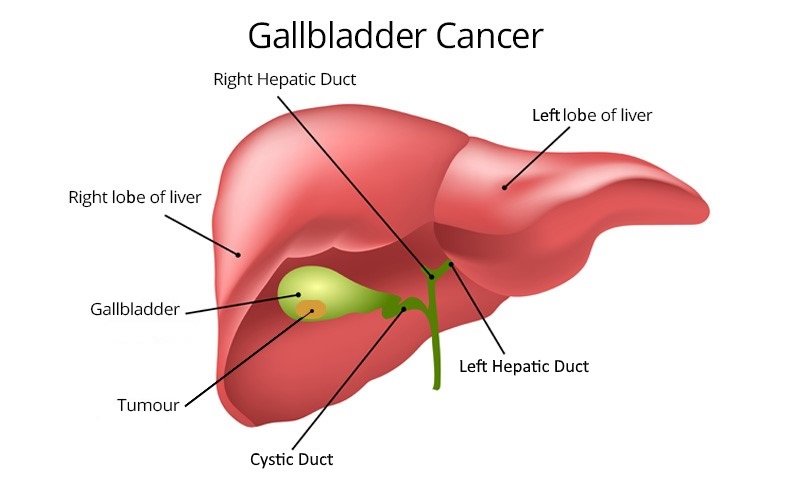 Gallbladder disease is serious and as I have said often the gallbladder is not a dispensable organ.This little sac is there to collect bile – it's there for a reason, and should be cared for.…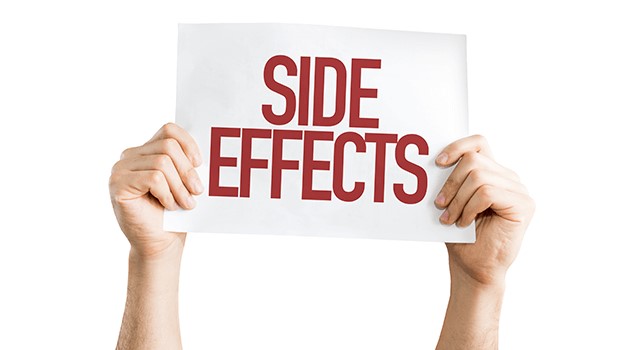 I am still amazed every day by what my utterly amazing brand of Pure Hydrolysed Collagen I am bringing in is doing for me and for thousands of people around the country. It's become so effective that many doctors are referring patients to this brand (which is the fastest growing brand of collagen in the country) but there ARE side effects!…
Product Information:
This is a wonderfully unique, no-calorie, no-carb sweetener made from all natural ingredients. It has a wonderfully clean sweet taste with no artificial aftertaste whatsoever. If eaten by the spoon it melts quickly in your mouth and tastes a lot like candy floss if you are old enough to remember that far back.…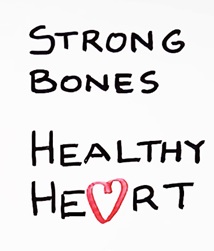 You're probably wondering why I have two different kinds of oral magnesium now – the powdered Magnesium Citrate vs Magnesium Chelate Premium. Apart from the fact that some people like powders and others like capsules there are some subtle differences.…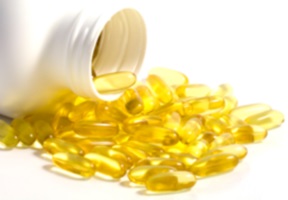 According to Harvard research, this deficiency is one of the top 10 causes of death in USA. Omega-3 decreases risk of heart disease and stroke, depression, hypertension, ADHD, joint pain, arthritis, eczema, infertility, miscarriage, raised triglyceride levels (a heart disease marker) and dozens of other serious conditions.…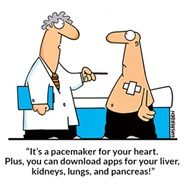 When you get your cholesterol panel done, ask for homocysteine too – it is a factor in blood clotting. You may know that homocysteine is a toxin which, when elevated, increases your risk of heart attack and strokes.…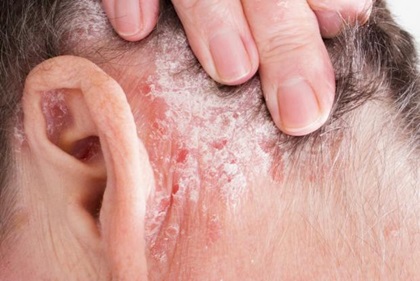 This is a relatively common skin condition where patches of skin become thick and red, and you almost develop 'scales'. It doesn't often itch, it just looks awful, and it can occur anywhere on the body.…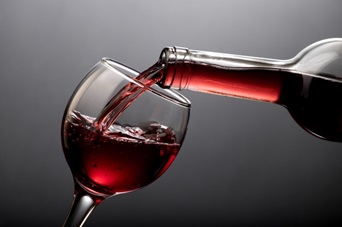 I know I know.  But I do get asked a lot about alcohol – all sorts of questions – you can imagine.  But before I even start, please know that this article is based on scientific evidence, I'm not out to spoil your fun, nor to judge you nor to stop you drinking! …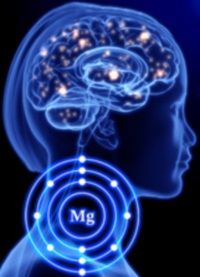 Magnesium
You may know by now that magnesium is involved in over 300 enzymatic processes plus it is present in every single cell of the body, and is important for your brain to your heart rhythm, lung function, bone density and much more including regulating blood glucose.…