BURNING MOUTH SYNDROME (BMS)
BURNING MOUTH SYNDROME is a distressing condition that is all too common.  Your mouth feels as though you have had a big gulp of boiling water and scalded your tongue and lips, gums, palate and/or throat or all of the above. …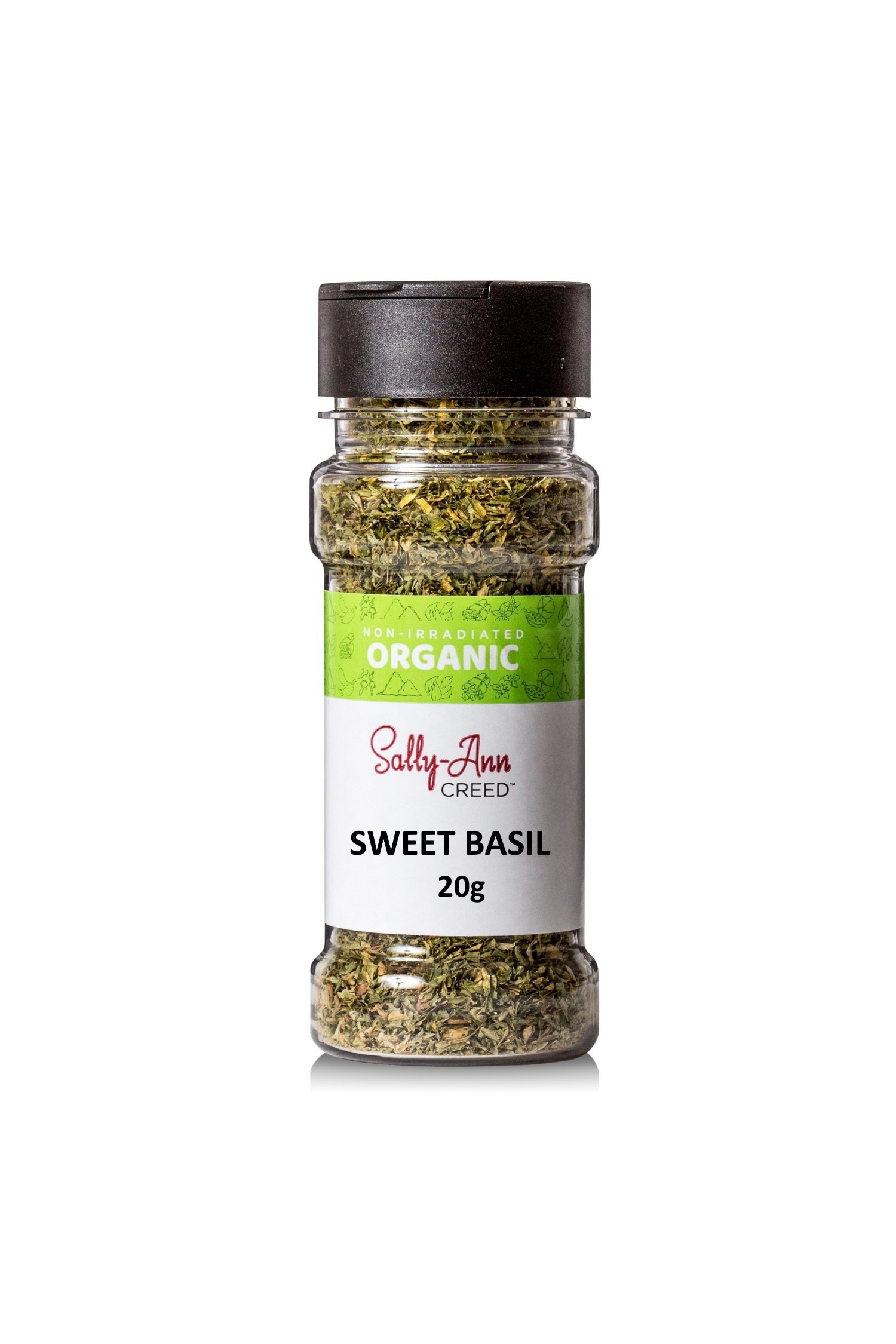 I've introduced a new, lovely herb to my herb & spice range – Sweet Basil.  It's something I adore and go through mountains of in food due to it's goodness, but only when I can get organic. …
There are 2 schools of thought about fibre, but let's be clear – the human body is designed to use fibre. The more healthy fibre you get in your diet, the better your digestive system functions.…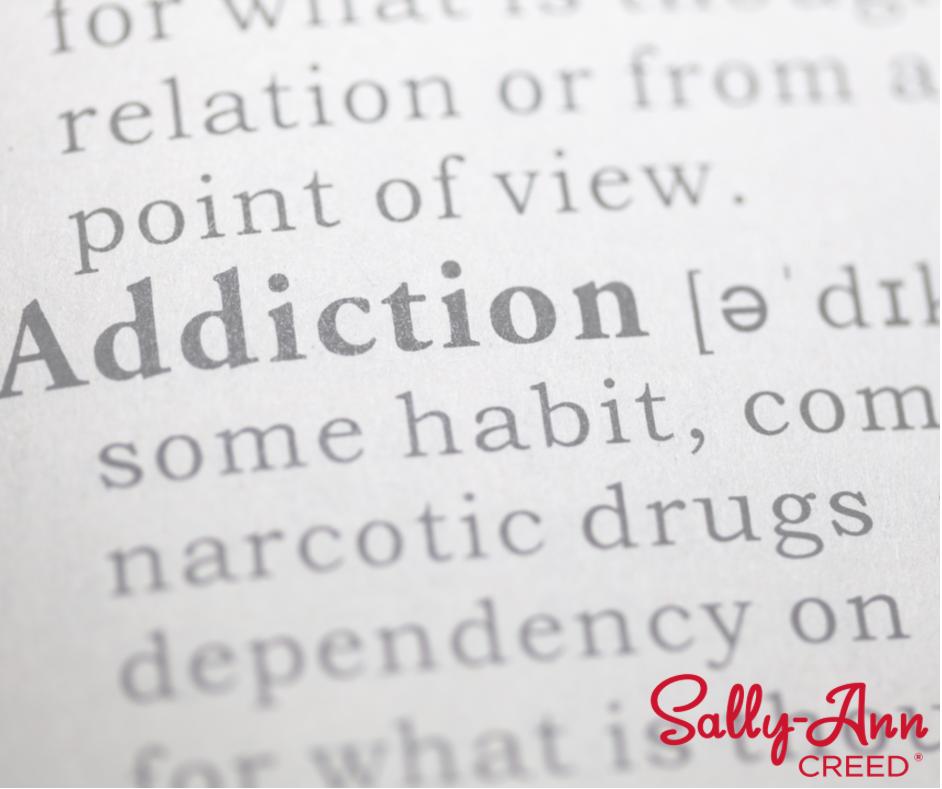 Unfortunately, this is a very real condition, but one that you can conquer. Most of us eat a bit more than we should now and then, but I'm referring here to people who develop an addiction to food – addiction is not only about drugs and alcohol.
…
Rosacea is a really nasty skin disorder affecting the curves and features of the centre of the face. It is often called acne rosacea.
It's generally characterised by one or more of the following:
• Light to heavy facial flushing (erythema) which can be transient or permanent
• Papules and pustules
• Telangiectasia – threadlike red lines or patterns that cross the face
• Rhinophyma – where the nose thickens and becomes bulbous
Women of 30-50 are most often victims of this condition, and find it frustrating and embarrassing to deal with for obvious reasons.…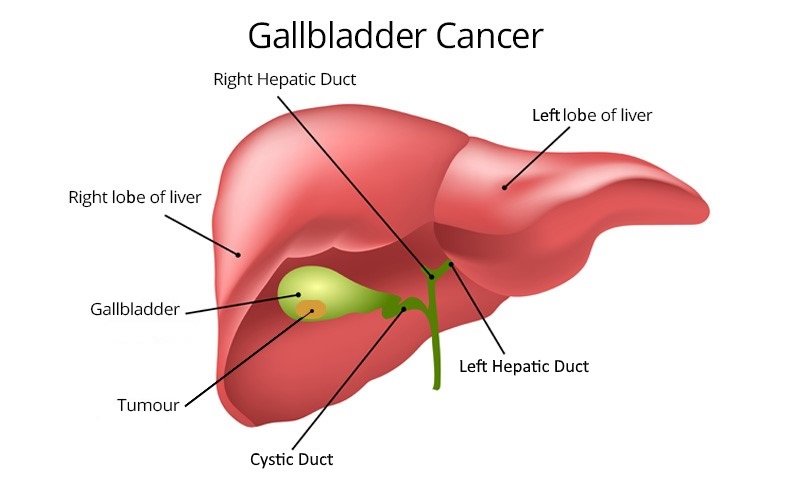 Gallbladder disease is serious and as I have said often the gallbladder is not a dispensable organ.This little sac is there to collect bile – it's there for a reason, and should be cared for.…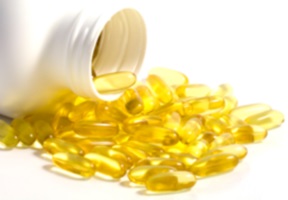 According to Harvard research, this deficiency is one of the top 10 causes of death in USA. Omega-3 decreases risk of heart disease and stroke, depression, hypertension, ADHD, joint pain, arthritis, eczema, infertility, miscarriage, raised triglyceride levels (a heart disease marker) and dozens of other serious conditions.…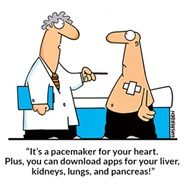 When you get your cholesterol panel done, ask for homocysteine too – it is a factor in blood clotting. You may know that homocysteine is a toxin which, when elevated, increases your risk of heart attack and strokes.…
Iron deficiency anaemia occurs when your body doesn't have enough iron to produce haemoglobin. Haemoglobin is the part of red blood cells that gives blood its red colour and enables the red blood cells to carry oxygenated blood throughout your body.…
Make no mistake about it – diabetes is a SERIOUS medical condition.  Many people think that this is something where they have "a little sugar" in their blood – it's SO much more than that! …
We know there is no such thing as a panacea, but Berberine comes pretty close if you are suffering from:
Diabetes
High blood sugar levels
Insulin resistance
NAFLD
PCOS
Hypertension
Dyslipidemia (raised cholesterol etc)
Weight gain
Abdominal obesity
Even cancer, Parkinson's or Alzheimer's it seems are responding in some preliminary studies.
…
Because insulin is the "gatekeeper" for glucose (allowing it into the cells for energy or storage), when it gets used correctly, ATP (the body's energy "currency") is produced by the body. When it is stored it gets stored as fat. …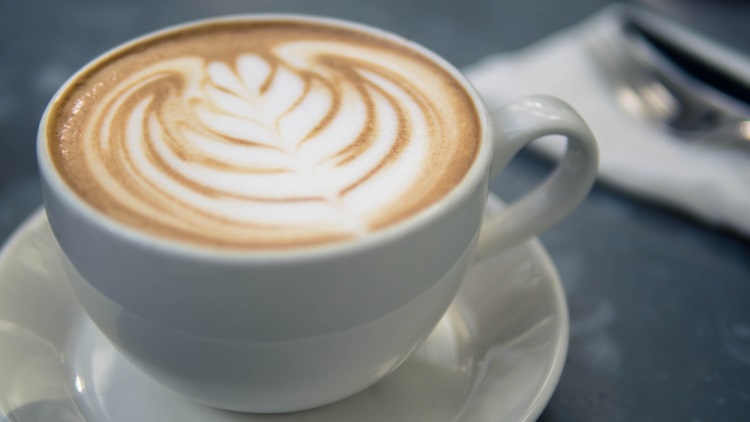 Hydrolysed Collagen and Gelatine are similar but not the same thing. In the hydrolysed form collagen has been produced from gelatine. The proteins have been broken up into smaller 'pieces' making collagen way easier to absorb.…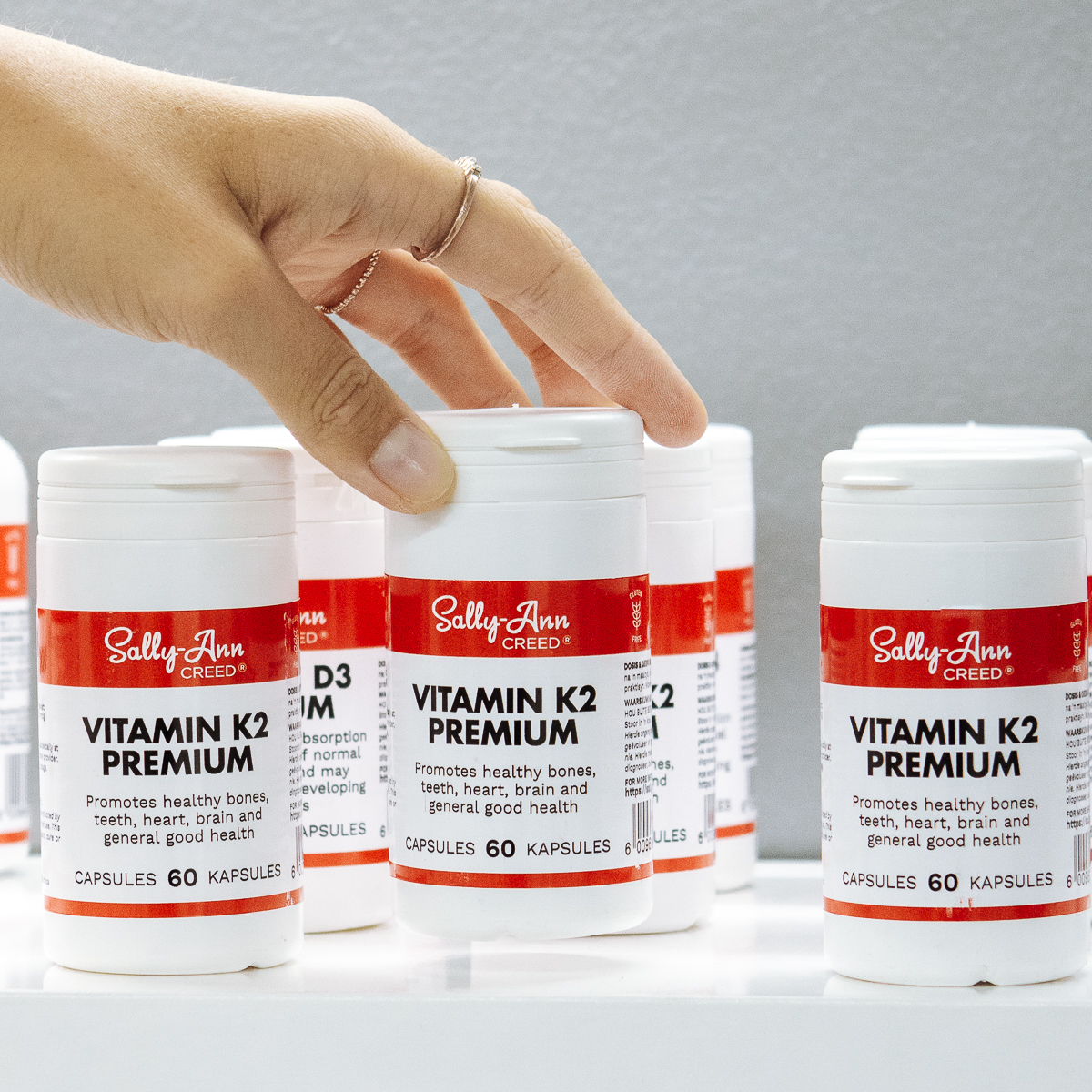 The Body's Exquisite Dance of Synergy
Part 1/3
Our human bodies are marvellously created. Everything works together in the most incredibly designed way. In the truest sense of the word, the body is an awesome creation. …