14 Most Weight-Loss Friendly Foods
Eggs (no they won't raise cholesterol!)

Leafy greens

Salmon

Cruciferous vegetables

Lean beef

Chicken

Tuna

Soups

Avocado

Apple Cider Vinegar

Chia seeds

Coconut oil

Coffee

Berries
Best Weight Loss Supplements
Zinc believe it or not

MethylSulphonyMethane (MaxiMSM)
You'll find all these at https://sallyanncreed.co.za/shop…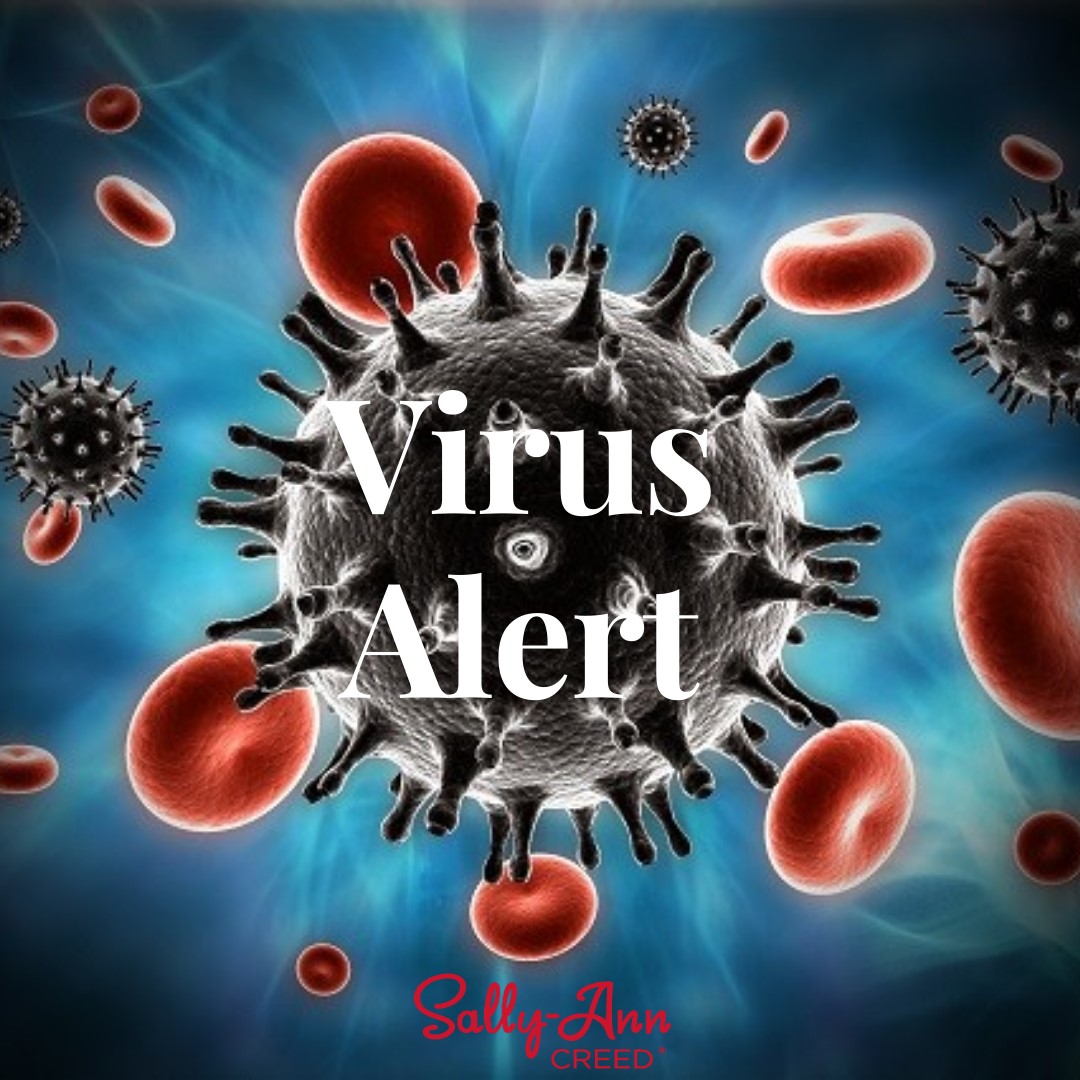 As you've probably discovered, zinc is out of stock everywhere, apparently all over the world. BUT I have a wonderful stash of Zinc (see here https://sallyanncreed.co.za/product/zinc-orotate/) thankfully. It's one of the main things I do NOT want to be without at this time!…
Get back to basics: eat a healthy diet, get enough sleep

Take Vitamin C – I recommend Ester C, Scorbi-Cee and Super-Cee 
Take Vitamin D3 Premium – one a day

Exercise a little each day – even just a walk improves immunity

Find ways to relieve your stress

Work on your weight to remain at a good, constant weight

Worth repeating – take plenty of vitamin C daily to avoid oxidative stress.
…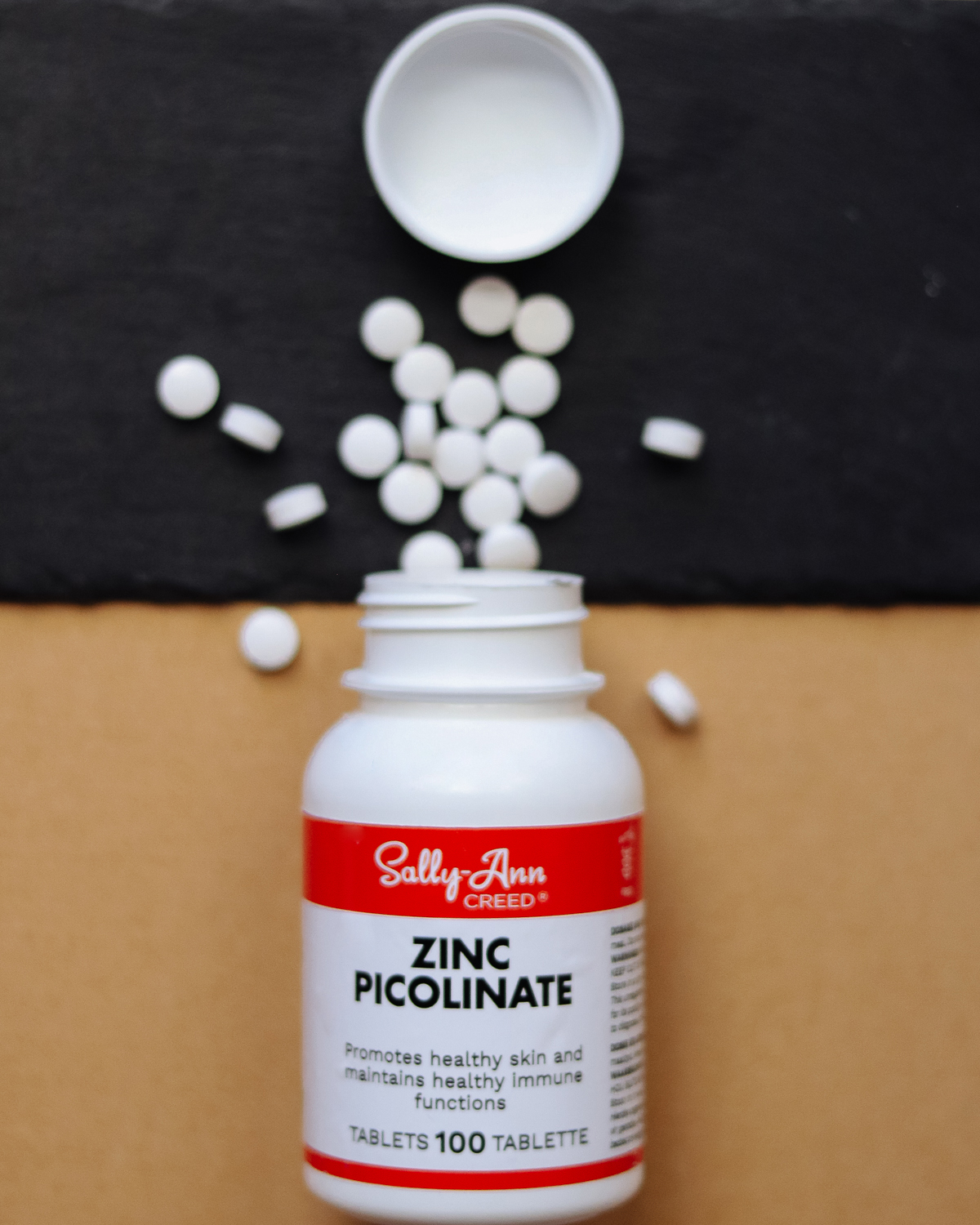 The wonderful thing about taking PURE Hydrolysed Collagen, is that it is easily absorbed, instantly, from the stomach – however there's a caveat – you need to have the right environment to do so.…
A randomized, double-blind, placebo controlled study published by Barnett et al. look at the effect of Zinc on the body's immune response. The study posed the question – Could a zinc deficiency, or deficiency in other immune-important nutrients such as vitamin D3, be putting a damper on your immune response?…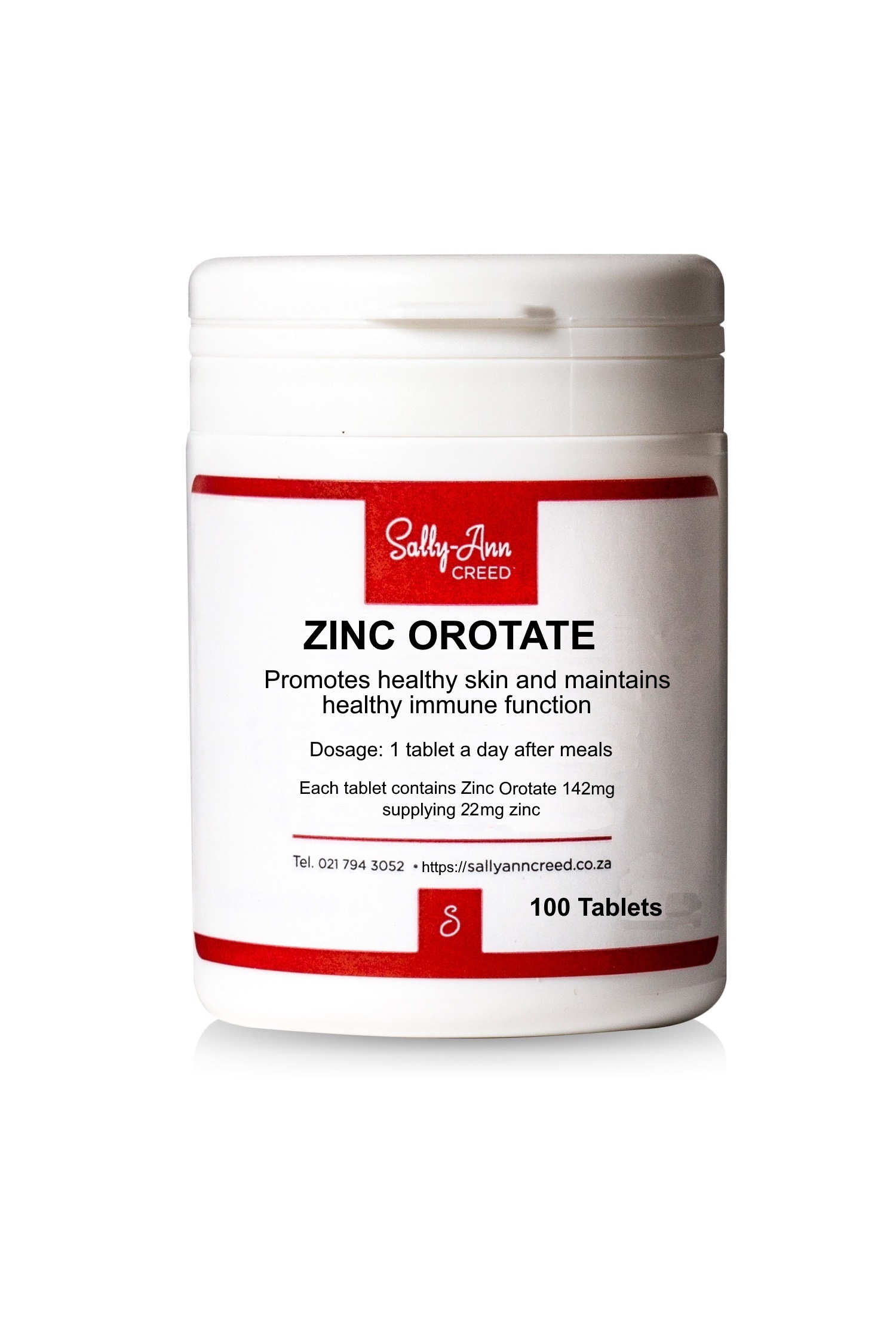 We are still in a time of immune crisis with Covid still around, and not quite at the end of the winter cold weather yet. Plus it's change of season – a time notorious for infection.…
Many people take nutritional supplements, mostly to manage deficiencies. You don't have to take things at a specific time but the most important thing is that you take them consistently. However, there are some it's best to take at specific times of the day.…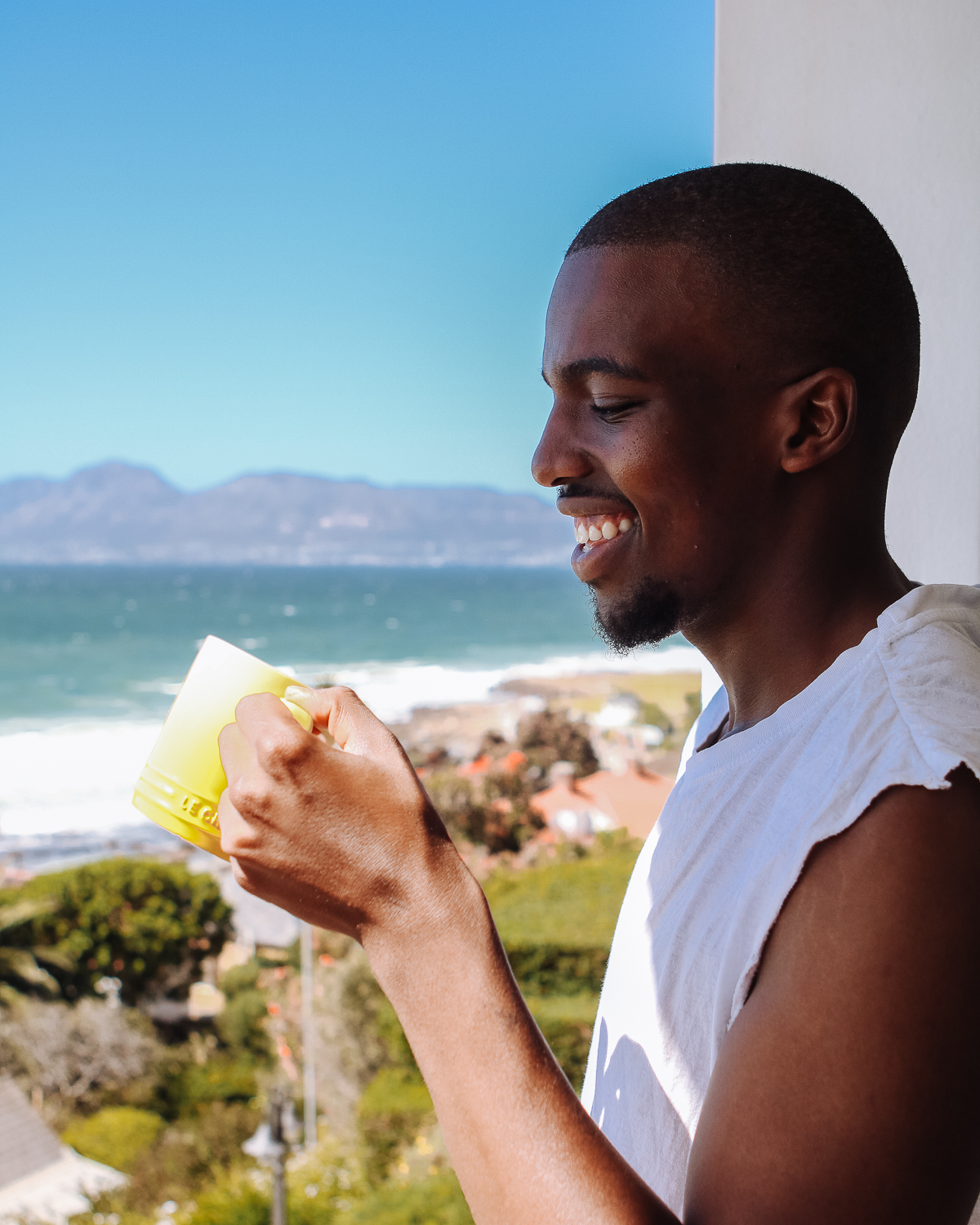 After water, collagen is second most abundant ingredient in cartilage. It is the "glue" that holds the cartilage together, you can see why it helps arthritis and joints in general. Collagen is made up of mainly of the amino-acids glycine, proline, hydroxyproline and arginine, all of which help our body look younger, stay active and even help support the gut.…
It's something we absolutely all need!
BENEFITS include proper functioning of the immune system, digestion, control of diabetes, improves stress levels, energy metabolism, acne and wound healing. You could add more: pregnancy, hair care, eczema, weight loss, night blindness, prevents colds and flu, eye care, appetite loss and many other factors – all are health benefits of zinc.…