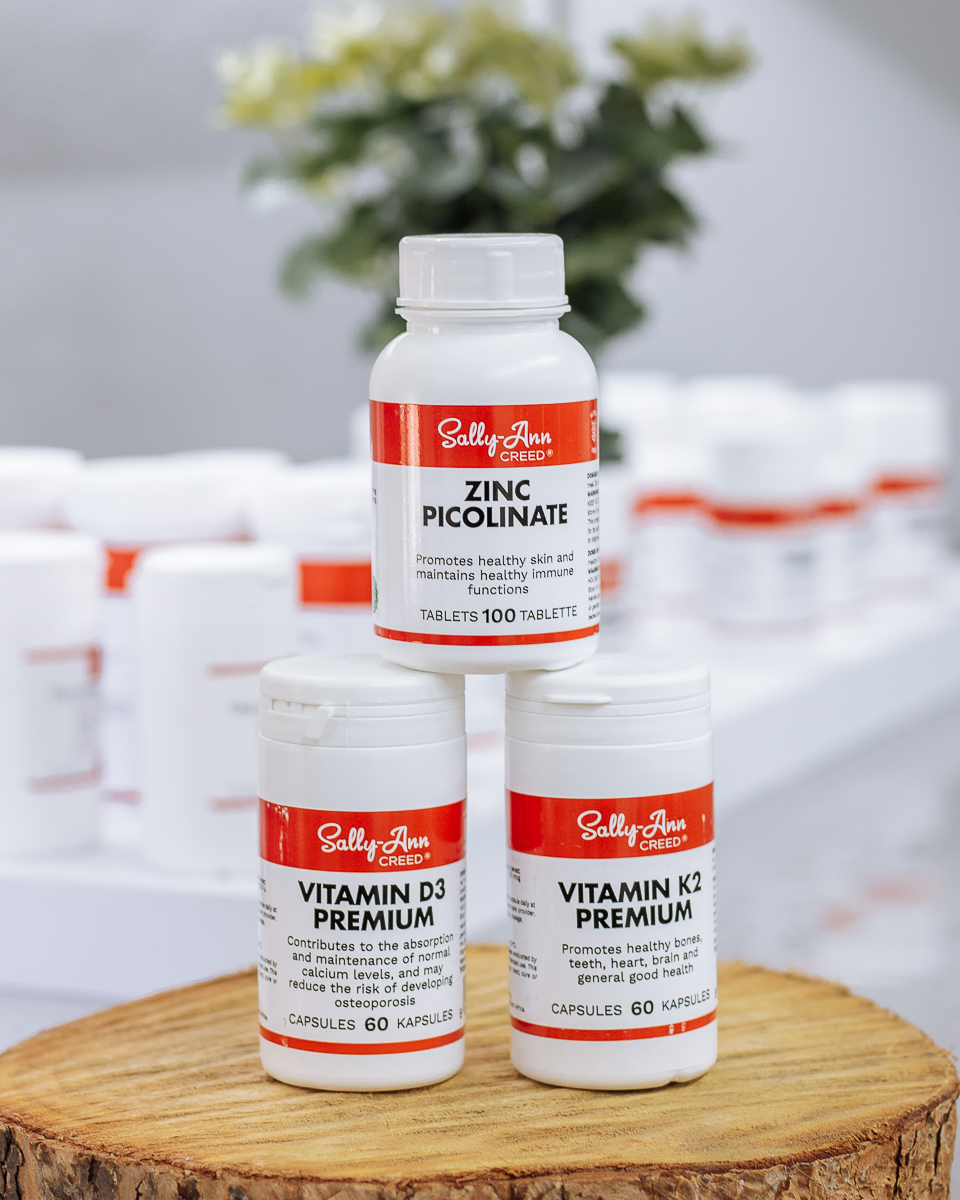 People often ask us How do I take this? Our Sally-Ann Creed Products, directions for use and what can they be taken with are all below.
We have put together a comprehensive list of "How do I take this".…
BURNING MOUTH SYNDROME (BMS)
BURNING MOUTH SYNDROME is a distressing condition that is all too common.  Your mouth feels as though you have had a big gulp of boiling water and scalded your tongue and lips, gums, palate and/or throat or all of the above. …
14 Most Weight-Loss Friendly Foods
Eggs (no they won't raise cholesterol!)

Leafy greens

Salmon

Cruciferous vegetables

Lean beef

Chicken

Tuna

Soups

Avocado

Apple Cider Vinegar

Chia seeds

Coconut oil

Coffee

Berries
Best Weight Loss Supplements
Zinc believe it or not

MethylSulphonyMethane (MaxiMSM)
You'll find all these at https://sallyanncreed.co.za/shop…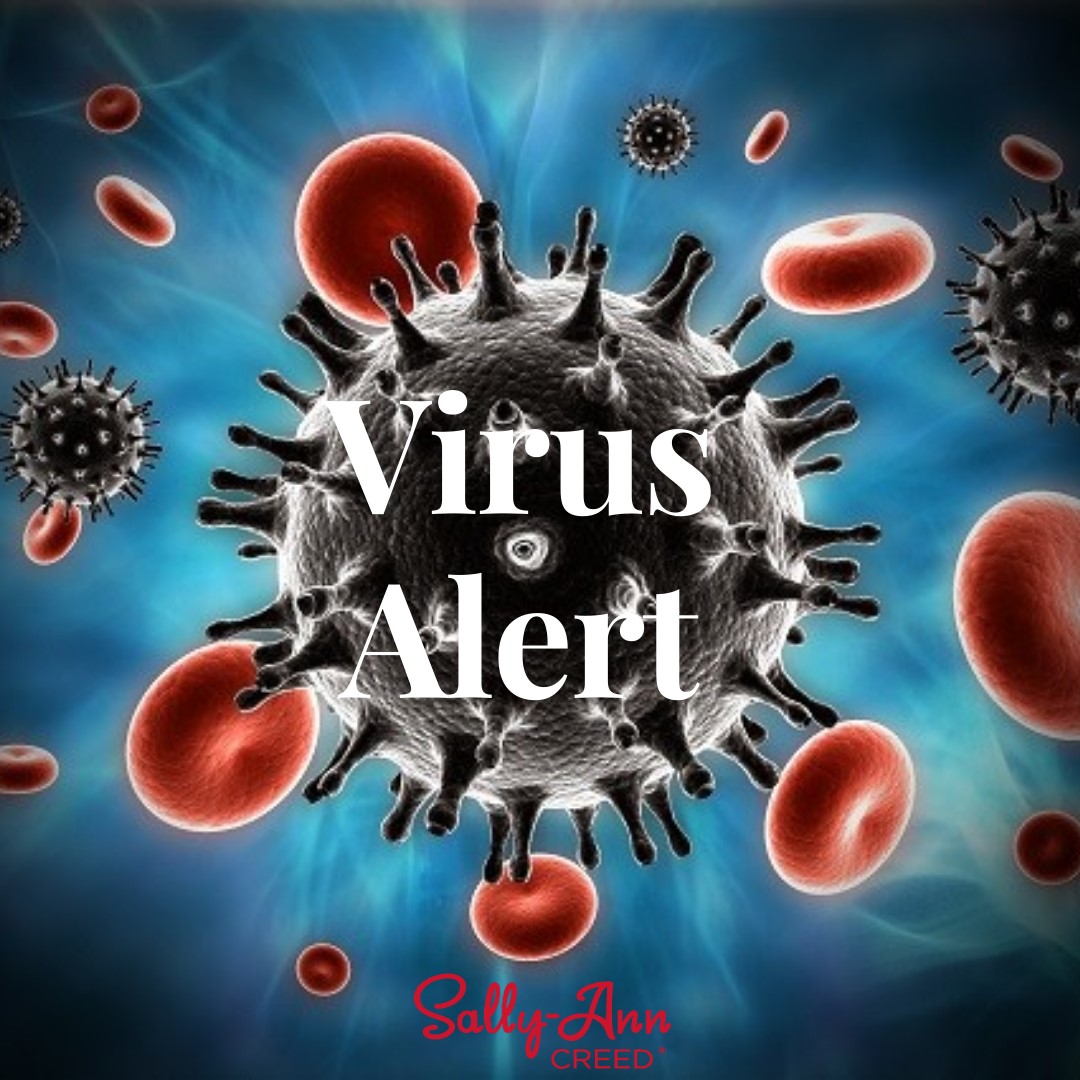 As you've probably discovered, zinc is out of stock everywhere, apparently all over the world. BUT I have a wonderful stash of Zinc (see here https://sallyanncreed.co.za/product/zinc-orotate/) thankfully. It's one of the main things I do NOT want to be without at this time!…
Get back to basics: eat a healthy diet, get enough sleep

Take Vitamin C – I recommend Ester C, Scorbi-Cee and Super-Cee 
Take Vitamin D3 Premium – one a day

Exercise a little each day – even just a walk improves immunity

Find ways to relieve your stress

Work on your weight to remain at a good, constant weight

Worth repeating – take plenty of vitamin C daily to avoid oxidative stress.
…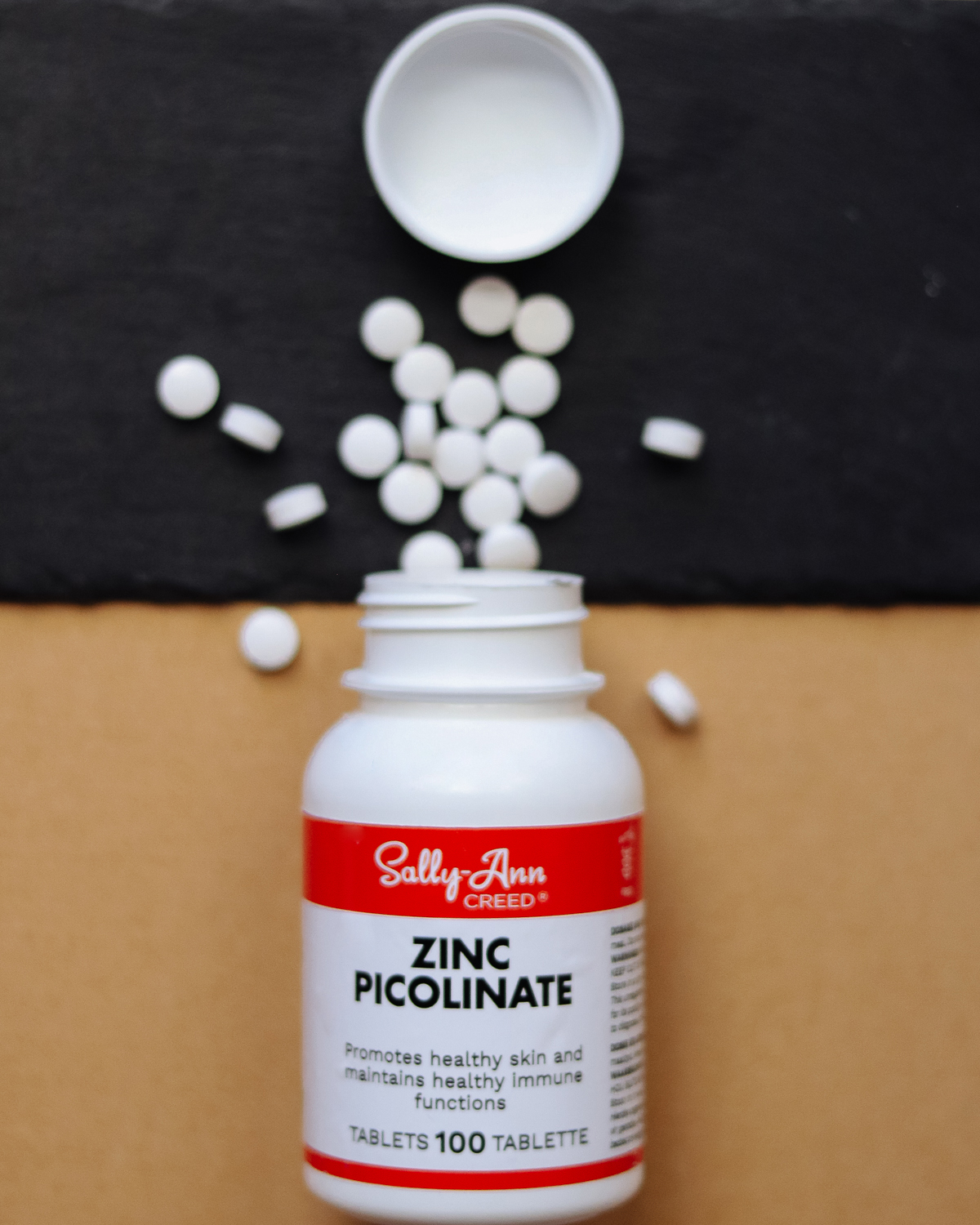 The wonderful thing about taking PURE Hydrolysed Collagen, is that it is easily absorbed, instantly, from the stomach – however there's a caveat – you need to have the right environment to do so.…
A randomized, double-blind, placebo controlled study published by Barnett et al. look at the effect of Zinc on the body's immune response. The study posed the question – Could a zinc deficiency, or deficiency in other immune-important nutrients such as vitamin D3, be putting a damper on your immune response?…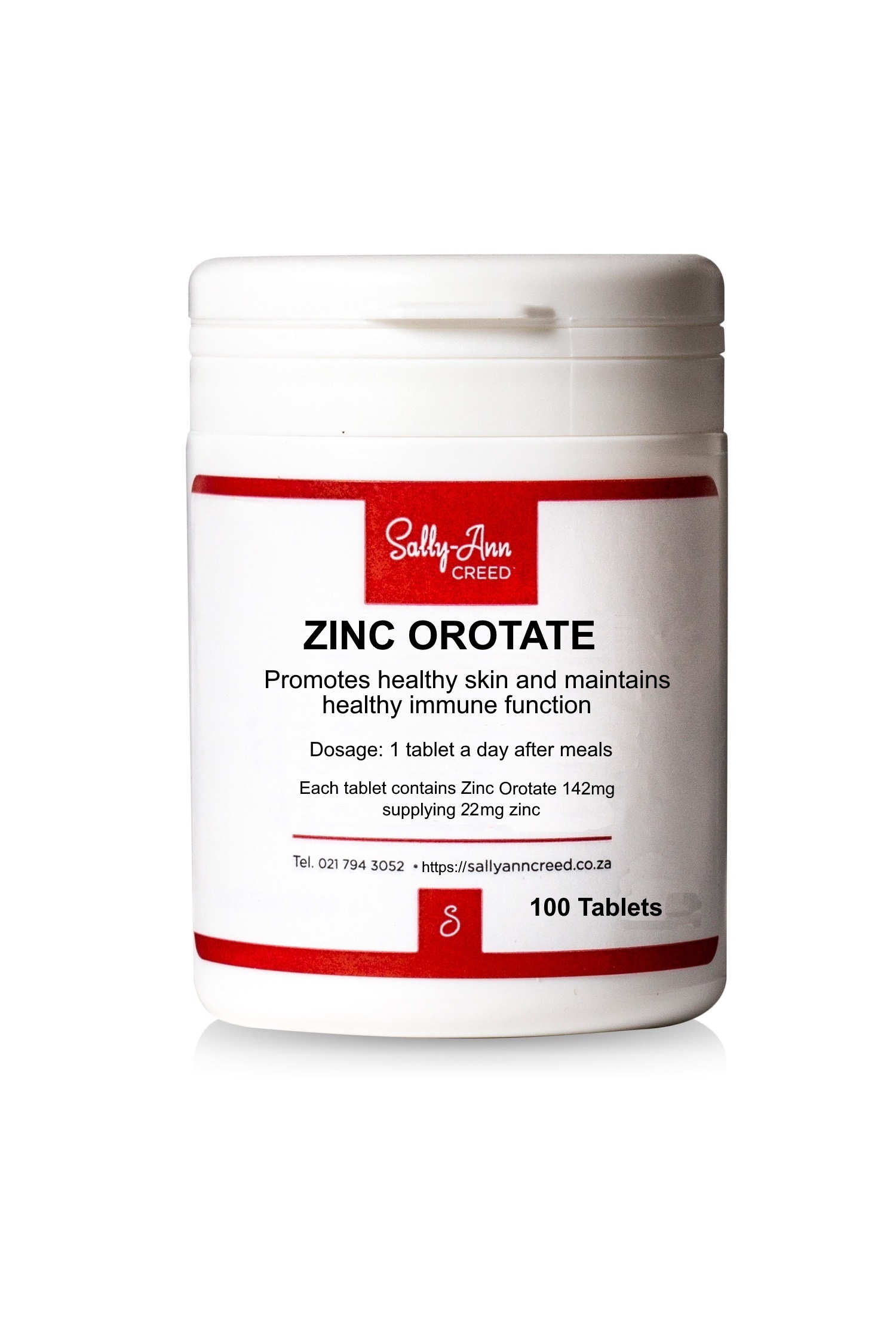 We are still in a time of immune crisis with Covid still around, and not quite at the end of the winter cold weather yet. Plus it's change of season – a time notorious for infection.…
Many people take nutritional supplements, mostly to manage deficiencies. You don't have to take things at a specific time but the most important thing is that you take them consistently. However, there are some it's best to take at specific times of the day.…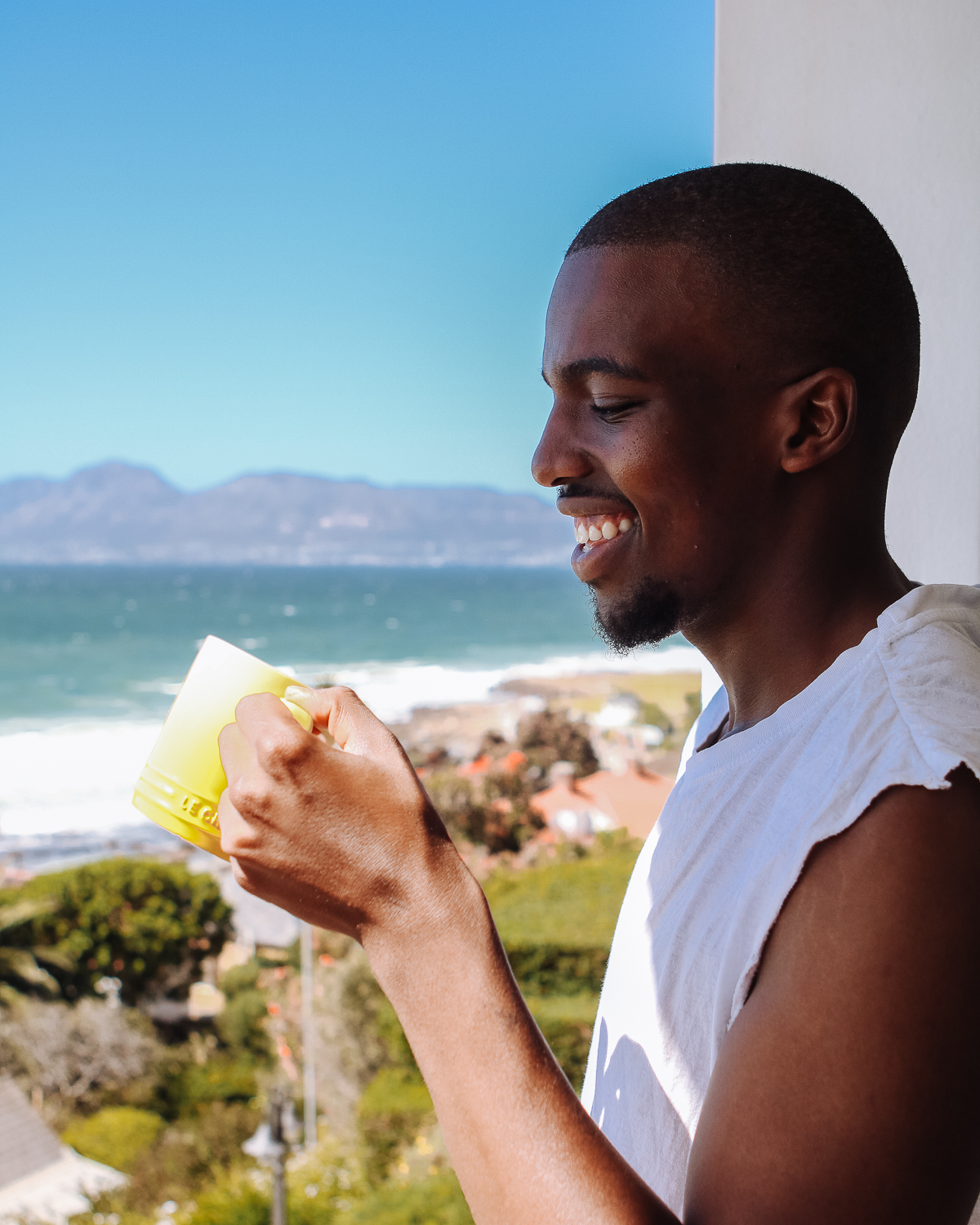 After water, collagen is second most abundant ingredient in cartilage. It is the "glue" that holds the cartilage together, you can see why it helps arthritis and joints in general. Collagen is made up of mainly of the amino-acids glycine, proline, hydroxyproline and arginine, all of which help our body look younger, stay active and even help support the gut.…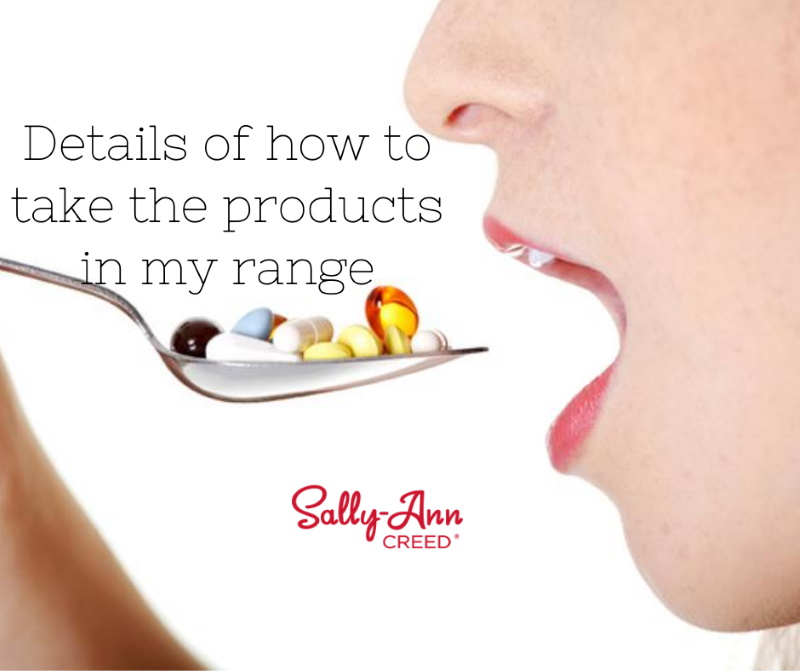 Contents:
Pure Hydrolysed Collagen
Skinny Collagen Soup
Super CollagenT2
L-Glutamine
MaxiMSM (powder and tablets)
Skinny Fibre
Magnesium Citrate Powder
Chelated Magnesium Premium
MaxiFOS
Vitamin D3 Premium 5000iu
Vitamin K2 Premium 100mcg
Ester C caplets
Scorbi-Cee and Super-Cee powder
Milk Thistle Premium
Clear Skin & Lips
MaxiBiotic 20
Biofort
BioSweet
Xylitol & Erythritol
Keto Sweet Zero
Omega-3 Fish Oil
Colla-Joint Plus for Man's Best Friend
This material bears the sole COPYRIGHT and INTERNATIONAL TRADEMARK of Sally-Ann Creed and may not be used without written permission from the author.…
Rosacea is a really nasty skin disorder affecting the curves and features of the centre of the face. It is often called acne rosacea.
It's generally characterised by one or more of the following:
• Light to heavy facial flushing (erythema) which can be transient or permanent
• Papules and pustules
• Telangiectasia – threadlike red lines or patterns that cross the face
• Rhinophyma – where the nose thickens and becomes bulbous
Women of 30-50 are most often victims of this condition, and find it frustrating and embarrassing to deal with for obvious reasons.…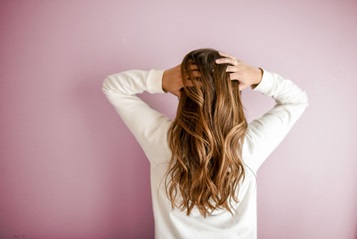 Mmm, not funny when you have hair loss or thinning hair. There are a lot of complex mechanisms at work here, but some of you can deal with it to stop the process worsening and in fact give you back that lovely full head of hair.…
Because insulin is the "gatekeeper" for glucose (allowing it into the cells for energy or storage), when it gets used correctly, ATP (the body's energy "currency") is produced by the body. When it is stored it gets stored as fat. …