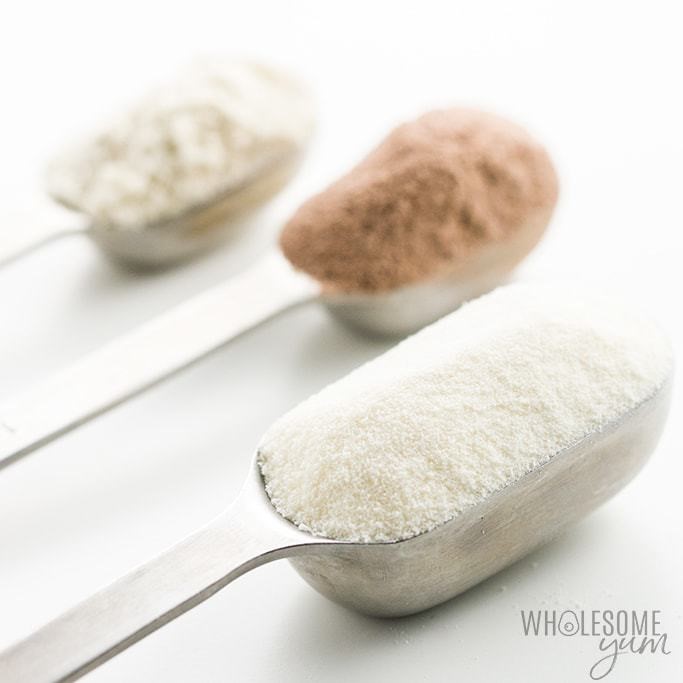 Collagen declines with age, and for this reason research into collagen has exploded in the past few years.  I decided a some years ago to womble around and look at what's available in the collagen line, and sadly I was flabbergasted at the additives and all I saw in the products on the shelves. …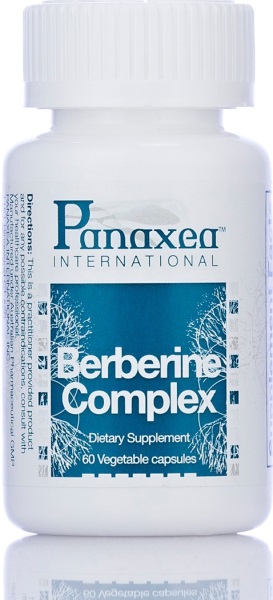 Berberine is one of the most exciting natural products in current medical research and has nothing short of amazing properties. 
Other than for weight loss, it's a powerful:
Anti-viral

Anti-inflammatory

Anti-bacterial
Berberine is most commonly taken for
Weight Loss

Powerful anti-ageing properties on skin

Anti-inflammatory for skin and entire body

High Blood Pressure

Diabetes

Dysglycaemia

Reduces Insulin Levels

High Cholesterol

Polycystic Ovary Syndrome
Some studies say it's much better than metformin. …
Encourages weight loss

Dramatically curbs carb and sugar cravings!

Intestinal repair, particularly leaky gut

Helps bowel regularity

Enhances mental clarity

Improves overall digestion

Improves nutrient absorption

Helps calm stress

Speedier recovery from exercise

Faster recovery from operations
Here are some other ways glutamine supports your body:
Relieves muscle soreness (amazing for recovery from exercise)

Athletic injuries

Excellent in autoimmune conditions

Helps chronic fatigue

Prevents gas and bloating

Prevents cachexia in cancer victims

Controls diarrhoea and constipation

Eliminates food sensitivities

Helps eliminate rashes/hives

Reduces/eliminates bad breath

Improves absorption – prevents nutritional malabsorption

Excellent for healing eczema, acne

Good in Crohn's disease, colitis

Excellent in managing diabetes

Helps adrenal fatigue
Why wouldn't you want to take it?…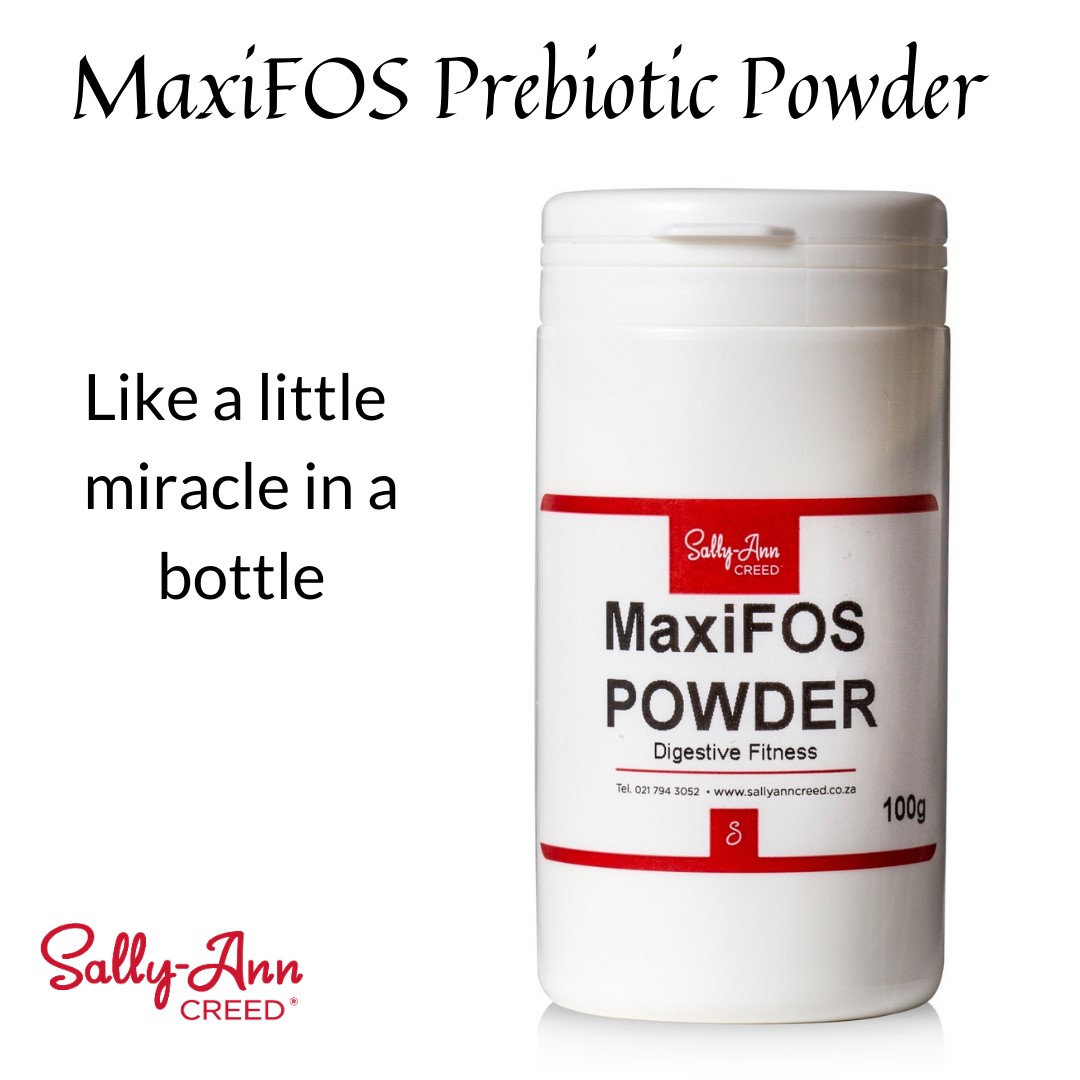 MaxiFOS is the ideal food for your microbiome. It is a PREbiotic, not a PRObiotic, although both are important. Prebiotic fibre resists digestion, instead heading to your colon where it creates those awesome energy-producing short chain fatty acids.…
14 Most Weight-Loss Friendly Foods
Eggs (no they won't raise cholesterol!)

Leafy greens

Salmon

Cruciferous vegetables

Lean beef

Chicken

Tuna

Soups

Avocado

Apple Cider Vinegar

Chia seeds

Coconut oil

Coffee

Berries
Best Weight Loss Supplements
Zinc believe it or not

MethylSulphonyMethane (MaxiMSM)
You'll find all these at https://sallyanncreed.co.za/shop…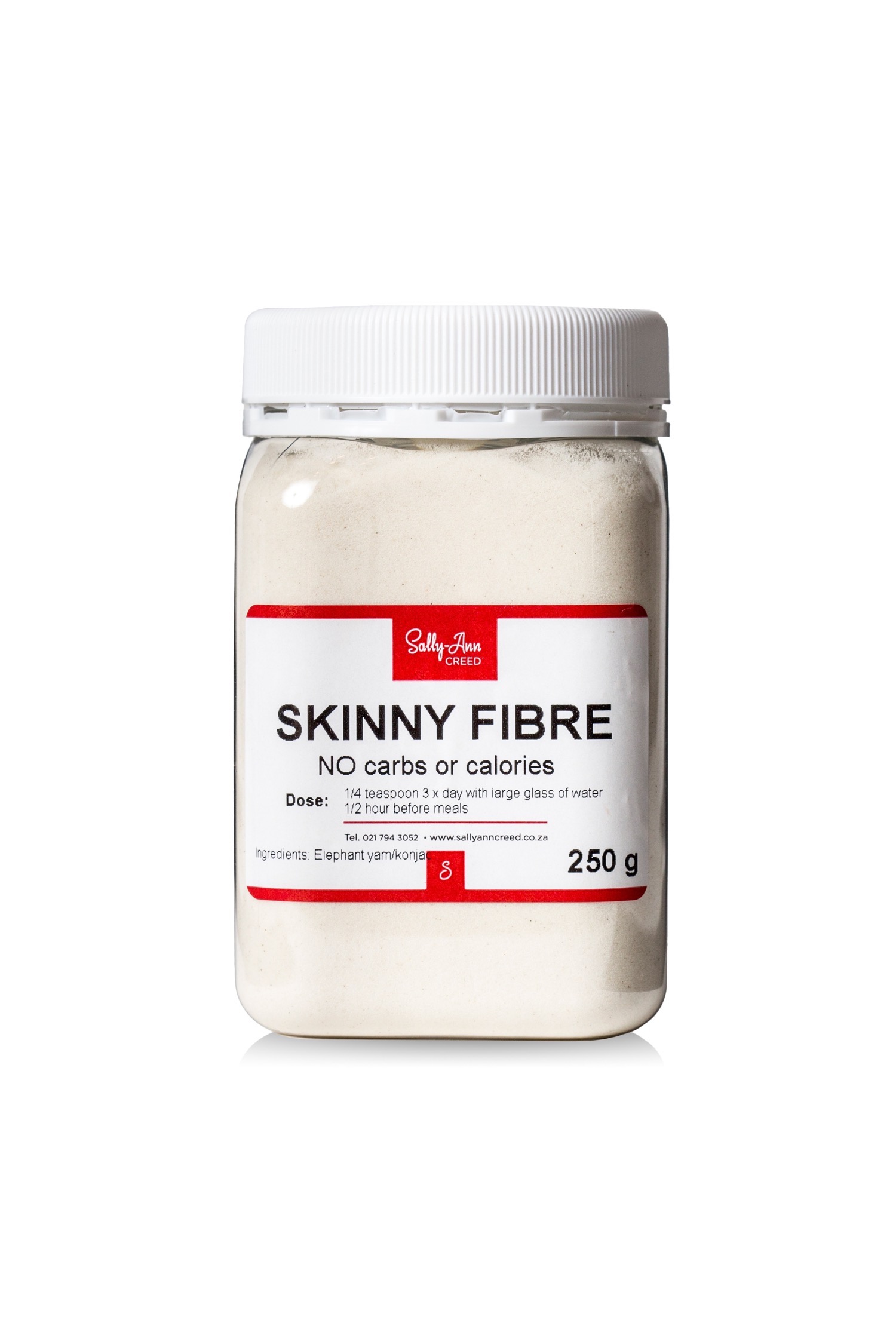 Skinny fibre is the most amazing thing you can imagine! 
My Skinny Fibre is:
Non-GMO

Gluten-free

Vegan

Carb-free – zero carbs

No calories – zero calories

High in soluble fibre

Tasteless

100% Pure

There is no expiry date – it keeps forever!
…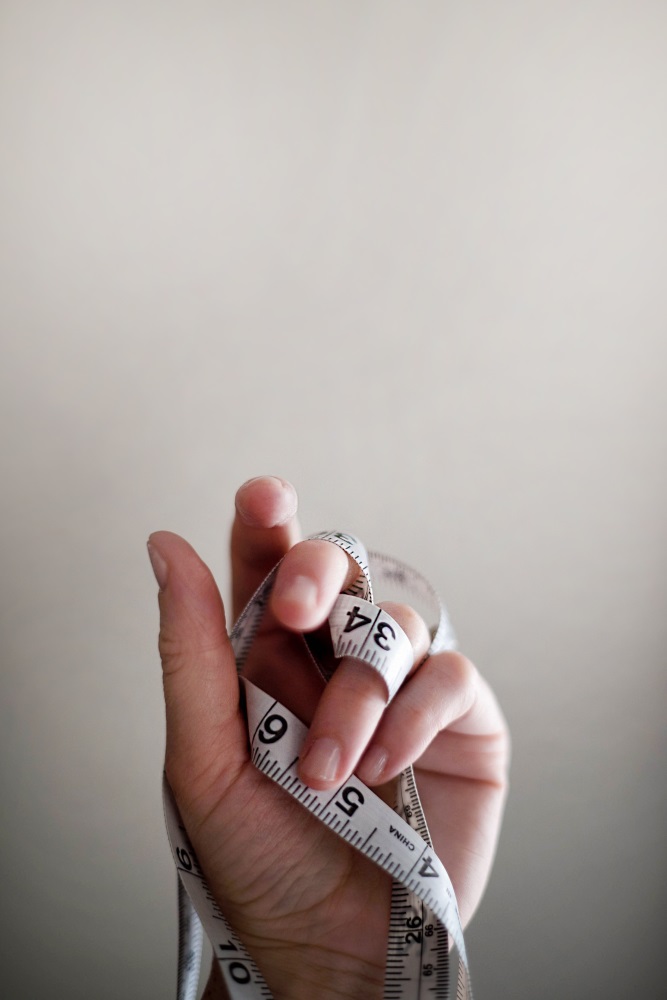 Spring is 3 weeks away…. Many people are battling with the effects of 'lockdown weight'. Losing weight PROPERLY is so important. Especially if you want to keep it off but often it seems to take forever to lose those first 5kg.…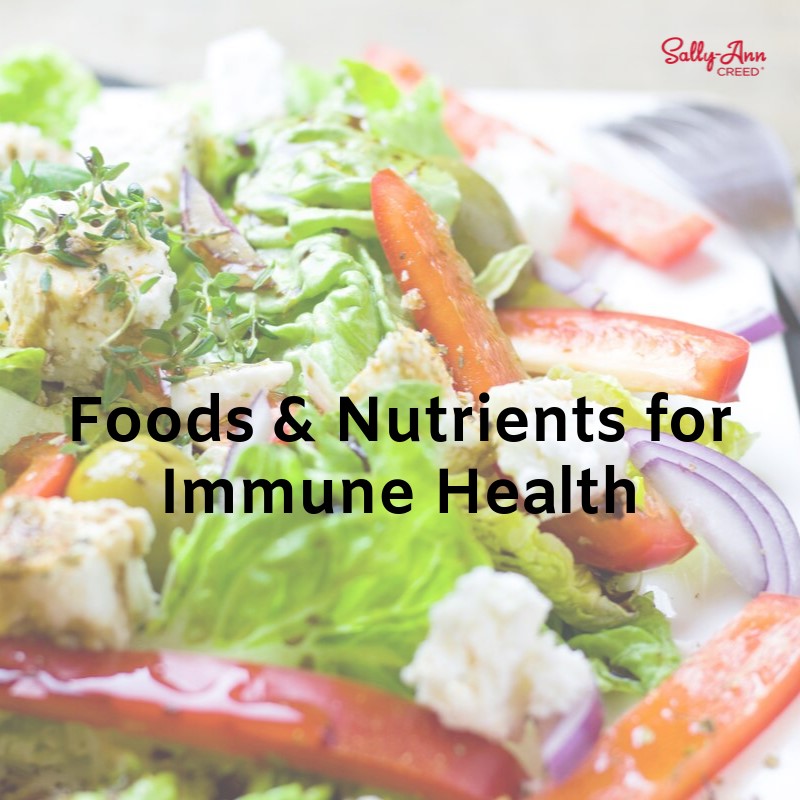 Aside from diseases, most of the factors which weaken immunity are preventable – such as:
Stress: long-term chronic stress can damage and weaken immunity

Lack of sleep: severe sleep deprivation diminishes white blood cells, your immune system's front line of defence.
…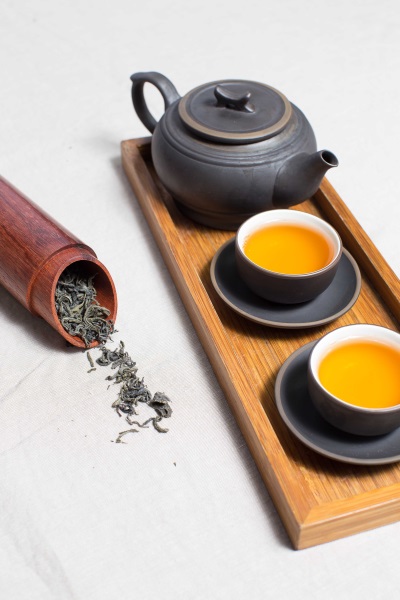 What would you say to a supplement which offers the following benefits:
Improves sleep quality
Promotes relaxation without sedation
Helps to reduce feelings of stress
Reduces negative effects of caffeine
May help with weight loss
Promotes a balanced, healthy state of mind
You may be surprised to know it is a non-protein amino acid commonly found in green and black tea called L-Theanine, and one of the reasons you love your tea! …