Many studies have explored the relationship between taking Vitamin D3, Omega-3 fish oil and Vitamin C and the occurrence of colds and flu separately.
What was found with regards to Colds and Flu occurence is the following:
VITAMIN D3 ALONE.
…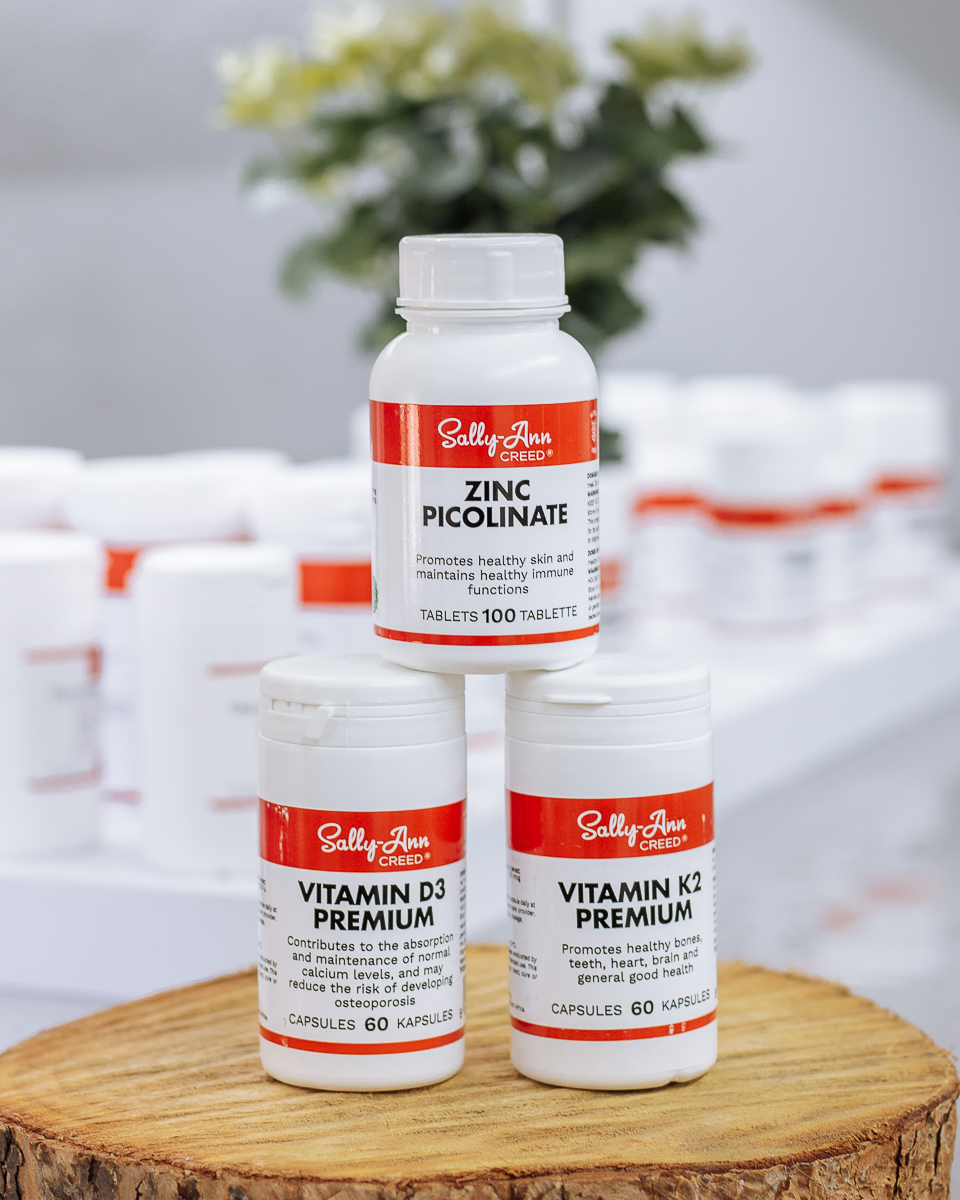 People often ask us How do I take this? Our Sally-Ann Creed Products, directions for use and what can they be taken with are all below.
We have put together a comprehensive list of "How do I take this".…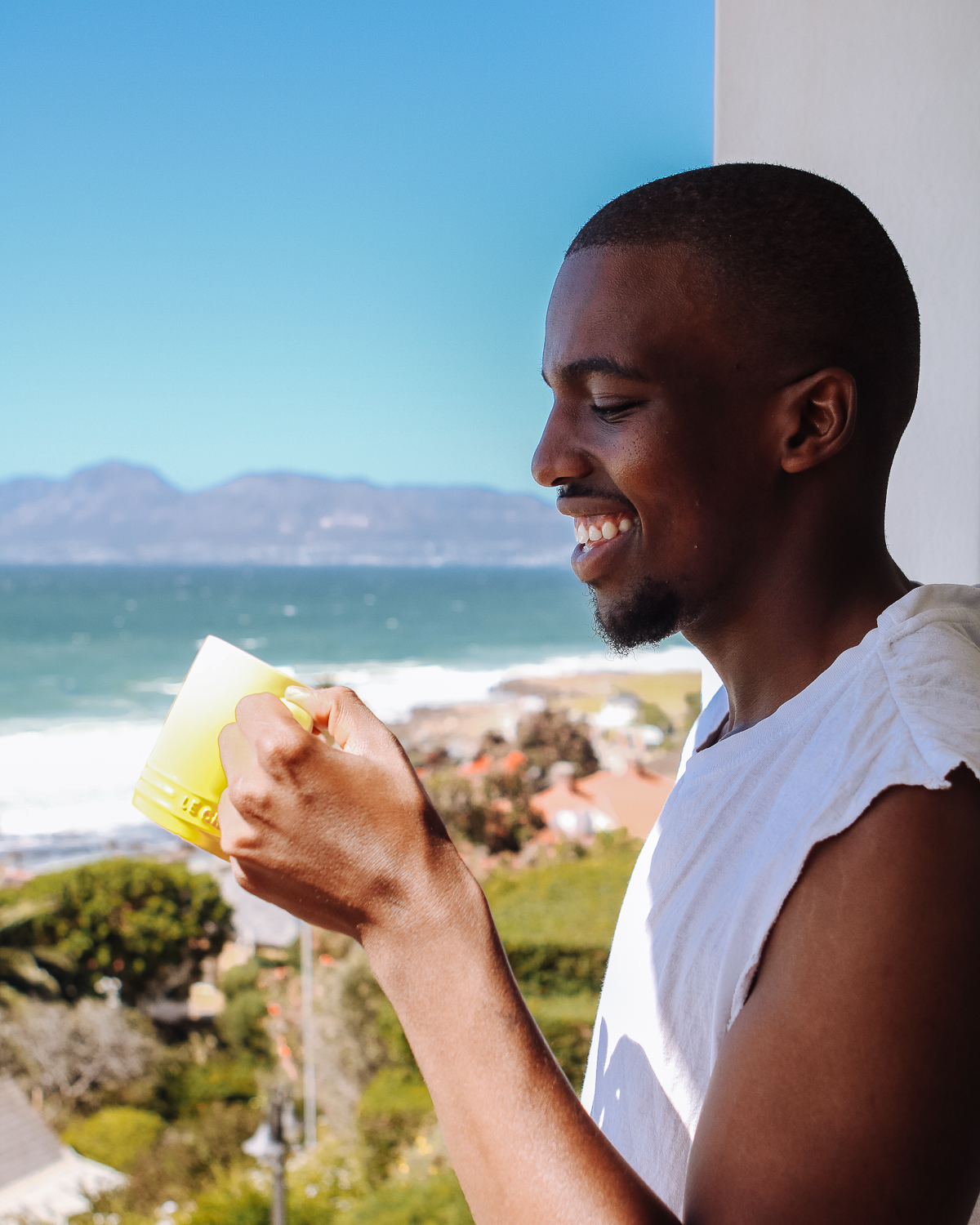 Good hygiene is only a part of preventing – or reversing – gum disease.
While hygiene helps keep periopathogens under control, nutrition helps restore the tissues that they wreck. limit foods that feed the harmful bacteria in your mouth (sugar, grain products and starchy foods, sodas etc) and increase your intake of more healthful foods that give you the nutrients you need to keep your gums healthy and the supporting jawbone strong.…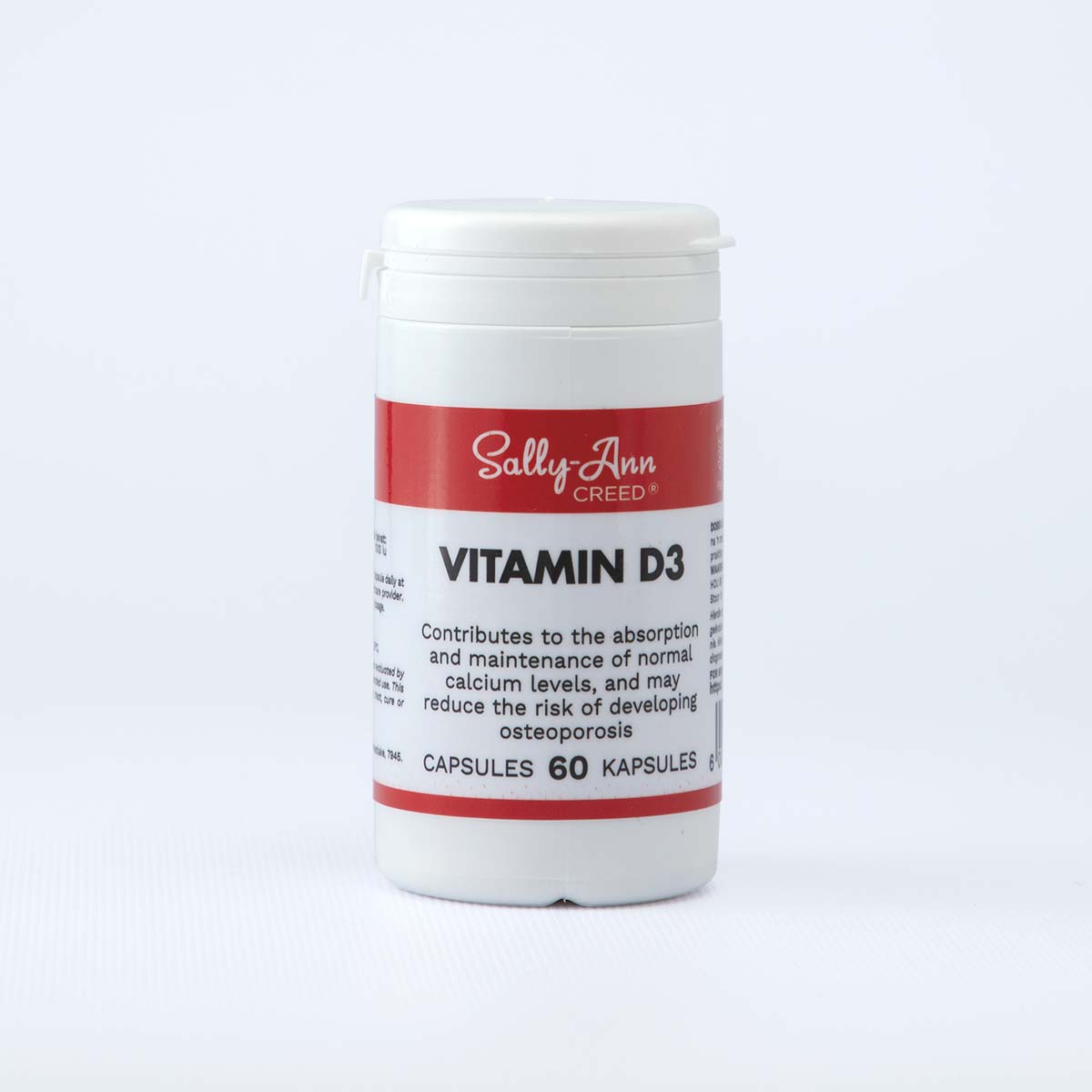 Here are just a few more great benefits of Vitamin D3 Premium:
Supports intestinal permeability and manages Zonulin levels

Enables normal mineralization of bones and teeth

Enhances insulin production and supports beta cells in the pancreas

Supports emotional health and cognitive function
There are too many to mention (see earlier post), but it's nice to know more of the amazing benefits of Vitamin D3 – SO important for respiratory function too.…
Get back to basics: eat a healthy diet, get enough sleep

Take Vitamin C – I recommend Ester C, Scorbi-Cee and Super-Cee 
Take Vitamin D3 Premium – one a day

Exercise a little each day – even just a walk improves immunity

Find ways to relieve your stress

Work on your weight to remain at a good, constant weight

Worth repeating – take plenty of vitamin C daily to avoid oxidative stress.
…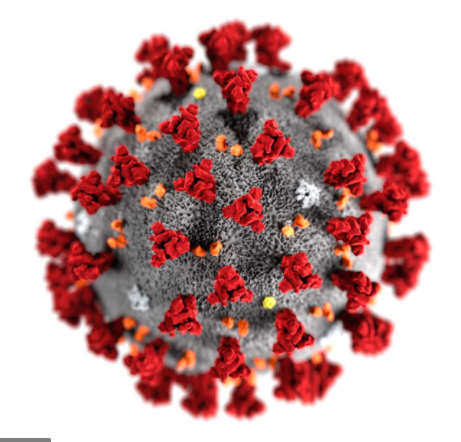 People ask me continually how to protect themselves during this time of Covid-19.  With the latest more infectious variant coupled with all the end of year visitors among us from all over the world, increased infection rates are of concern.…
A randomized, double-blind, placebo controlled study published by Barnett et al. look at the effect of Zinc on the body's immune response. The study posed the question – Could a zinc deficiency, or deficiency in other immune-important nutrients such as vitamin D3, be putting a damper on your immune response?…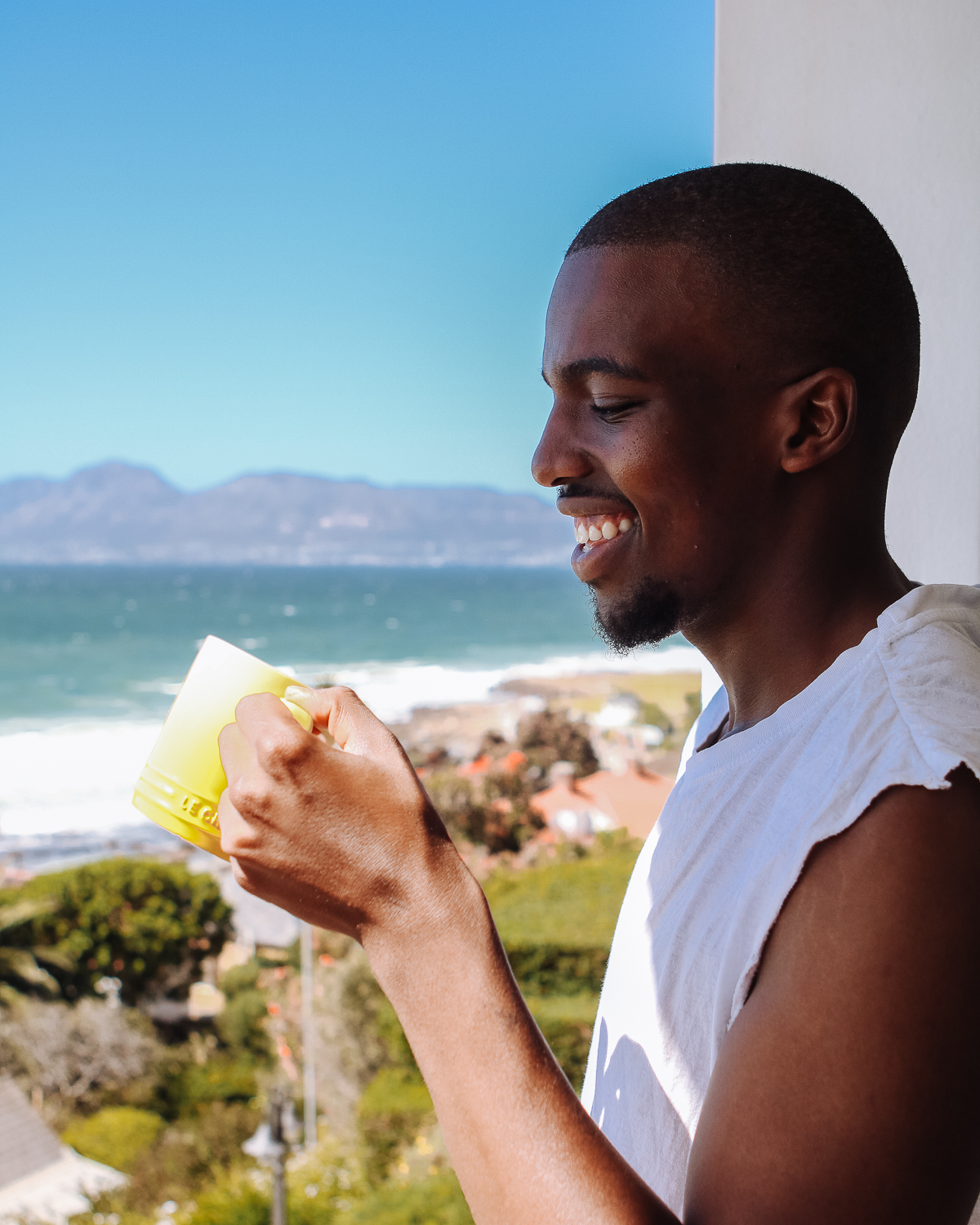 After water, collagen is second most abundant ingredient in cartilage. It is the "glue" that holds the cartilage together, you can see why it helps arthritis and joints in general. Collagen is made up of mainly of the amino-acids glycine, proline, hydroxyproline and arginine, all of which help our body look younger, stay active and even help support the gut.…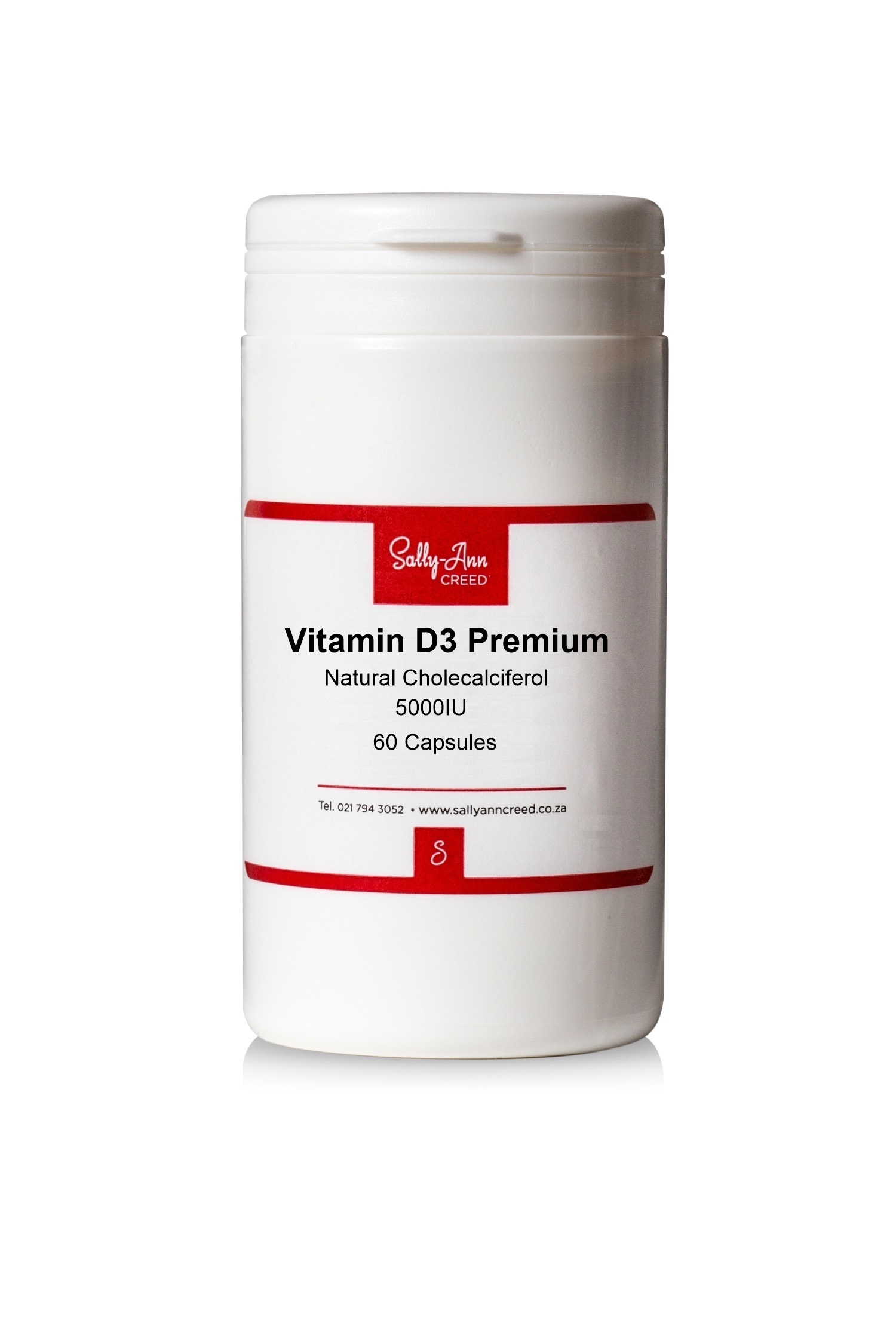 While the world experiences what is being termed a 'second wave' – and in some parts a third wave. We are hoping that doesn't happen here in South Africa. Vitamin D3 sufficiency is one small way to improve your immune system.…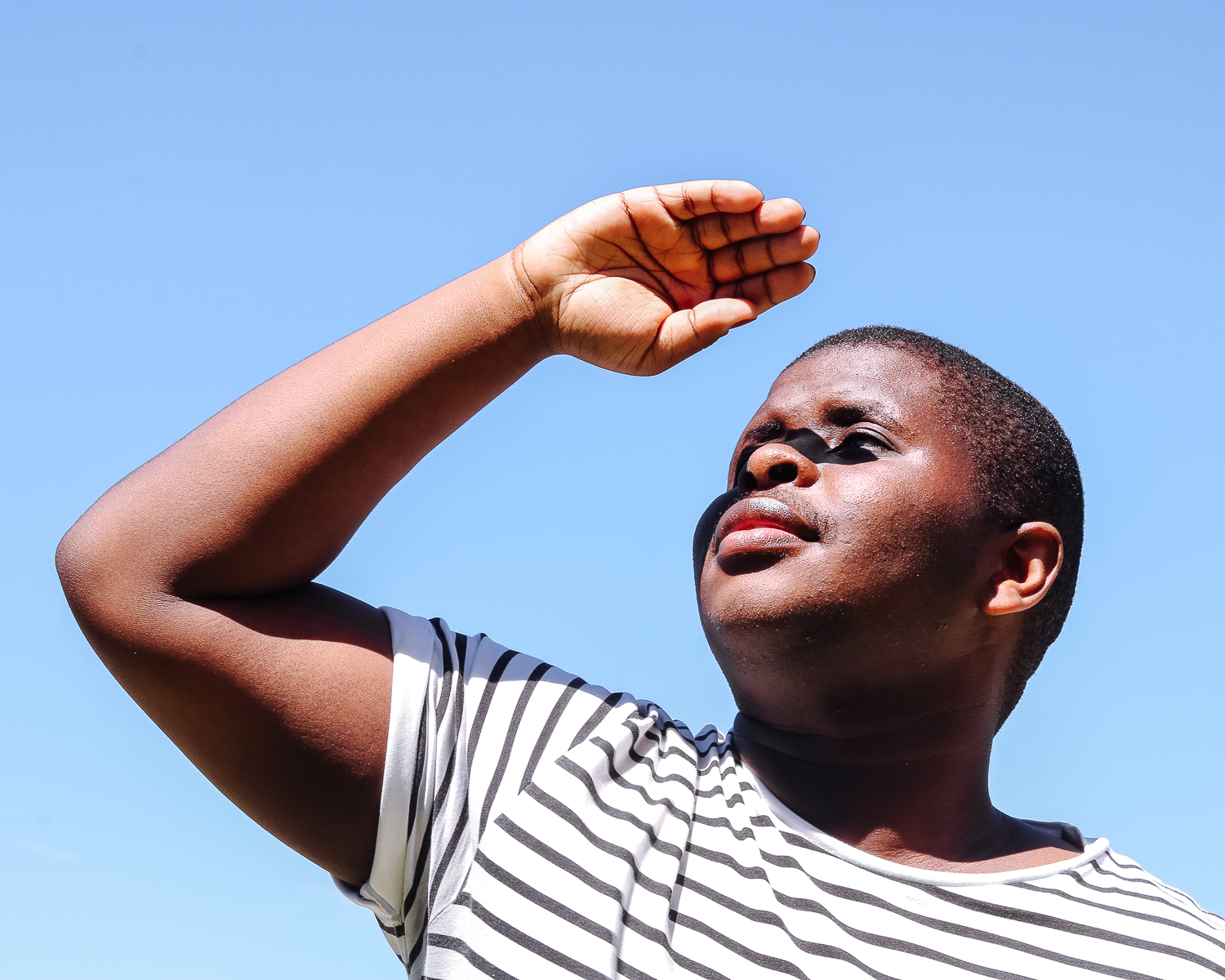 There are so many symptoms of possible vitamin D deficiency, but I want to give you a few unusual ones you might not know about.
Would you ever imagine any of these could be as a possible result of too little vitamin D3?
…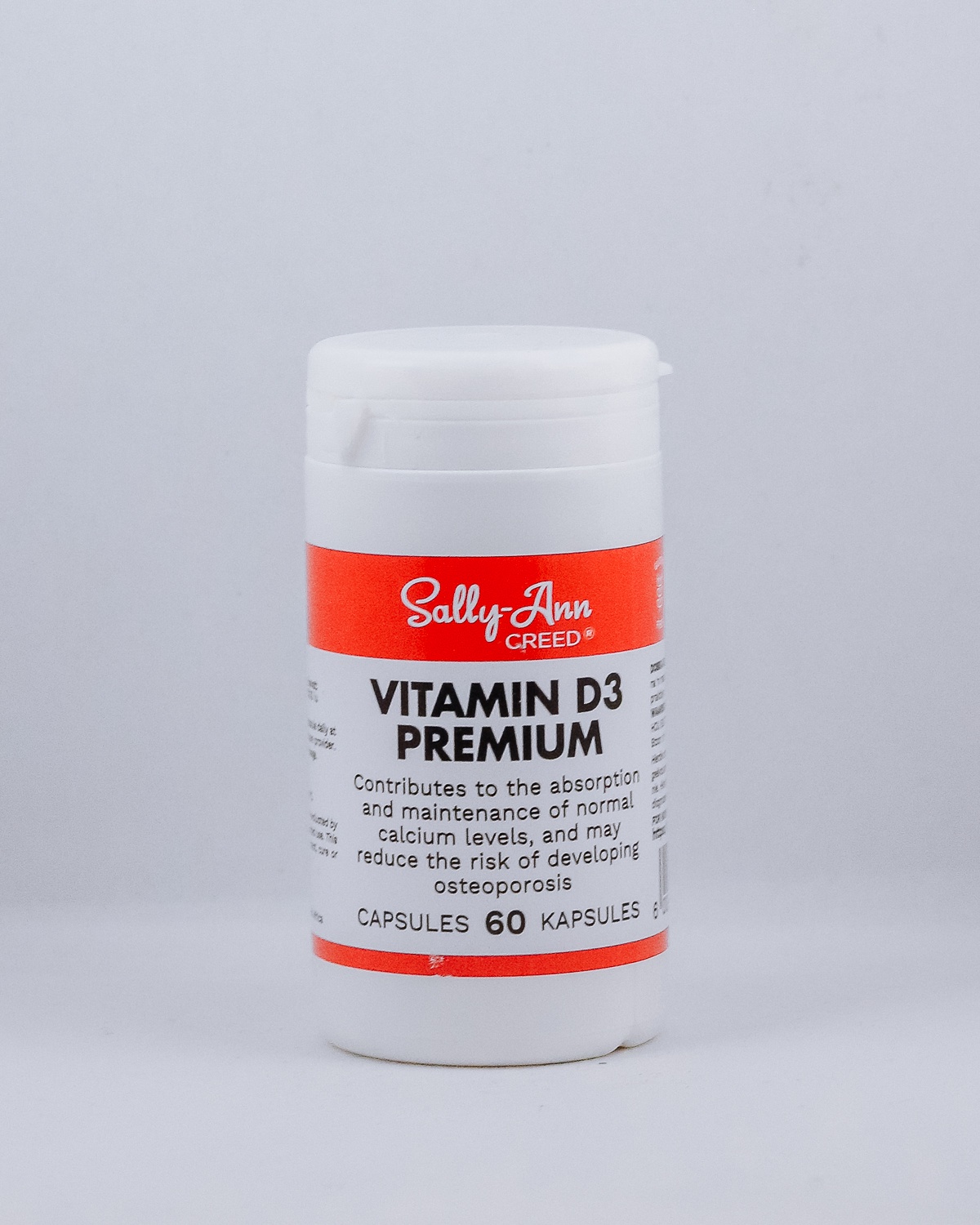 Compelling reasons to take vitamin D everyday
Boosts Immunity

Reduces Fatigue

Fights Infections

Offers Adrenal Support

Reduces Inflammation

Reduces/Eliminates Allergy Response

Increases Energy
… and more!
November is Vitamin D Awareness Month, and Nov 2nd is World Vitamin D Day!…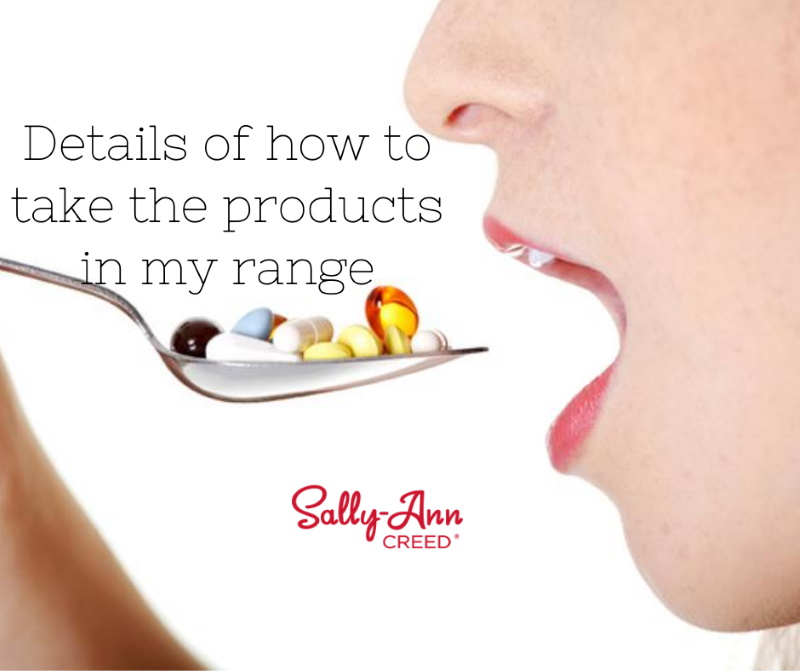 Contents:
Pure Hydrolysed Collagen
Skinny Collagen Soup
Super CollagenT2
L-Glutamine
MaxiMSM (powder and tablets)
Skinny Fibre
Magnesium Citrate Powder
Chelated Magnesium Premium
MaxiFOS
Vitamin D3 Premium 5000iu
Vitamin K2 Premium 100mcg
Ester C caplets
Scorbi-Cee and Super-Cee powder
Milk Thistle Premium
Clear Skin & Lips
MaxiBiotic 20
Biofort
BioSweet
Xylitol & Erythritol
Keto Sweet Zero
Omega-3 Fish Oil
Colla-Joint Plus for Man's Best Friend
This material bears the sole COPYRIGHT and INTERNATIONAL TRADEMARK of Sally-Ann Creed and may not be used without written permission from the author.…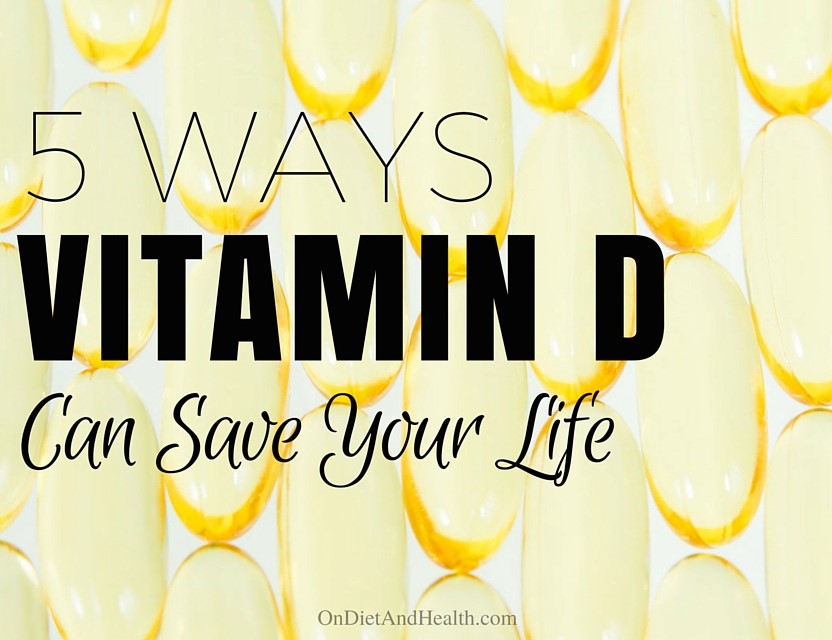 Yes, I believe vitamin D can save your life. Vitamin D is a true superstar which affects so much more than bones and teeth, such as the brain, immune system, hormones, cancer prevention and gene expression which all rely to some extent on Vitamin D.…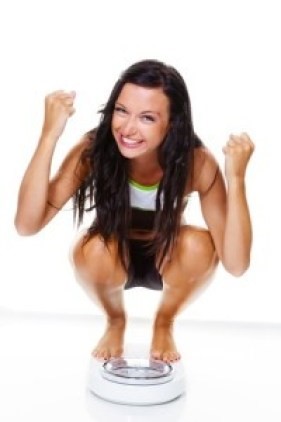 Unfortunately although I have spent a full week working on this for you in great depth, to my absolute frustration when I 'saved' it – it disappeared – poof! I really can't find it anywhere, sigh.…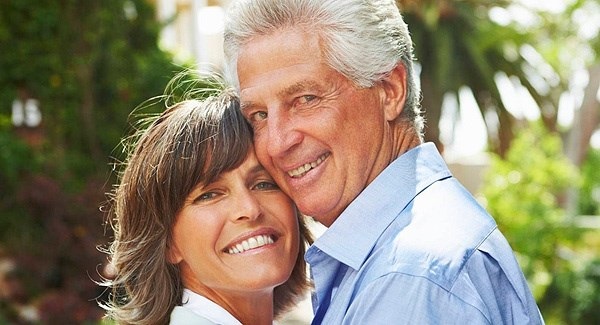 The best way to get the vitamins, minerals, and other nutrients you need is to start with good, wholesome, whole, real food – the very best quality you can afford. Of course growing your own is first prize (organically) but if you can't do the best you can.…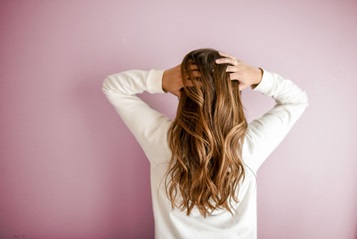 Mmm, not funny when you have hair loss or thinning hair. There are a lot of complex mechanisms at work here, but some of you can deal with it to stop the process worsening and in fact give you back that lovely full head of hair.…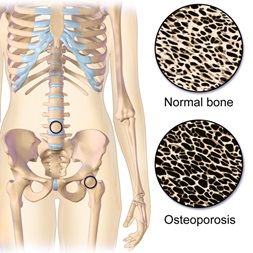 It is a crippling, relentless condition which often leads to immobility, horrible drugs, and frequently due to falls and their complications in the elderly – death.  Your bones start to lose density at the age of 25 when they have reached their peak, so keeping your bones strong throughout your life is very important.…
I hear this so often.  The moment women go into either menopause or peri-menopause, the weight starts piling on and all the wheels come off.  Yes, it's a hormonal problem, that's pretty obvious, but what can you do about it? …
What goes onto your fork and into your mouth can change your life, no matter what you are suffering from. While this can apply to every area of your life – weight loss, celiac disease, Rheumatoid Arthritis and auto-immune disease of every kind – it is particularly relevant to Hashimoto's Thyroiditis (HT).…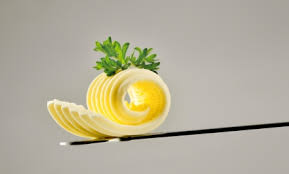 We have all seen the expensive products on the shelves touted as super foods with 'super' prices that take your breath away and which are not readily available unless you live in an Ecuadorian jungle.…