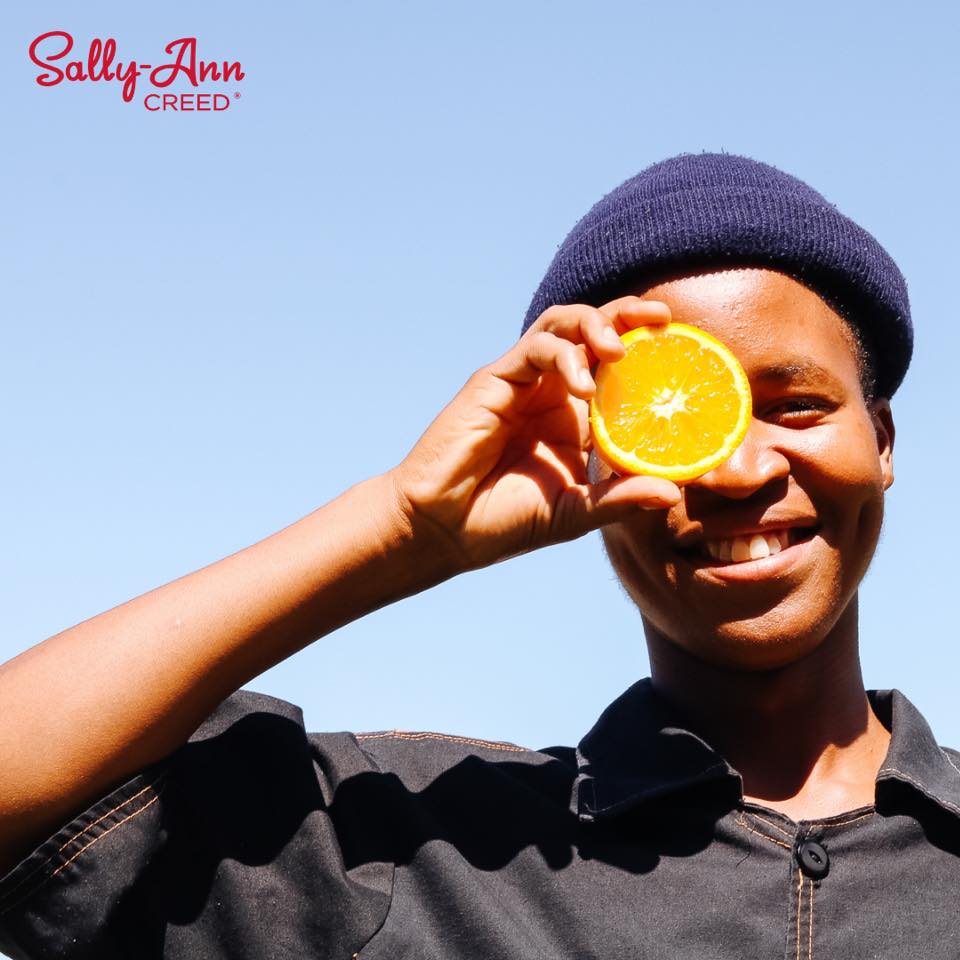 There really is NOTHING like Vitamin C, there really isn't:
Powerful Immune Stimulant

Lowers Hypertension according to studies

Fights Against Coronary Artery Disease (CAD)

Protects Against Alzheimer's Disease and Dementia

Fights Type 2 Diabetes

Used in Cancer Prevention especially cancers of the oesophagus, oral cavity, stomach, and pancreas.
…
14 Most Weight-Loss Friendly Foods
Eggs (no they won't raise cholesterol!)

Leafy greens

Salmon

Cruciferous vegetables

Lean beef

Chicken

Tuna

Soups

Avocado

Apple Cider Vinegar

Chia seeds

Coconut oil

Coffee

Berries
Best Weight Loss Supplements
Zinc believe it or not

MethylSulphonyMethane (MaxiMSM)
You'll find all these at https://sallyanncreed.co.za/shop…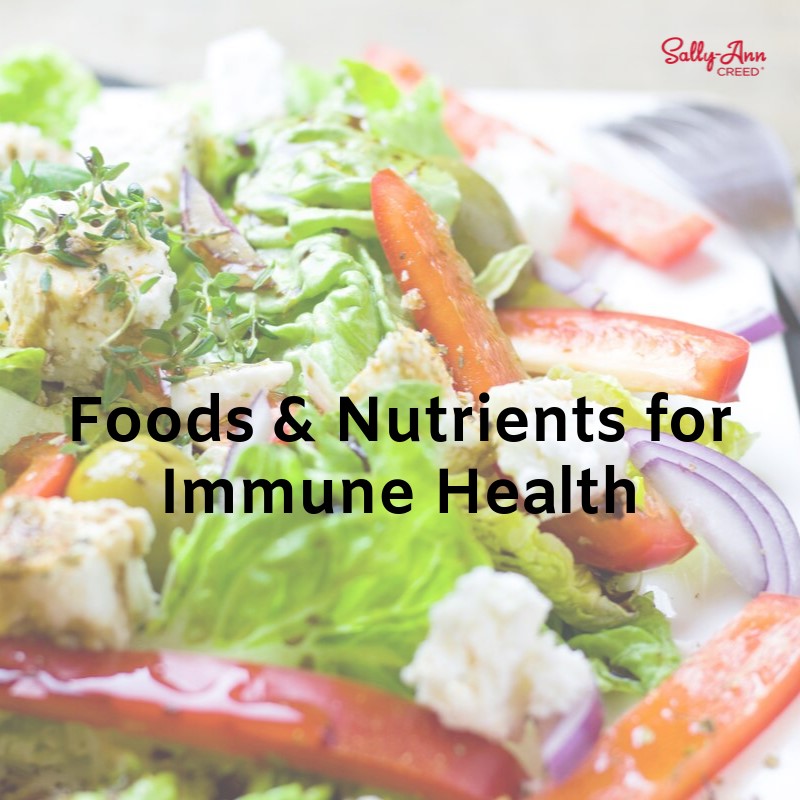 Aside from diseases, most of the factors which weaken immunity are preventable – such as:
Stress: long-term chronic stress can damage and weaken immunity

Lack of sleep: severe sleep deprivation diminishes white blood cells, your immune system's front line of defence.
…
Get back to basics: eat a healthy diet, get enough sleep

Take Vitamin C – I recommend Ester C, Scorbi-Cee and Super-Cee 
Take Vitamin D3 Premium – one a day

Exercise a little each day – even just a walk improves immunity

Find ways to relieve your stress

Work on your weight to remain at a good, constant weight

Worth repeating – take plenty of vitamin C daily to avoid oxidative stress.
…
The Terrific Trio is great for Colds and Flu, viruses, infections and allergies. Although winter is coming to an end, many people are still suffering but not to worry these three products are great for those of you in that boat and for those of you looking to prevent it from happening.…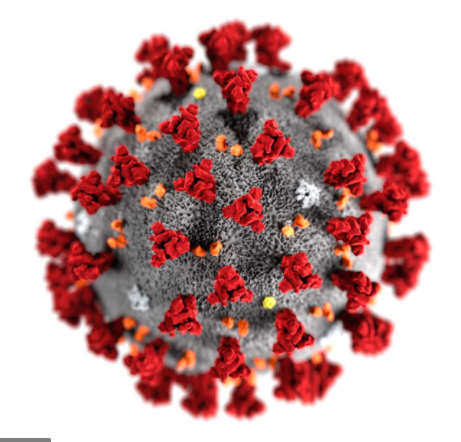 People ask me continually how to protect themselves during this time of Covid-19.  With the latest more infectious variant coupled with all the end of year visitors among us from all over the world, increased infection rates are of concern.…
Are you struggling with hair loss? Is your hair thinning or falling out? Not funny, is it! And it seems to happen a lot at change of season – have you noticed?
There's no magic bullet, we know that – but perhaps try these strategies to see whether it helps.…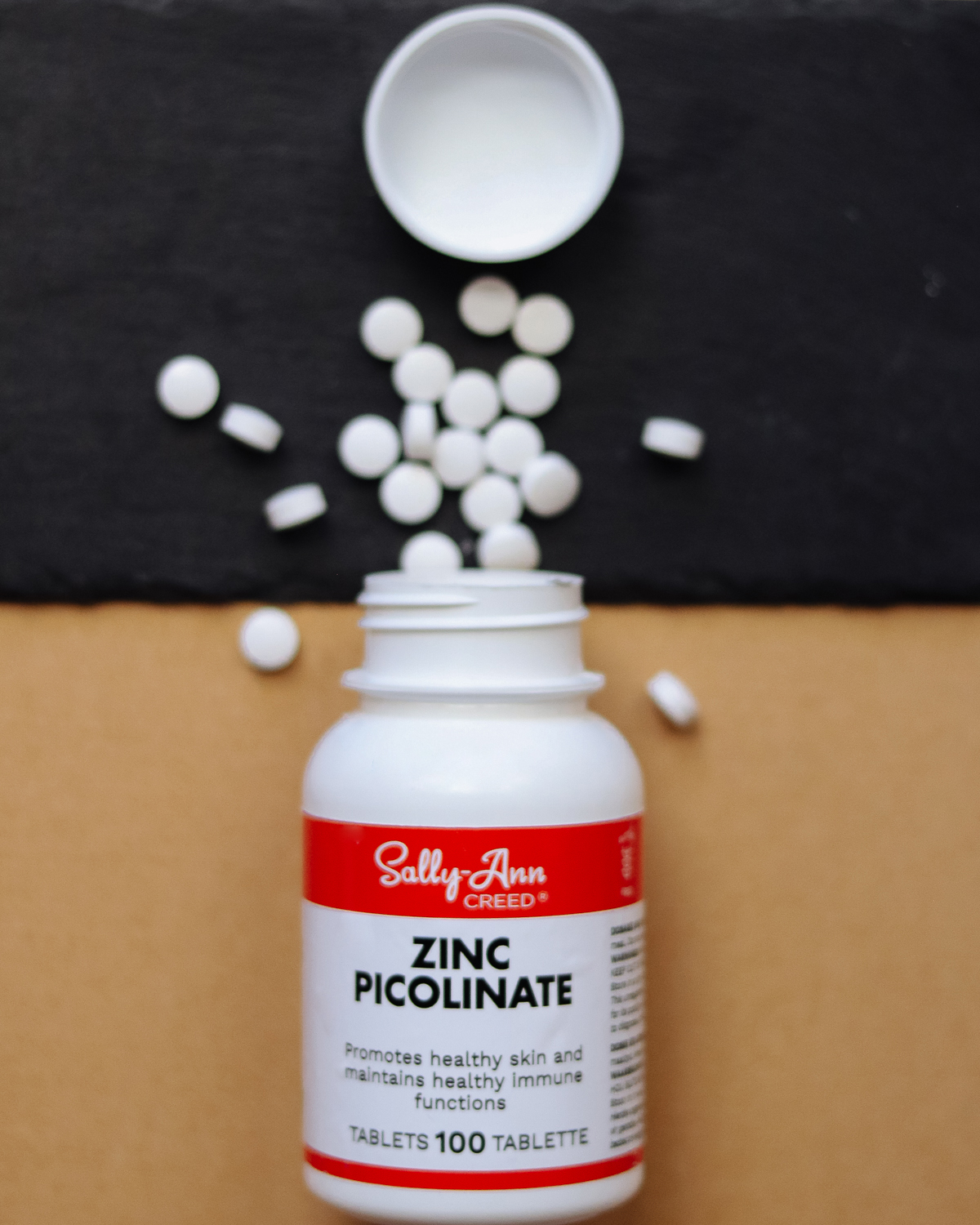 The wonderful thing about taking PURE Hydrolysed Collagen, is that it is easily absorbed, instantly, from the stomach – however there's a caveat – you need to have the right environment to do so.…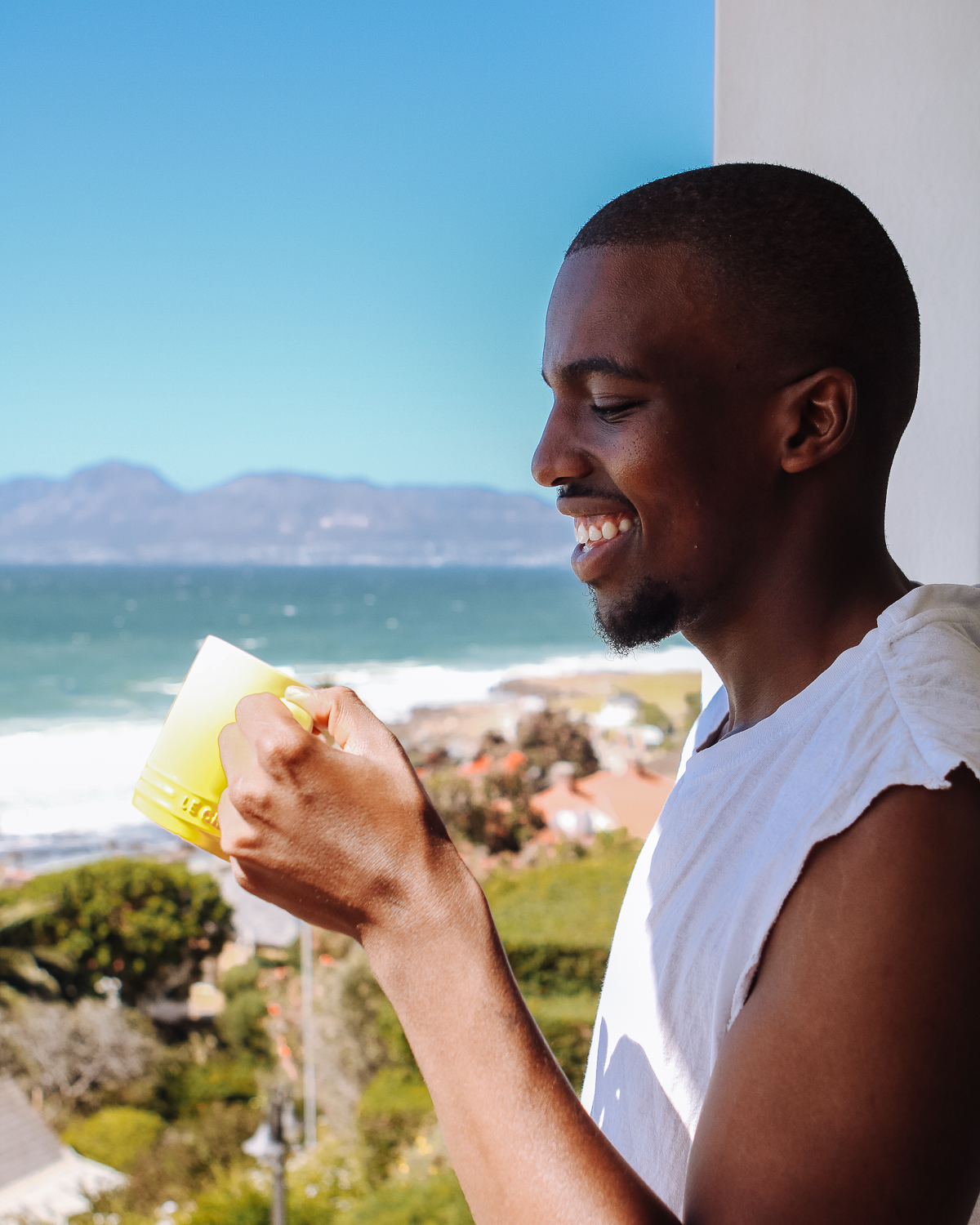 You've probably heard of bile, but did you know it's a 'secret' to successful weight loss?
Before we get into that though, bile's a greenish-yellow liquid produced by the liver and stored in the gallbladder and is released to assist digestion when you eat.…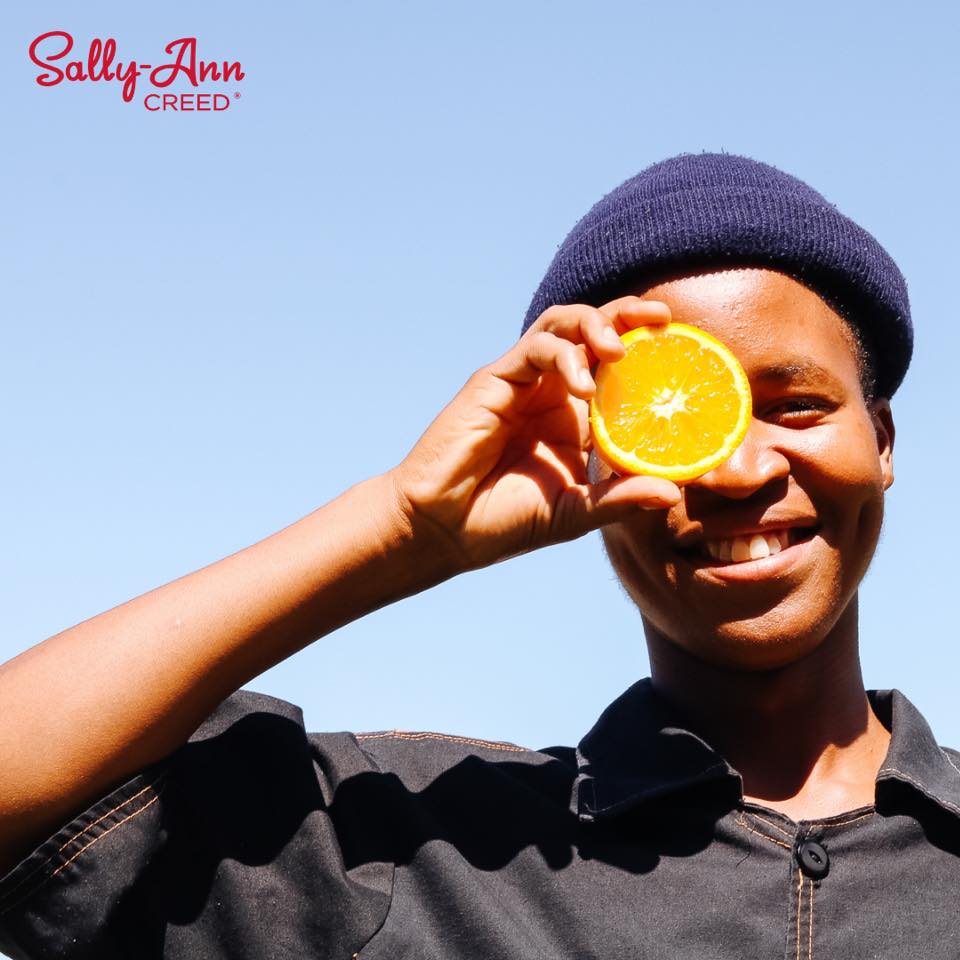 Winter isn't the only time we fall prey to respiratory infections – in fact the festive season is a time where many people get ill due to lowered immunity from all the sugary non-nutritious food. …