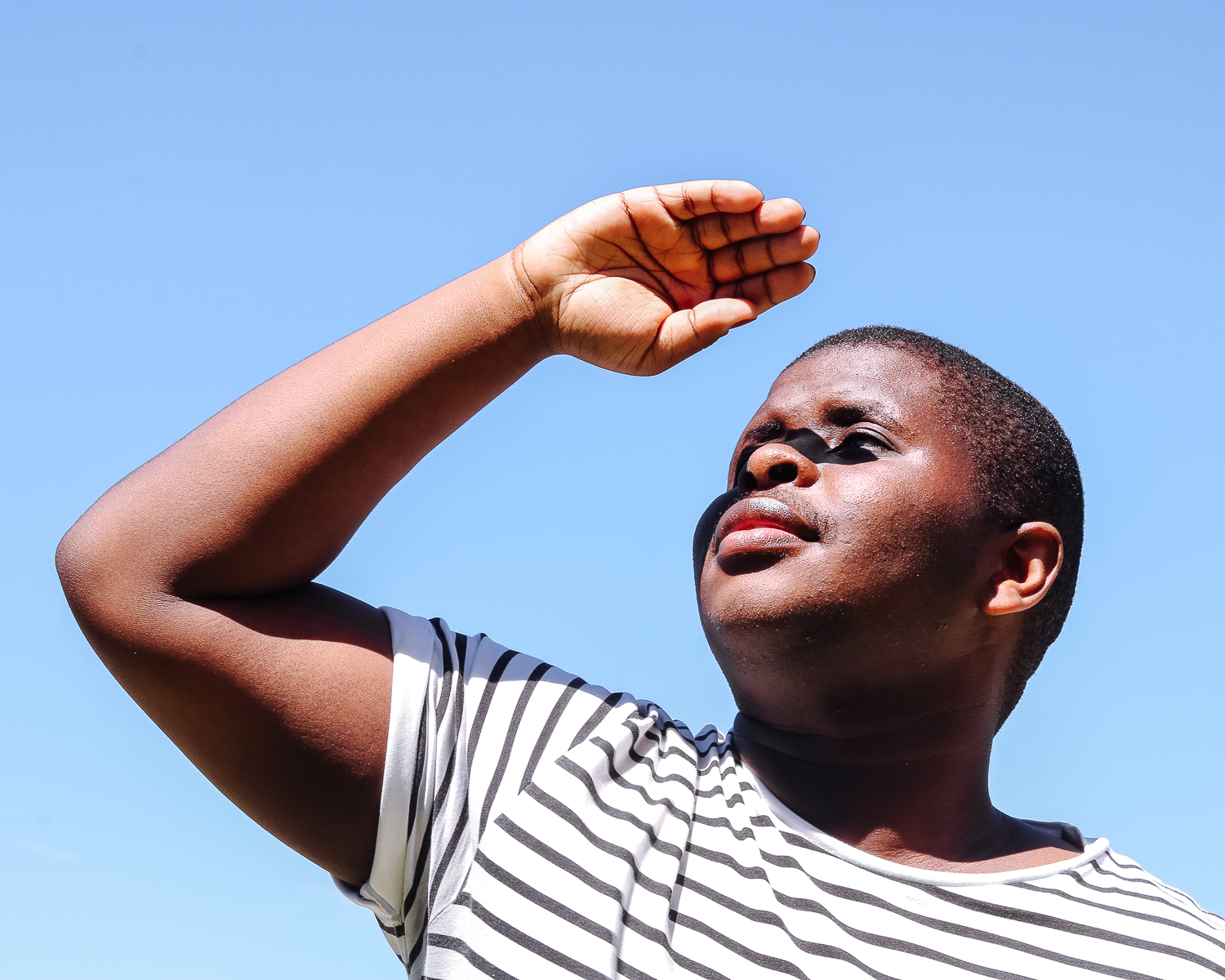 WHY ZINC IS CRITICAL TO COLLAGEN ABSORPTION?
and what about VITAMIN C?
The wonderful thing about taking PURE Hydrolysed Collagen, is that it is easily absorbed, instantly, from the stomach – however there's a caveat – you need to have the right environment to do so.
…
Many studies have explored the relationship between taking Vitamin D3, Omega-3 fish oil and Vitamin C and the occurrence of colds and flu separately.
What was found with regards to Colds and Flu occurence is the following:
VITAMIN D3 ALONE.
…
The Difference Between our Vitamin C's:
Which C is Better for Me? 
Vitamin C is an essential vitamin, meaning your body can't produce it. Yet, it has many roles and has been linked to impressive health benefits.…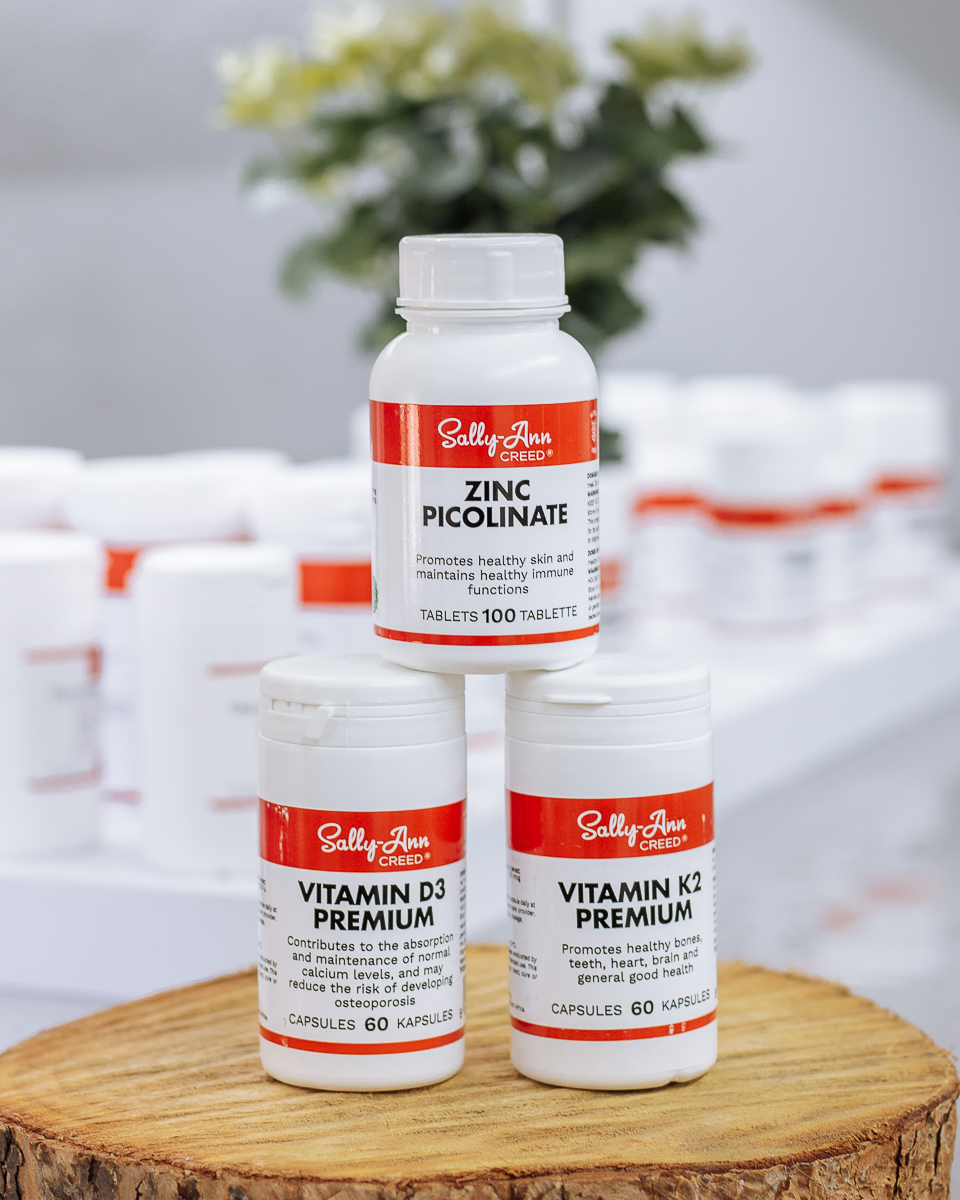 People often ask us How do I take this? Our Sally-Ann Creed Products, directions for use and what can they be taken with are all below.
We have put together a comprehensive list of "How do I take this".…
Antibiotics kill the bacteria that are causing illness by bursting bacteria cell walls, and destroying the proteins and DNA that keep the bacteria alive. Unfortunately, they also kill the good bacteria in your gut that you need for healthy digestion, and interfere with your body's ability to absorb some critical nutrients.…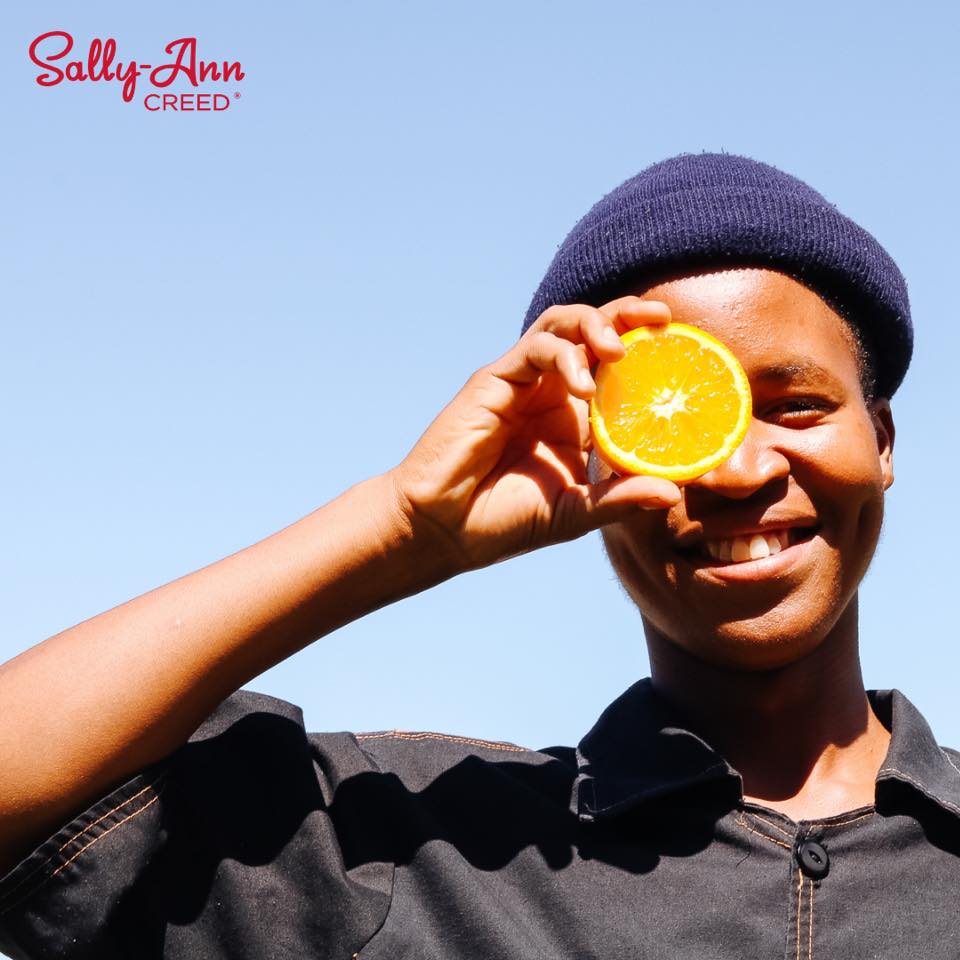 There really is NOTHING like Vitamin C, there really isn't:
Powerful Immune Stimulant

Lowers Hypertension according to studies

Fights Against Coronary Artery Disease (CAD)

Protects Against Alzheimer's Disease and Dementia

Fights Type 2 Diabetes

Used in Cancer Prevention especially cancers of the oesophagus, oral cavity, stomach, and pancreas.
…
14 Most Weight-Loss Friendly Foods
Eggs (no they won't raise cholesterol!)

Leafy greens

Salmon

Cruciferous vegetables

Lean beef

Chicken

Tuna

Soups

Avocado

Apple Cider Vinegar

Chia seeds

Coconut oil

Coffee

Berries
Best Weight Loss Supplements
Zinc believe it or not

MethylSulphonyMethane (MaxiMSM)
You'll find all these at https://sallyanncreed.co.za/shop…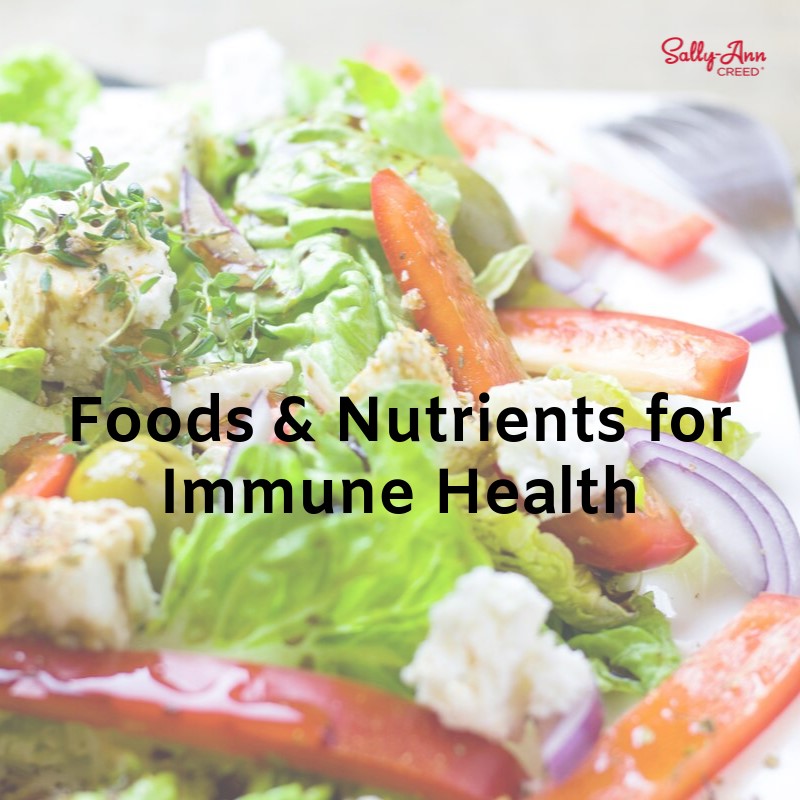 Aside from diseases, most of the factors which weaken immunity are preventable – such as:
Stress: long-term chronic stress can damage and weaken immunity

Lack of sleep: severe sleep deprivation diminishes white blood cells, your immune system's front line of defence.
…
Get back to basics: eat a healthy diet, get enough sleep

Take Vitamin C – I recommend Ester C, Scorbi-Cee and Super-Cee 
Take Vitamin D3 Premium – one a day

Exercise a little each day – even just a walk improves immunity

Find ways to relieve your stress

Work on your weight to remain at a good, constant weight

Worth repeating – take plenty of vitamin C daily to avoid oxidative stress.
…
The Terrific Trio is great for Colds and Flu, viruses, infections and allergies. Although winter is coming to an end, many people are still suffering but not to worry these three products are great for those of you in that boat and for those of you looking to prevent it from happening.…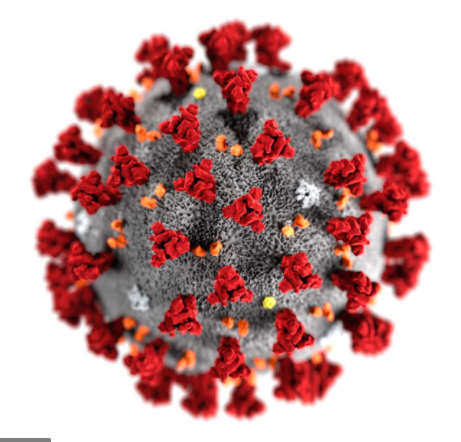 People ask me continually how to protect themselves during this time of Covid-19.  With the latest more infectious variant coupled with all the end of year visitors among us from all over the world, increased infection rates are of concern.…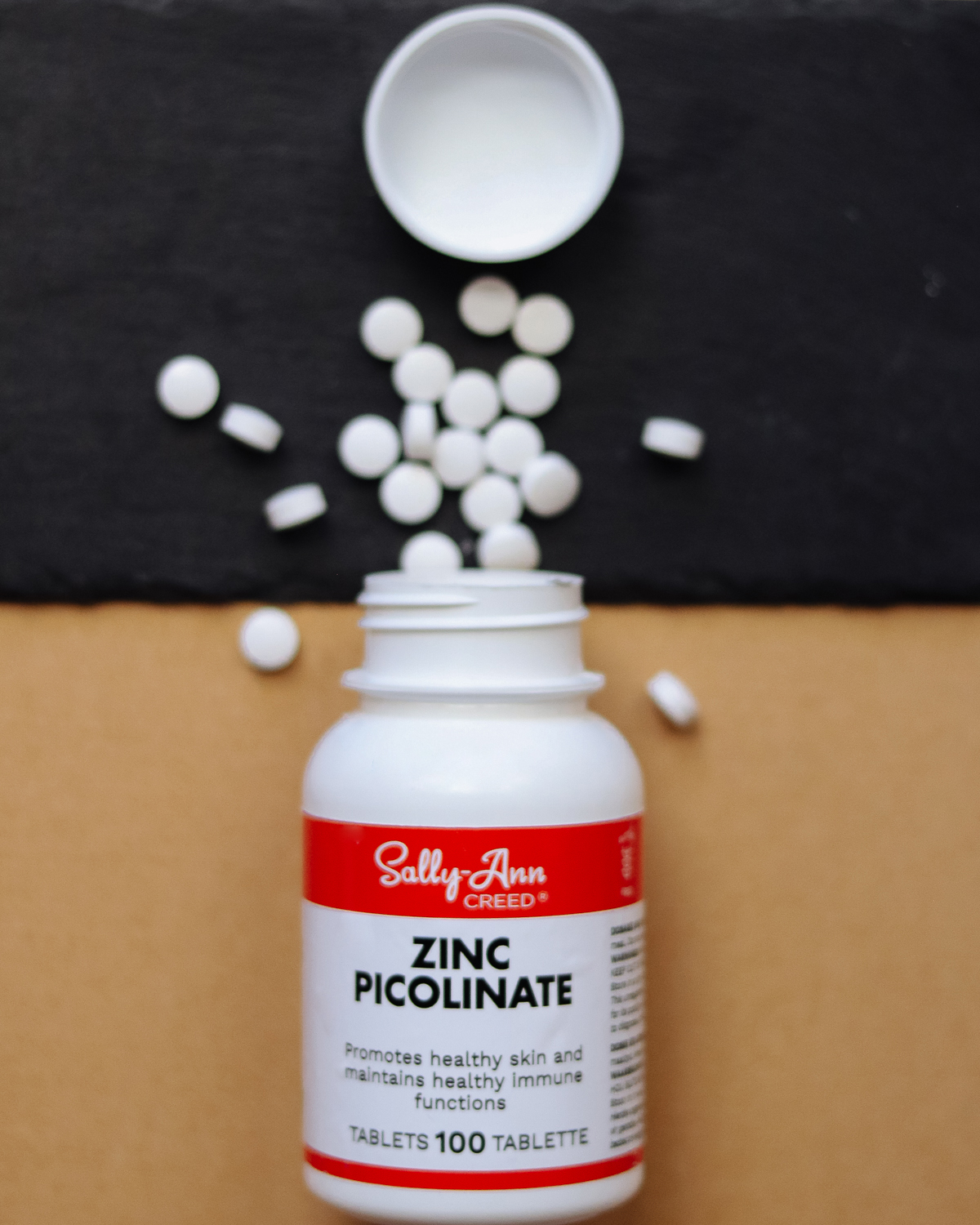 The wonderful thing about taking PURE Hydrolysed Collagen, is that it is easily absorbed, instantly, from the stomach – however there's a caveat – you need to have the right environment to do so.…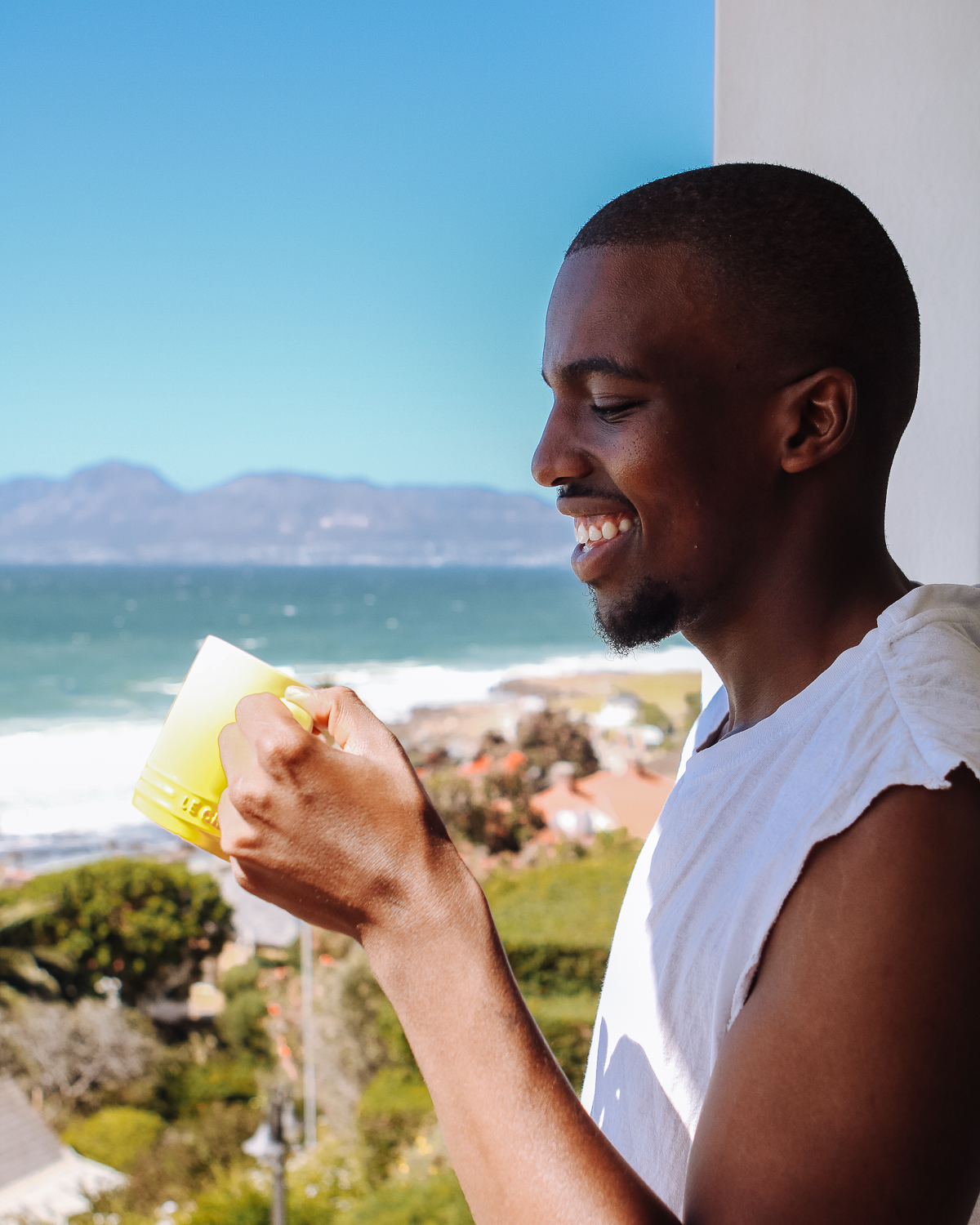 You've probably heard of bile, but did you know it's a 'secret' to successful weight loss?
Before we get into that though, bile's a greenish-yellow liquid produced by the liver and stored in the gallbladder and is released to assist digestion when you eat.…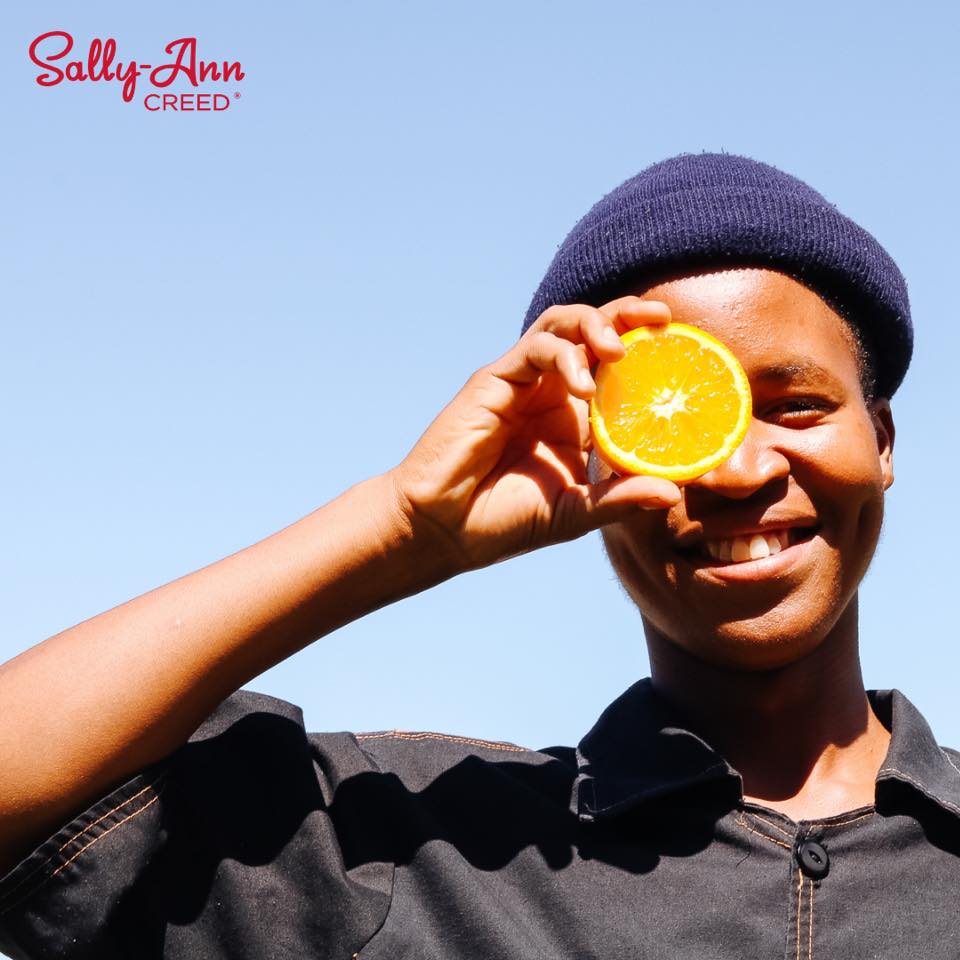 Winter isn't the only time we fall prey to respiratory infections – in fact the festive season is a time where many people get ill due to lowered immunity from all the sugary non-nutritious food. …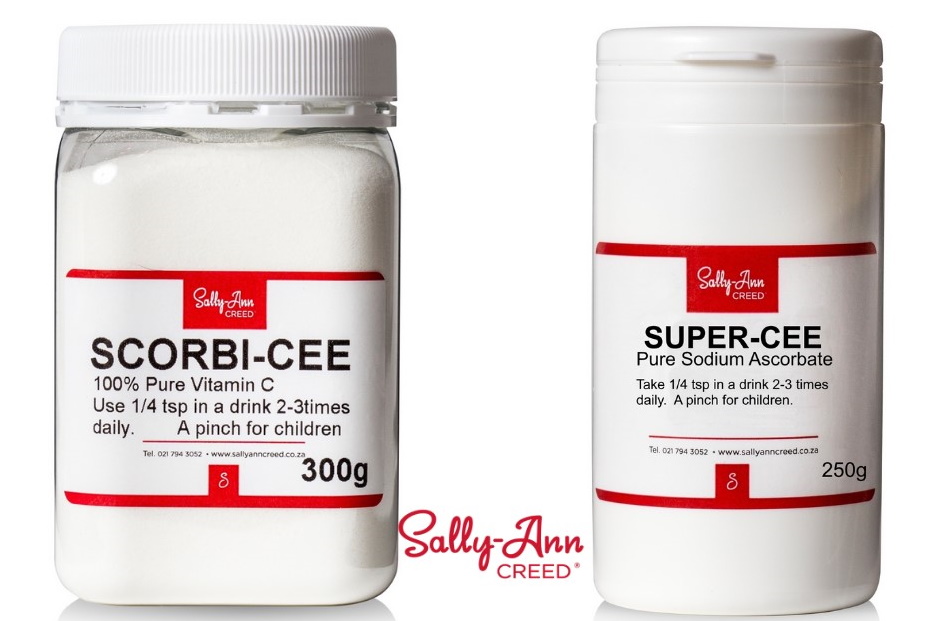 Many of you have asked me what the difference is between the various Vitamin C's.
So here's a simple explanation:
Scorbi-Cee is ascorbic acid or plain vitamin C. This is a very inexpensive and effective powder.…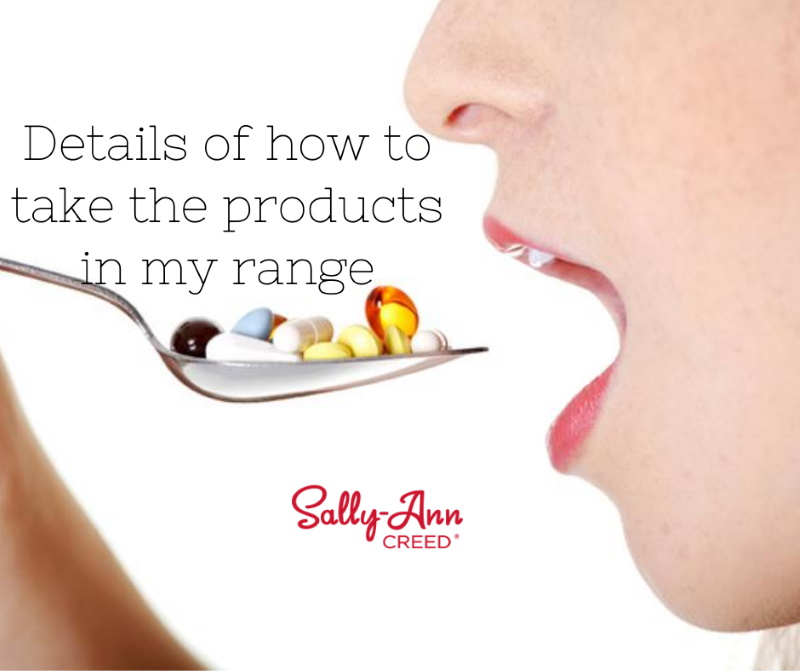 Contents:
Pure Hydrolysed Collagen
Skinny Collagen Soup
Super CollagenT2
L-Glutamine
MaxiMSM (powder and tablets)
Skinny Fibre
Magnesium Citrate Powder
Chelated Magnesium Premium
MaxiFOS
Vitamin D3 Premium 5000iu
Vitamin K2 Premium 100mcg
Ester C caplets
Scorbi-Cee and Super-Cee powder
Milk Thistle Premium
Clear Skin & Lips
MaxiBiotic 20
Biofort
BioSweet
Xylitol & Erythritol
Keto Sweet Zero
Omega-3 Fish Oil
Colla-Joint Plus for Man's Best Friend
This material bears the sole COPYRIGHT and INTERNATIONAL TRADEMARK of Sally-Ann Creed and may not be used without written permission from the author.…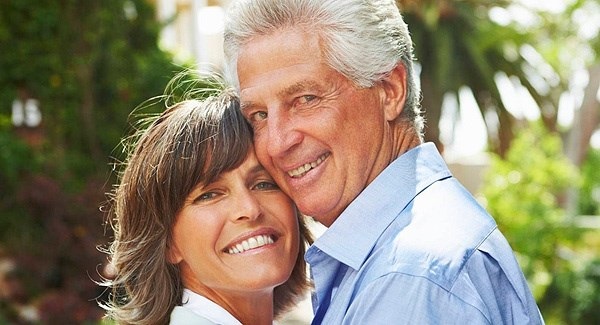 The best way to get the vitamins, minerals, and other nutrients you need is to start with good, wholesome, whole, real food – the very best quality you can afford. Of course growing your own is first prize (organically) but if you can't do the best you can.…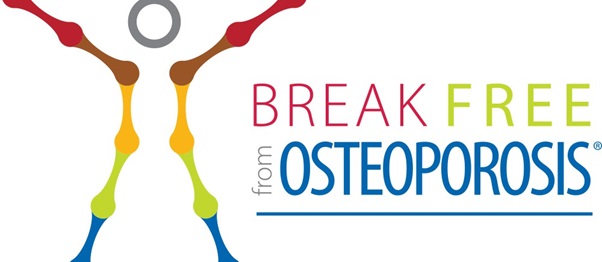 Have you been diagnosed with osteopenia or osteoporosis and 'sentenced' to a life of calcium supplements and bisphosphonate drugs, both of which do nothing to help the situation, but come with dire side effects which damage health?…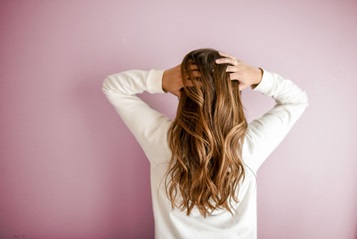 Mmm, not funny when you have hair loss or thinning hair. There are a lot of complex mechanisms at work here, but some of you can deal with it to stop the process worsening and in fact give you back that lovely full head of hair.…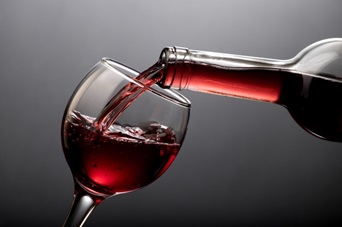 I know I know.  But I do get asked a lot about alcohol – all sorts of questions – you can imagine.  But before I even start, please know that this article is based on scientific evidence, I'm not out to spoil your fun, nor to judge you nor to stop you drinking! …
I hear this so often.  The moment women go into either menopause or peri-menopause, the weight starts piling on and all the wheels come off.  Yes, it's a hormonal problem, that's pretty obvious, but what can you do about it? …
What Your Fingernails can Tell You about Your Health: Healthy fingernails should be pink with a touch of pinkish-white (moons) near the base. If your nails are dull-looking colour, or streaked with other colours, you may have a hidden health problem.…