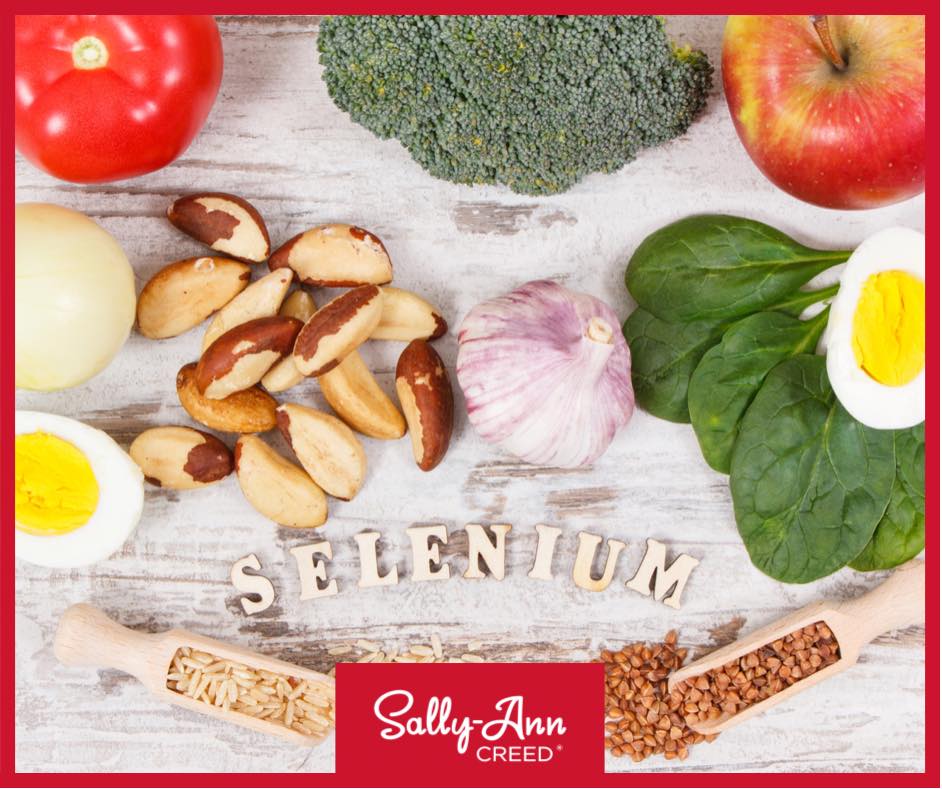 Selenium is important for thyroid function, immunity and powerful cancer preventative nutrient.
It is a mineral, and due to poor farming methods has become very thin on the ground (no pun intended) when it comes to our food supply.
…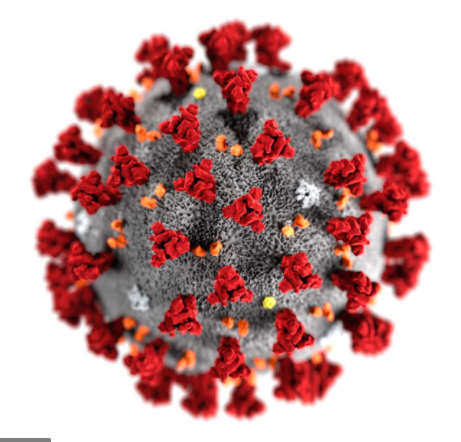 People ask me continually how to protect themselves during this time of Covid-19.  With the latest more infectious variant coupled with all the end of year visitors among us from all over the world, increased infection rates are of concern.…
A randomized, double-blind, placebo controlled study published by Barnett et al. look at the effect of Zinc on the body's immune response. The study posed the question – Could a zinc deficiency, or deficiency in other immune-important nutrients such as vitamin D3, be putting a damper on your immune response?…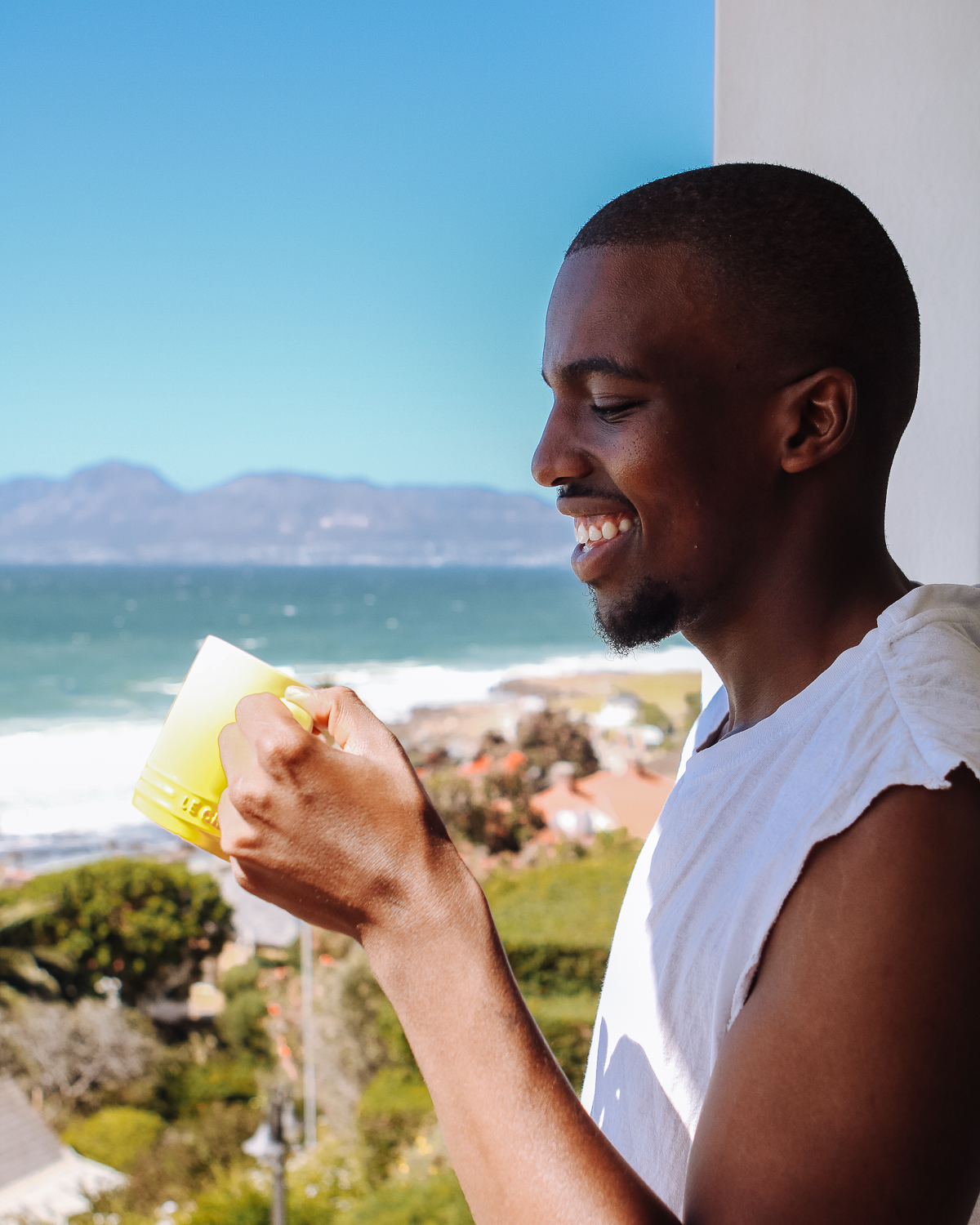 You've probably heard of bile, but did you know it's a 'secret' to successful weight loss?
Before we get into that though, bile's a greenish-yellow liquid produced by the liver and stored in the gallbladder and is released to assist digestion when you eat.…