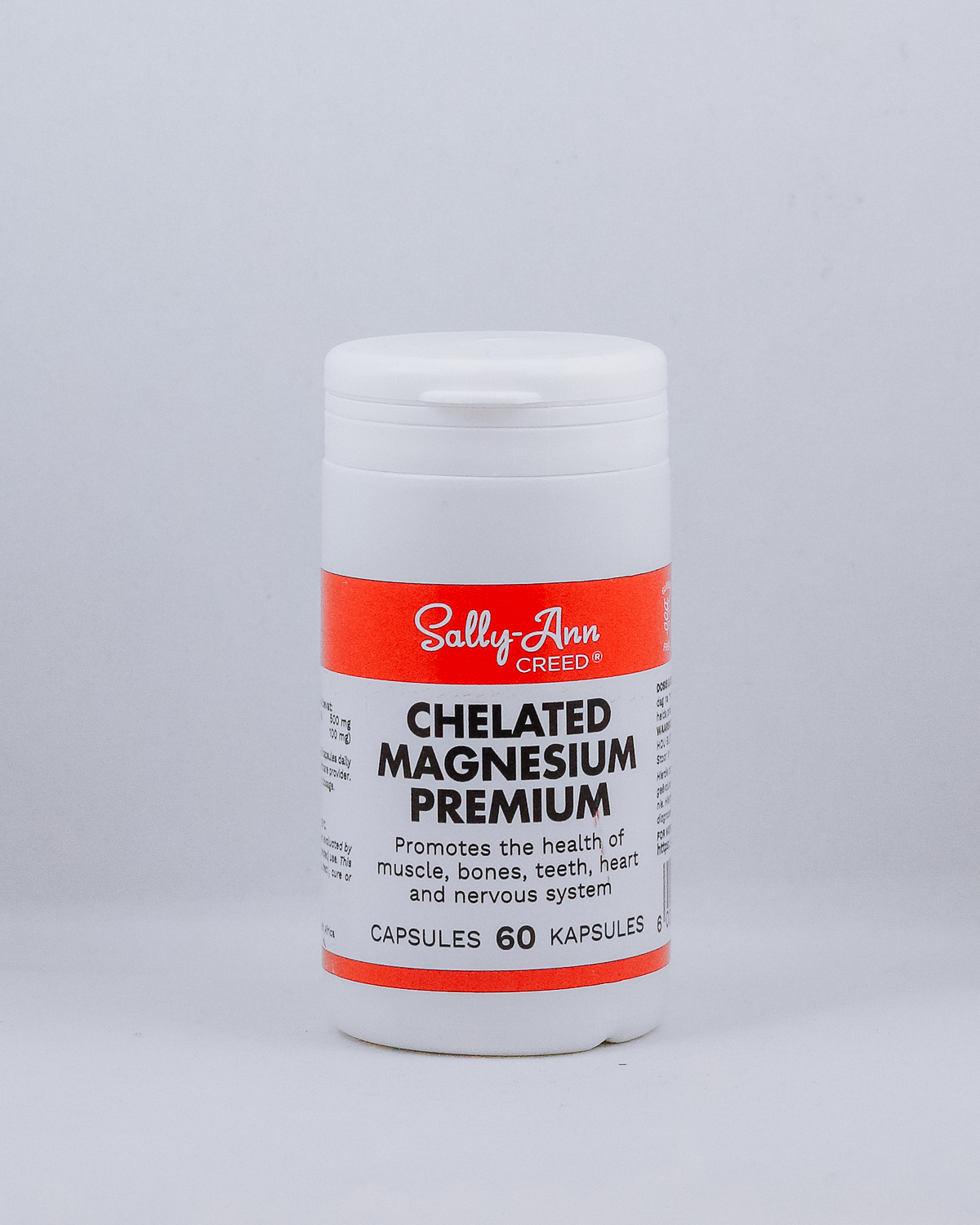 Magnesium is one of the most under-rated minerals in terms of its importance in human nutrition. It is an essential nutrient and is required for the maintenance of some of the most basic functions of life.…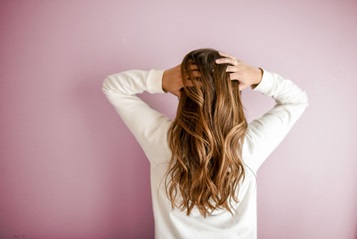 I'm repeating a post here as a result of a slew of questions on female hair loss – I hope you find it helpful. There are many reasons women lose hair – these are some of the most common reasons:
Lack of animal protein in the diet.
…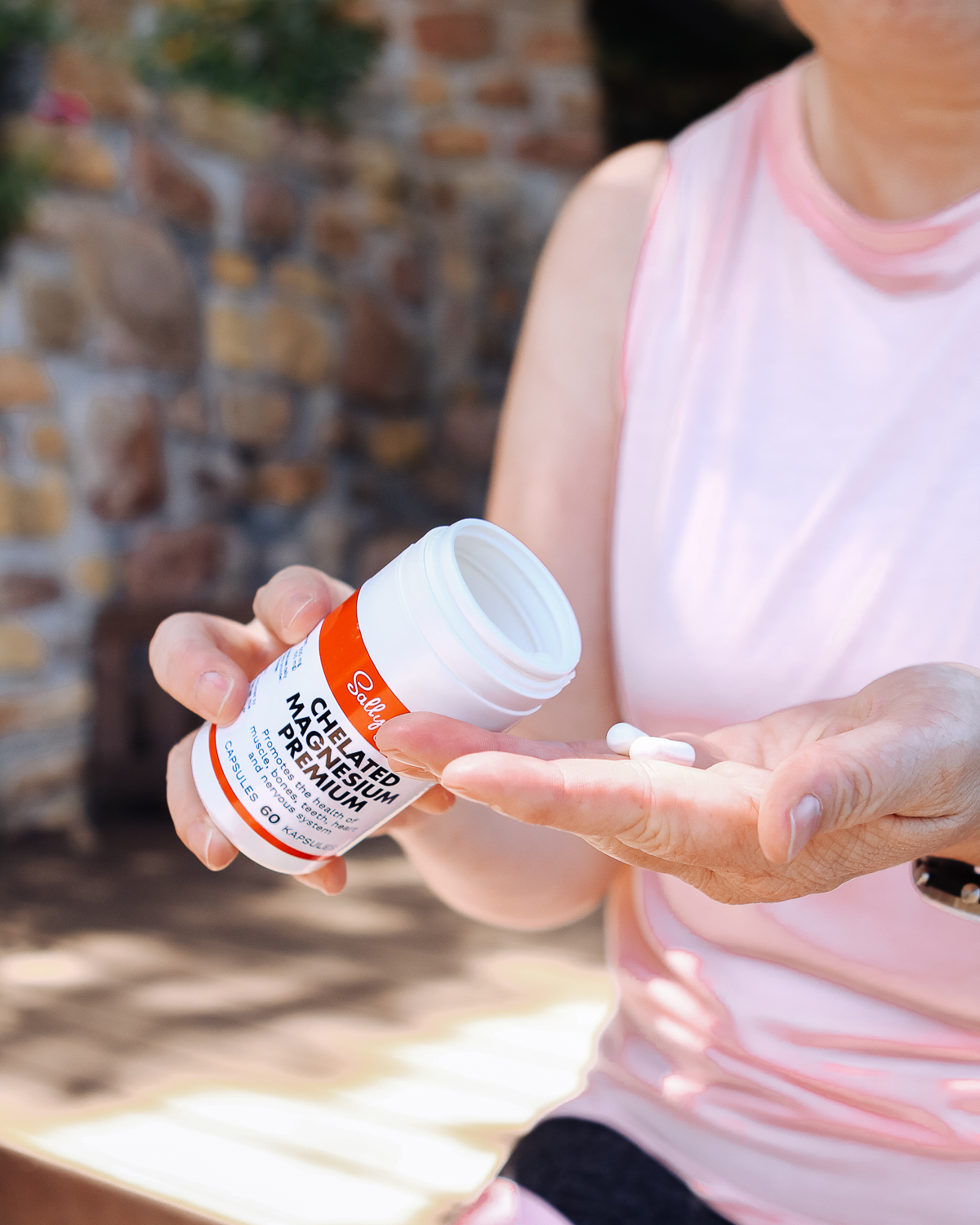 Magnificent Magnesium:
THE WONDERFUL BENEFITS OF CHELATED MAGNESIUM PREMIUM
Do you take the Magnificent Magnesium? Almost everyone is dismally short of this amazing nutrient. Magnesium is used in hundreds of biochemical functions in the body including:
Sugar and fat metabolism assisting weight loss

Healthy sleep patterns

Neurotransmitter synthesis

Digestive enzyme synthesis

Digestion of starches and sugars

Hormone and protein synthesis

Muscle contraction

Arterial wall contraction/relaxation

Stomach acid production

Bowel motility, regularity

Cellular energy production
You'll find it here https://sallyanncreed.co.za/shop…
A randomized, double-blind, placebo controlled study published by Barnett et al. look at the effect of Zinc on the body's immune response. The study posed the question – Could a zinc deficiency, or deficiency in other immune-important nutrients such as vitamin D3, be putting a damper on your immune response?…
Many people take nutritional supplements, mostly to manage deficiencies. You don't have to take things at a specific time but the most important thing is that you take them consistently. However, there are some it's best to take at specific times of the day.…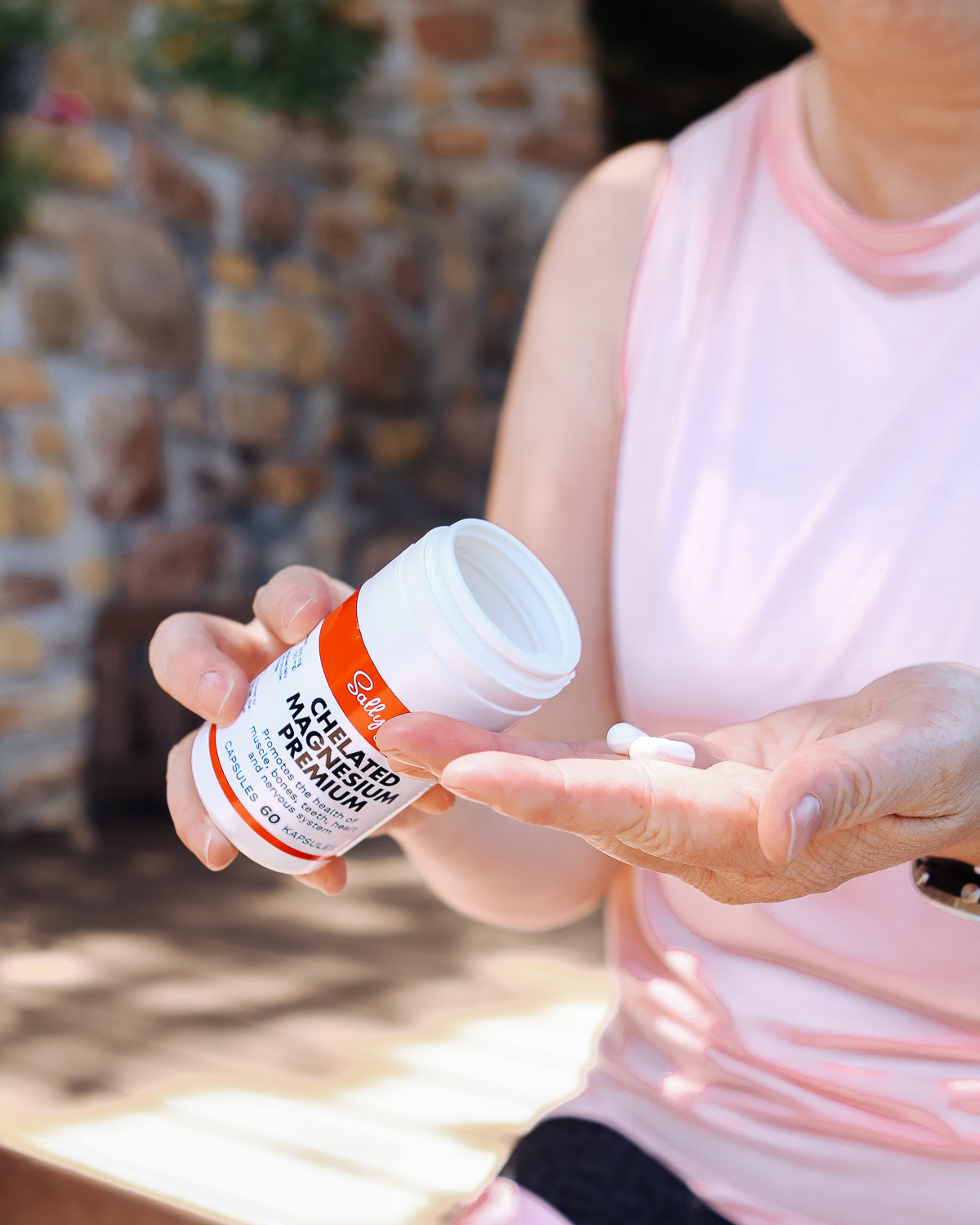 Magnesium is one of the most under-rated minerals in terms of its importance in human nutrition. It is an essential nutrient and is required for the maintenance of some of the most basic functions of life.…
Magnesium is one of the most under-rated minerals in terms of its importance in human nutrition. It is an essential nutrient and is required for the maintenance of some of the most basic functions of life.…
Magnesium is one of the most under-rated minerals in terms of its importance in human nutrition. It is an essential nutrient and is required for the maintenance of some of the most basic functions of life.…