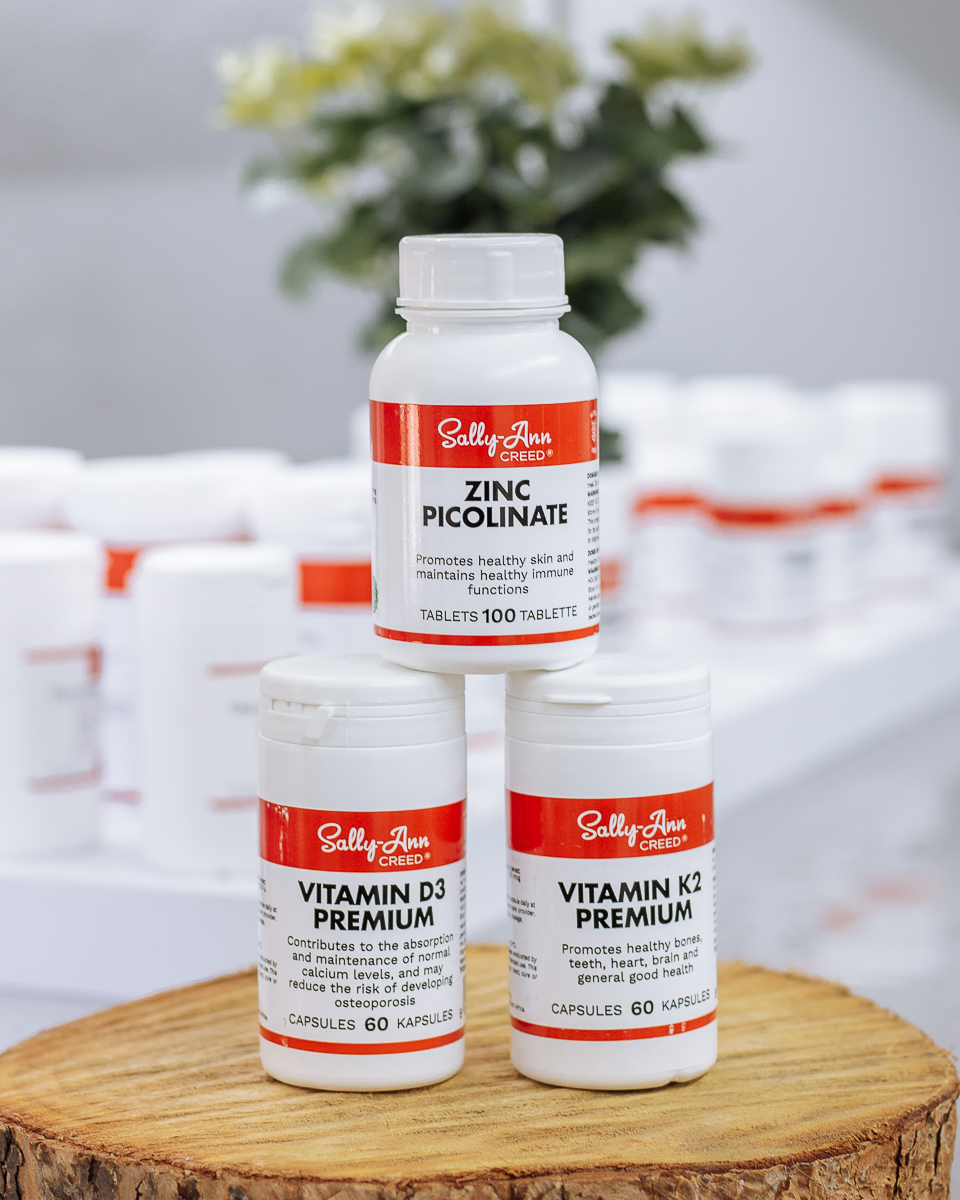 People often ask us How do I take this? Our Sally-Ann Creed Products, directions for use and what can they be taken with are all below.
We have put together a comprehensive list of "How do I take this".…
How many people do you know suffering with this – it's like an epidemic these days.
A healthy blood pressure (BP) level should be around 120-130 over 80.  Hypertension is a stealth condition as there are sometimes no obvious symptoms.…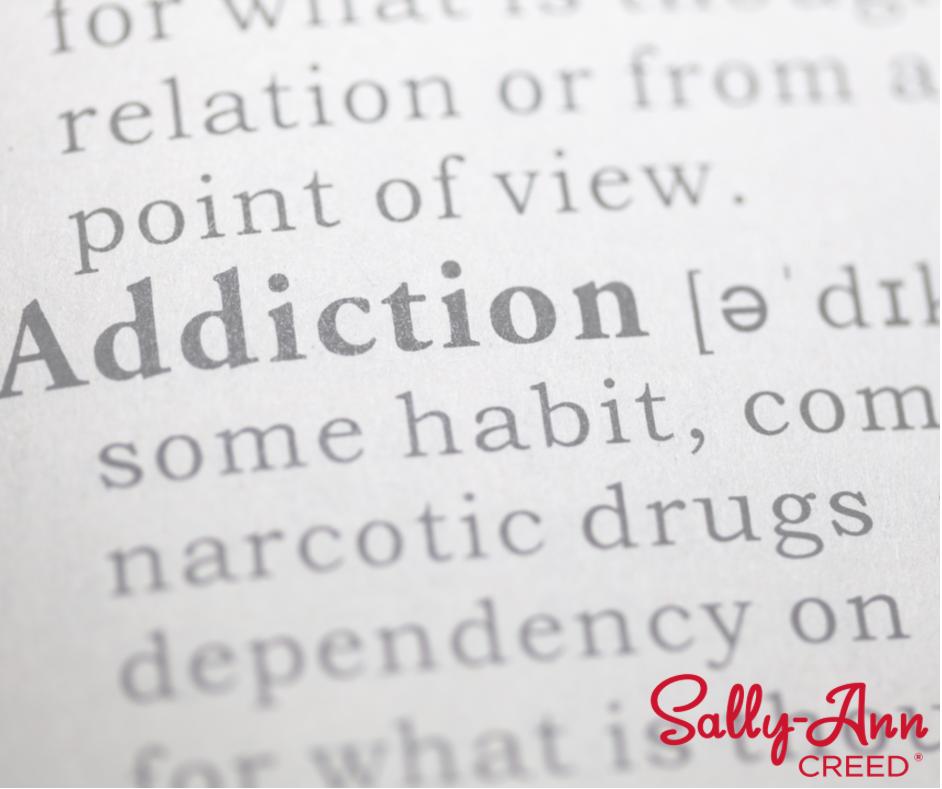 Unfortunately, this is a very real condition, but one that you can conquer. Most of us eat a bit more than we should now and then, but I'm referring here to people who develop an addiction to food – addiction is not only about drugs and alcohol.
…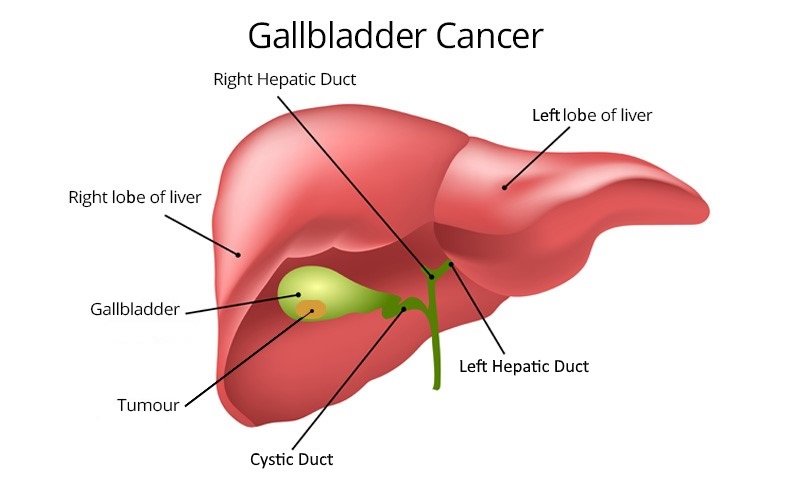 Gallbladder disease is serious and as I have said often the gallbladder is not a dispensable organ.This little sac is there to collect bile – it's there for a reason, and should be cared for.…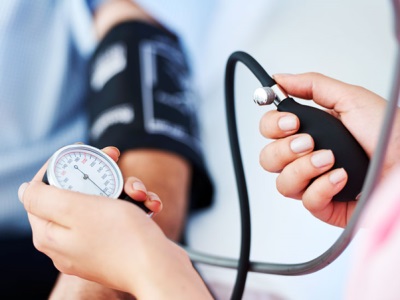 Many people ask me about hypertension, here are some ways you can bring down raised blood pressure.
You CAN do this – and it's worthwhile giving it a shop – you'll feel better and be healthier in the process.
…