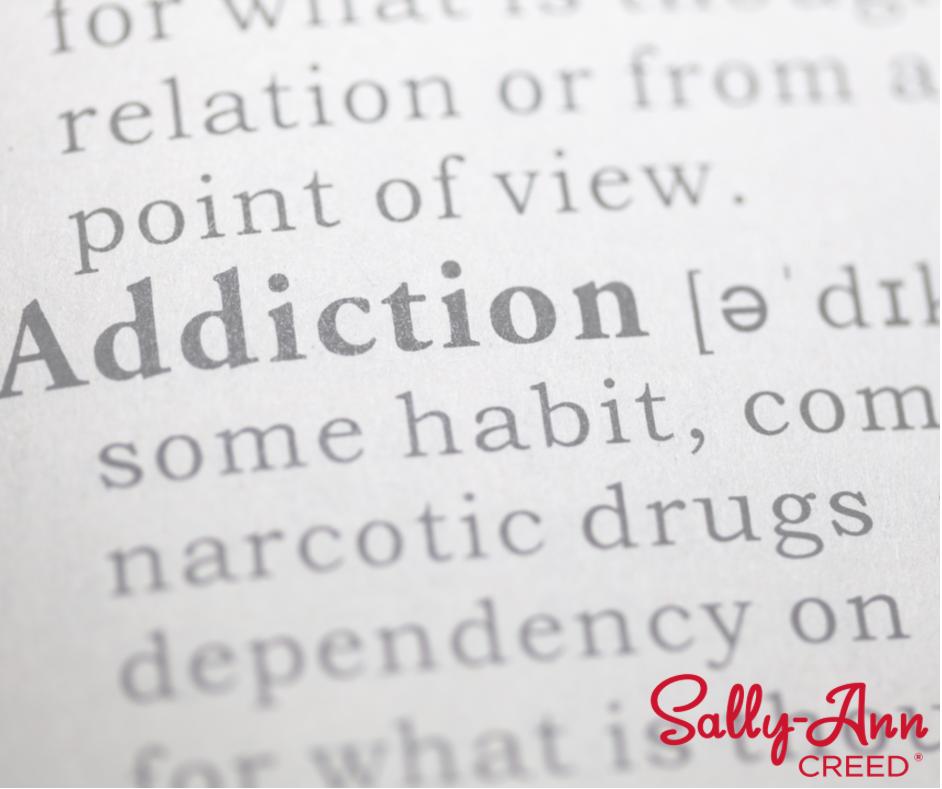 Unfortunately, this is a very real condition, but one that you can conquer. Most of us eat a bit more than we should now and then, but I'm referring here to people who develop an addiction to food – addiction is not only about drugs and alcohol.
…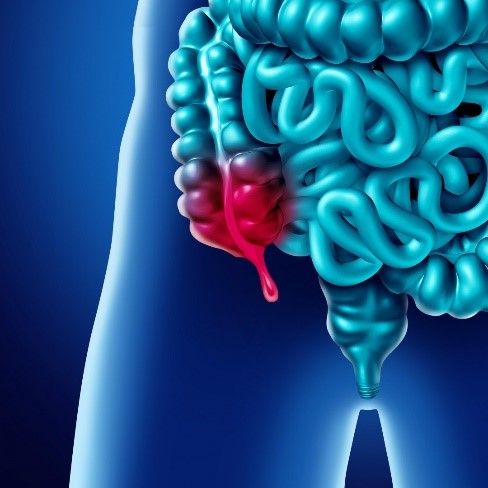 We Have No Unnecessary Body Parts. You probably know that there is a commonly held belief that there are 'bits' in our bodies we don't need. Like our tonsils and adenoids, spleen, appendix, gallbladder, womb and ovaries after menopause.…
This story starts with an unexpected main character so-called "bad" cholesterol. First we have to establish at the outset there is no such thing as 'bad' cholesterol.
ALL cholesterol is good.
Cholesterol has NEVER been the cause of heart disease.…
We know there is no such thing as a panacea, but Berberine comes pretty close if you are suffering from:
Diabetes
High blood sugar levels
Insulin resistance
NAFLD
PCOS
Hypertension
Dyslipidemia (raised cholesterol etc)
Weight gain
Abdominal obesity
Even cancer, Parkinson's or Alzheimer's it seems are responding in some preliminary studies.
…