Antibiotics kill the bacteria that are causing illness by bursting bacteria cell walls, and destroying the proteins and DNA that keep the bacteria alive. Unfortunately, they also kill the good bacteria in your gut that you need for healthy digestion, and interfere with your body's ability to absorb some critical nutrients.…
Berberine is one of the most exciting natural products in current medical research and has nothing short of amazing properties. 
Other than for weight loss, it's a powerful:
Anti-viral

Anti-inflammatory

Anti-bacterial
Berberine is most commonly taken for
Weight Loss

Powerful anti-ageing properties on skin

Anti-inflammatory for skin and entire body

High Blood Pressure

Diabetes

Dysglycaemia

Reduces Insulin Levels

High Cholesterol

Polycystic Ovary Syndrome
Some studies say it's much better than metformin. …
AV/AT has been found to be a powerful potential inhibitor of this horrible virus. We are watching decimate economies and lives globally. A paper published a few months ago gives enormous hope for natural treatment of viruses.…
The Terrific Trio is great for Colds and Flu, viruses, infections and allergies. Although winter is coming to an end, many people are still suffering but not to worry these three products are great for those of you in that boat and for those of you looking to prevent it from happening.…
Benefits of probiotics:
Assist the liver in the detoxification process

Decrease the incidence and duration of diarrhoea

Are anti-carcinogenic, anti-mutagenic, & anti-allergic properties

Alleviates detox

inflammatory conditions

Promotes prevention of osteoporosis and builds bone density

Help prevent colon cancer

Alleviate food, chemical, & environmental sensitivities

Improve digestion

Improve cholesterol metabolism

Increase absorption of nutrients in food

Maintain mucosal integrity and prevent leaky gut

Prevent and reduce intestinal tract infections

Promote a feeling of well-being

Normalise beneficial organisms

Reduce catabolic products eliminated by kidneys & liver

Reduce & eliminate overgrowth of small bowel bacteria

Regulate gut motility

Reduce constipation

Enable better growth development in children

Have a positive influence on autistic children
You can simply click on the name of each product mentioned above (in bold) and a hyperlink will take you directly to the product for an easy purchase.…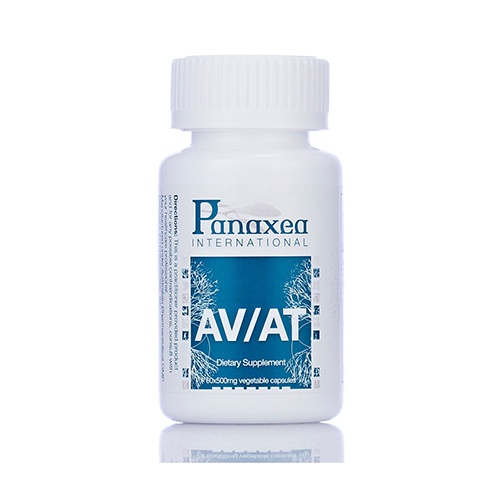 The research has shown the plant based compound andrographolide found in AV/AT has the following properties:
antimicrobial

anti-cancer/tumour

antiviral

anti-parasitic
AV/AT both prevents the spread as well as transmission of viruses to neighbouring cells.…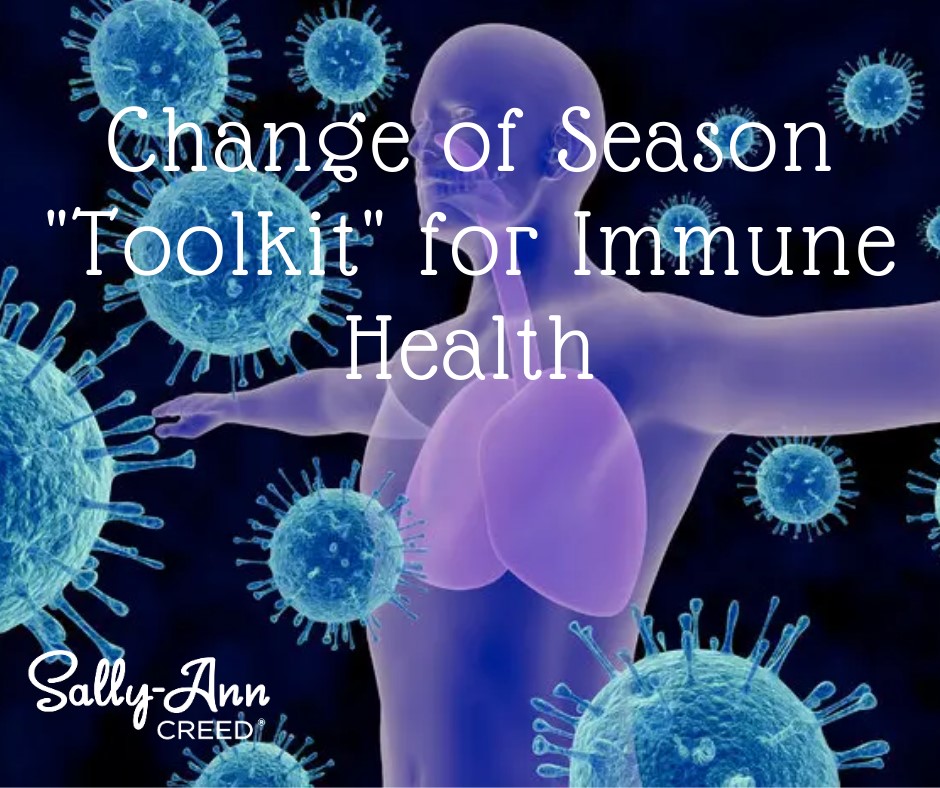 Change-Of-Season Flu/Viruses Toolkits
Apart from the panic over the Coronavirus, we are now officially entering a change of season world wide – either going into Autumn or Spring, depending in which hemisphere you live.…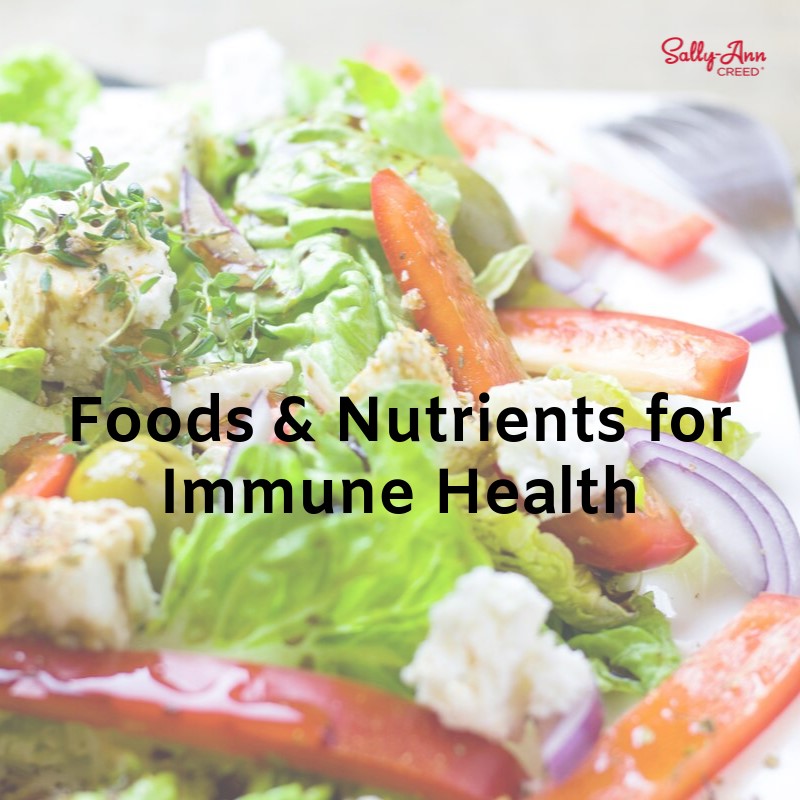 I am asked endlessly for immune boosting help – for change of season allergies and infections – to general immune boosting. So here's the article I promised I'd write.
BEST VITAMINS & MINERAL SUPPLEMENTS FOR IMMUNE HEALTH:
There are loads of course, but here are 5 important ones in order:
1.…
Rosacea is a really nasty skin disorder affecting the curves and features of the centre of the face. It is often called acne rosacea.
It's generally characterised by one or more of the following:
• Light to heavy facial flushing (erythema) which can be transient or permanent
• Papules and pustules
• Telangiectasia – threadlike red lines or patterns that cross the face
• Rhinophyma – where the nose thickens and becomes bulbous
Women of 30-50 are most often victims of this condition, and find it frustrating and embarrassing to deal with for obvious reasons.…