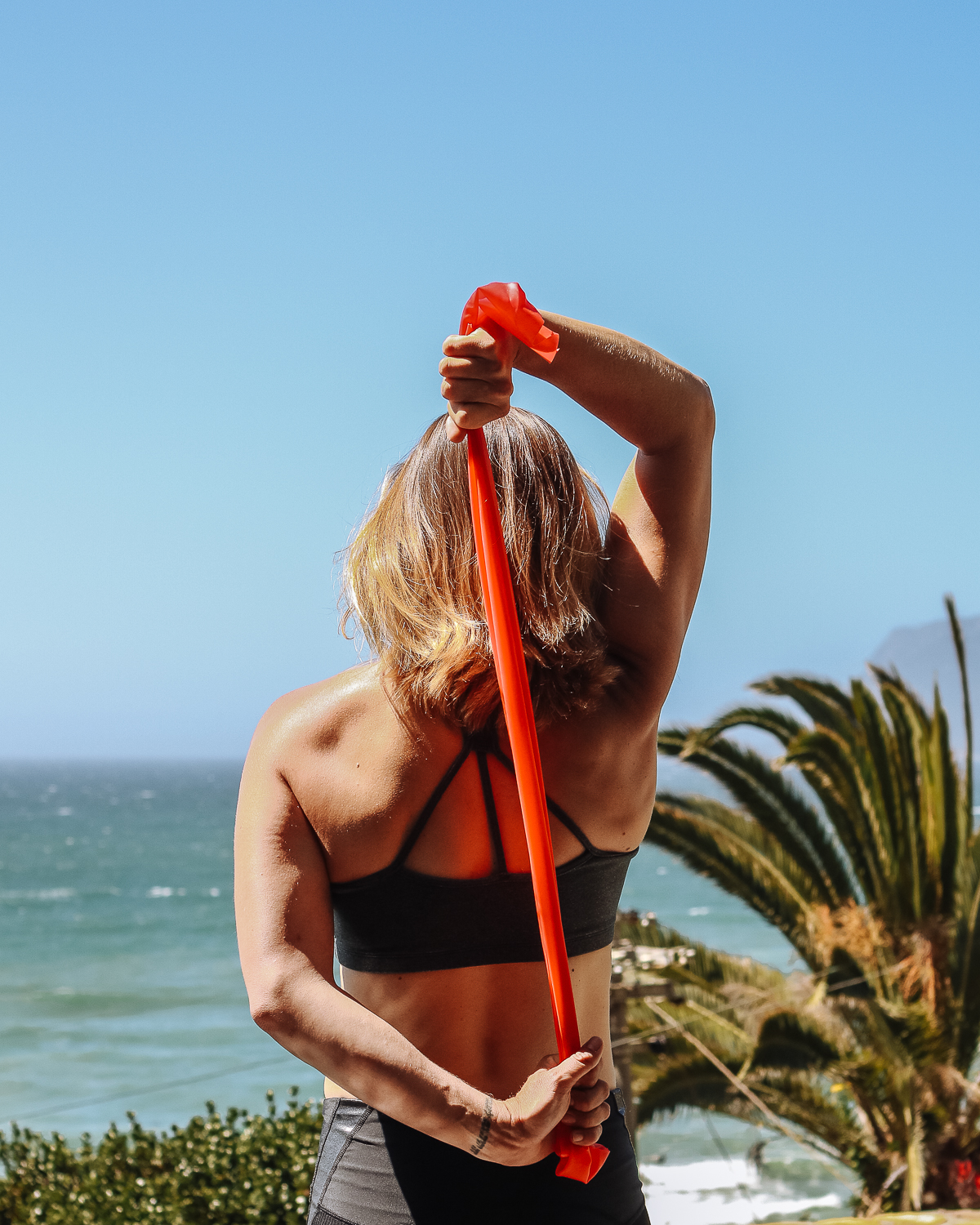 Fitness is not a one size fits all topic and we all have our own preferences when it comes to staying fit. There are several different styles of training which one can use to achieve their personal fitness goals and most people choose to stick  to the one they most enjoy.…
ANATOMY OF A LAUGH
When we laugh, we engage our entire body in the act. At least 15 different muscles in the face are called into action, along with our respiratory system and other muscle groups.…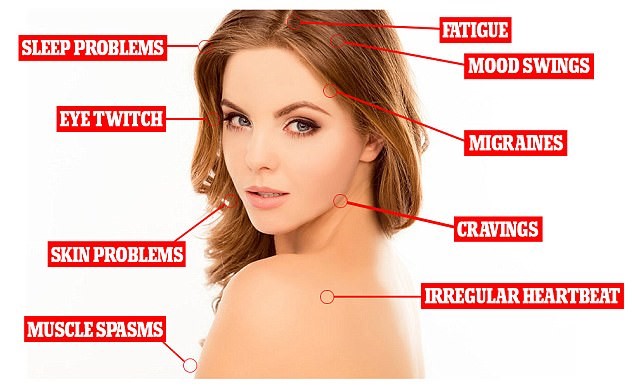 WHAT DEFICIENCY COULD THESE SYMPTOMS INDICATE?
Just a little quiz to keep you on your toes!  While symptoms can be linked to all sorts of conditions, you will find a group taken together strongly indicate a specific deficiency.…
In spite of the pandemic of people suffering from adrenal fatigue, there is still no official 'diagnosis' or even recognition in the medical community, whereas natural health practitioners recognize it as adrenal insufficiency or 'burnout' due to chronic stress.
…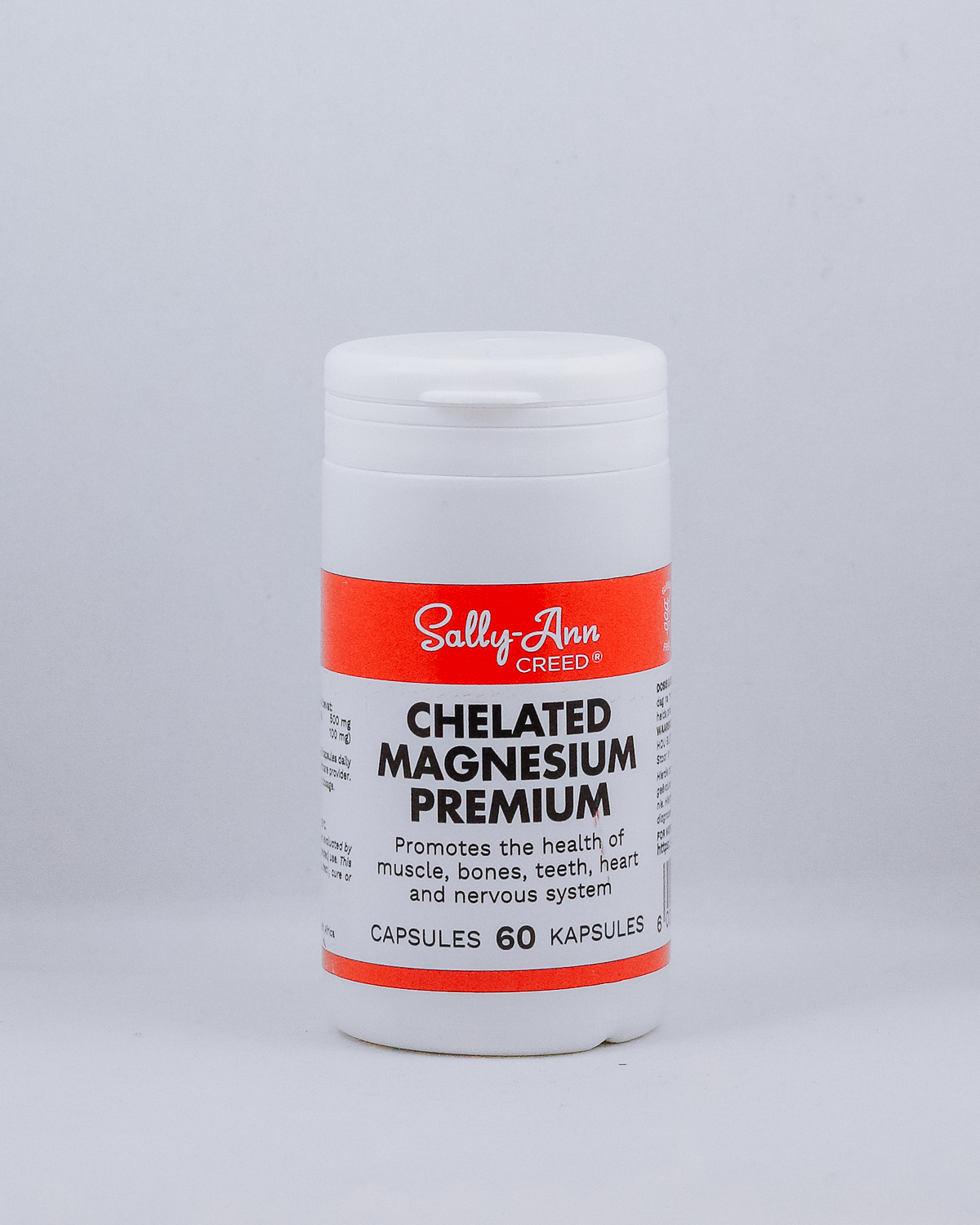 Magnesium is one of the most under-rated minerals in terms of its importance in human nutrition. It is an essential nutrient and is required for the maintenance of some of the most basic functions of life.…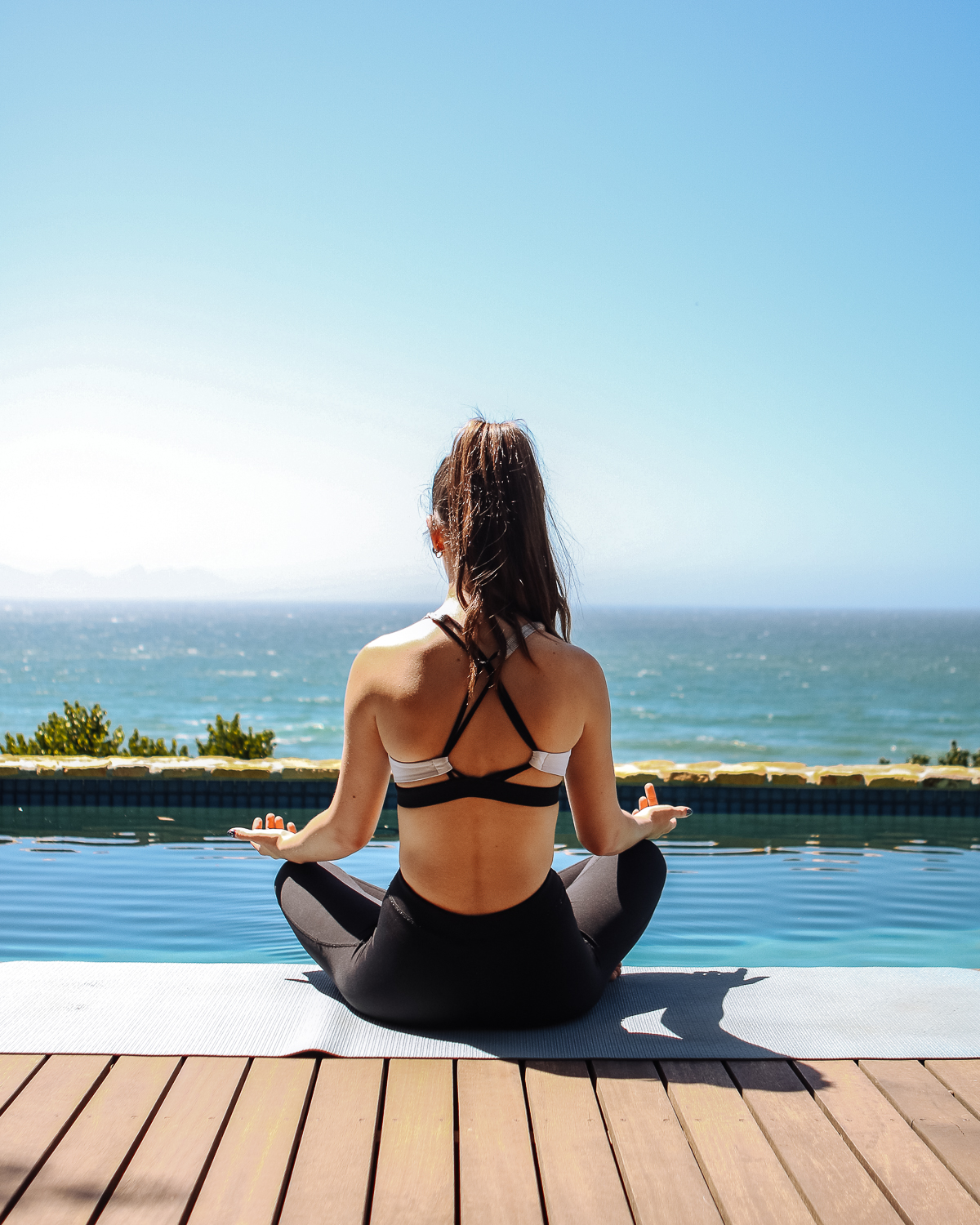 It can, according to a recent study.
There's a pandemic on. Your job may be in jeopardy and life's uncertain – we get that – but if it's true that worry actively HARMS the brain, is it worth it?…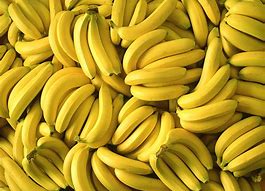 We usually think of potassium in terms of something we need to offset high blood pressure – which is true in one sense – but there is so much more to this interesting but very important mineral and this is just one small benefit.…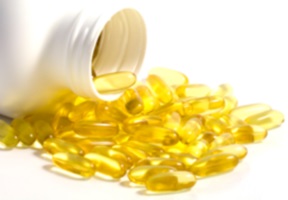 According to Harvard research, this deficiency is one of the top 10 causes of death in USA. Omega-3 decreases risk of heart disease and stroke, depression, hypertension, ADHD, joint pain, arthritis, eczema, infertility, miscarriage, raised triglyceride levels (a heart disease marker) and dozens of other serious conditions.…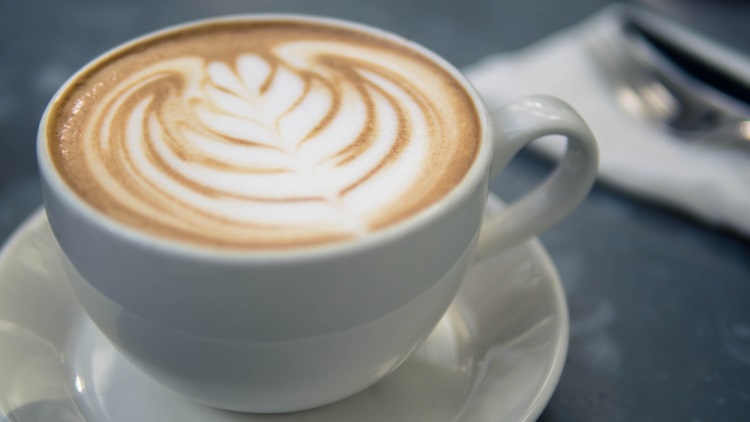 Personally, I'm a REAL coffee person, I only have one cup of my organic coffee a day and for that one cup – it has to be the BEST of the best in every way. …